Ryujin Suspension Bridge
竜神大吊橋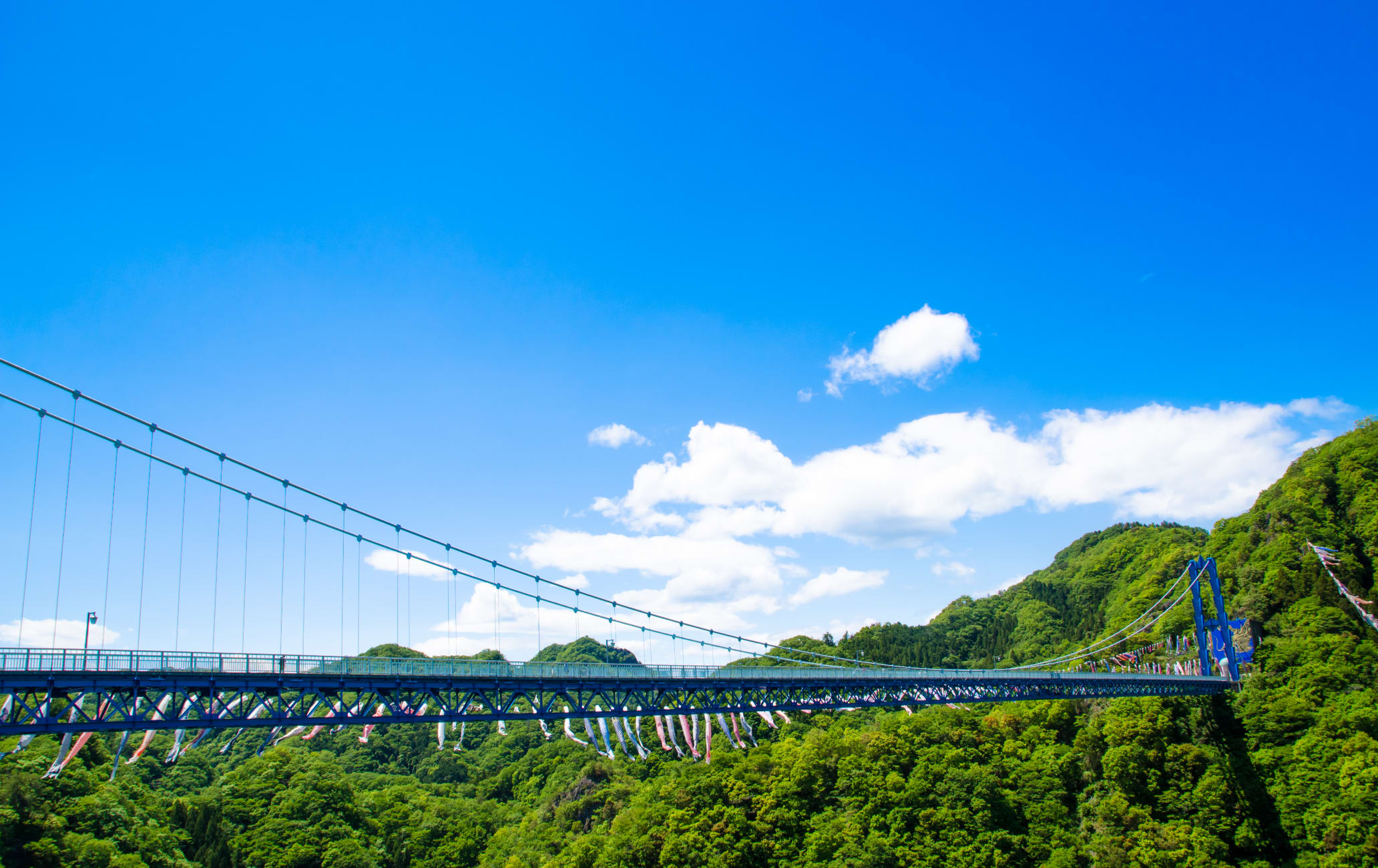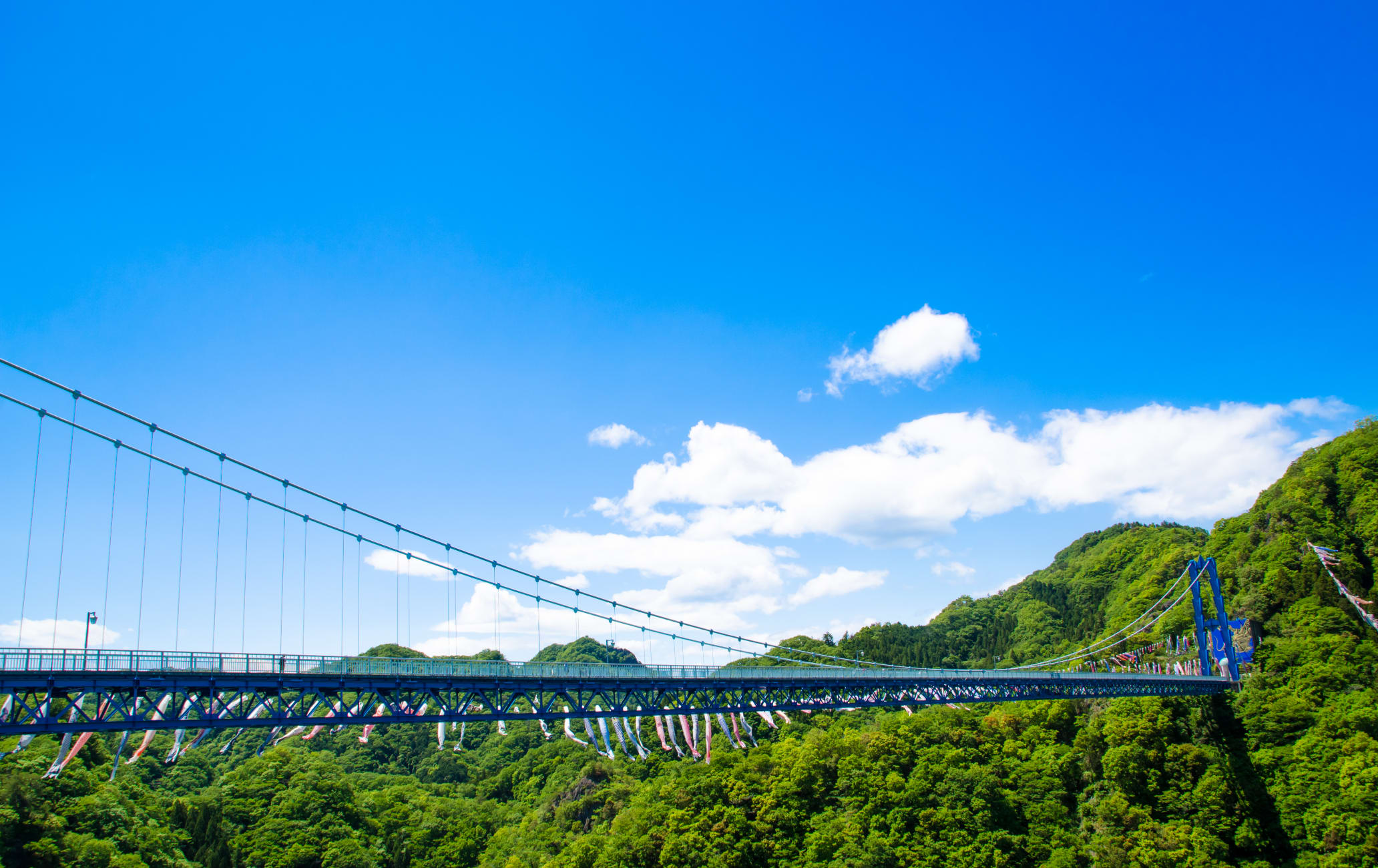 Bungee jump from the longest walkable suspension bridge on Honshu
The Ryujin Suspension Bridge in Ibaraki Prefecture


offers a unique and breathtaking experience. You're 100 meters above the yawning gorge below and mist-shrouded Ryujin Lake. In every direction are views of the green, tree-covered hills and above you nothing but sky.
Quick Facts
The views from the middle of the bridge are incredible
You can bungee jump from the bridge's highest point
Festivals are held throughout the year
How to Get There
You can reach the bridge with a combination of train and bus.
Take the JR Joban Line from Ueno Station. At Mito, change to the JR Mito Line and take it to Hitachi Ota Station on the JR Suigun Line. The bridge is 45 minutes by bus from Hitachi Ota Station. The bus stop is Ryujin O-Tsuribashi. The longest pedestrian suspension bridge on Japan's main island
The Ryujin Suspension Bridge is a marvel of modern engineering at 375 meters long, and at its midpoint it is 100 meters above the water below. It was designed so that as many as 3,500 people could cross it at any given time. The changing colors
The views from the bridge are astounding. It stretches over Ryujin Lake, a dragon-shaped lake created by a dam in the Kuji River. The walls of the bridge are also emblazoned with images of dragons.
Each season offers different colors below, but the fall is best with its red, orange and gold hues. In spring and summer, the world around you is lush and green. The highest bungee jumping in Japan
If crossing the gorge a hundred meters above it isn't enough of a thrill for you, there's also bungee jumping. Ryujin Suspension Bridge offers the highest bungee jump in Japan. Numerous events throughout the year
Throughout the year, Ryujin Suspension Bridge has various events that offer another view of the gorge. On May 5, which is celebrated as Children's Day in Japan, the bridge is decorated with thousands of carp streamers.
The area around the bridge is turned into a magical world with hundreds of lanterns for its Ryujin Gorge Lantern Festival in mid-August and the Ryujin-Kyo Momiji Matsuri, which celebrates the autumn colors in November. Near Ryujin Suspension Bridge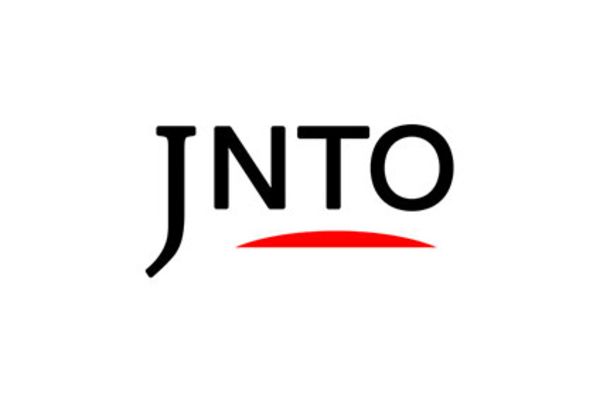 Attraction
Ryujin Suspension Bridge
Hitachiota-shi,
Ibaraki-ken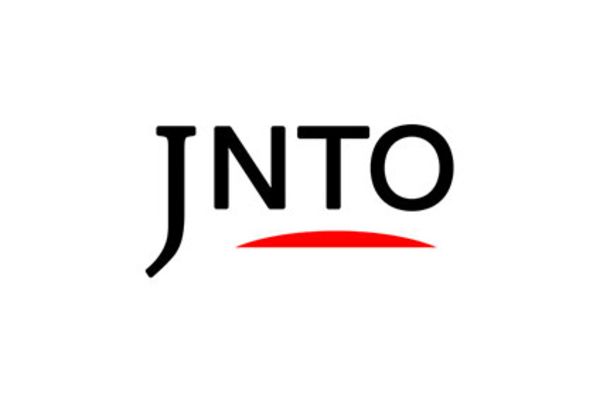 Nature
Fukuroda Falls
Kuji-gun,
Ibaraki-ken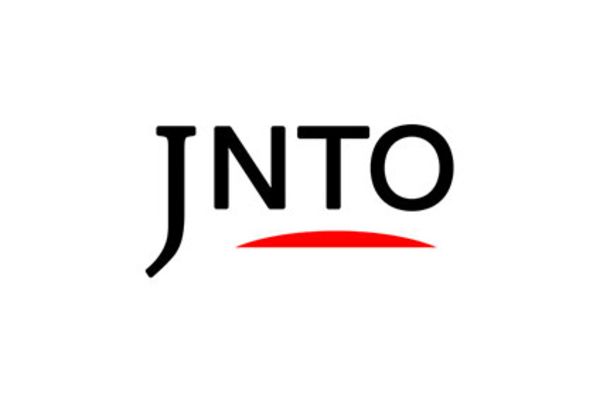 Nature
Okukuji
Kuji-gun,
Ibaraki-ken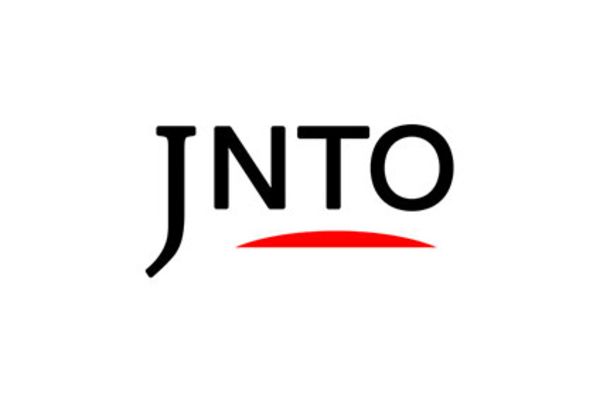 Nature
Tsukimachi Falls
Kuji-gun,
Ibaraki-ken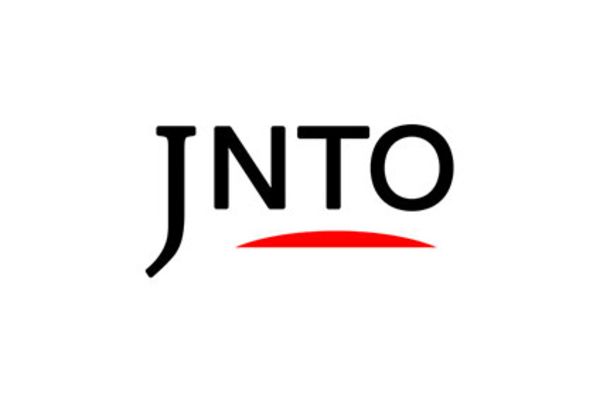 Nature
Shizumine Furusato Park
Naka-shi,
Ibaraki-ken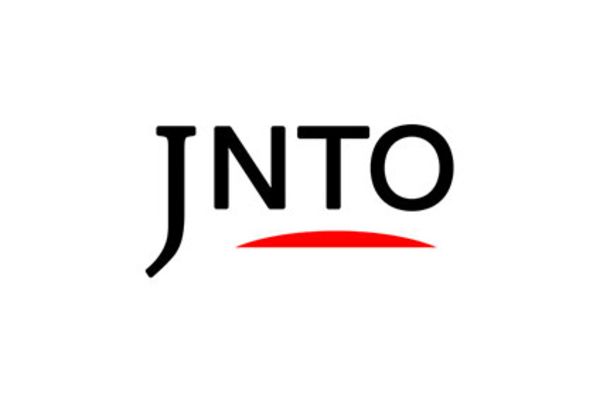 Nature
Hitachi Kamine Park
Hitachi-shi,
Ibaraki-ken