Utsunomiya Dumplings
餃子の街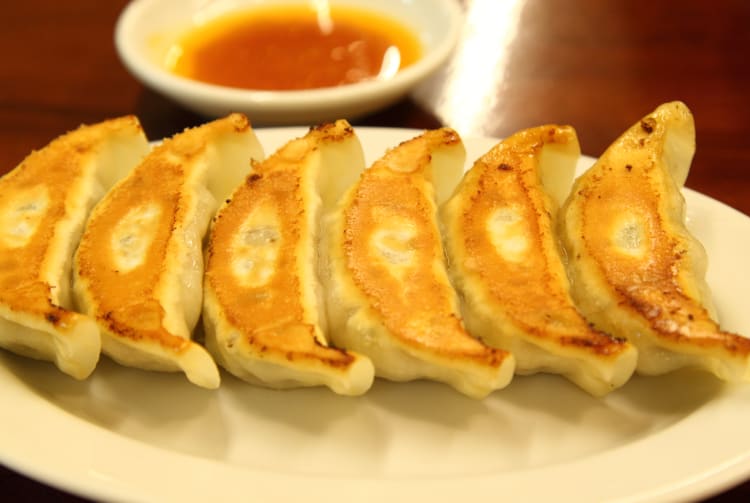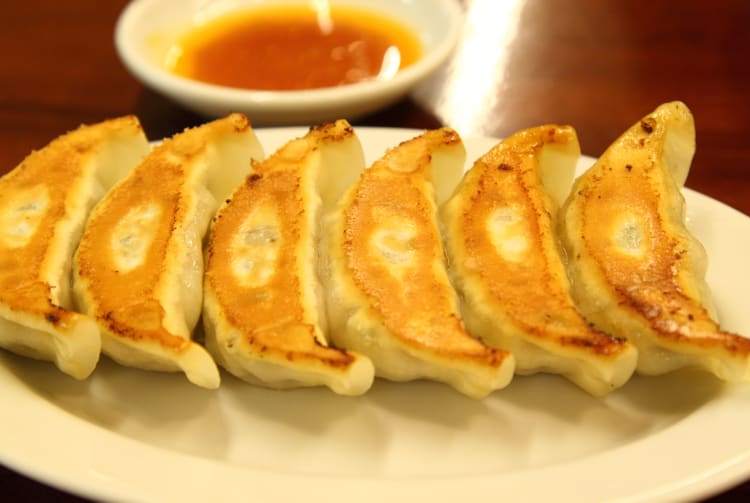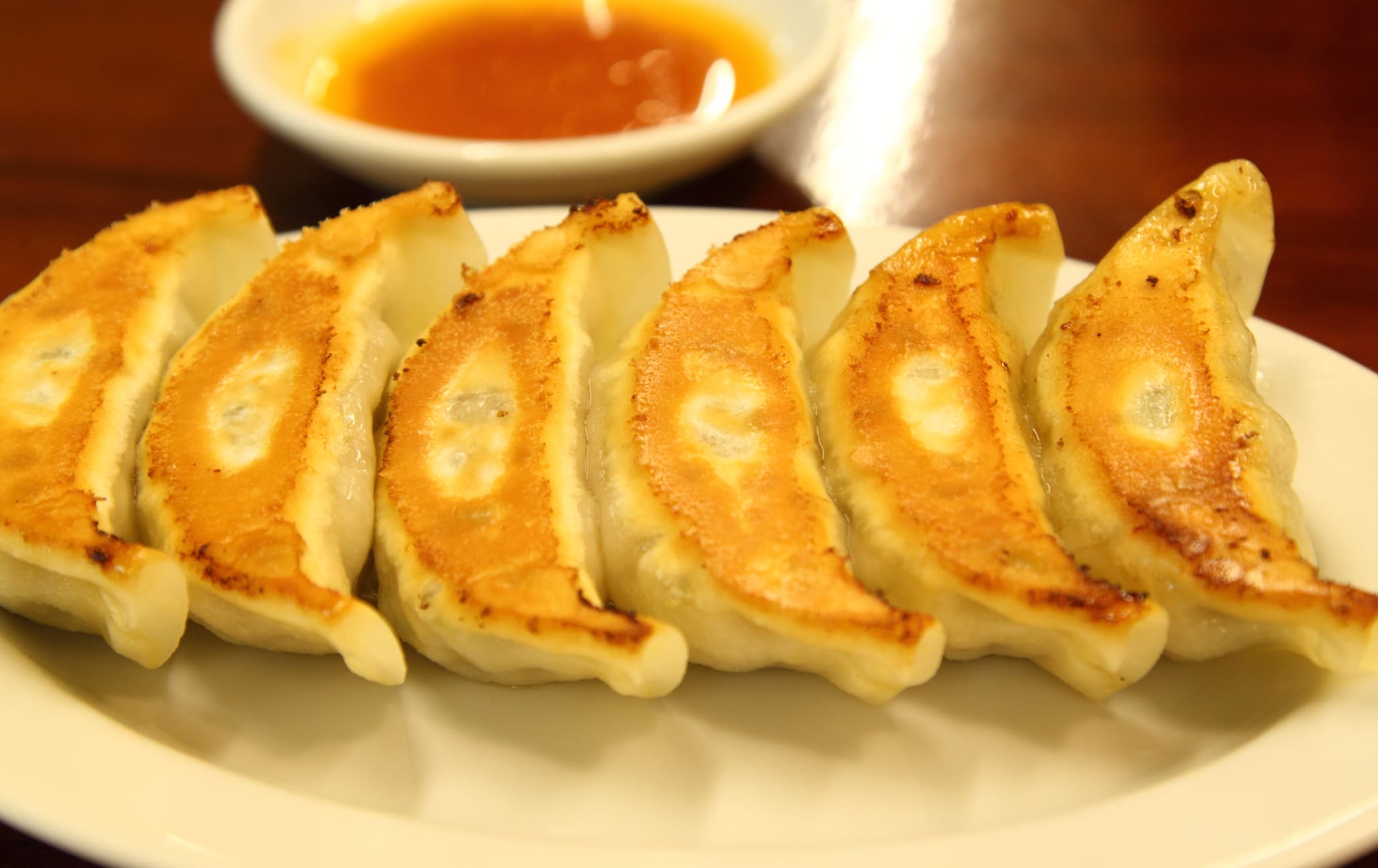 A crispy twist on a Chinese classic
This town is wild about gyoza. Chinese in origin, Utsunomiya's pan-fried dumplings are unique because of their thin wrappings. The wonton-like skins become crispy when fried, crunchily contrasting with the piping hot filling. Utsunomiya


, the self-proclaimed gyoza capital of Japan with over 200 shops, can keep you dining out on gyoza for days.
Don't Miss
Sampling gyoza from various shops
Taste some of the more unorthodox varieties
November's Utsunomiya Gyoza Festival
How to Get There
Gyoza shops are located throughout Utsunomiya, starting right at the station.
Two of the most popular are within a 15-minute walk of the station, and the site of the annual gyoza festival, Utsunomiya Castle Park, is just a five-minute stroll from Tobu Utsunomiya Station. Endless varieties
The locals love their gyoza made with the traditional ingredients of ground pork, garlic chives and mixed vegetables, but they aren't averse to experimental preparations. Just a few twists on the gyoza theme in Utsunomiya include tonkatsu—deep-fried pork cutlets—with gyoza stuffing, truffle gyoza, and gyoza filling-stuffed chicken wings. Some restaurants have menus with over 30 varieties.
Two of the best
You can't go wrong with any gyoza in Utsunomiya


, but most locals will tell you that two shops compete to be the best in town: Masashi and MinMin.
Many consider Masashi the classic Utsunomiya shop. It's fast, simple, and delicious. Masashi only has two items on the menu: fried or boiled gyoza. There's only water to drink, and many love Masashi's simplicity.
MinMin goes for a slightly more modern take. The gyoza here still keeps classic features such as thin skins and multi-piece sets. They have three kinds of gyoza on the menu: fried, boiled, and deep fried. At MinMin, you can order beer and other beverages to go with your gyoza.
Jazz up your dumplings
The Utsunomiya Gyoza Festival is held every year on the first weekend of November at the Utsunomiya Castle Park. Over 20 restaurants from around the city participate, serving cheap three-piece gyoza plates. Utsunomiya


is also known for its jazz. While you taste test the city's gyoza, you can enjoy live jazz performed by local artists.
Near Utsunomiya Dumplings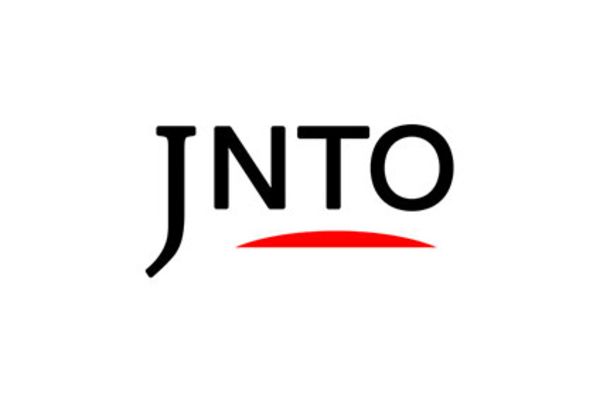 Eat & Drink
Utsunomiya Dumplings
Utsunomiya-shi,
Tochigi-ken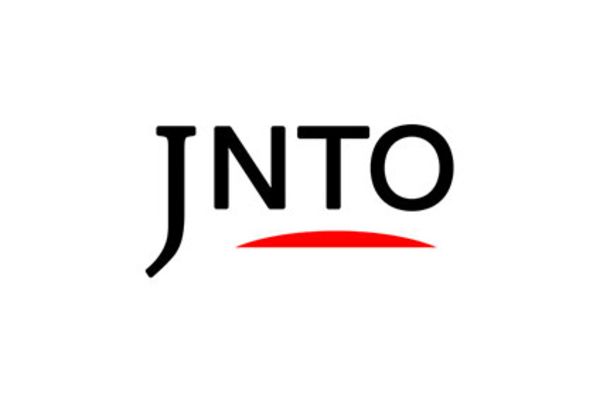 Art & Design
Tochigi Prefectural Museum Of Fine Arts
Utsunomiya-shi,
Tochigi-ken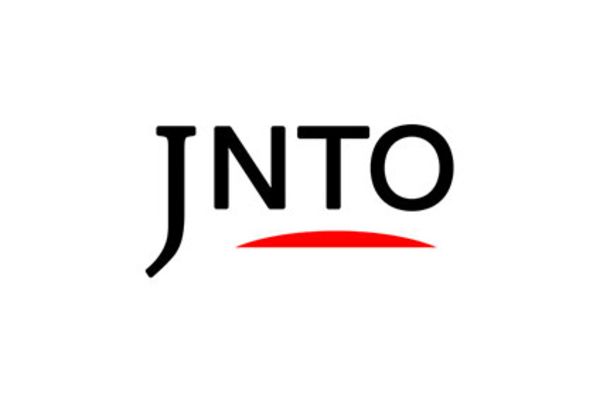 History
Oya History Museum
Utsunomiya-shi,
Tochigi-ken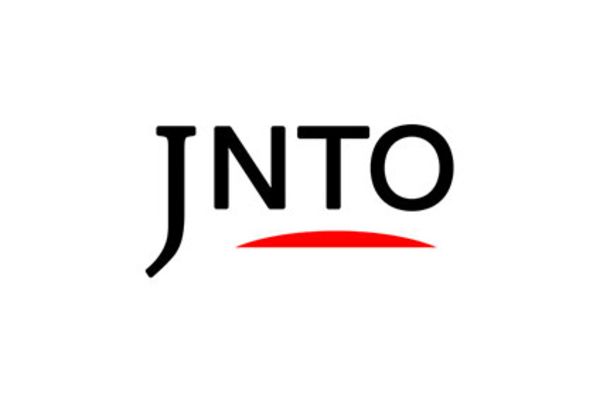 Art & Design
Ceramic Art Messe Mashiko
Haga-gun,
Tochigi-ken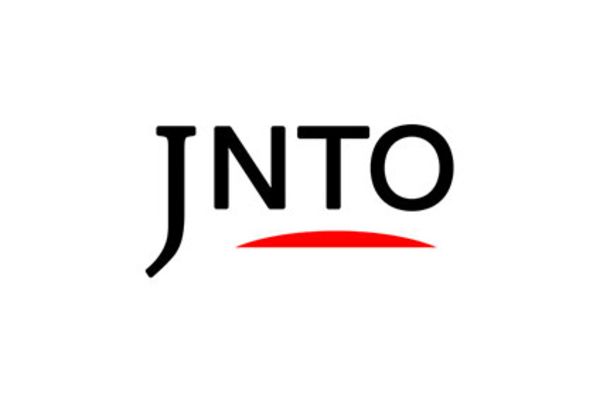 Art & Design
Mashiko Sankokan Museum
Haga-gun,
Tochigi-ken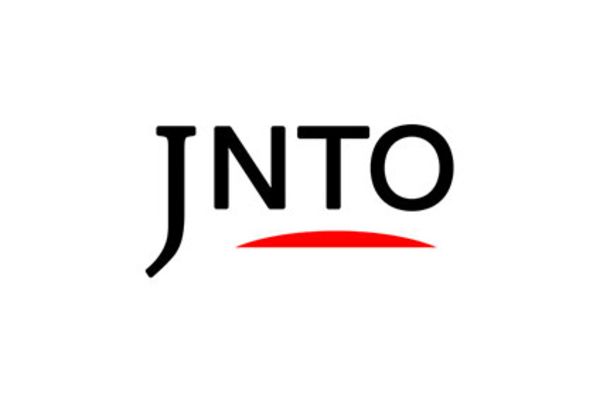 Attraction
Edo Wonderland
Nikko-shi,
Tochigi-ken