Nikko Toshogu Shuki Taisai Grand Autumn Festival
日光東照宮秋季大祭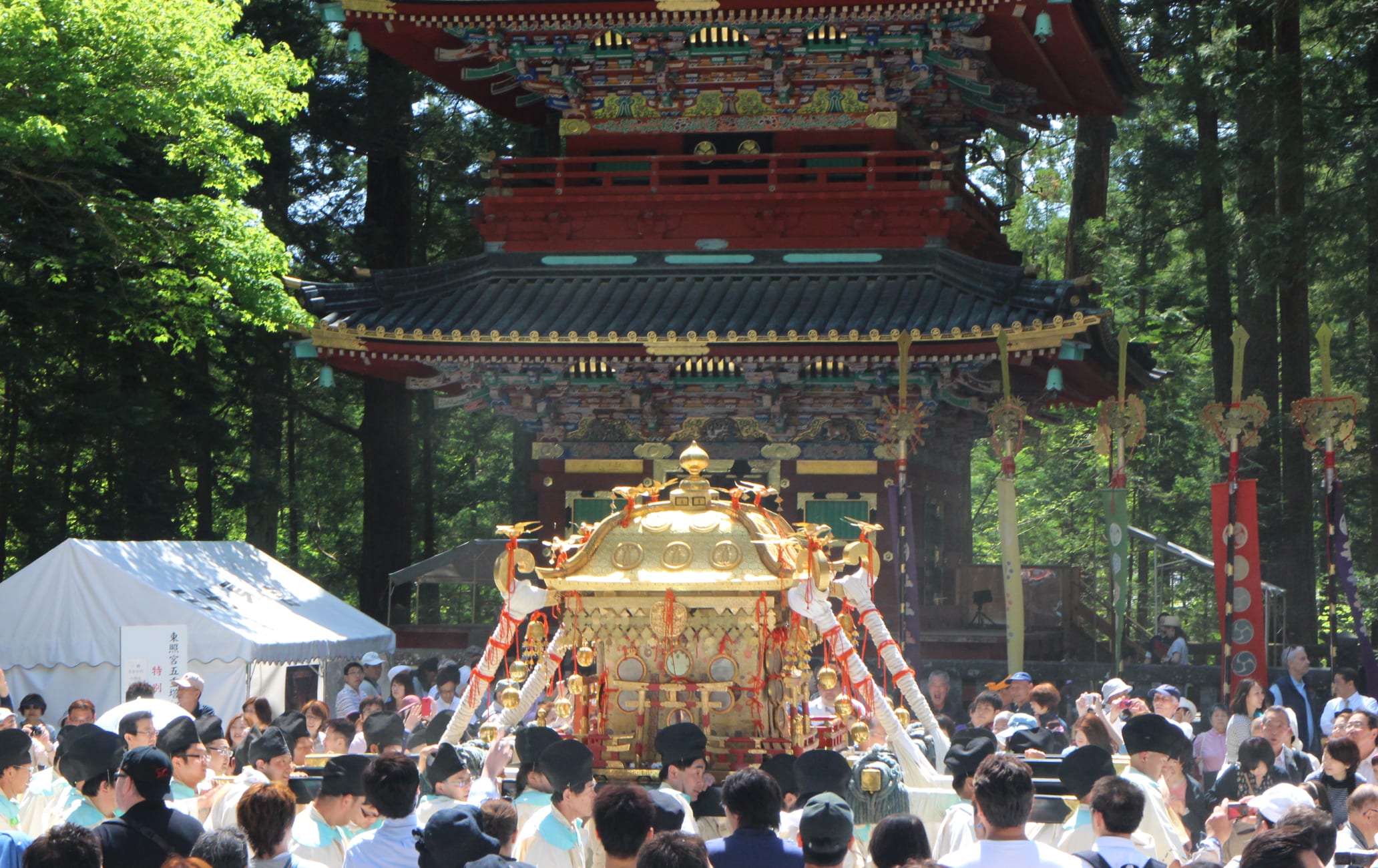 A festival honoring the burial of one of Japan's most influential leaders
Toshogu Shrine


was built to enshrine and deify Tokugawa Ieyasu after his death. Twice a year, Toshogu Shrine


celebrates the momentous occasion of his spirit arriving at the shrine. The Shuki Taisai Grand Autumn Festival in October honors this legendary leader.
Don't miss
Taking a look around Toshogu Shrine
Seeing fully armored samurai march around town
Watching displays of Japanese warrior skills
How to Get There
The Shuki Taisai Grand Autumn Festival takes place at Toshogu Shrine


in Nikko


and can be accessed by public transportation or car or on foot. The closest station is Nikko Station.
If time is not a concern, there are many things to see and do on the walk to Toshogu Shrine


. The walk takes about 45 minutes from Nikko Station.
Alternatively, from Nikko Station, you can take the World Heritage Sightseeing Bus which makes stops at the UNESCO Heritage sites including the Toshogu Shrine


. The bus ride will take about 15 minutes.
Many things to see
During the Shuki Taisai Grand Autumn Festival, you can enjoy a variety of shows and events. Watch the demonstrations of traditional warrior skills like longbow archery and horseback archery.
The most significant event during the festival is the samurai parade. During this parade, 1,000 fully armored samurai march along the streets, recreating the escort of Tokugawa Ieyasu's spirit to Toshogu Shrine


.
The festival is held October 16 and 17 every year. If you don't get the chance to see this one, the Shunki Reitaisai festival is held in spring.
* The information on this page may be subject to change due to COVID-19.
Near Nikko Toshogu Shuki Taisai Grand Autumn Festival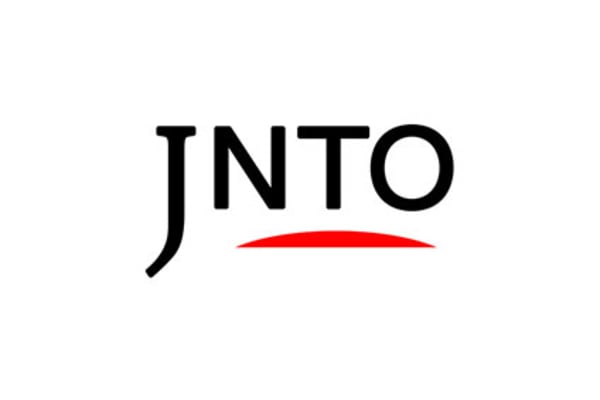 Festivals & Events
1. Nikko Toshogu Shuki Taisai Grand Autumn Festival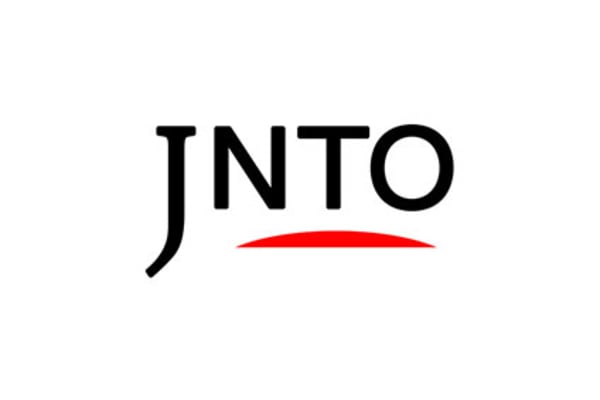 Festivals & Events
2. Nikko Toshogu Shunki Grand Spring Festival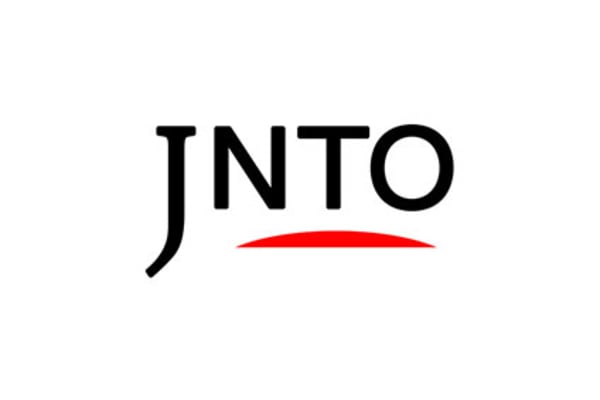 History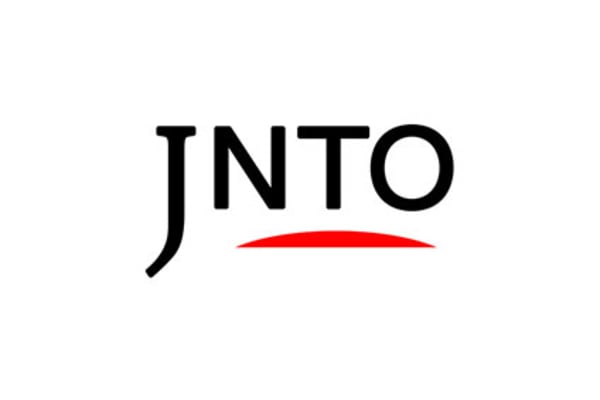 History
4. Nikko-San Rinnoji Temple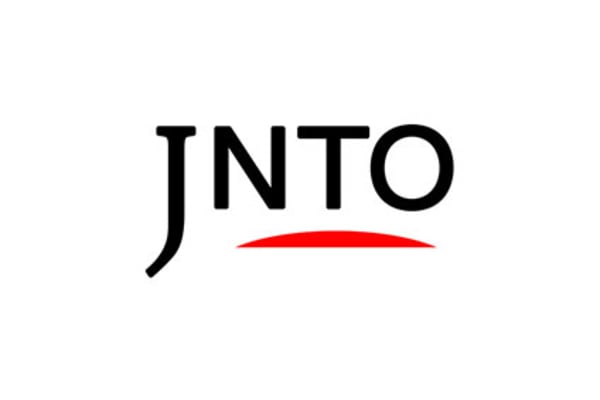 History
5. Futarasan-Jinja Shrine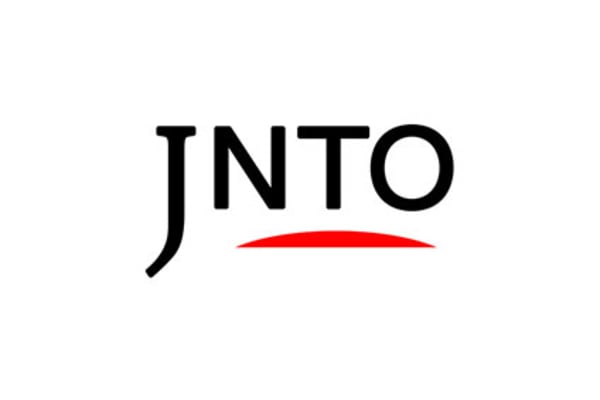 Festivals & Events