Kinugawa Onsen Cherry Blossom Festival
鬼怒川温泉 夜桜まつり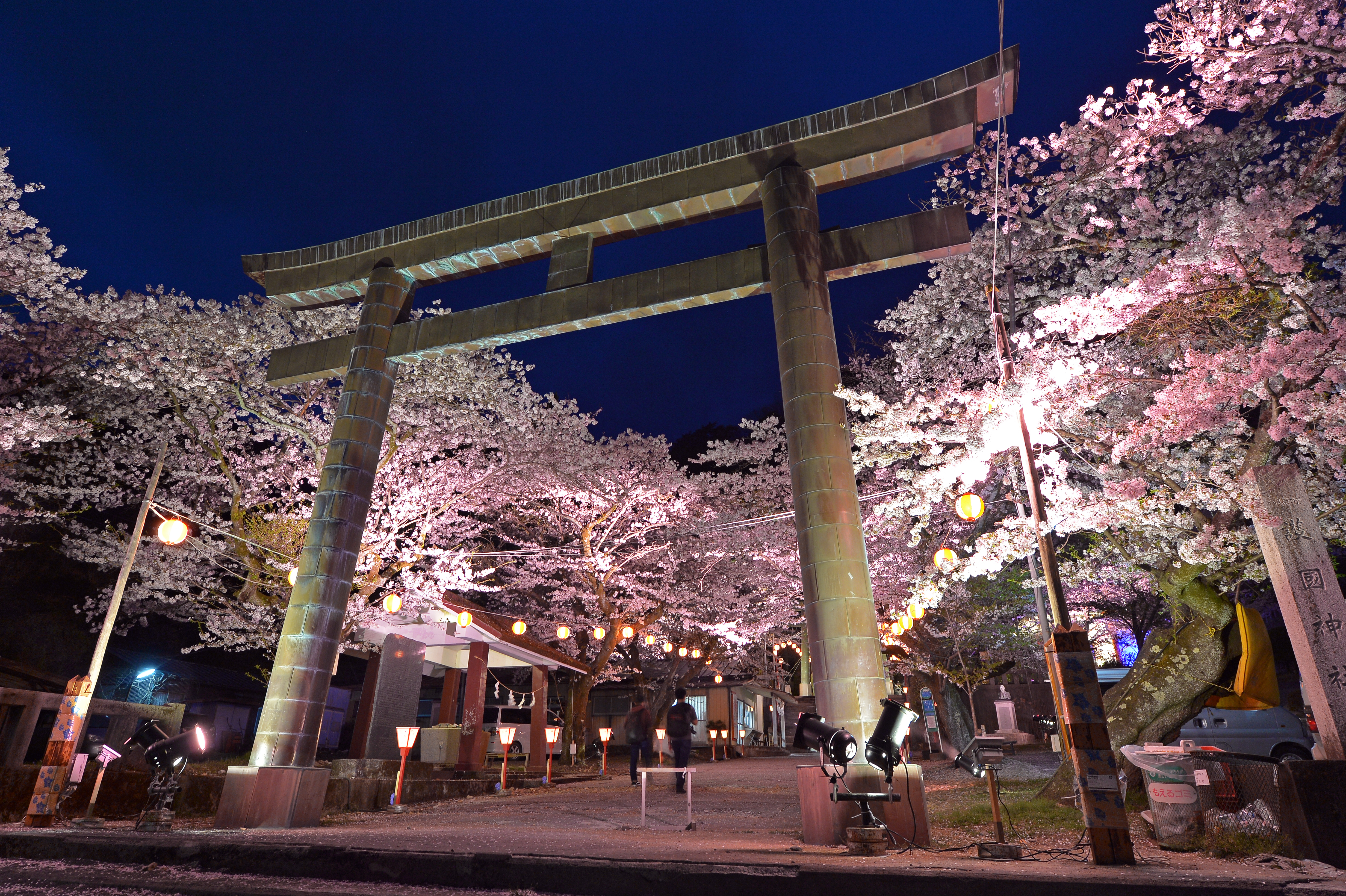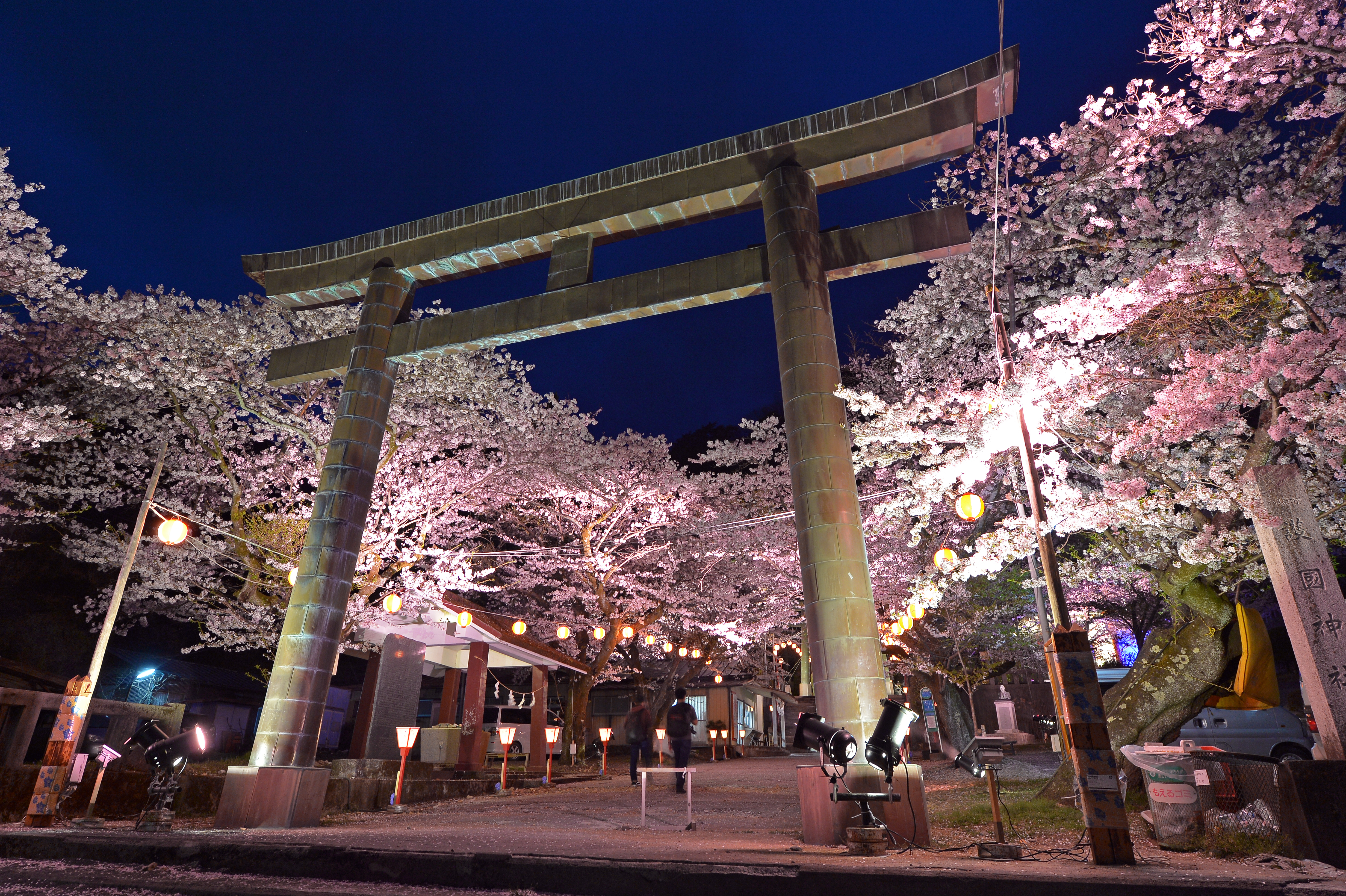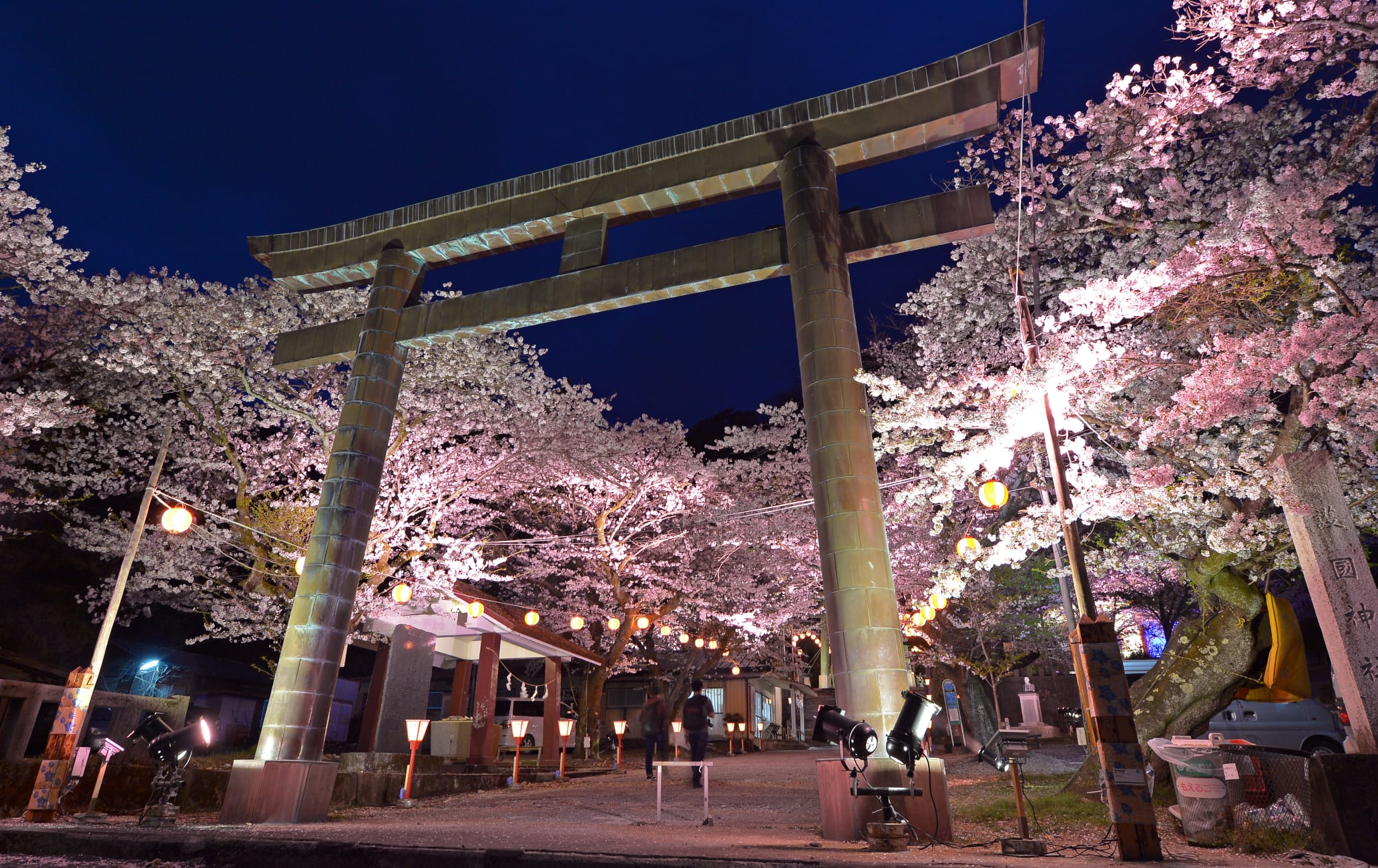 Enjoy the cherry blossoms after the sun sets
One of the best ways to enjoy hanami, or cherry blossom viewing, is at night. The Kinugawa Onsen Cherry Blossom Festival is held in mid-April at Gokoku-jinja Shrine in Kinugawa Onsen


. The cherry blossoms are lit from below, highlighting their vibrant colors against the dark sky.
Don't Miss
Enjoying the night view of the cherry blossom with friends
Taking a dip in the Kinugawa Onsen hot springs afterward
Enjoying instrumental performances and traditional dances on the weekend
How to Get There
Gokoku-jinja Shrine is about a 15-minute walk from Kinugawa-Koen Station or a 30-minute walk from Kinugawa Onsen Station.
To get to Kinugawa-Koen, take the train to Shimo-imaichi. From there transfer to Tobu Kinugawa Local line. Kinugawa-Koen Station is about 30 minutes away.
Sit back, relax and enjoy the atmosphere
At this nighttime festival, visitors can enjoy traditional food and drinks under the cherry trees. Plank seats are available for relaxing.
There are also live music and traditional dance performances to accompany small personal parties. The cherry blossoms are typically illuminated for more than a week.
* The information on this page may be subject to change due to COVID-19.
Near Kinugawa Onsen Cherry Blossom Festival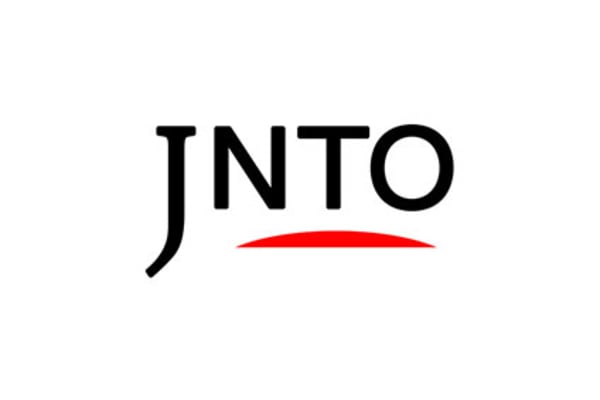 Festivals & Events
1. Kinugawa Onsen Cherry Blossom Festival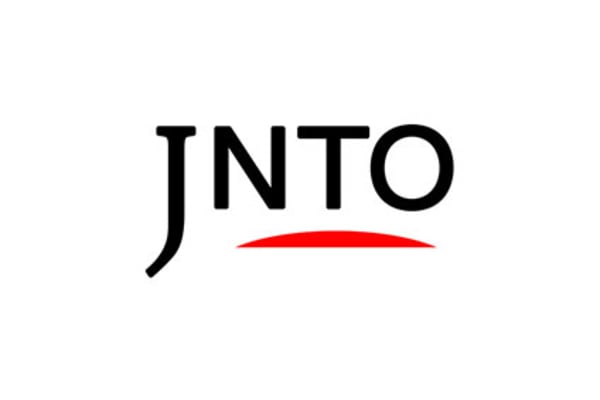 Relaxation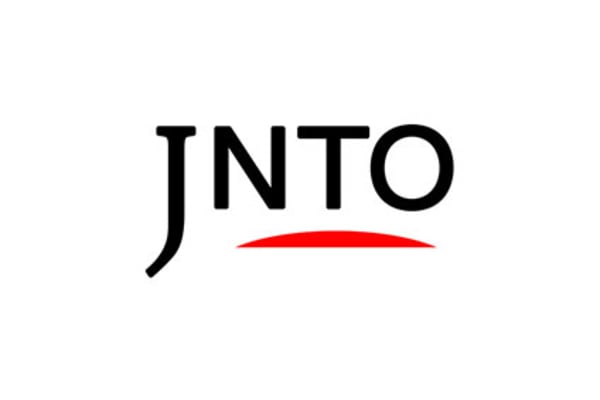 Action & Adventure
3. Kinugawa River Boat Cruises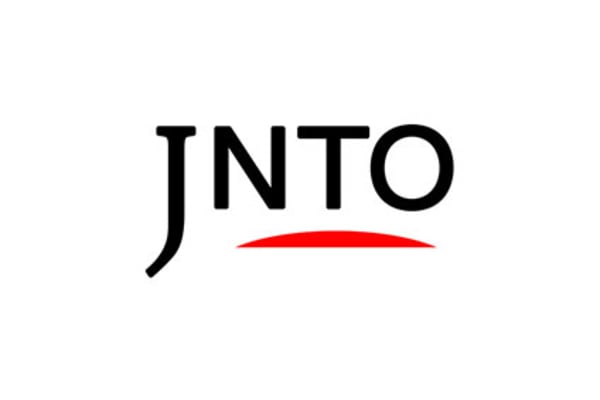 Attraction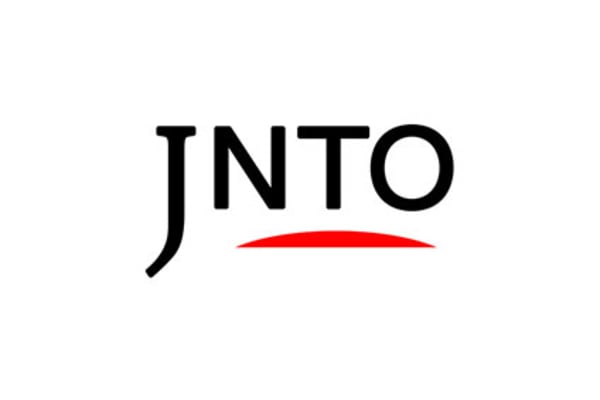 Attraction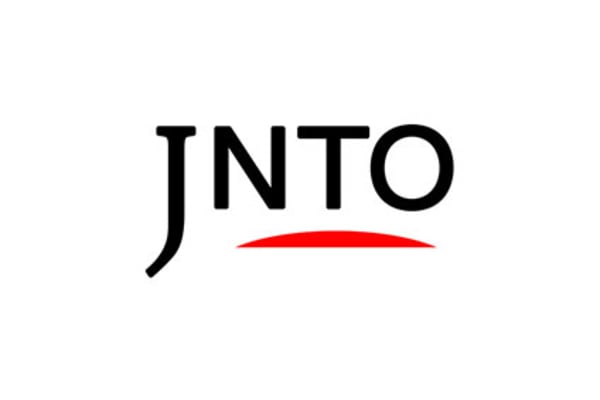 Festivals & Events
6. Yunishigawa Kamakura Festival