Akagi Cherry Blossom Festival
赤城南面千本桜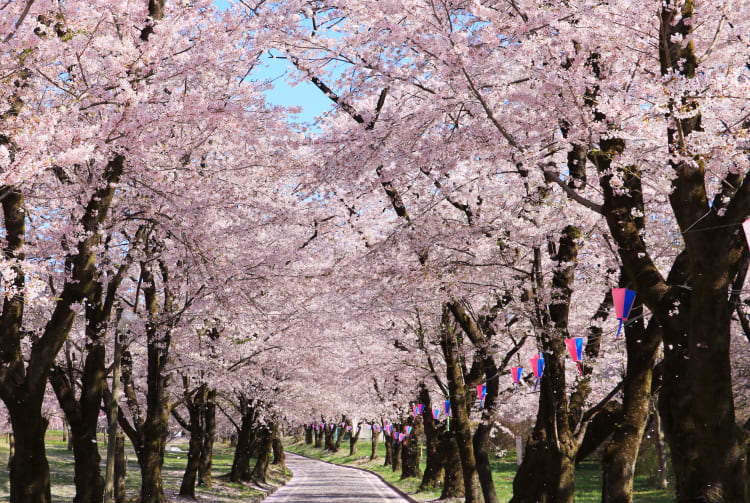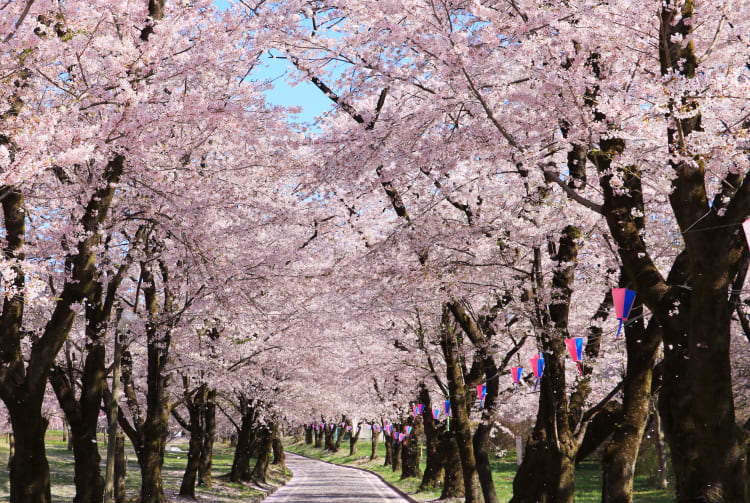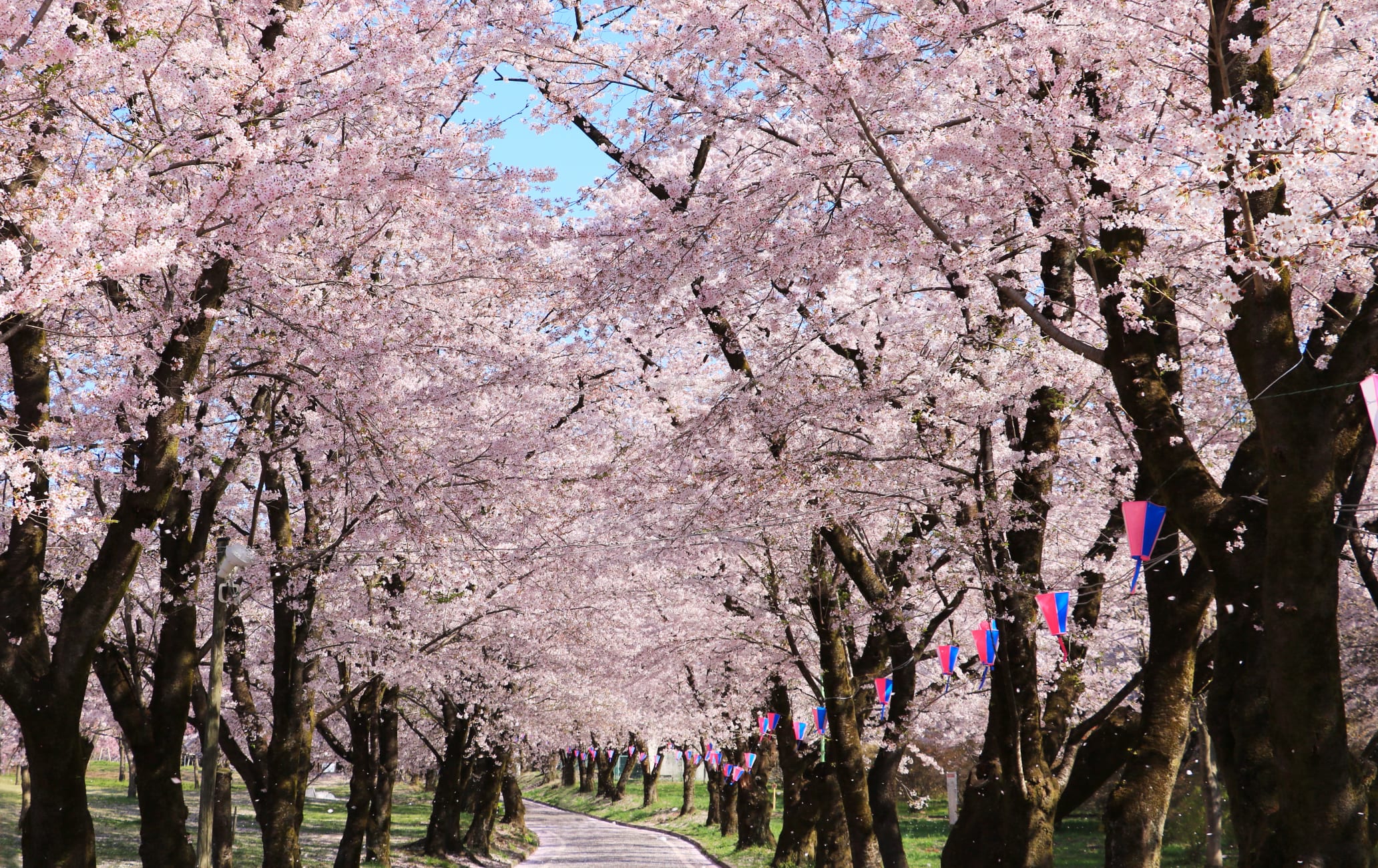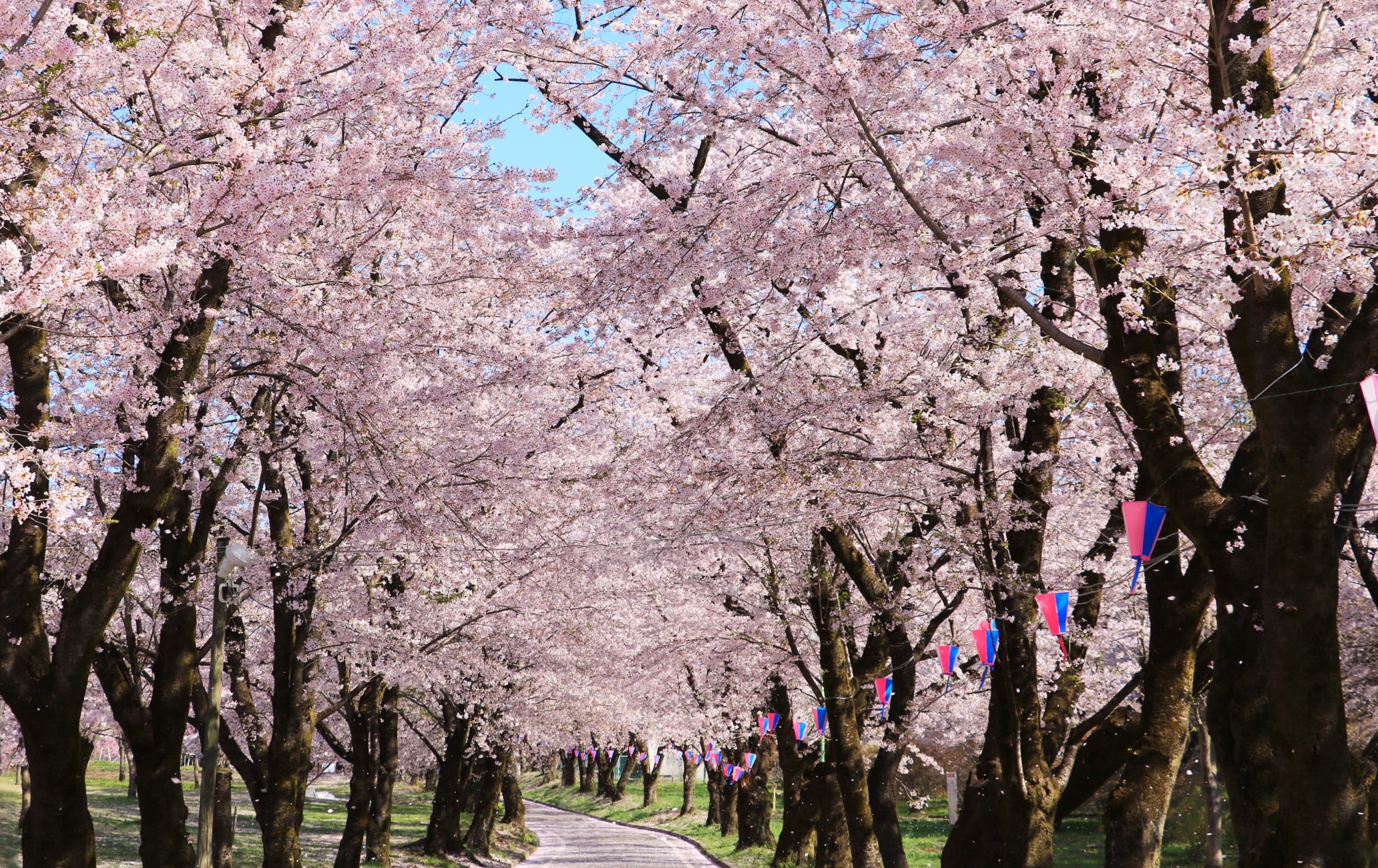 Cherry blossoms bloom on the southern slopes of Mt. Akagi
Considered one of the top 100 cherry blossom viewing areas in Japan, Akagi


is a great destination to enjoy cherry blossom season.
How to Get There
Located in Maebashi


in Gunma Prefecture


, the Akagi Nanmen Senbonzakura Cherry Blossom Festival is easy to access by public transportation.
From Tokyo, take the JR Joetsu Shinkansen to Takasaki Station. From there, transfer to the JR Ryomo Line and get off at Maebashi Station. The journey takes just over one hour.
Alternatively, take the JR Takasaki Line from Ueno Station to Maebashi Station. This route takes one hour and 45 minutes.
To get to the festival site, take one of the extra buses that run during the festival. You can take the bus from the south exit of Maebashi Station. A free one-day ticket costs 1,500 yen for adults and 750 yen for children. The bus stops at Gunma Flower Park


and Senbonzakura Main Entrance, and the festival site is a five-minute walk from Senbonzakura Main Entrance. A poetic moment
The beautiful view of cherry blossoms stretches over 1.3 km of city roads on the southern face of Mt. Akagi


. Trees line both sides of the path, creating a stunning soft pink tunnel. As the wind blows, their delicate flowers rain down dramatically. Food stalls available
During the blooming period, visitors can purchase food and drinks from one of the many stalls that are set up. You'll find a variety of Japanese festival foods like yakitori, yakisoba, and takoyaki. Note that the event does get crowded.
Cherry blossom calendar
Depending on the weather, the timing of the cherry blossom viewing varies. In general, the cherry trees bloom around the beginning of April, but this changes as much as two weeks year to year.
* The information on this page may be subject to change due to COVID-19.
Near Akagi Cherry Blossom Festival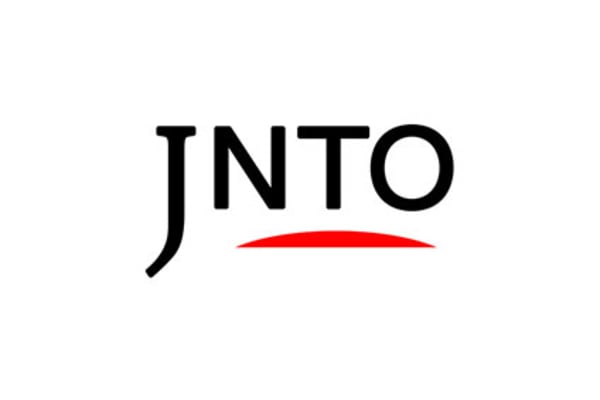 Festivals & Events
1. Akagi Cherry Blossom Festival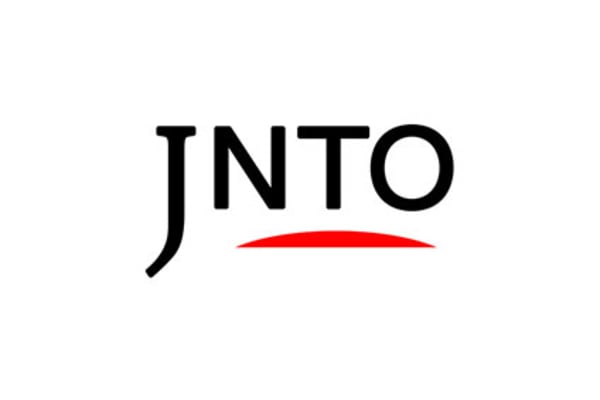 Nature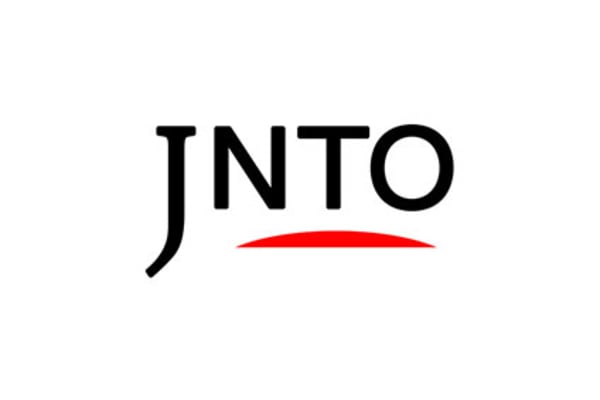 Nature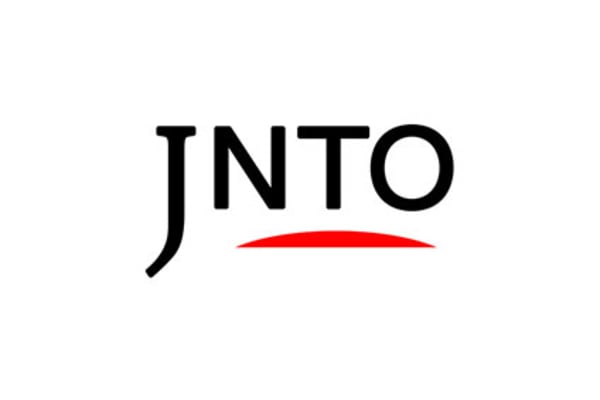 Festivals & Events
4. Hatsuichi Matsuri Daruma Festival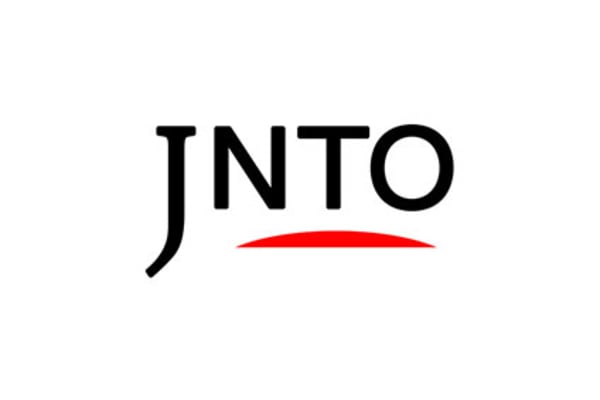 Festivals & Events
5. Kiryu Yagibushi Festival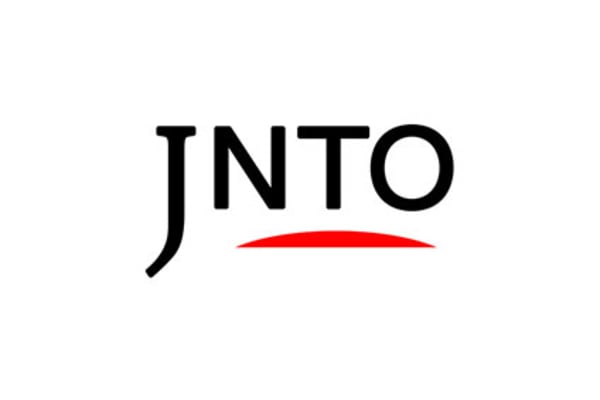 Art & Design
6. Museum Of Modern Art Gunma