Historic hot spring bathing in healing gold and silver waters
This onsen is famous for the colors of its hot springs and its location in the foothills of Mount Haruna, a pleasant area with a beautiful lake as well as several outdoor attractions.
Don't Miss
Bathing in the gold and silver waters of the different baths
The onsen manju confections sold everywhere
How to Get There
Ikaho Onsen is served by buses from nearby Shibukawa Station and highway buses from Shinjuku.
From Takasaki Station, an hour from Tokyo on the JR Joetsu shinkansen, board the JR Joetsu Line to Shibukawa Station (30 minutes). The connecting bus takes around 30 minutes to reach Ikaho Onsen.
Express buses depart from the south exit of Shinjuku Station and take a little over two hours.
Quick Facts
The high iron content of the golden-colored waters is said to be good for your internal organs, warming the body from the inside
Originating in Ikaho, "onsen manju" is a steamed bun filled with red bean paste
The silver waters of a select few baths come from a new source only discovered in recent years
Stairway to the heavens
At the heart of the town are 365 steps that lead upward about 300 meters to Ikaho Shrine. They were initially built during the late 16th century during the tumultuous Warring States period by the great military leader Sanada Masayuki, to make the healing springs more accessible to injured soldiers. The resort became a center for rest and recuperation. A rewarding climb
Ascending the stairs is highly recommended since you can reward yourself with a hot soak afterward. For the full cultural experience, stroll the town in a traditional cotton yukata. The steps are lined with souvenir shops, lodgings, restaurants, free public foot baths. Ikaho Shrine is at the top of the steps. Cameras at the ready
One of the best photo spots in the town is Kajika Bridge, an arched red bridge that creates a striking contrast with the surrounding vivid greenery in summer while blending in perfectly with the foliage in fall. Power spot
Ikaho Shrine is considered a "power spot" among locals and climbing the 365 steps to the shrine is said to improve your fortunes, although there are plenty of places along the way that may lighten your wallet.
The Hawaii connection
Robert Walker Irwin, the Kingdom of Hawaii's minister to Japan, built a summer home here in the 1880s, and the town holds a Hawaiian festival every summer.
Other attractions
Among the other popular attractions in the area are the Hara Museum ARC (modern art museum) and the Ikaho Toy, Doll & Car Museum. Slightly further afield is Lake Haruna known for ice fishing, and the impressive Haruna Shrine, a 20-minute drive from Ikaho.
* The information on this page may be subject to change due to COVID-19.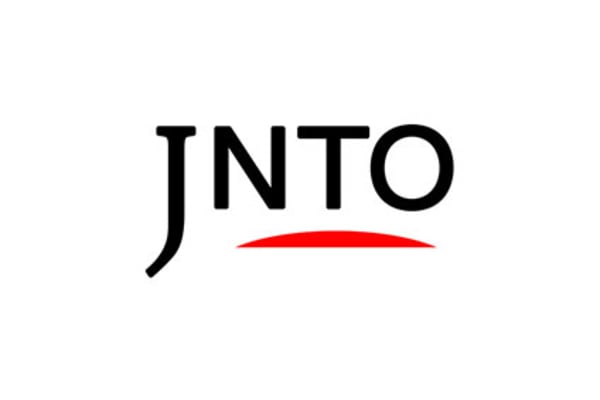 Relaxation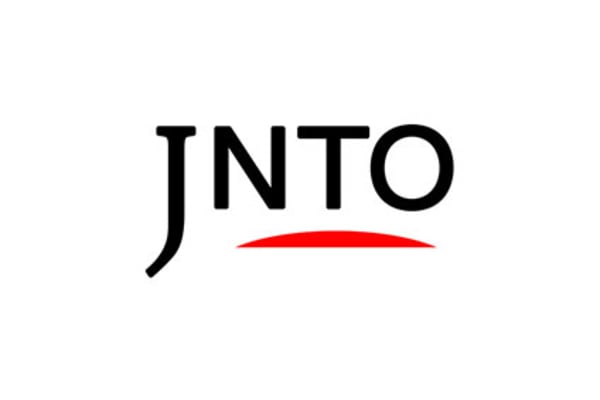 Nature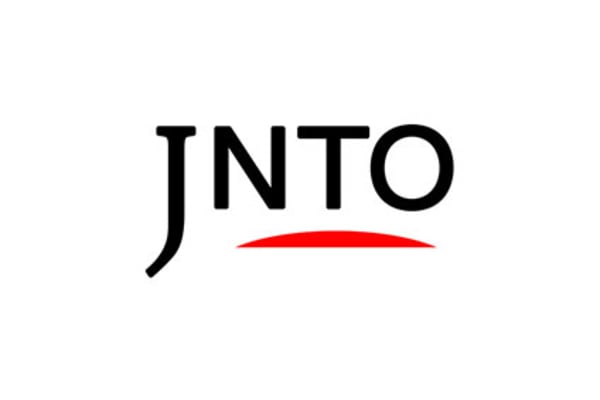 Attraction
3. Japan Romantic Road (Tochigi)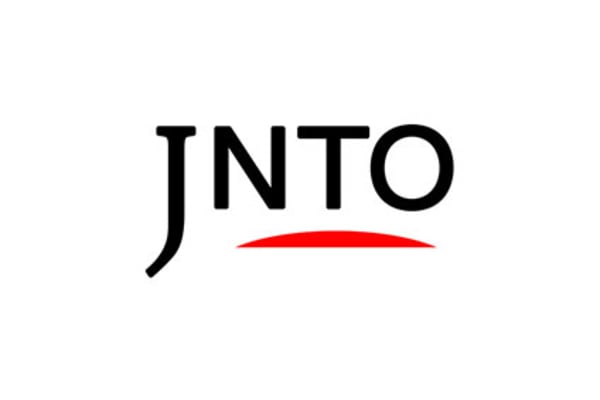 Attraction
4. Japan Romantic Road (Gunma)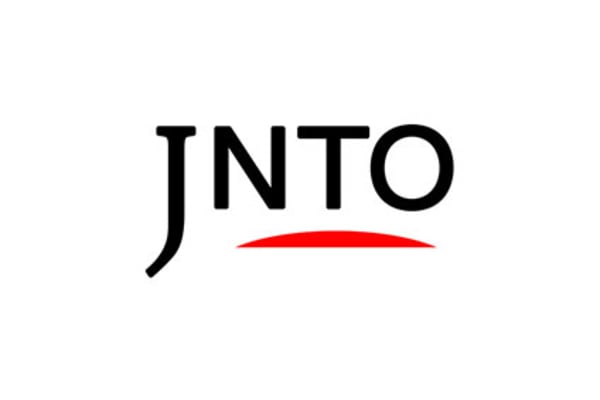 Attraction
5. Japan Romantic Road (Nagano)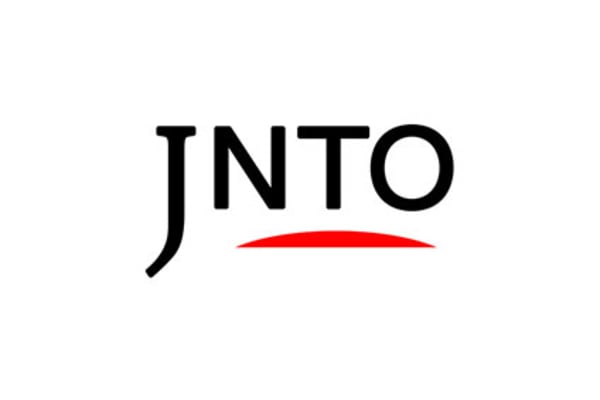 Festivals & Events
6. Hatsuichi Matsuri Daruma Festival