Karatsu Kunchi Festival
唐津くんち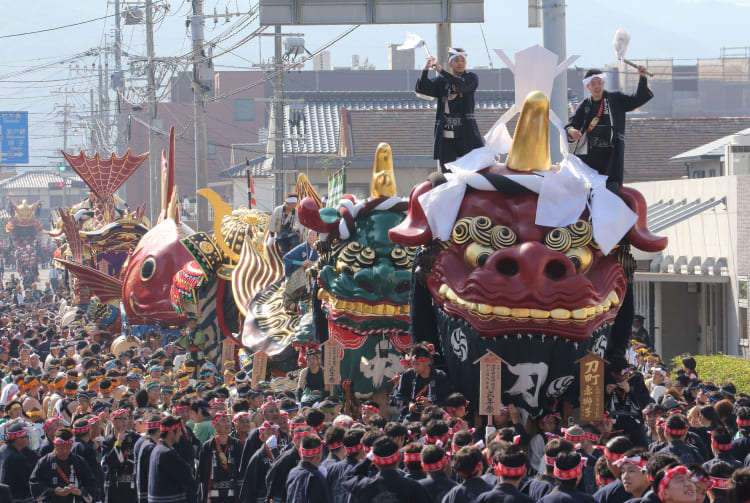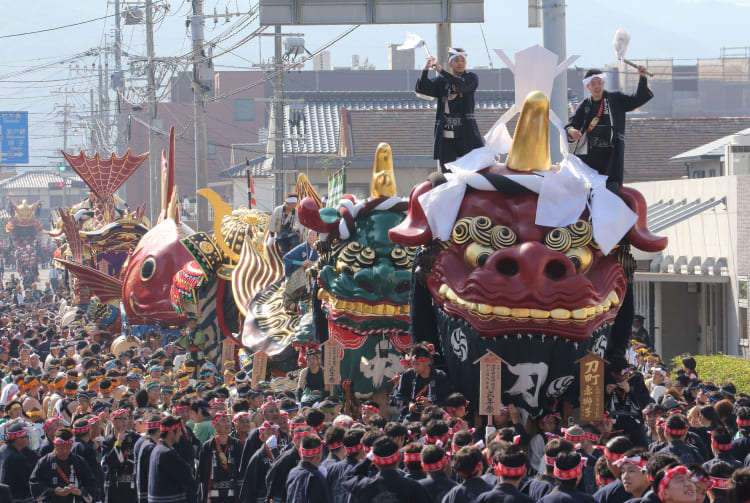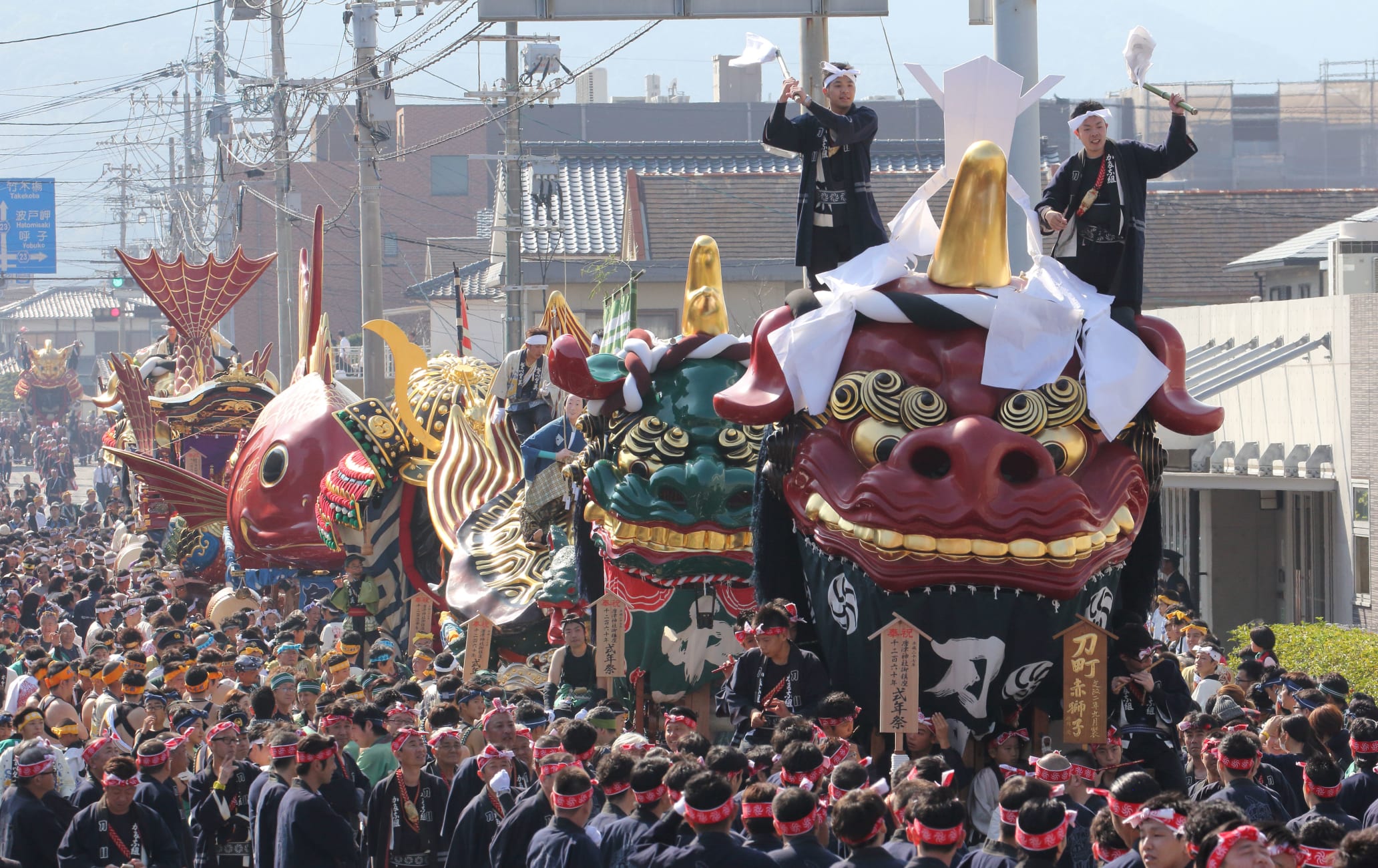 A festival of massive floats to celebrate autumn
Karatsu in Saga Prefecture has been holding an autumn festival to celebrate bountiful harvests since the Edo period (1603-1867). The Karatsu Kunchi Festival is a massive three-day parade at the beginning of November featuring huge floats known as hikiyama toured through town and eventually from Karatsu Shrine to Nishino Beach.
The floats include a killer whale and the legendary Urashima Taro—a fisherman who was Japan's version of Rip Van Winkle.
Quick Facts
The event takes place at the same time as the Saga International Balloon Fiesta
The hikiyama floats are on display throughout the year at the Hikiyama Exhibition Hall
How to Get There
The best way to get to Karatsu is by train.
From Saga Station, take the JR Karatsu Line to Karatsu Station, which takes just over an hour. From Hakata Station, there are various express lines that will get you to Karatsu Station in around 80 minutes.
The festival takes place throughout the city. A parade of fantastic floats
The floats are impressive designs ranging from samurai helmets to mythical sea creatures and dragons. There are 14 in total, and the Karatsu Kunchi floats have been designated UNESCO Intangible Cultural Heritage. With the crowd estimated to be around 500,000 during the event, be sure to make hotel reservations early if you plan to be in the city area. * The information on this page may be subject to change due to COVID-19.
Near Karatsu Kunchi Festival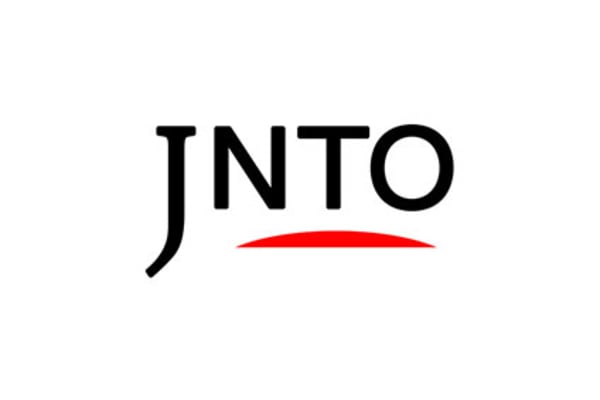 Festivals & Events
1. Karatsu Kunchi Festival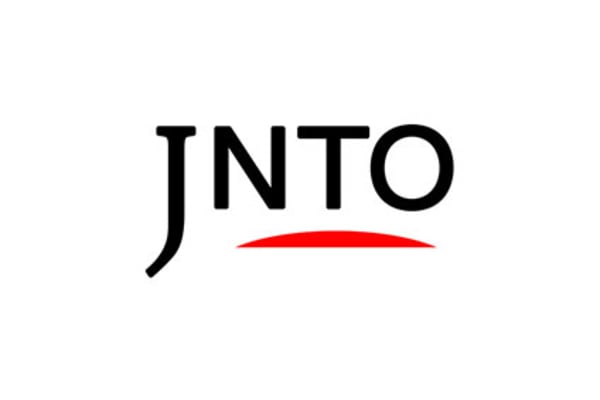 History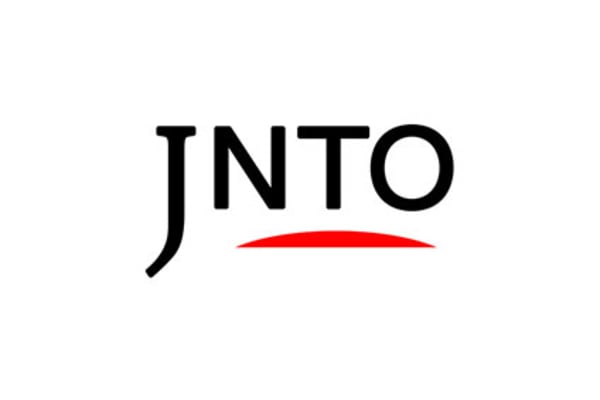 Nature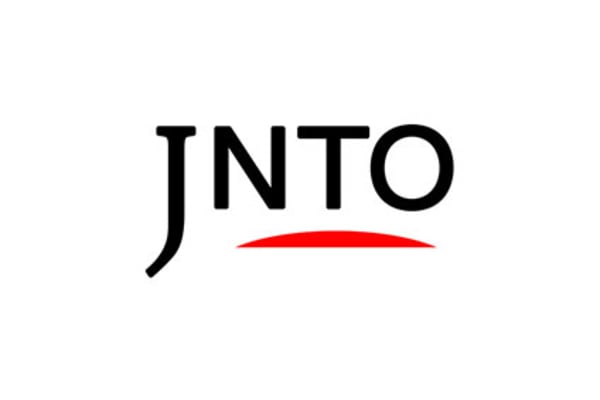 Nature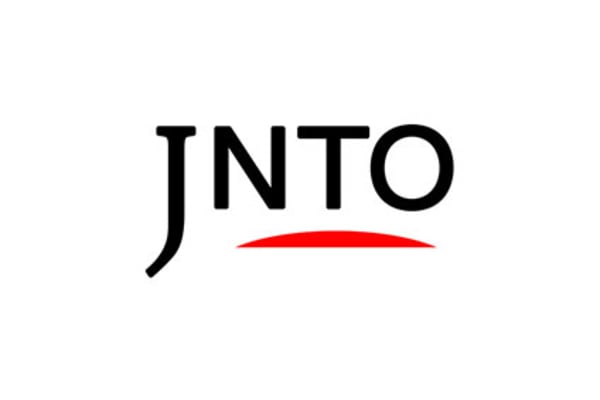 Nature
5. Oura Terraced Rice Fields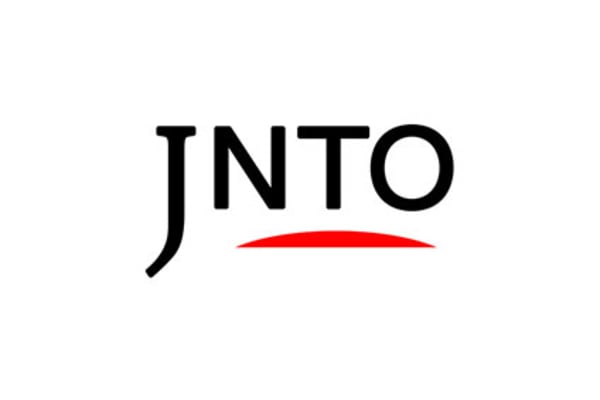 Festivals & Events