Ogi Park Cherry Blossoms
小城公園の桜
Ephemeral beauty and new beginnings
It's not easy to plan accurately far in advance for sakura season in Japan, as the blossoms seem to spring out from nowhere in April and begin to fade soon after they bloom. The Japanese have long seen this as a metaphor for the ephemeral nature of life.
Many visitors plan their trips using cherry blossom forecasts in the hope of getting to experience these natural wonders in full bloom. If you're lucky enough to get the timing right, Ogi Park is a fantastic place for cherry blossom viewing. How to Get There
From Saga Station, the local train to Ogi Station takes only 15 minutes. From there it's just a 15-minute walk to Ogi Park. There are signs and taxis at the station, as this is a very popular local event.
Quick Facts
Ogi Park was created by Motoshige Nabeshima and Naoyoshi Nabeshima, the first and second lords of Ogi Domain
Ogi town is sometimes called "Little Kyoto" as it resembles Kyoto in appearance and in its traditions
Kakumaki is the park's famous 340-year-old conifer tree that is pruned into an odd square shape
No matter where you are, there's something almost magically transformative about sakura, as they change the landscape significantly. Even the most ordinary street comes to life during this brief period.
Ogi Park is lovely all year round, but during cherry blossom season, it becomes an entirely different place, packed with visitors taking photographs or nestled on their picnic blankets underneath one of the 3,000 trees enjoying food and drinks.
Near Ogi Park Cherry Blossoms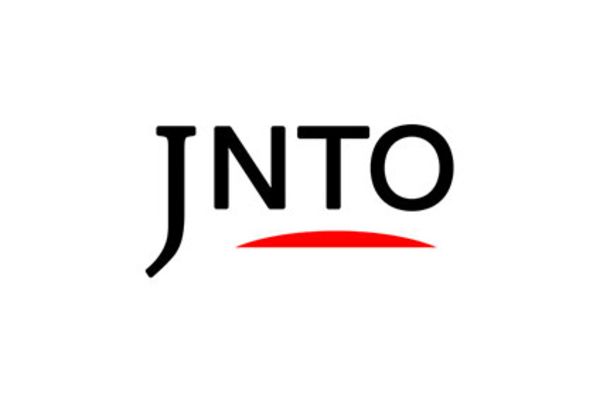 Festivals & Events
Ogi Park Cherry Blossoms
Ogi-shi,
Saga-ken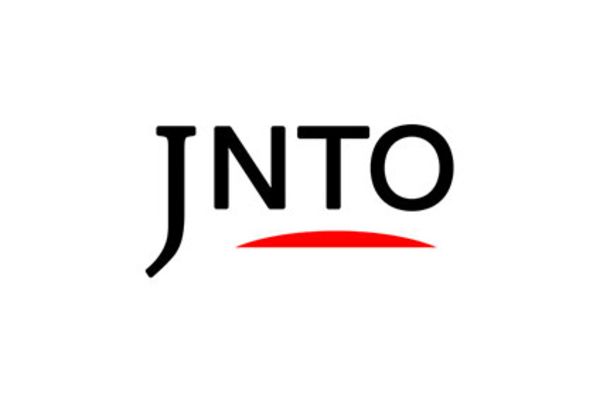 History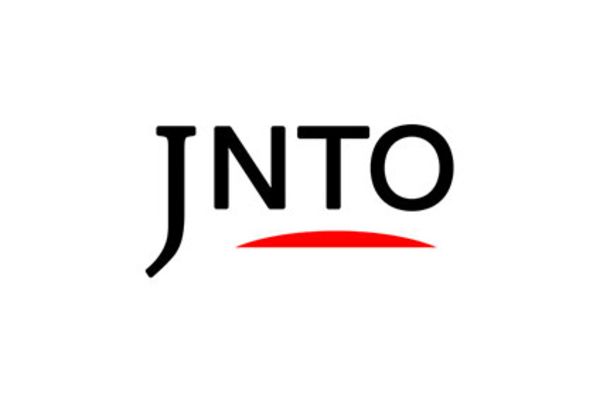 Festivals & Events
Takeo Bamboo Lantern Festival
Ogi-shi,
Saga-ken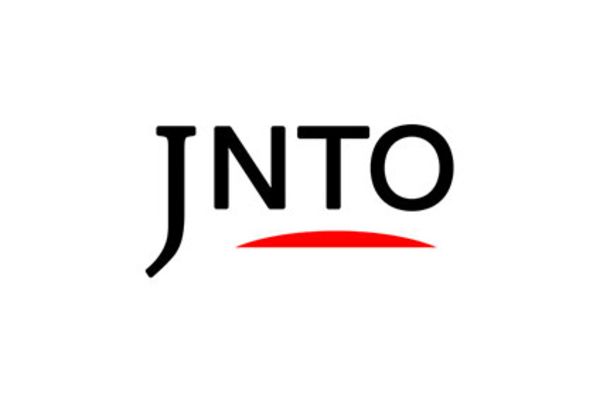 Nature
Kiyomizu Falls
Ogi-shi,
Saga-ken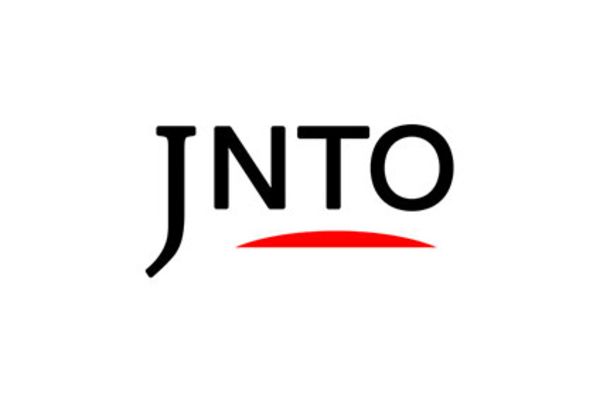 Festivals & Events
Saga International Balloon Fiesta
Saga-shi,
Saga-ken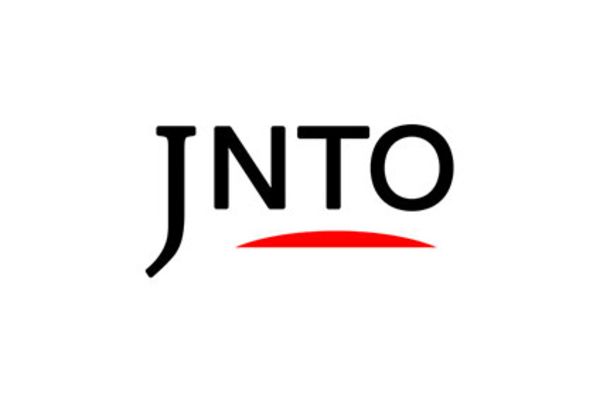 Relaxation
Kumanokawa Onsen
Saga-shi,
Saga-ken