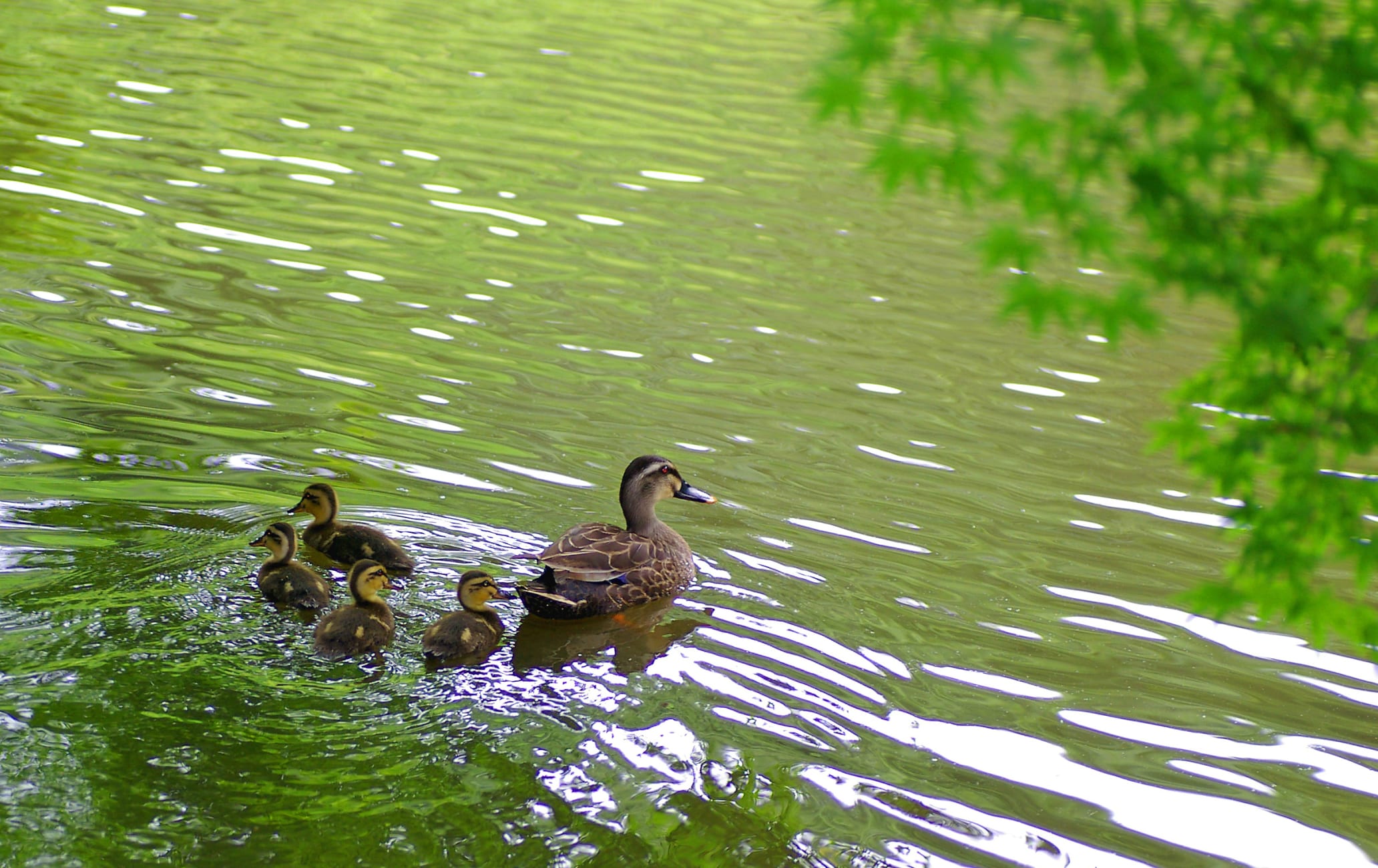 Relax surrounded by nature
Izumi Nature Park is a 43-hectare park full of lush foliage and hiking paths that offers a perfect opportunity to get back to nature.
How to Get There
A 10-minute walk from the Izumi Park bus stop.
From bus terminal number 10 at the east exit of Chiba Station, it is a 45-minute bus ride to Izumi Park.
A nature park to stroll around
At Izumi Nature Park, you'll find a quiet place to stroll around and contemplate the beauty of nature.
The park is gorgeous all year round, but especially during the fall and spring. In the fall, its leaves explode with brilliant red, orange, and gold autumn colors.
Blossoms in spring
In the spring, cherry blossoms bloom all around the park, which has a spot on the list of Japan's best 100 places to view cherry blossoms in the spring. It has approximately 1,500 cherry trees, as well as many other flowers in spring. Izumi Bridge
At the center of the park is a duck pond filled with carp. High above the pond spans Izumi Bridge, a 65-meter suspension bridge that offers stunning views of the park from high up.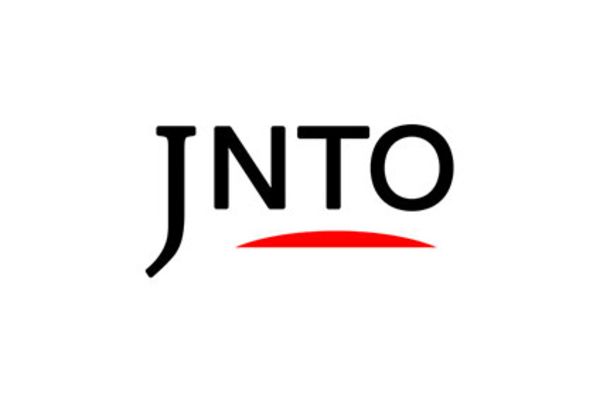 Nature
Izumi Nature Park
Chiba-shi,
Chiba-ken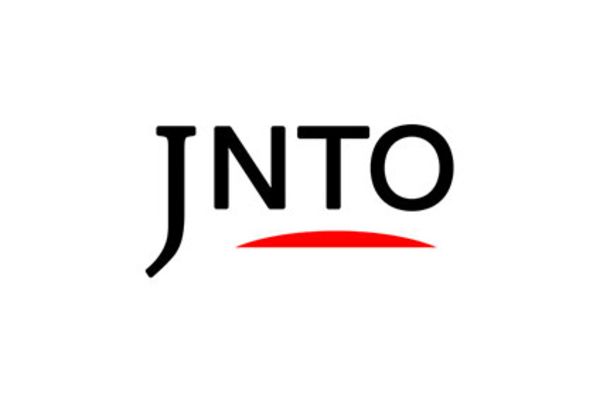 Art & Design
Hoki Museum
Chiba-shi,
Chiba-ken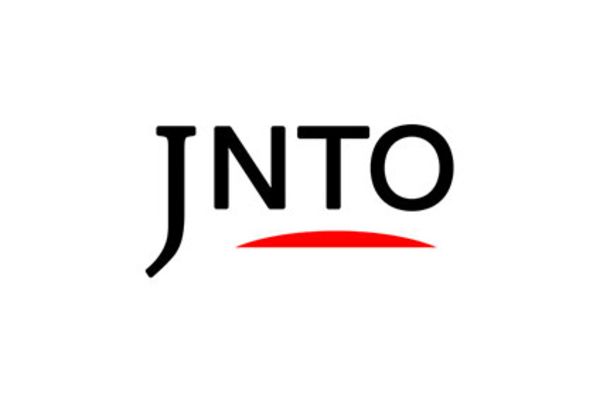 Art & Design
Kawamura Memorial Dic Museum Of Art
Sakura-shi,
Chiba-ken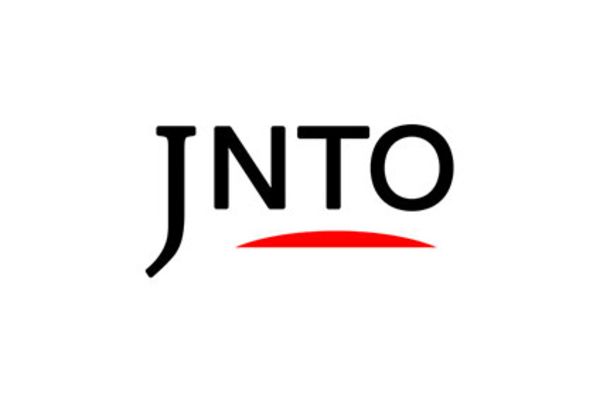 Art & Design
Chiba Prefectural Museum Of Art
Chiba-shi,
Chiba-ken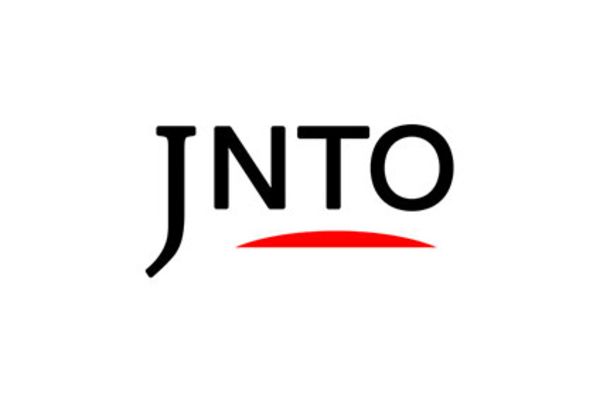 Attraction
Chiba Port Park
Chiba-shi,
Chiba-ken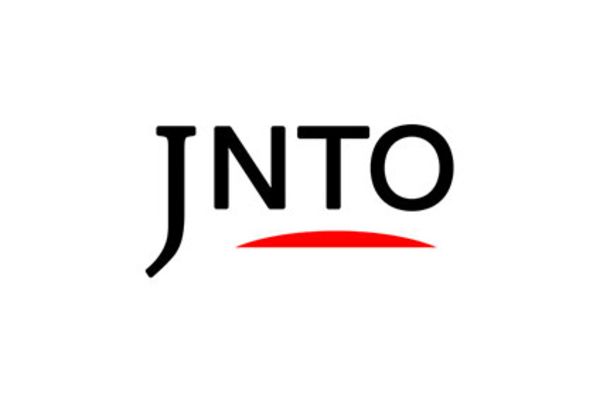 History
Nyoirinji Temple
Mobara-shi,
Chiba-ken