Odawara Hojo Godai Festival
小田原北條五代祭り
Warriors fill the streets, bands of ninja skulk nearby, and performers energize the crowd
The Odawara Hojo Godai Matsuri is an annual festival in early May in Odawara


, just south of Tokyo. Setting out from the grounds of Odawara Castle


, the martial display features a massive procession of performers in feudal era period costumes.
Don't Miss
The ninja lurking in the procession
Revelers carrying portable shrines, known as mikoshi
Getting there early to explore Odawara Castle
How to Get There
Odawara


is easily accessible from Tokyo Station


via the JR Tokaido Main Line, and the venue is a short walk from Odawara Station.
Depending on whether you take the shinkansen or a regular train, it takes between 30 minutes and an hour and a half to arrive at Odawara Station. Odawara Castle


is just a 10-minute walk from the station.
The samurai era brought to life
The Odawara Hojo Godai Matsuri honors the warlords of the powerful Hojo clan that ruled the region for five generations starting in the late 15th century.
The procession sets out from the grounds of the elegant Odawara Castle


, slowly making its way through the city. Hundreds of samurai warriors in colorful costumes, including musket-toting foot soldiers and cavalry, march along with women in antique kimono, bands of ninja, and other performers looking like they stepped out of Japan's feudal past.
Dancers and musicians join the costumed performers, as do revelers shouldering portable shrines known as mikoshi.
Food stalls offering festival fare like fried noodles and takoyaki add to the upbeat atmosphere.
* The information on this page may be subject to change due to COVID-19.
Near Odawara Hojo Godai Festival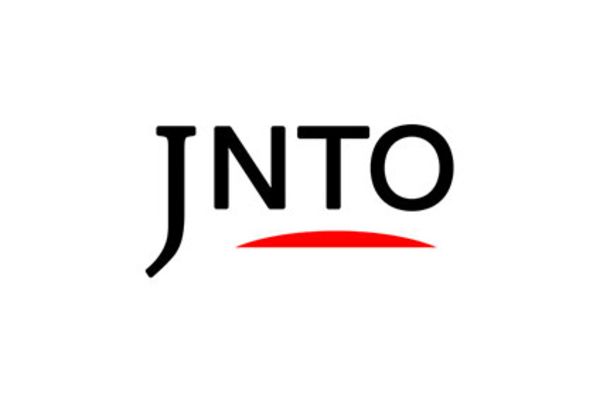 Festivals & Events
Odawara Hojo Godai Festival
Odawara-shi,
Kanagawa-ken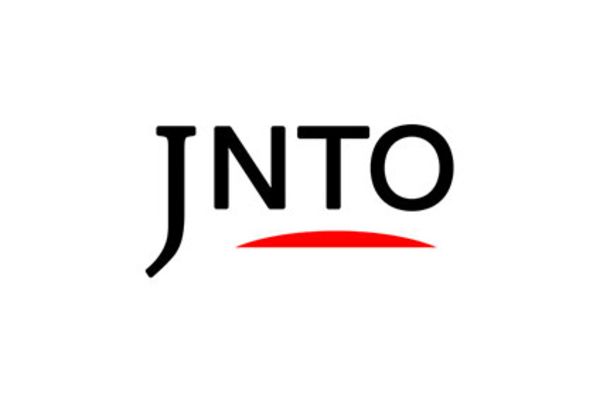 Nature
Odawara Castle Park
Odawara-shi,
Kanagawa-ken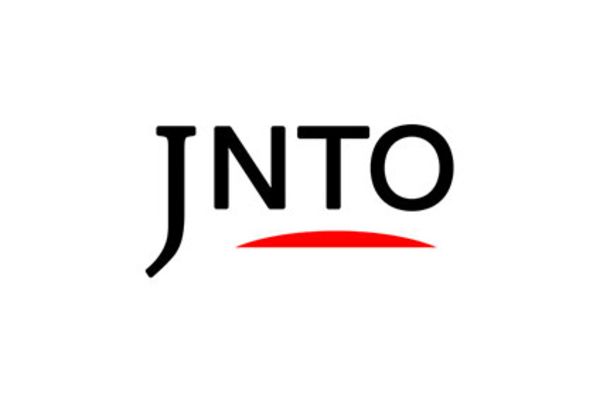 History
Odawara Castle
Odawara-shi,
Kanagawa-ken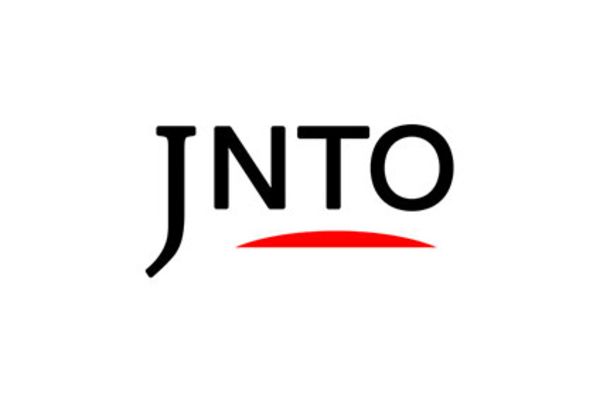 Attraction
Hakone Tozan Railway
Odawara-shi,
Kanagawa-ken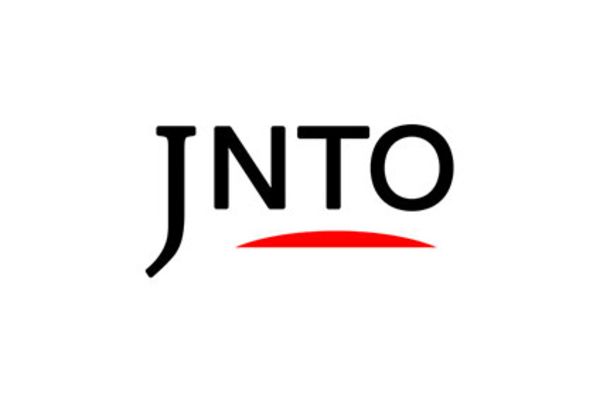 Culture
Odawara
Odawara-shi,
Kanagawa-ken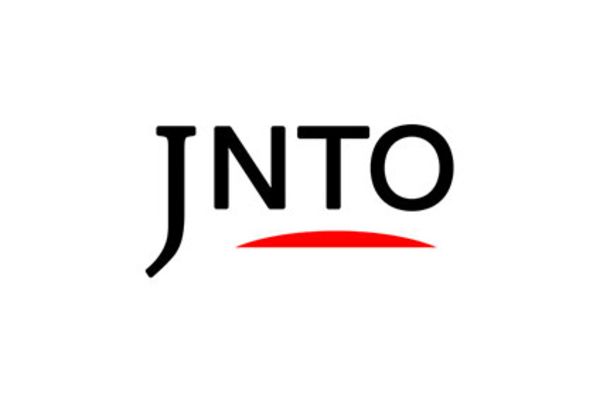 Festivals & Events
Hakone Daimyo Gyoretsu
Ashigarashimo-gun,
Kanagawa-ken