Hakone Tozan Railway
箱根登山鉄道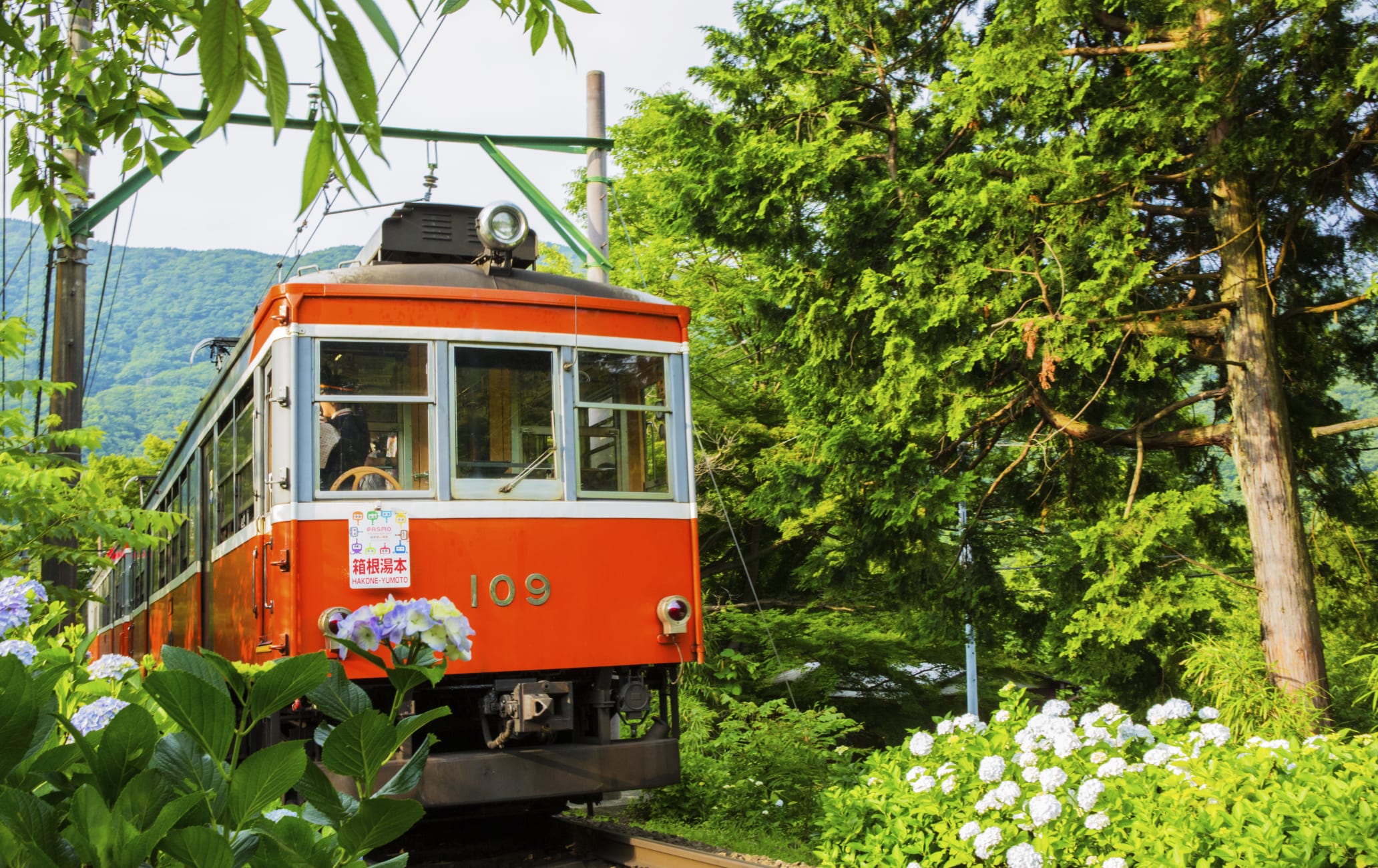 Breathtaking views from the oldest mountain railway in Japan
Take the scenic route through Hakone


, on the Hakone Tozan Railway. Small trains pass through a narrow valley with thick forests, bridges, and tunnels. Nature lovers and photographers flock to the line in all seasons, especially in June for the lush hydrangea blooms and in November for the fall colors. Quick Facts
The route between Hakone-Yumoto Station and Gora Station features three switchbacks as it climbs the steep mountain, offering stunning views
The train is nicknamed the Hydrangea Train in June and July when the blooms are almost close enough to touch.
How to Get There
The railway line is accessible by train from Tokyo and by cable car from Gora Station. Take the Odakyu Line from Shinjuku Station to Odawara Station.
While the Hakone Tozan Railway technically operates from Odawara Station to Gora Station, the scenic portion of the line lies between Hakone-Yumoto and Gora Stations, served by a small mountain train.
The entire line is covered by the Hakone Free Pass.
Visit in different seasons
The lush forest and steep mountain pass along the Hakone Tozan Railway line make for spectacular views. From the hydrangeas during the summer to the reds and yellows during the fall, each season brings its own charm, making the 40-minute ride all the more enjoyable. * The information on this page may be subject to change due to COVID-19.
Near Hakone Tozan Railway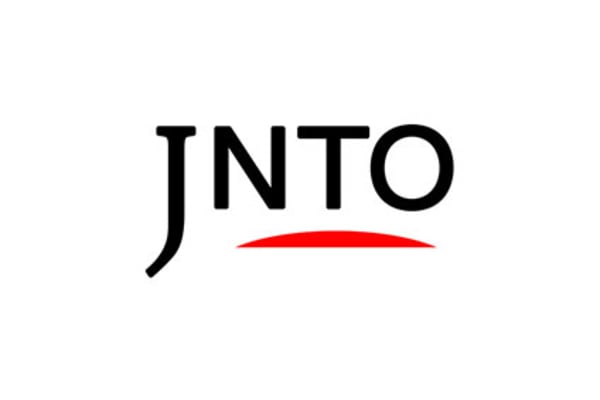 Attraction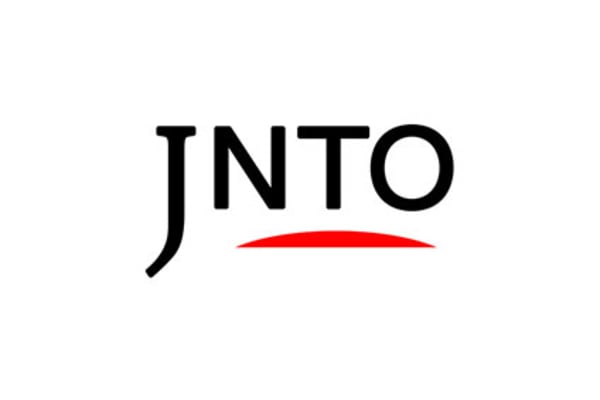 Festivals & Events
2. Hakone Daimyo Gyoretsu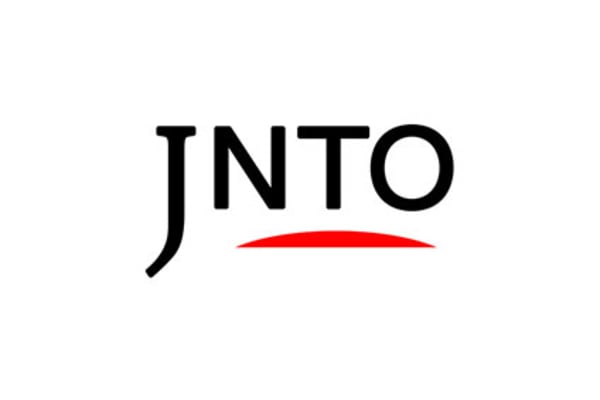 Relaxation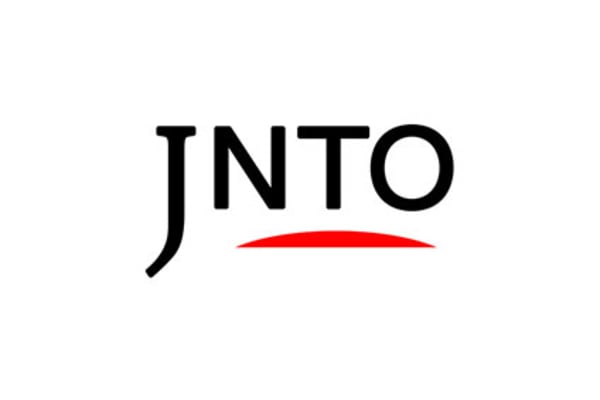 History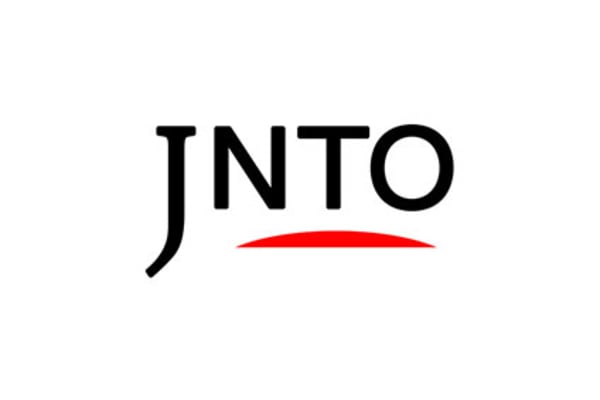 Art & Design
5. The Hakone Open-Air Museum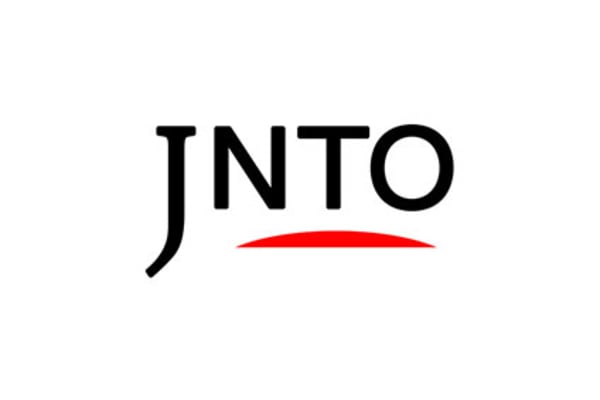 Art & Design
Winter Solstice Observation Tunnel and Optical Glass Stage ©️ Odawara Art Foundation
6. Enoura Observatory, Odawara Art Foundation