Osaka Sumo Tournament
大相撲三月場所(大阪)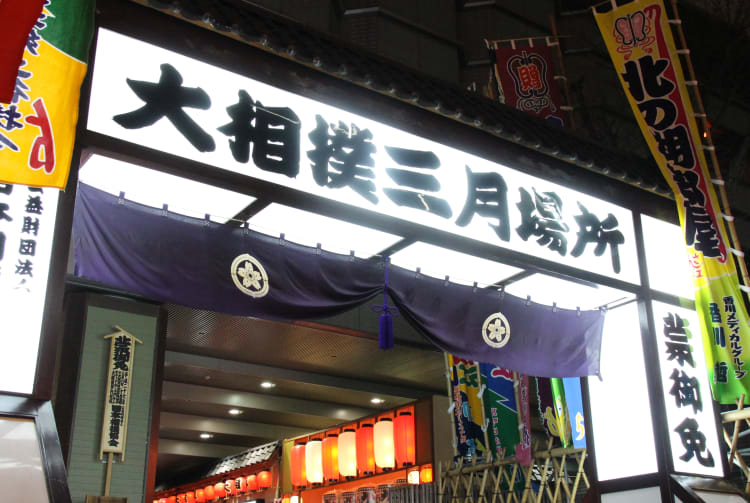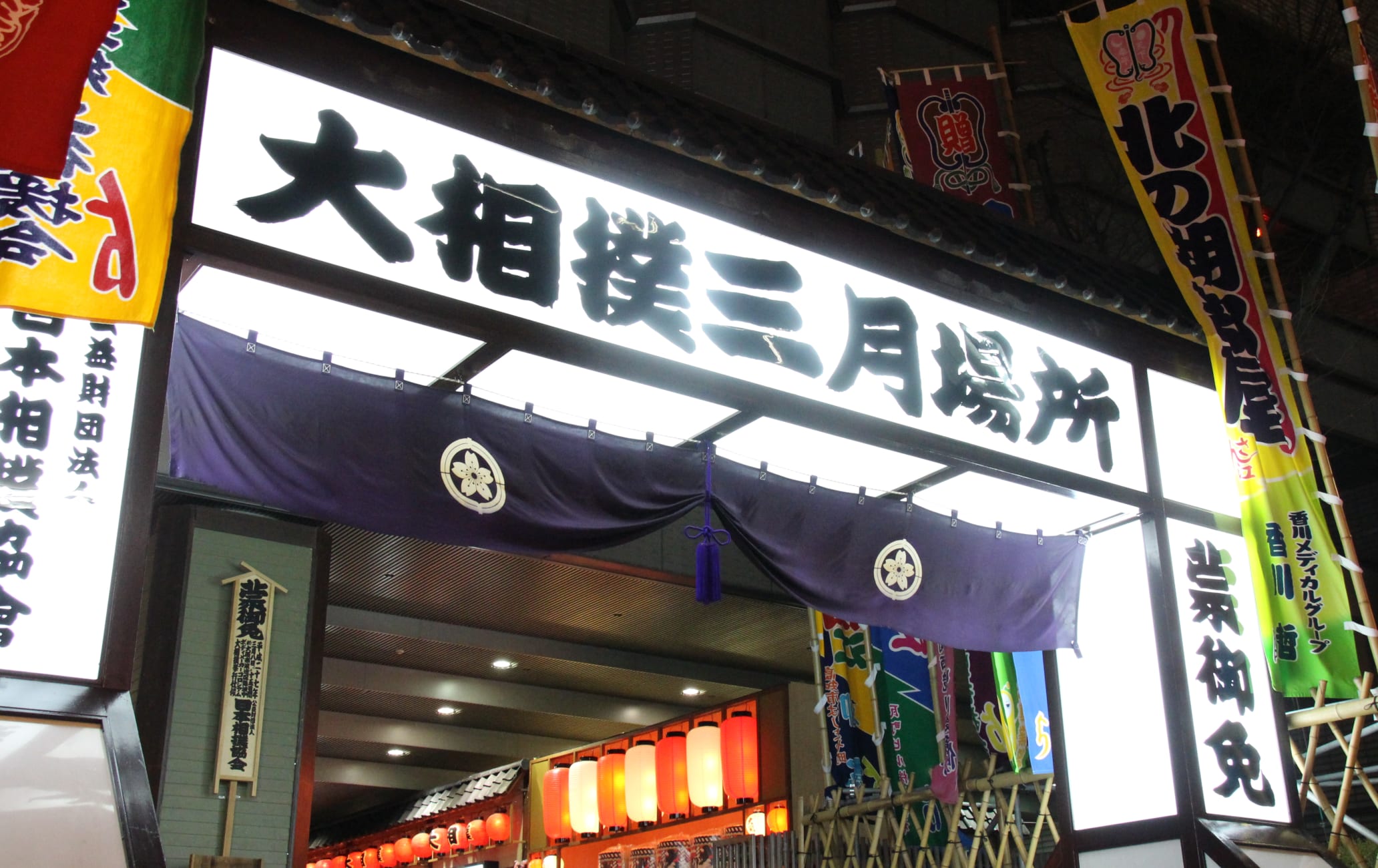 Two weeks of tradition crashing together at Osaka's sumo tournament
For two weeks in March, heavyset men enter a small ring to launch their bodies at one another. Their goal: to eject their opponent from the ring or knock him over, and reign supreme in the ancient sport of sumo.
Head to the Osaka Prefectural Gymnasium in Namba to experience the excitement of this 2,000-year-old ritualized contest. Matches take place from 8:30 a.m. to 6:00 p.m. daily.
If you're lucky, you may catch a glimpse of a yukata-clad wrestler walking the bustling streets of Namba after a match.
Don't Miss
The early matches between up-and-comers
Exploring the Namba entertainment district afterward
How to Get There
The event is ocated within a five-minute walk of Nankai Namba train station.
The sumo matches take place in the Osaka Prefectural Gymnasium, which is also known as EDION Arena. Once out of the station, head west on the same street as the Osaka Namba Post Office.
Planning your day
Matches increase in significance as the day progresses, which means that more and more people pour into the arena as the afternoon wears on.
For those with limited time, arrive around 15:00 to witness the top division matches between 15:30 and 18:00.
Namba is a hub of entertainment in Osaka, so enjoy exploring the surrounding area and eating and drinking after you've watched the matches.
* The information on this page may be subject to change due to COVID-19.
Near Osaka Sumo Tournament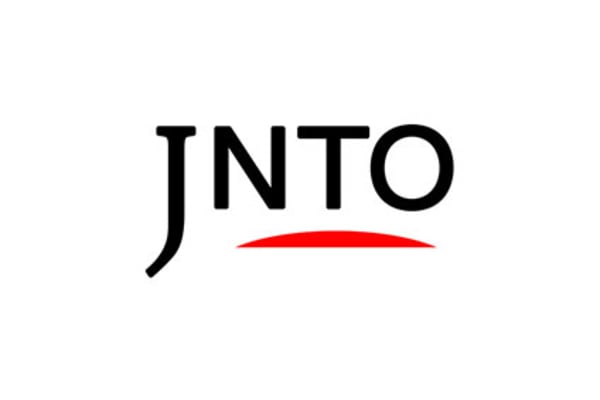 Festivals & Events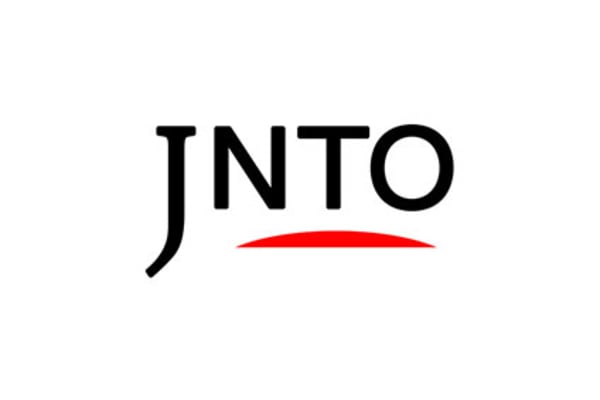 Shopping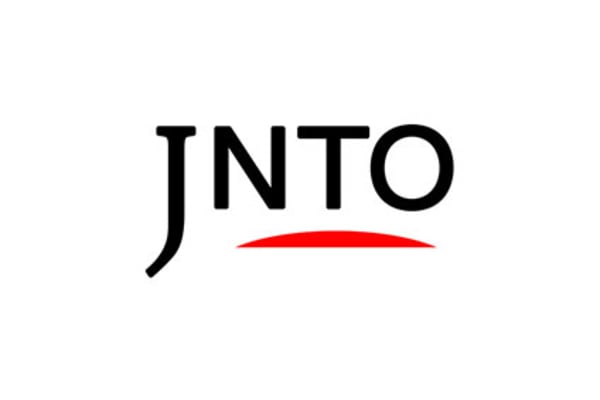 History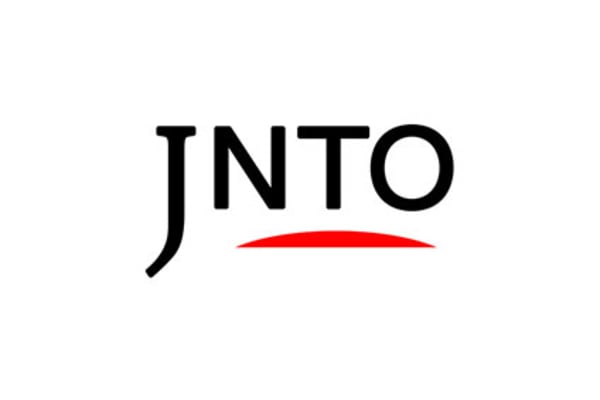 Eat & Drink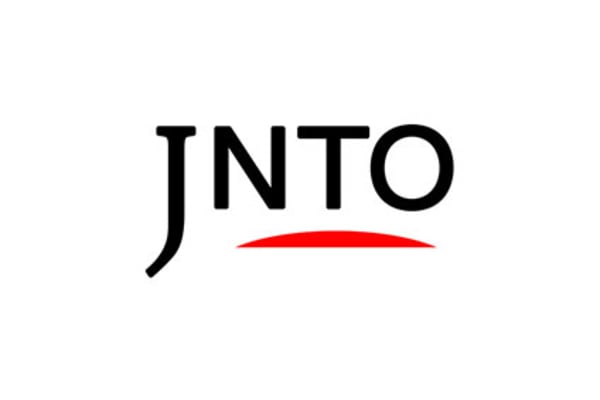 Eat & Drink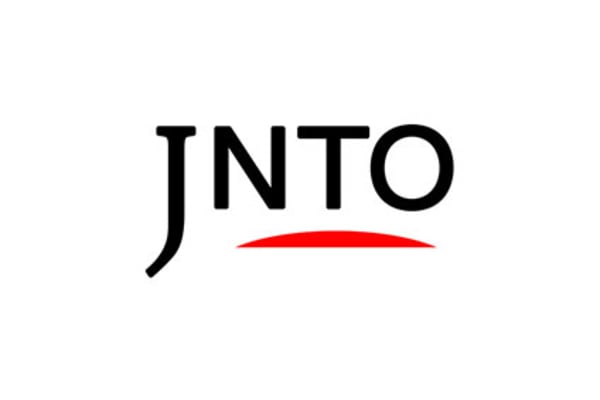 Culture