Tateyama Park Cherry Blossoms
立山公園の桜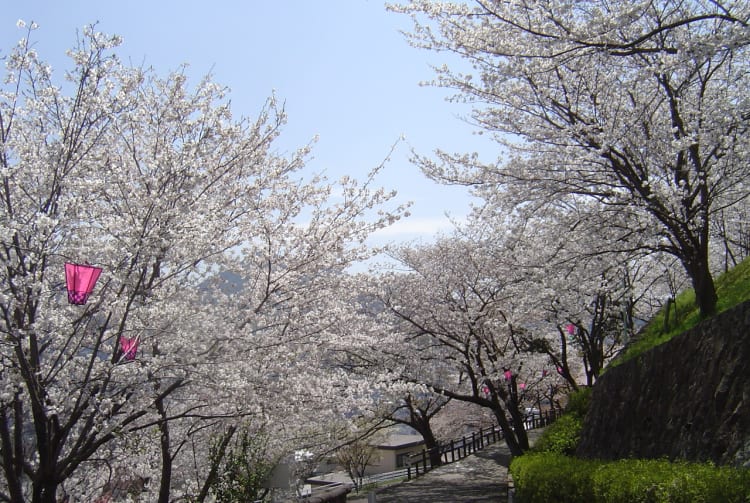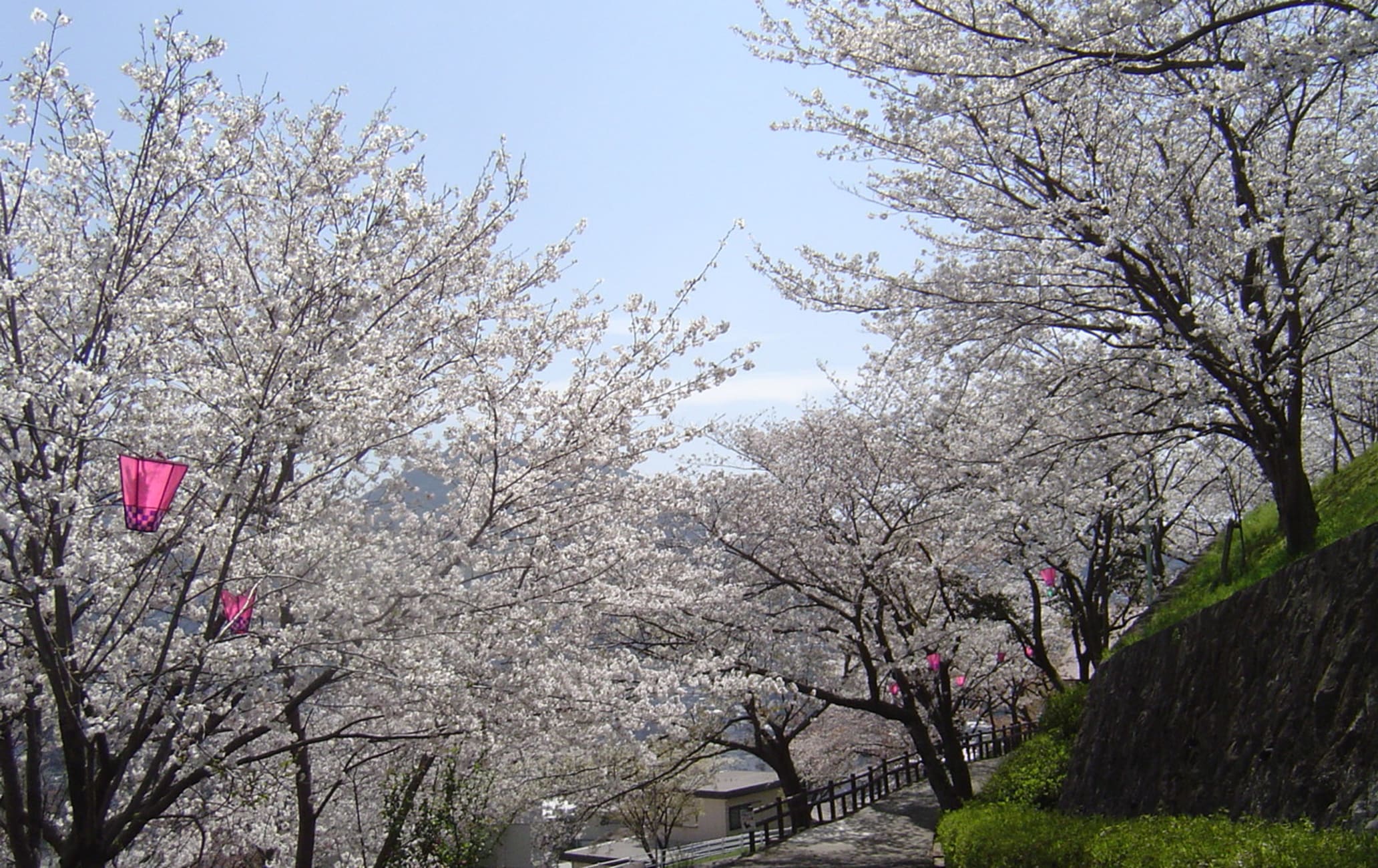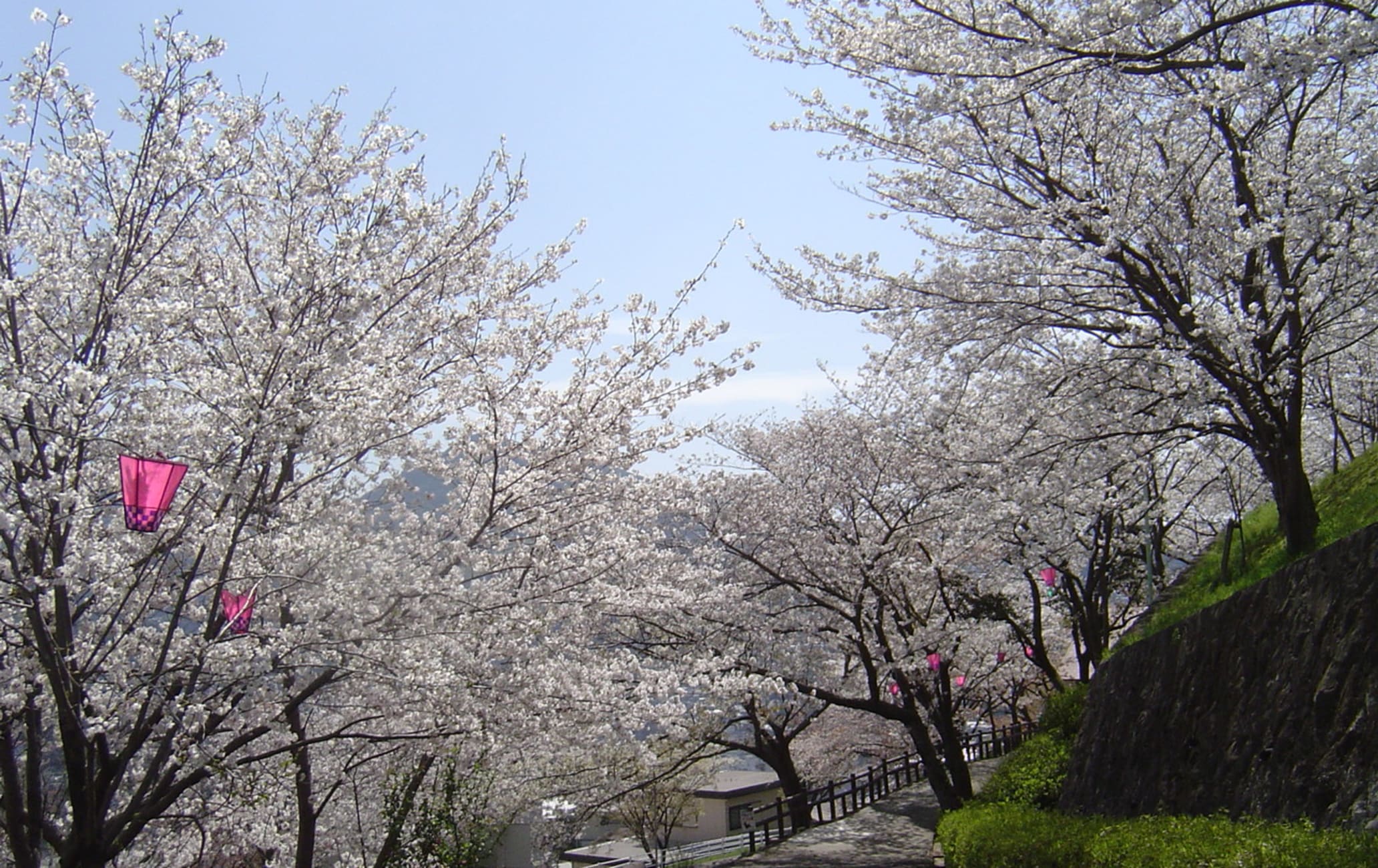 Dream of spring in pink and white
Tateyama Park lies on terraced hills overlooking Nagasaki


. This perennially popular picnic spot transforms into a vision of pale pink during spring's cherry blossom season and is ideal for celebrating hanami.
How to Get There
The park is easily accessible by bus.
Depart from Shinchi Bus Terminal or JR Nagasaki Station. The journey takes about 15 minutes depending on traffic. Watch as the cherry trees bloom
Watch as one by one some 700 Cherry blossoms come into bloom, bathing the park in soft pinks and whites.
Pink lanterns are strung up from tree to tree, illuminating the already wistful blossoms.
Ohanami Time
Hanami, the act of eating and drinking under the cherry blossoms, is a quintessentially Japanese experience. Grab some food from the local convenience store or one of the onsite food stalls and set yourself up under the comforting canopy of the cherry blossoms.
With the park open 24 hours and the lanterns to illuminate your way, you can continue your stay well through the night. From the end of March to the beginning of April, when the blossoms are in full bloom, food stalls are set up all around the park. Sample your way through and find your own favorite festival food while enjoying the atmosphere.
Near Tateyama Park Cherry Blossoms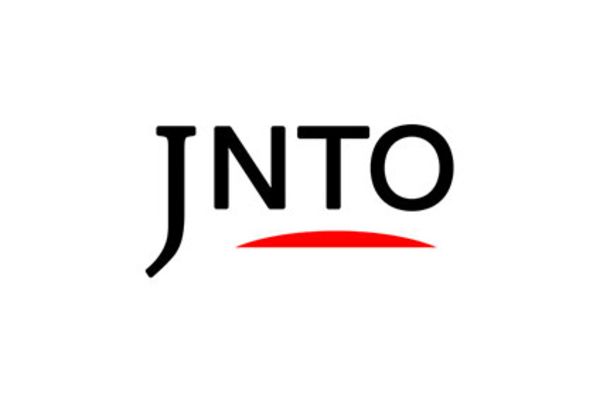 Festivals & Events
Tateyama Park Cherry Blossoms
Nagasaki-shi,
Nagasaki-ken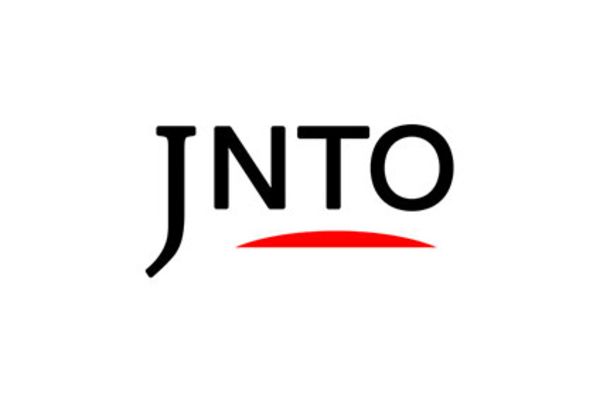 History
Suwa-Jinja Shrine
Nagasaki-shi,
Nagasaki-ken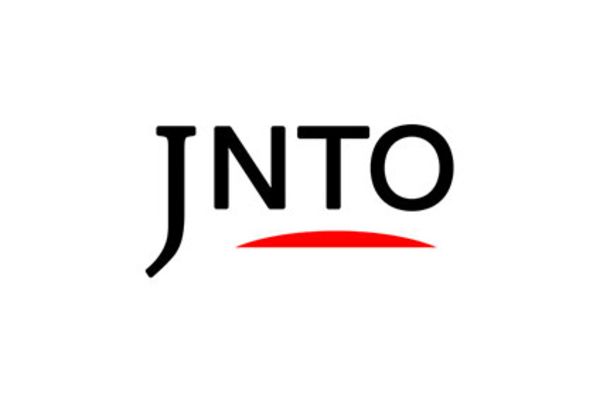 Festivals & Events
Nagasaki Kunchi
Nagasaki-shi,
Nagasaki-ken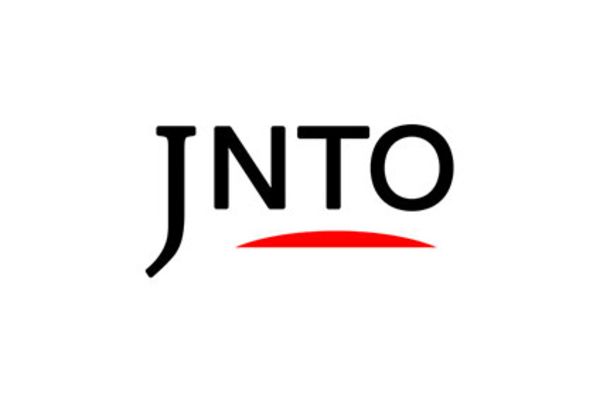 History
Nagasaki Museum Of History And Culture
Nagasaki-shi,
Nagasaki-ken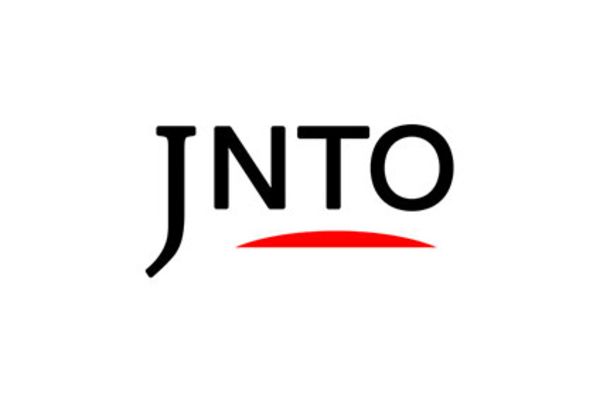 Attraction
Meganebashi Bridge
Nagasaki-shi,
Nagasaki-ken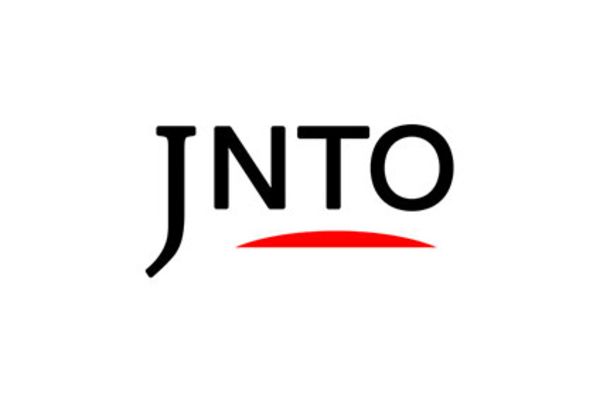 History
Kameyama Shachu Memorial Museum
Nagasaki-shi,
Nagasaki-ken