Iki Island (Ikishima)
壱岐島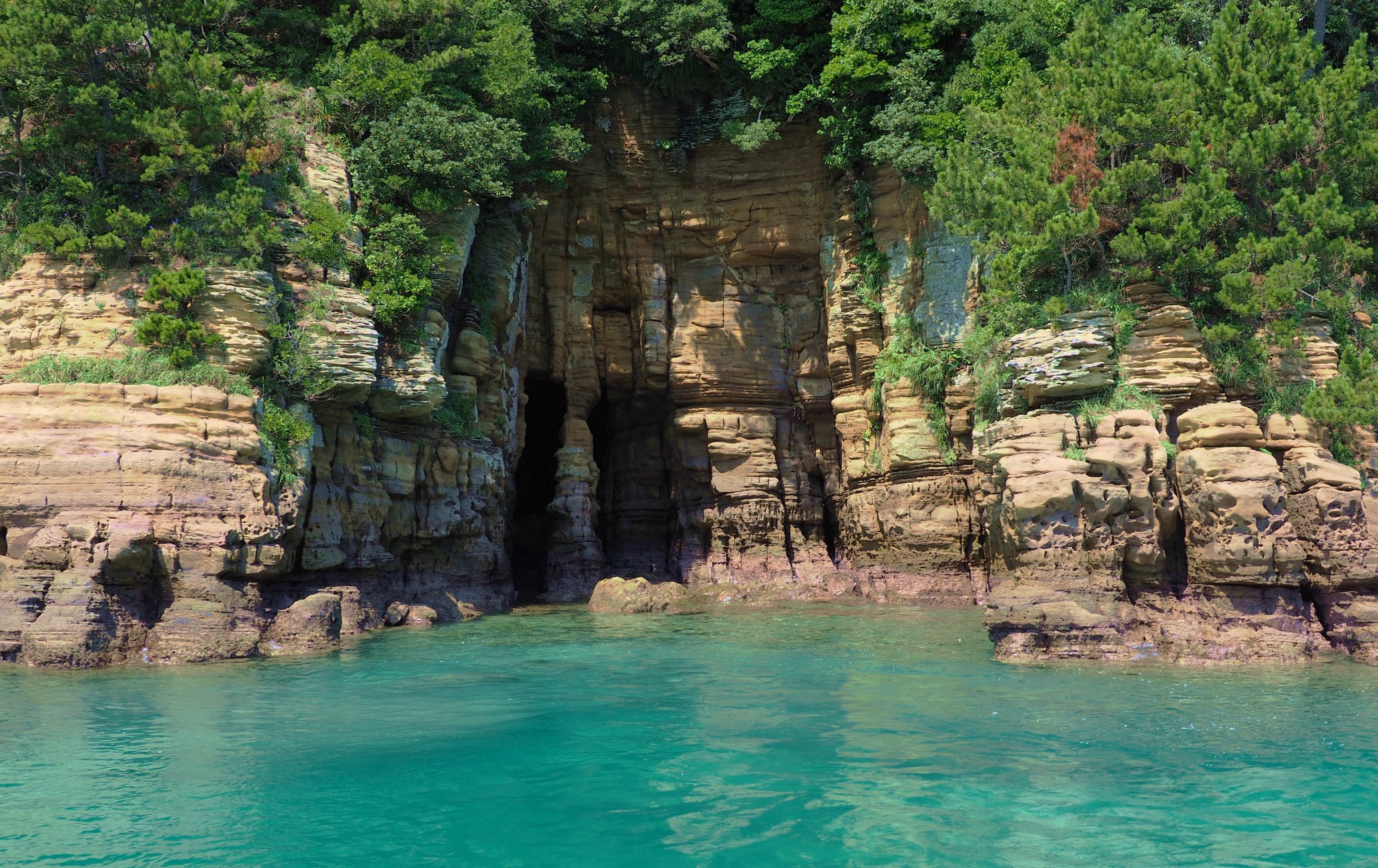 A beach getaway near Nagasaki with dolphins and onsen
Iki Island in the Tsushima Strait is a must-visit for beach lovers. Located between South Korea and the prefecture of Fukuoka, it is hard to believe this little island belongs to Nagasaki prefecture.
Much like the rest of Nagasaki and its beautiful islands, Iki Island offers endless enjoyment, from white sand beaches to breathtaking viewpoints.
Don't Miss
The Devil's Footprint at Makizaki Park
The hear no evil, see no evil, speak no evil monkeys at Ondake Shrine
The plentiful water sports at Nishikihama Beach
How to Get There
You can reach the island by plane or boat.
You get to Iki Island from Nagasaki Airport; the flight usually takes around 30 minutes.
If you do not fancy flying, go by boat. From the Hakata Ferry Terminal, Fukuoka, you have the option of two ferries: The Kyushu Yusen Jet foil, which takes around an hour, and the Kyushu Yusen Ferry, which takes around two hours and 25 minutes. Let's go exploring
There are plenty of diversions on Iki Island. The most famous among these is Saruiwa, or Monkey Rock, named after the primate-like hunch of the rocks. Takenotsuji, Iki Island's highest point at 212 meters, provides the perfect way to enjoy the beautiful scenery this island has to offer.
Dolphins, dolphins everywhere
While exploring Iki Island, why not check out the fun and interactive dolphin park, the perfect way to spend an afternoon if you have children. The park has a fun mini-museum, and you have the chance to pet and feed the dolphins in a natural, spacious environment.
Onsen for all
If relaxation is your game, then Yunomoto Hot Spring village resort is for you. With its famous mud-colored water, you are sure to feel embedded in Japanese culture and not like you are just sitting in your own bath at home. With 13 hot springs around the village, you have plenty to choose from.
While there is the option of staying at one of the various adjoining hotels, many if not all are happy to accept you as a day guest. * The information on this page may be subject to change due to COVID-19.
Near Iki Island (Ikishima)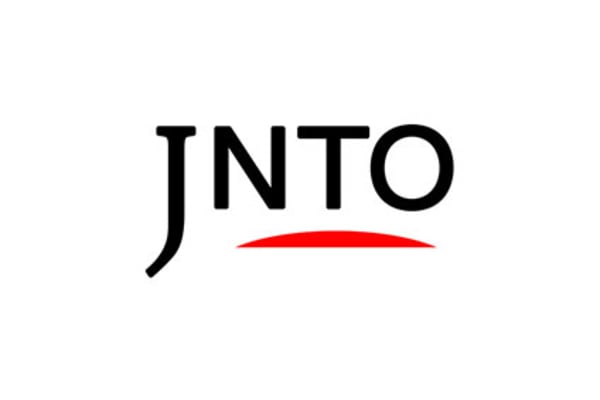 Nature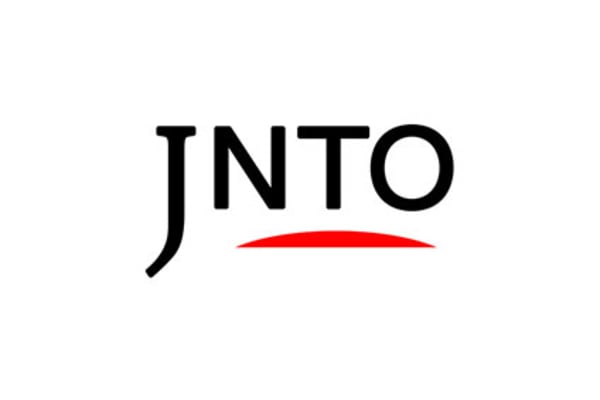 Nature
2. Oura Terraced Rice Fields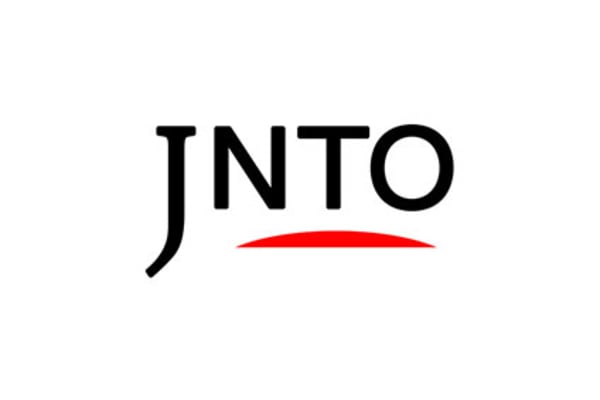 History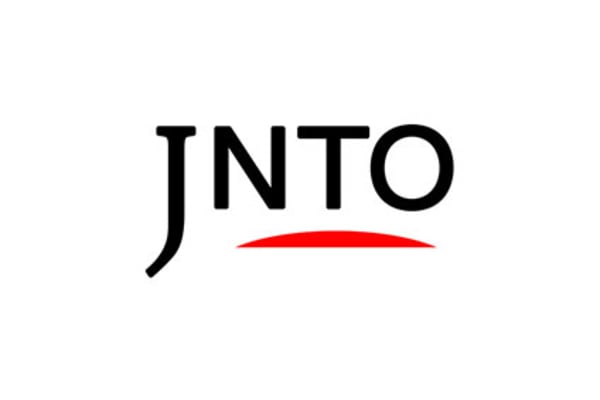 Festivals & Events
4. Karatsu Kunchi Festival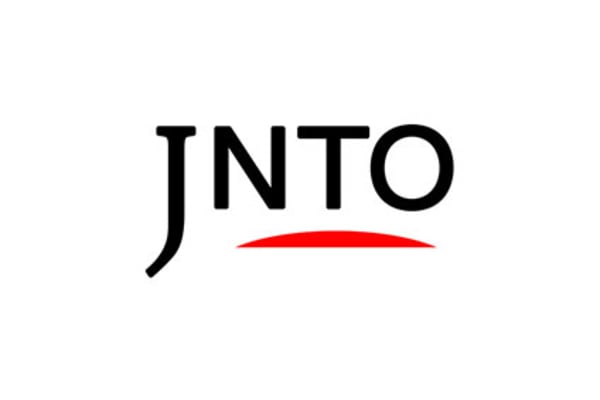 History
5. Hirado Dutch Trading Post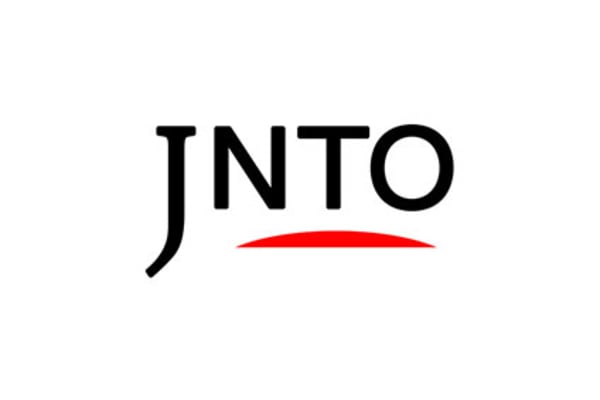 Festivals & Events