Kanamara Matsuri (Penis Festival)
かなまら祭(春)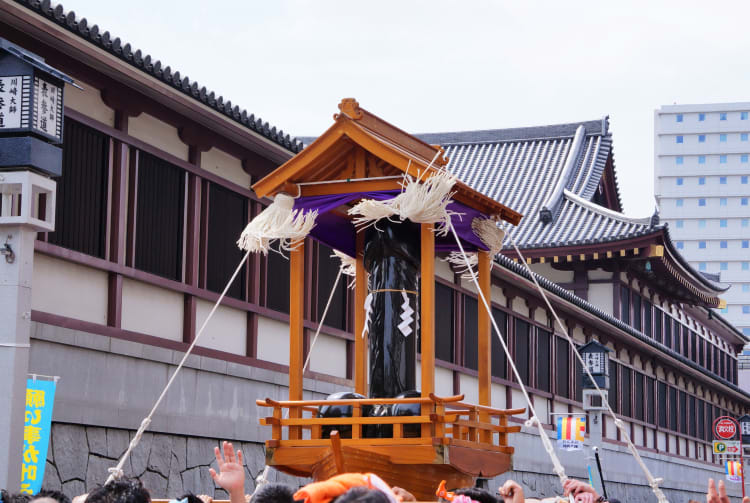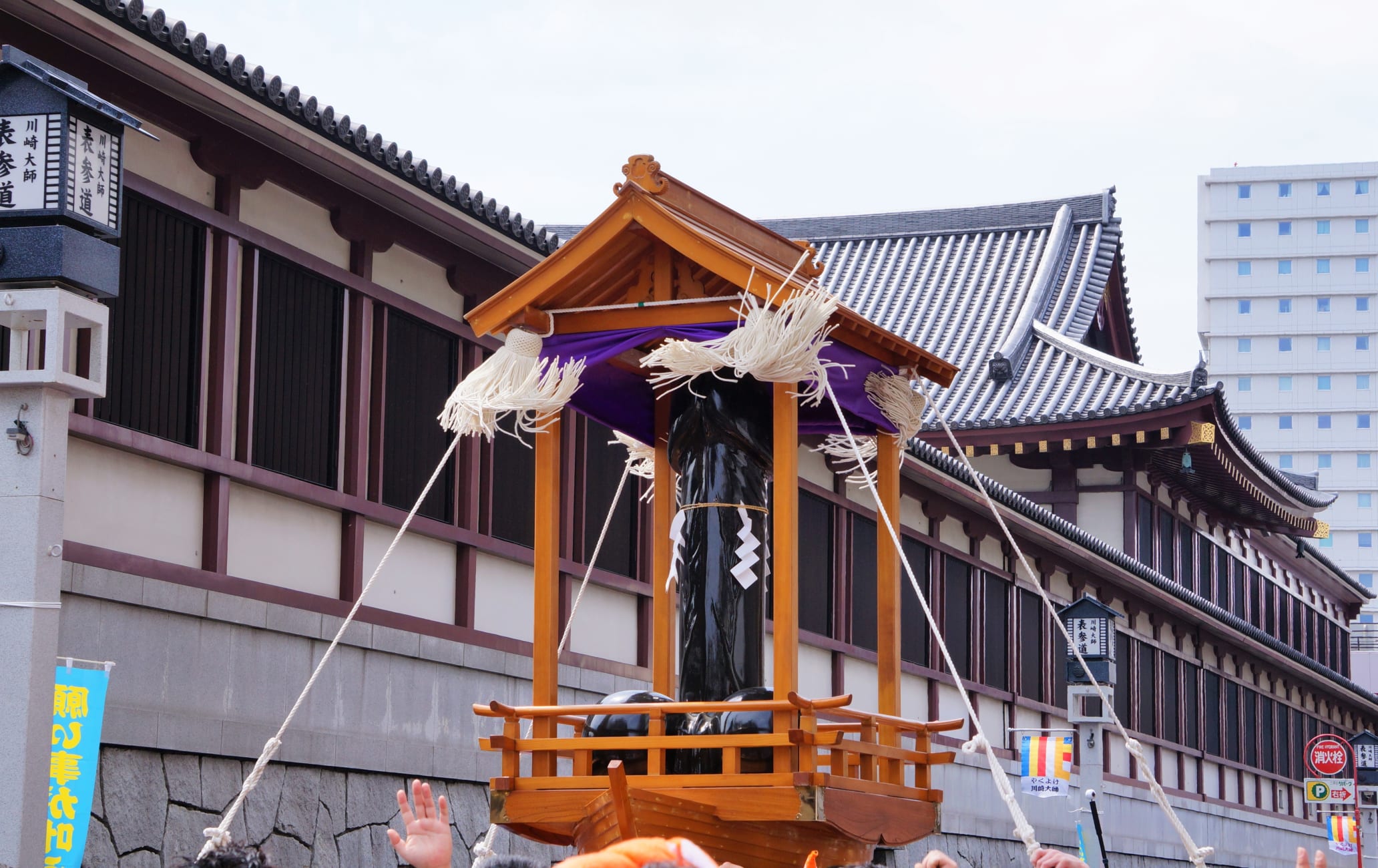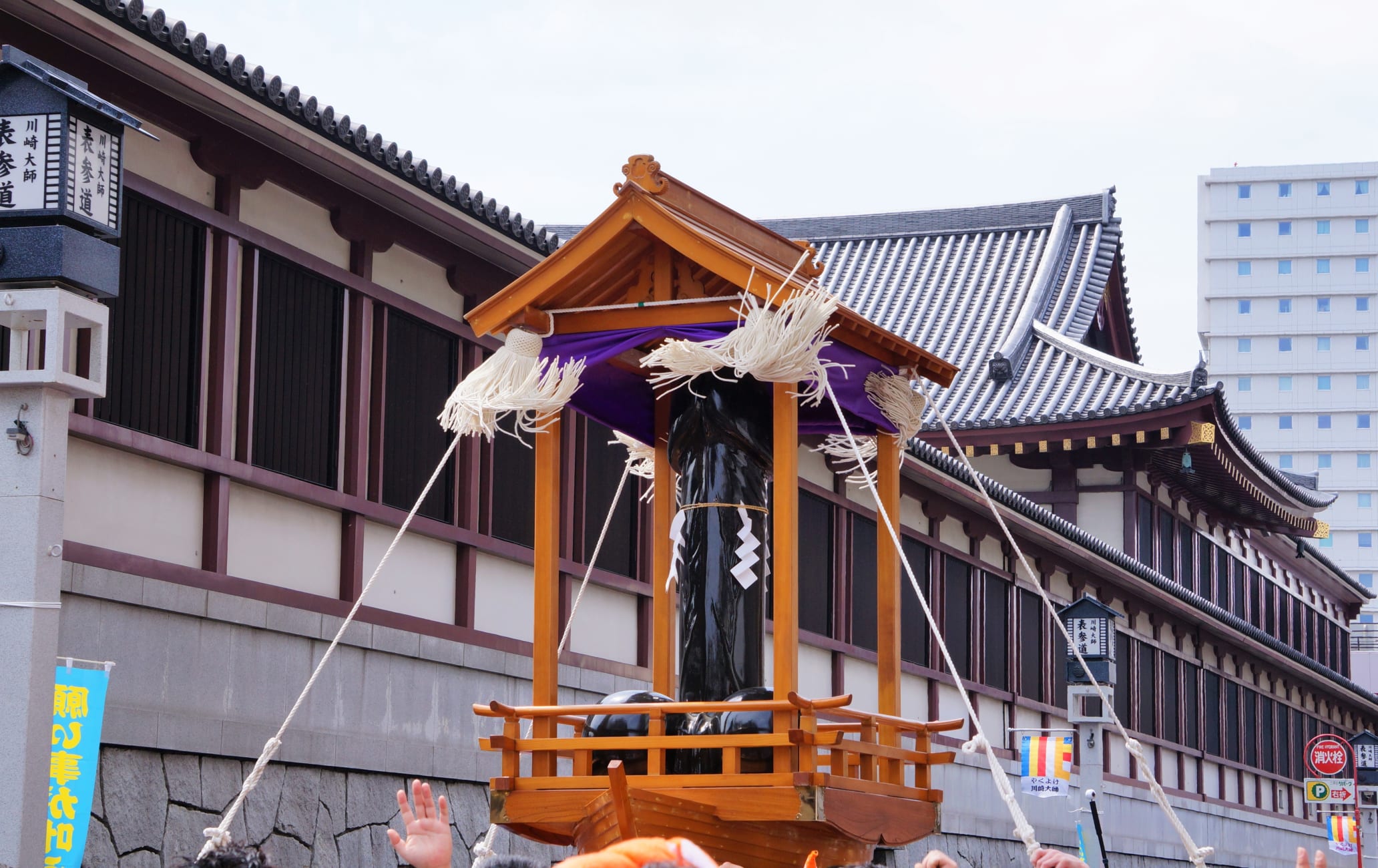 A festival where size matters
Kawasaki's Kanamara Matsuri in early April is one of Japan's most raucous spring festivals. It involves an energetic procession of three phallic portable shrines and a variety of food and goods shaped to match the occasion.
Don't Miss
The boisterous procession of sacred phalluses
Quirky and unique phallus-themed merchandise and food How to Get There
The Kanamara Matsuri is held in Kawasaki


, which is a short train ride from major Tokyo stations.
Kanayama Shrine, the venue for the festival, is a few minutes' walk from Kawasaki-Daishi Station on the Keikyu Daishi Line. Kawasaki-Daishi Station is about 15 minutes from Yokohama Station. It takes around 45 to 50 minutes from Shinjuku on the JR Yamanote or Keikyu lines.
Quick Facts
Traditionally, sex workers came to the festival to pray for protection against sexually transmitted diseases. Today, profits from the event go toward HIV research
Also known as the Utamaro Matsuri in reference to Kitagawa Utamaro, an ukiyo-e artist famed for his sexually explicit woodblock prints
"Kanamara" originally meant an "obstacle to Buddhist practice" but has become a euphemism for male genitalia
A wild party with a meaningful background
This annual spring celebration takes place near Kanayama Shrine. While it's a magnet for international travelers seeking Japan's quirkier side, its serious origins are as fascinating as the modern-day spectacle is amusing.
Heavy metal
Kanayama Shrine is dedicated to Kanayamahiko and Kanayamahime, male and female deities connected with fire and the metallurgic arts. As such, blacksmiths have always been among the shrine's main patrons.
Pray for purity
The Kanamara Matsuri started up several hundred years ago to beseech the gods to ensure the prosperity of the local sex industry and purify its inns and teahouses.
Fertile ground
Today it is most famous for the three phallic mikoshi, or portable shrines, that participants carry in procession. Rather than a focus on the sex industry, the theme has gradually morphed into a more general fertility rite for successful pregnancy and marriage.
In the 1980s, worshippers began coming in hopes of warding off AIDS. This was when the festival's popularity began to spread outside the local area. Today, the profits from the festival go to HIV and AIDS research.
Stand at attention
The highlight of the festival is the trio of outlandish erect phalluses carried on festival palanquins. One rides upon a "black ship" said to be modeled after the dark vessels U.S. Commodore Matthew Perry sailed to Japan in the mid-1800s. The "Elizabeth" is a pink shaft donated by a local nightclub, whose employees carry the float.
The third "member," the oldest of the group, was carved from the trunk of a tree. Its relative simplicity gives a hint as to what the festival was once like.
Souvenirs make great icebreakers
There's plenty of themed merchandise available. In the past, there have been phallic candles in assorted colors, phallic candies, funky hand towels, and a host of toys, knickknacks and accessories. You may even find phallic food, such as carved daikon radishes.
Crazy and fun but also sacred
While the Kanamara Penis Festival is a step apart from ordinary life in Japan, the organizers emphasize that the law still applies. While there are rarely problems, police officers are on-hand to deal with lewdness, harassment, and other serious buzzkills. It's important to remember that while fun, the festival has a sacred side too.
The shrine itself is worth a visit, even if you can't make it for the festival. While in the neighborhood, stop by Heiken Temple's expansive complex.
* The information on this page may be subject to change due to COVID-19.
Near Kanamara Matsuri (Penis Festival)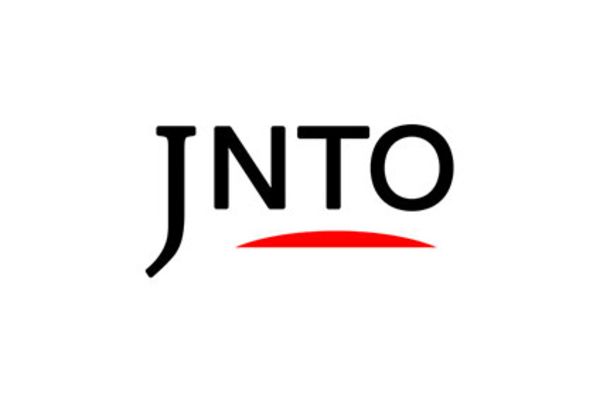 Festivals & Events
Kanamara Matsuri (Penis Festival)
Kawasaki-shi,
Kanagawa-ken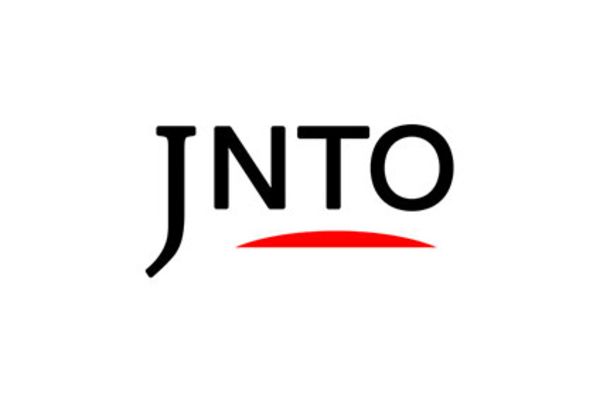 History
Kawasaki Daishi Heikenji Temple
Kawasaki-shi,
Kanagawa-ken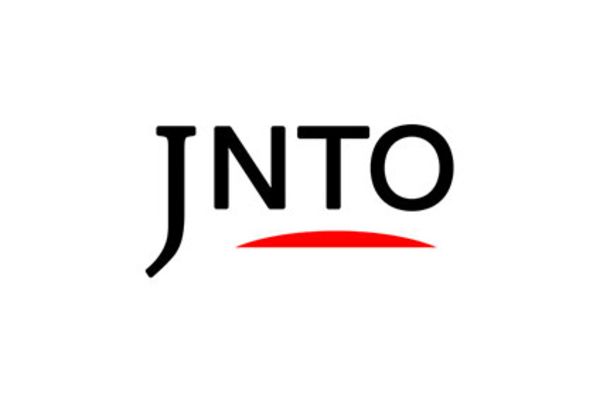 Festivals & Events
Ikegami Honmonji Temple Oeshiki Ceremony
Tokyo-to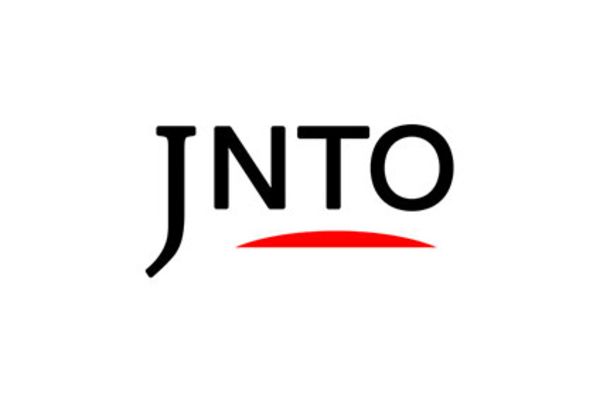 History
Ikegami Honmonji Temple
Tokyo-to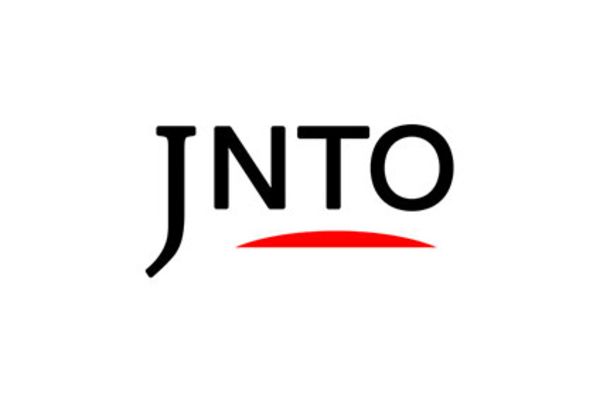 Other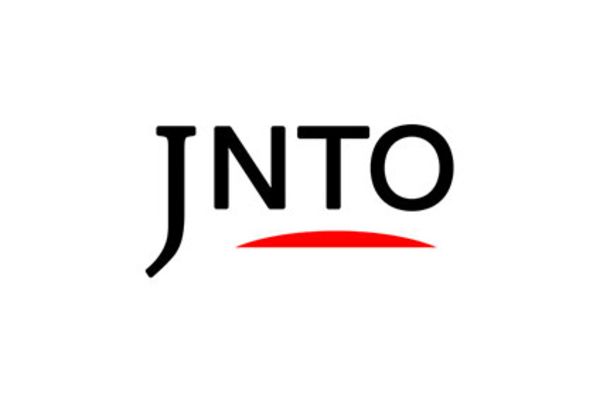 Nature
Mitsuike Park
Yokohama-shi,
Kanagawa-ken