Yokohama Museum of Art
横浜美術館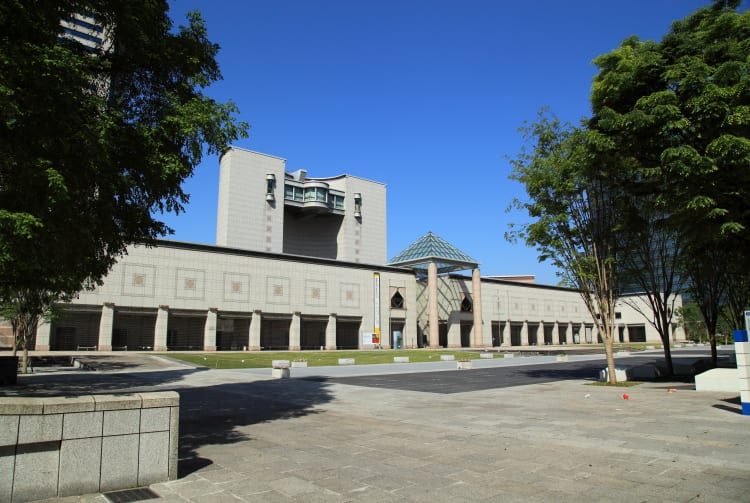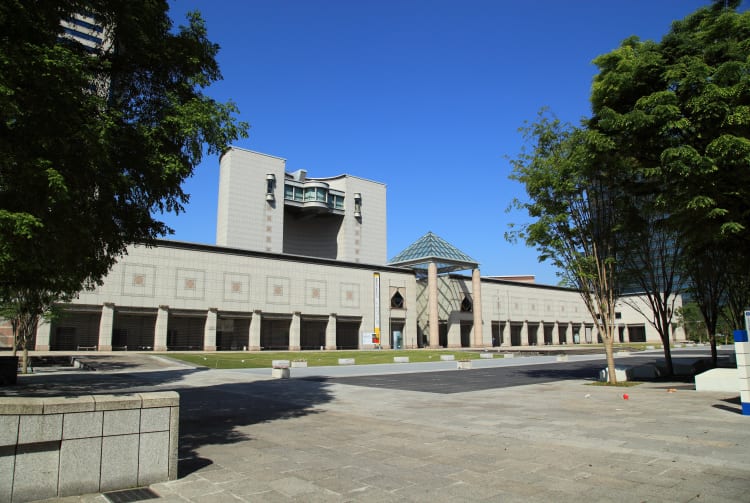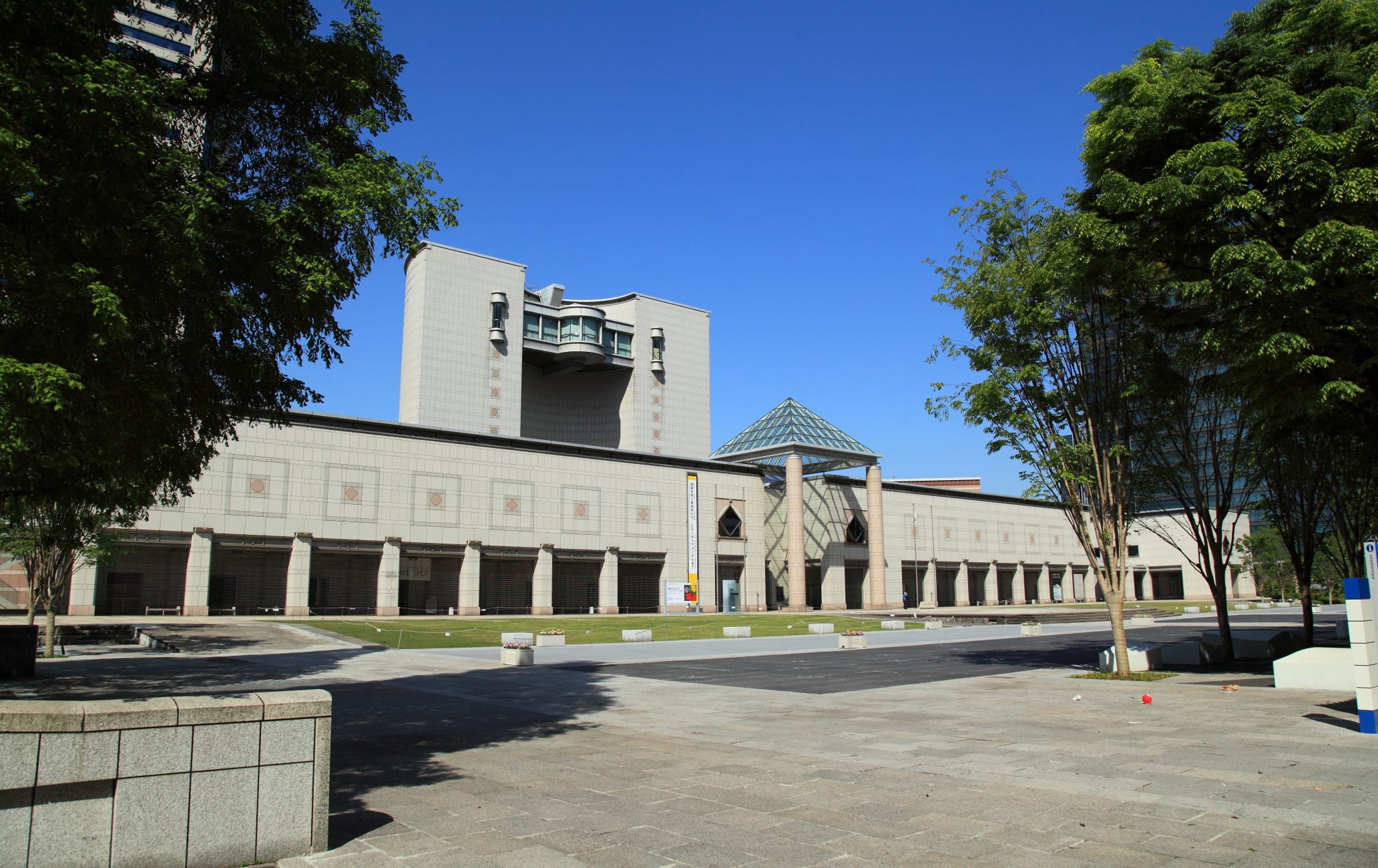 A treasure trove of Western and Japanese art
One of the largest art museums in Japan, the Kenzo-Tange designed Yokohama Museum of Art comprises seven galleries and a library with more than 110,000 books on art. Located in a prime area of the Minato Mirai district


, visit to view the finest in contemporary art displayed in both the museum's permanent and temporary collections.
Don't Miss
The famous painting of Commodore Perry's arrival in Japan, heralding new relations with the outside world after years of self-enforced closure
An extensive collection ranging from paintings and film to sculptures and ceramics
Quick Facts
The museum was founded in 1989
The museum's main focus is modern art
There are seven galleries in the museum
How to Get There
The Yokohama Museum of Art is easily accessible by train from Tokyo or central Yokohama.
The museum is a three-minute walk from Minatomirai Station on the Minatomirai Line and 10 minutes from Sakuragicho Station on the Keihin-Tohoku, Negishi, and subway lines. For those visiting from Tokyo, it takes about 30 minutes to reach Minatomirai Station from Shibuya on the Tokyu Toyoko Line.
Considered curation
The collection's focus is on modern and contemporary art from the late-19th century onward. This is fitting, as Yokohama


grew into a prosperous modern city during this era, when Japan embarked upon a nationwide project of industrialization.
See one of Japan's most recognized works
One piece of particular noteworthiness is "Commodore Perry Coming Ashore at Yokohama" by Peter B. W. Heine. as it depicts a critical event that helped determine the course of Japan's history.
From Monet to Murakami Takashi
Along with Western paintings, works are loosely grouped into six other categories: Western-style paintings by Japanese artists, Japanese-style nihonga paintings, prints, photographs and moving images, sculpture, and crafts.
Throughout the year the gallery also hosts a number of temporary exhibits featuring works by some of Japan's and the world's most prestigious artists. The venue also acts as a site for the Yokohama Triennale. Check the museum website for all the details on upcoming shows.
Near Yokohama Museum of Art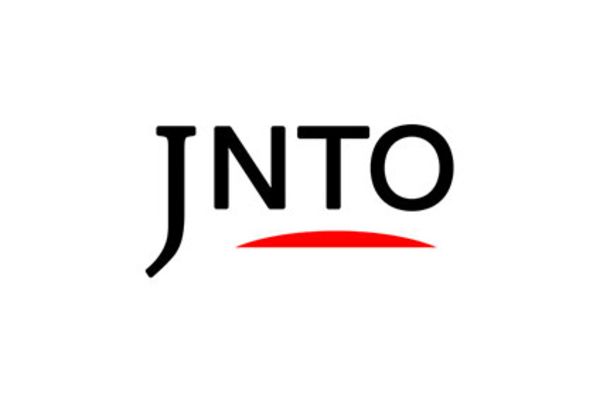 Art & Design
Yokohama Museum Of Art
Yokohama-shi,
Kanagawa-ken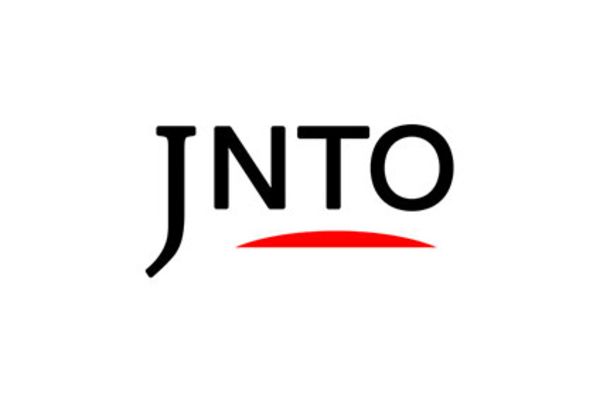 Luxury Stay
Yokohama Royal Park Hotel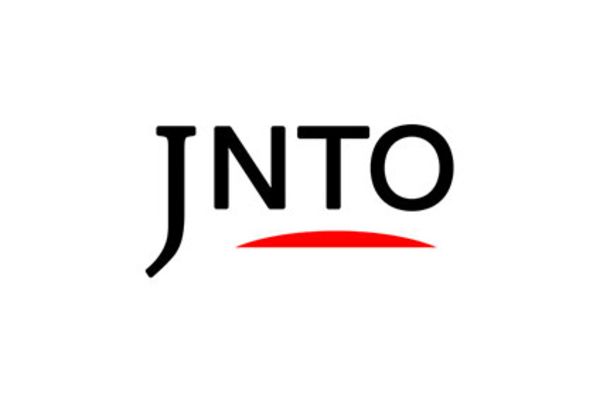 Luxury Stay
The Yokohama Bay Hotel Tokyu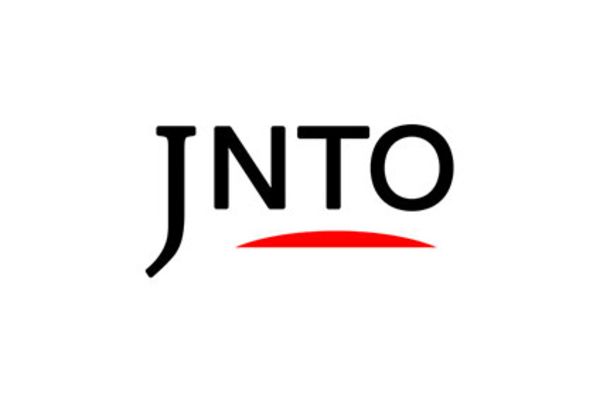 Shopping
Minato Mirai 21
Yokohama-shi,
Kanagawa-ken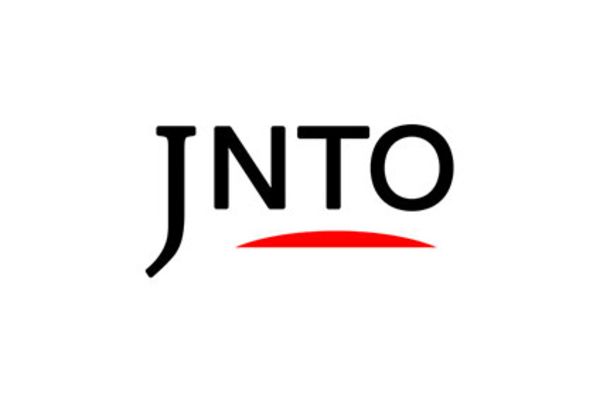 Luxury Stay
Intercontinental Yokohama Grand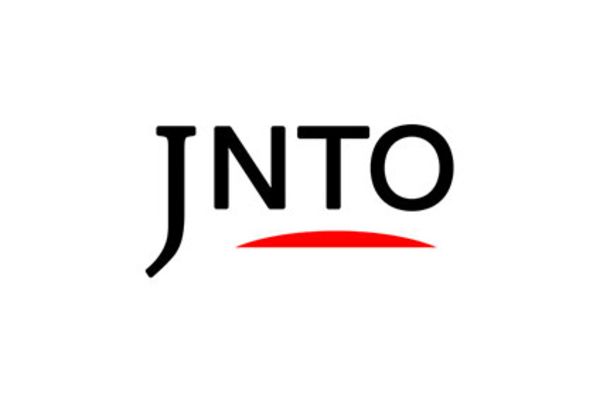 Culture
Sakuragicho
Yokohama-shi,
Kanagawa-ken