Ako Gishisai Festival
赤穂義士祭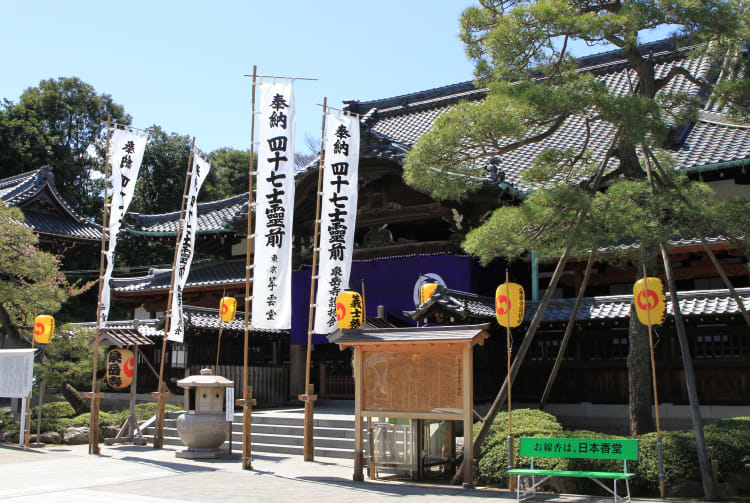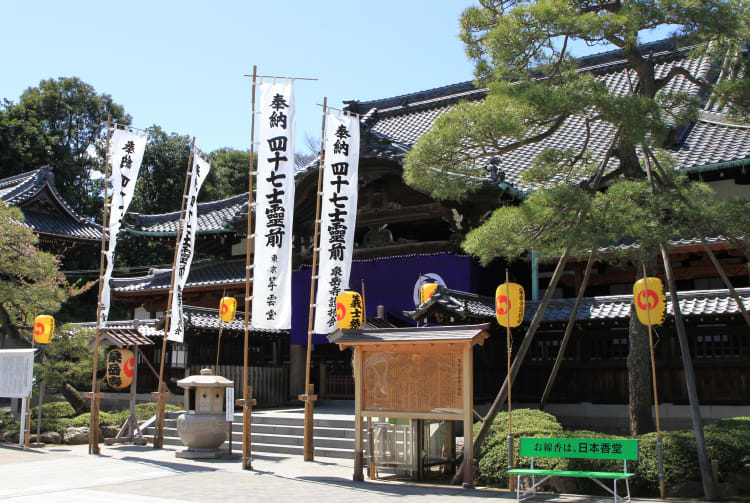 Historic festivities honoring legendary loyalty
If you are a fan of Japanese culture, then you will have almost certainly heard about the 47 ronin. The 18th-century tale of a group of leaderless samurai avenging their wrongfully accused master and then subsequently committing ritual suicide has become legendary. To this day, the story of loyalty and sacrifice is celebrated across Japan and has seen adaptations on stage and screen.
The real history behind this legend can be found at Sengakuji, a quiet Zen temple where the fallen warriors are laid to rest, and where these events are honored every year in the Ako Gishisai Festival.
How to Get There
The nearest access point to Sengakuji Temple is Sengakuji Station on the Toei Asakusa Line. Take the A2 Exit and the temple is a one-minute walk away.
Sengakuji Station is around a 7-minute walk from JR Takanawa Gateway Station if you prefer to stay on JR lines.
A salute to the real samurai
At any day of the year, you can visit the graves of the 47 ronin in the grounds of Sengakuji Temple and quietly pay your respects with bundles of incense bought at the entrance. Typically, the temple is quiet, especially compared to other Tokyo locations, but on December 14 the temple hosts the Ako Gishisai, a festival in their honor.
A day to remember
The colorful stalls and smells of festival foods like takoyaki and yakisoba contrast with the Gishi-Gyoretsu procession. This quiet, composed parade features 47 volunteers dressed up as the leaderless samurai, starting at Zojoji


near Tokyo Tower


and ends at Sengakuji. The temple also hosts a memorial service and traditional dances in the morning.
Even if you can't make the festival, you should visit the temple grounds if you're interested in Japanese samurai history.
* The information on this page may be subject to change due to COVID-19.
Near Ako Gishisai Festival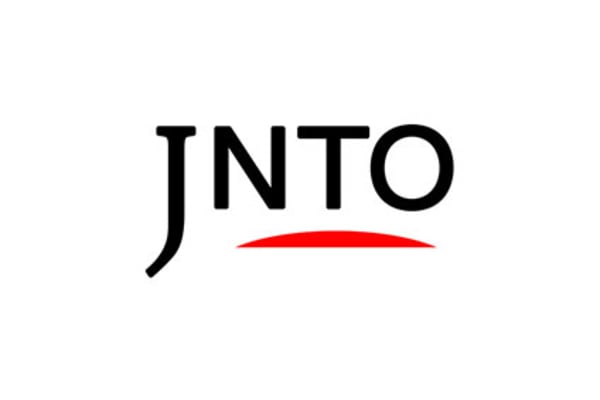 Festivals & Events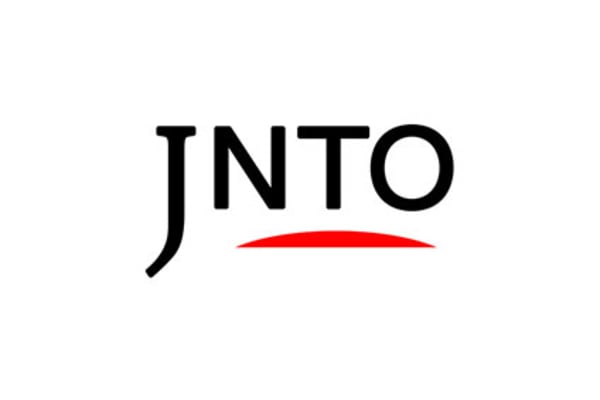 Culture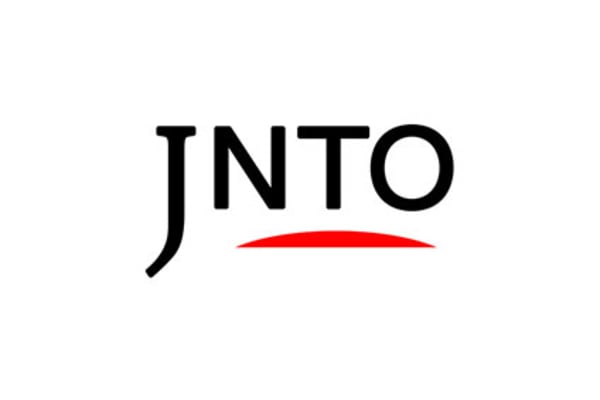 Nature
Institute for Nature Study , National Museum of Nature and Science
3. Institute For Nature Study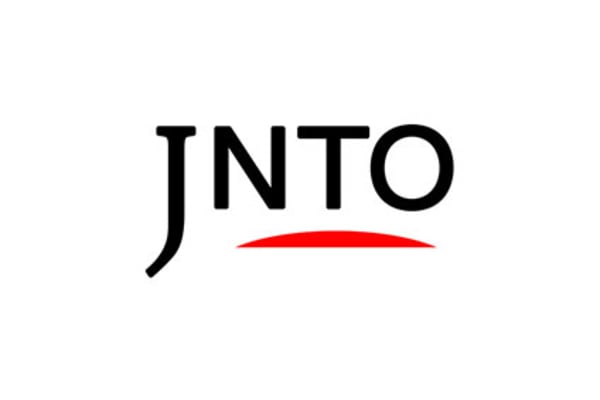 Art & Design
4. Tokyo Metropolitan Teien Art Museum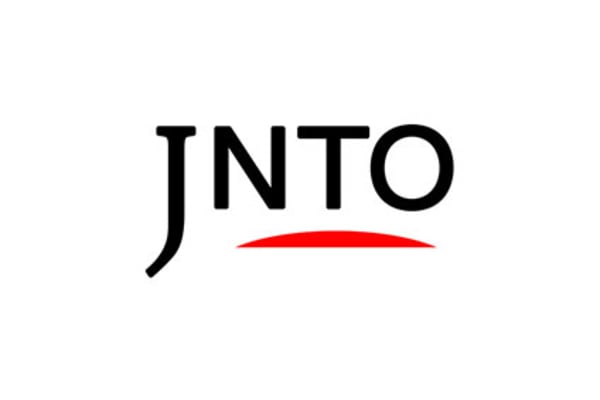 Attraction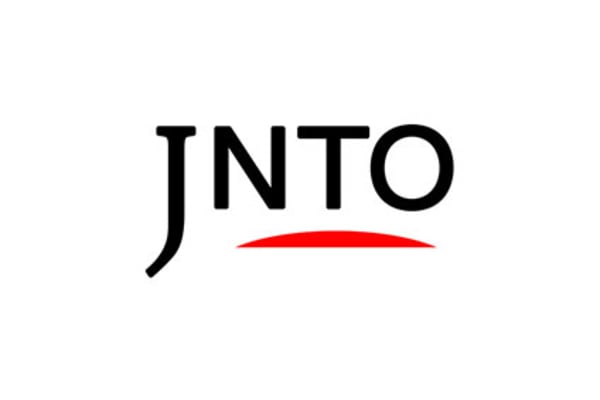 History