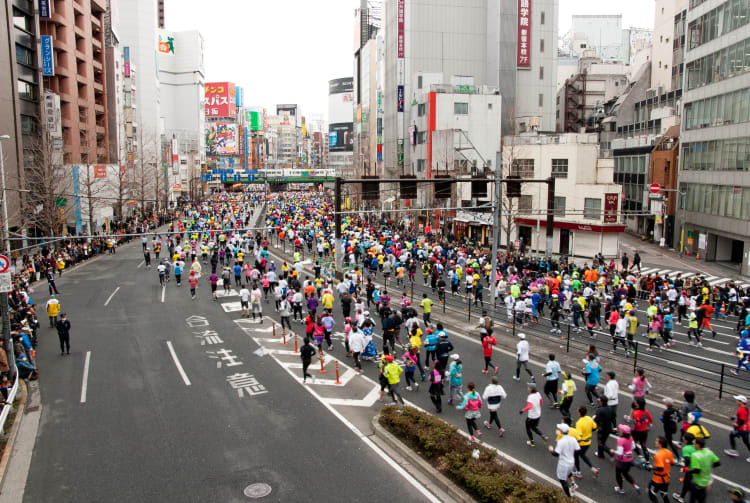 Asia's only marathon major draws elite runners, wacky racers and tens of thousands more
First run in 2007, the Tokyo Marathon has become a Japanese phenomenon. It's the only marathon in the country that's both a mass participation race and draws elite runners from around the globe. There are wheelchair races for men and women as well.
Whether you're coming to run or to cheer the runners on, the atmosphere is electric.
How to Get There
Getting to the race is simple from any train or subway station near the course.
The race starts at the Tokyo Metropolitan Government Building


in Shinjuku


and ends at Tokyo Station


. In between, the runners pass through major districts and tourist spots such as Nihonbashi


, Asakusa


, Ginza


, Shinagawa and Hibiya Park


.
A course map is available from the official Tokyo Marathon website. One of six world marathon majors
The Tokyo Marathon is one of six annual world marathon majors. These races are championship-style competitions, and Tokyo's is the sole marathon major in Asia.
The number of participants in the Tokyo Marathon is set at 35,500. For comparison, the number of competitors in the other major races are New York City at over 50,000, Boston at around 30,000, Chicago at 45,000, Berlin at around 47,000, and London at around 30,000.
Tokyo gets over 300,000 applicants every year. Participants are chosen by lottery, which means only about 10 percent of aspiring Tokyo marathoners get the chance to run. Wacky, weird and wonderful
Wearing costumes during marathons is a tradition across the globe. In the nation of anime, manga and cosplay, you might expect some of the racers to follow suit, and that's exactly what happens.
With superheroes and cartoon characters, drag and ninja, the Tokyo Marathon is a fleet-footed costume party for the ages. The excitement of watching hundreds of runners and spectators high-fiving throughout the day is contagious. A run with heart
Tokyo reserves up to 4,000 places for charity runners. This was started as the Tokyo Marathon's response to the 2011 Great East Japan Earthquake and tsunami.
Runners that raise 100,000 yen or more in donations are eligible for these special positions, which also fill up in a flash.
The marathon has an English website, so if you're a runner and will be in Tokyo in February, go ahead and apply. It could be the race of a lifetime.
* The information on this page may be subject to change due to COVID-19.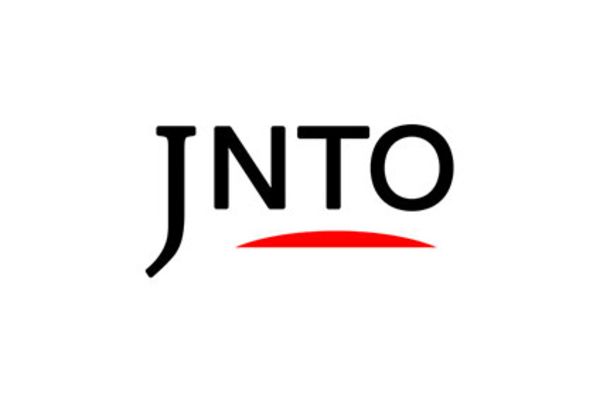 Festivals & Events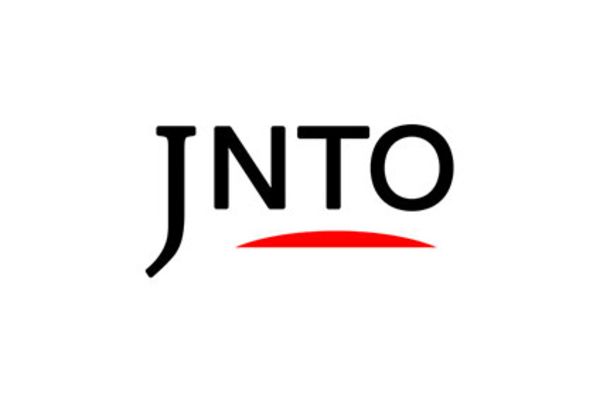 Attraction
Tokyo Metropolitan Government Building
Tokyo-to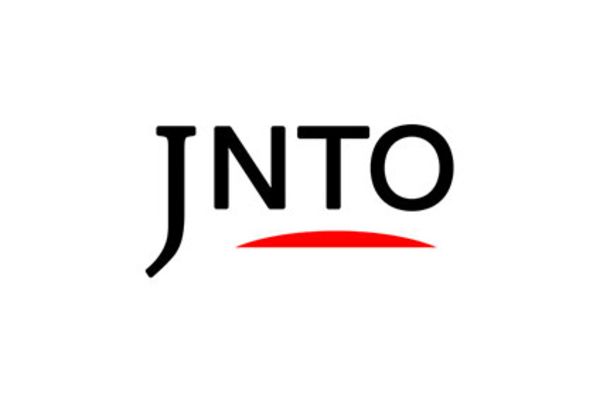 Luxury Stay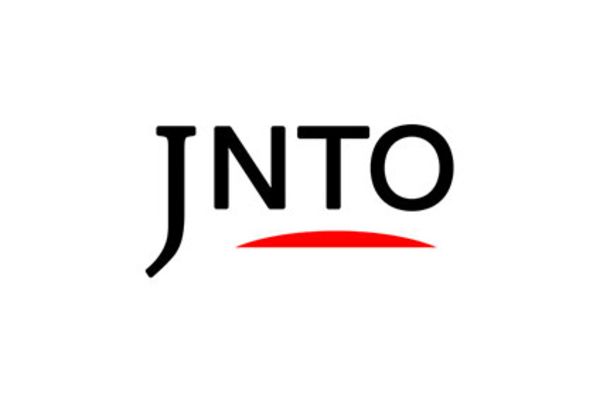 Luxury Stay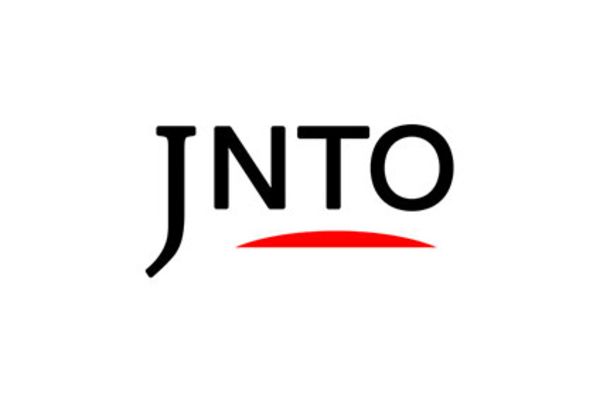 Luxury Stay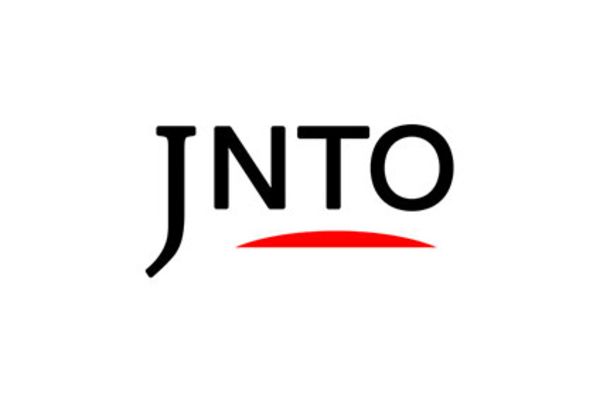 Attraction