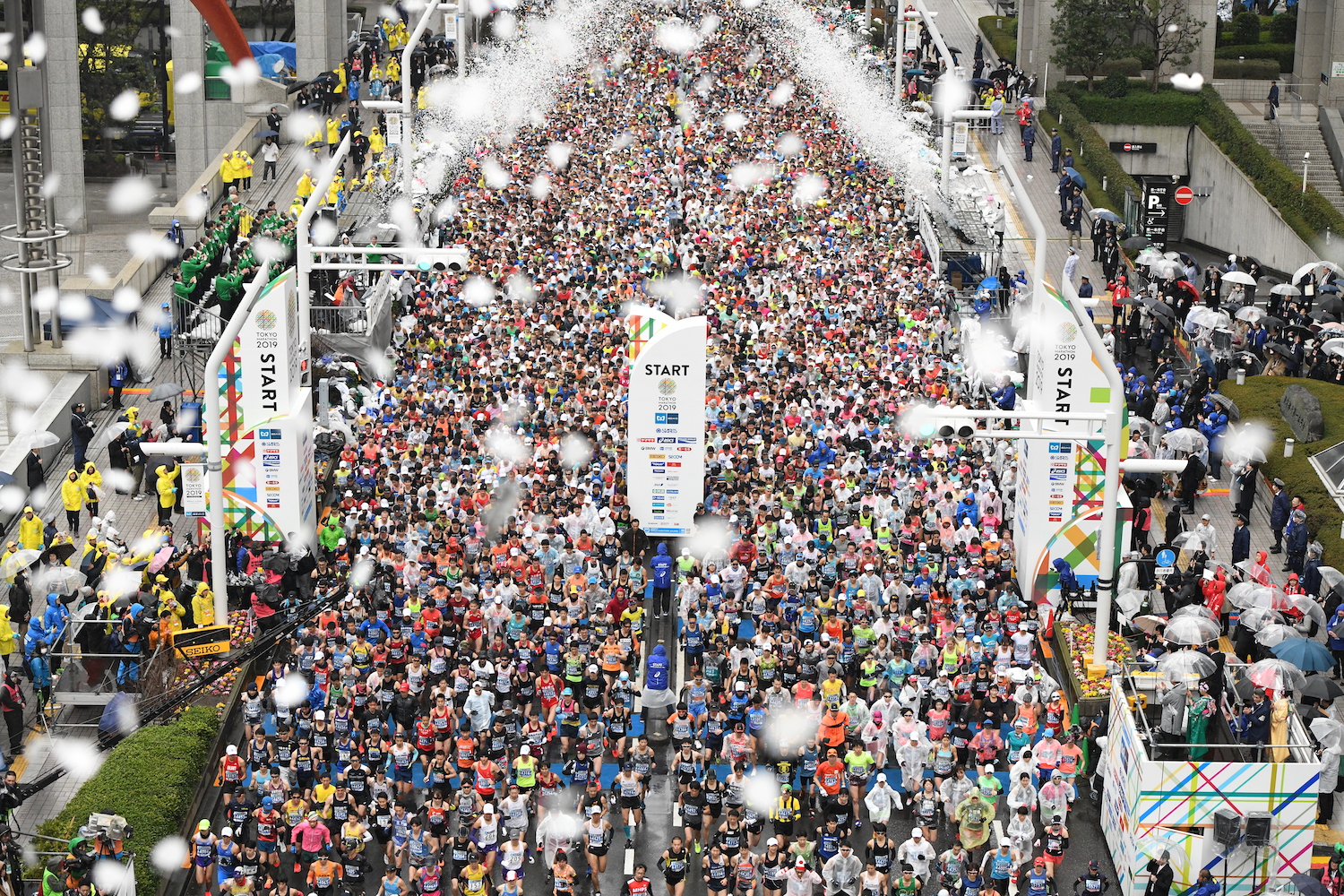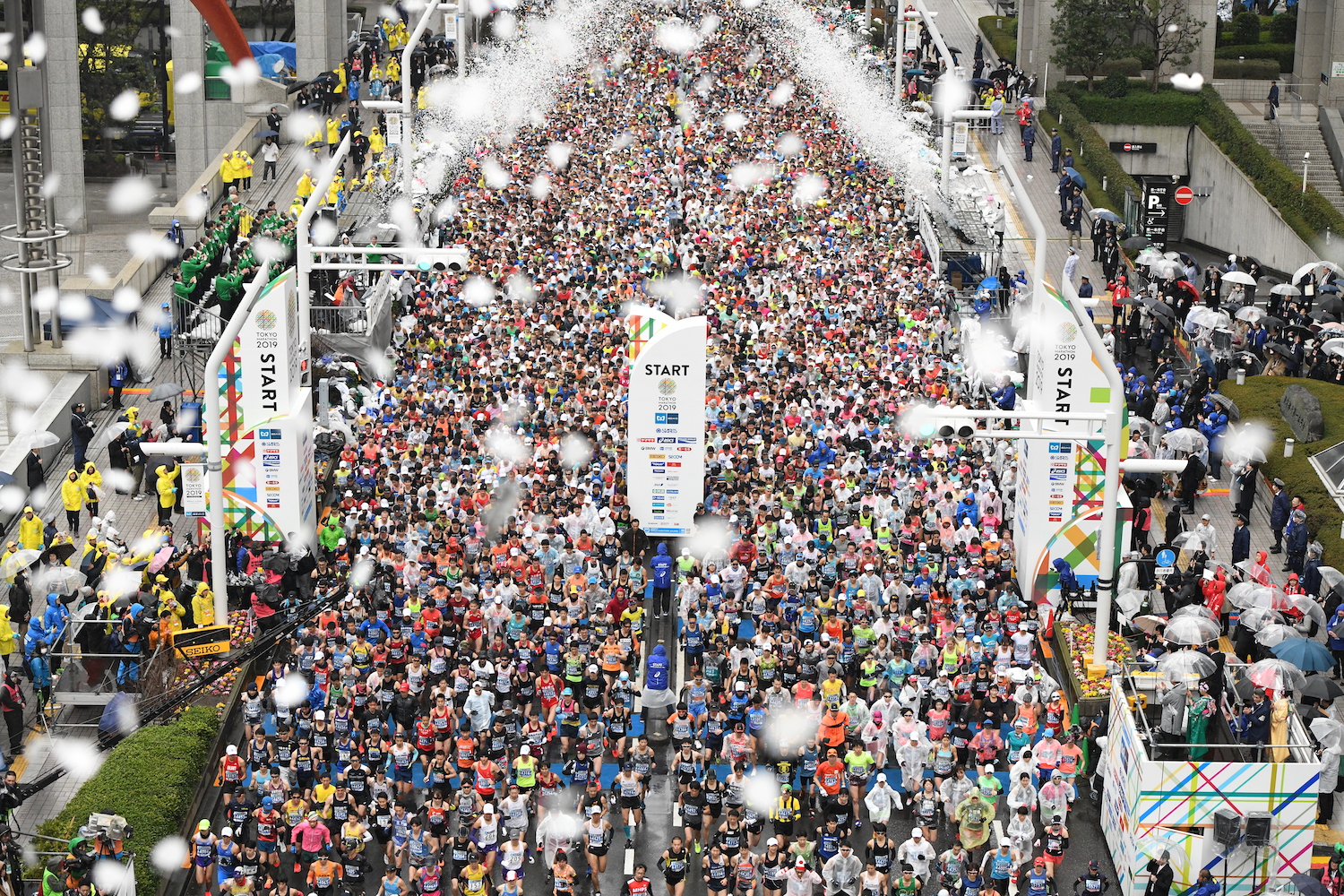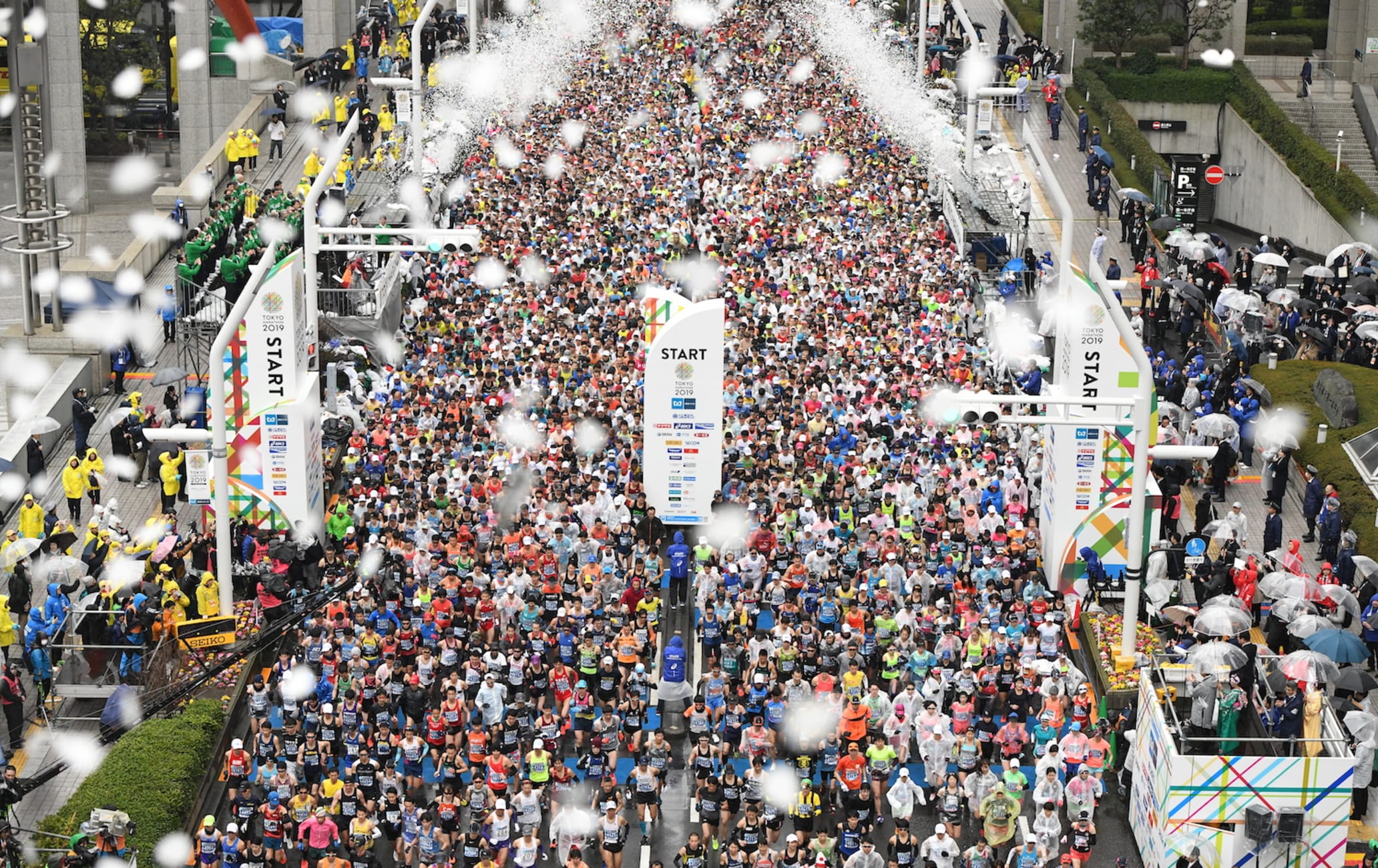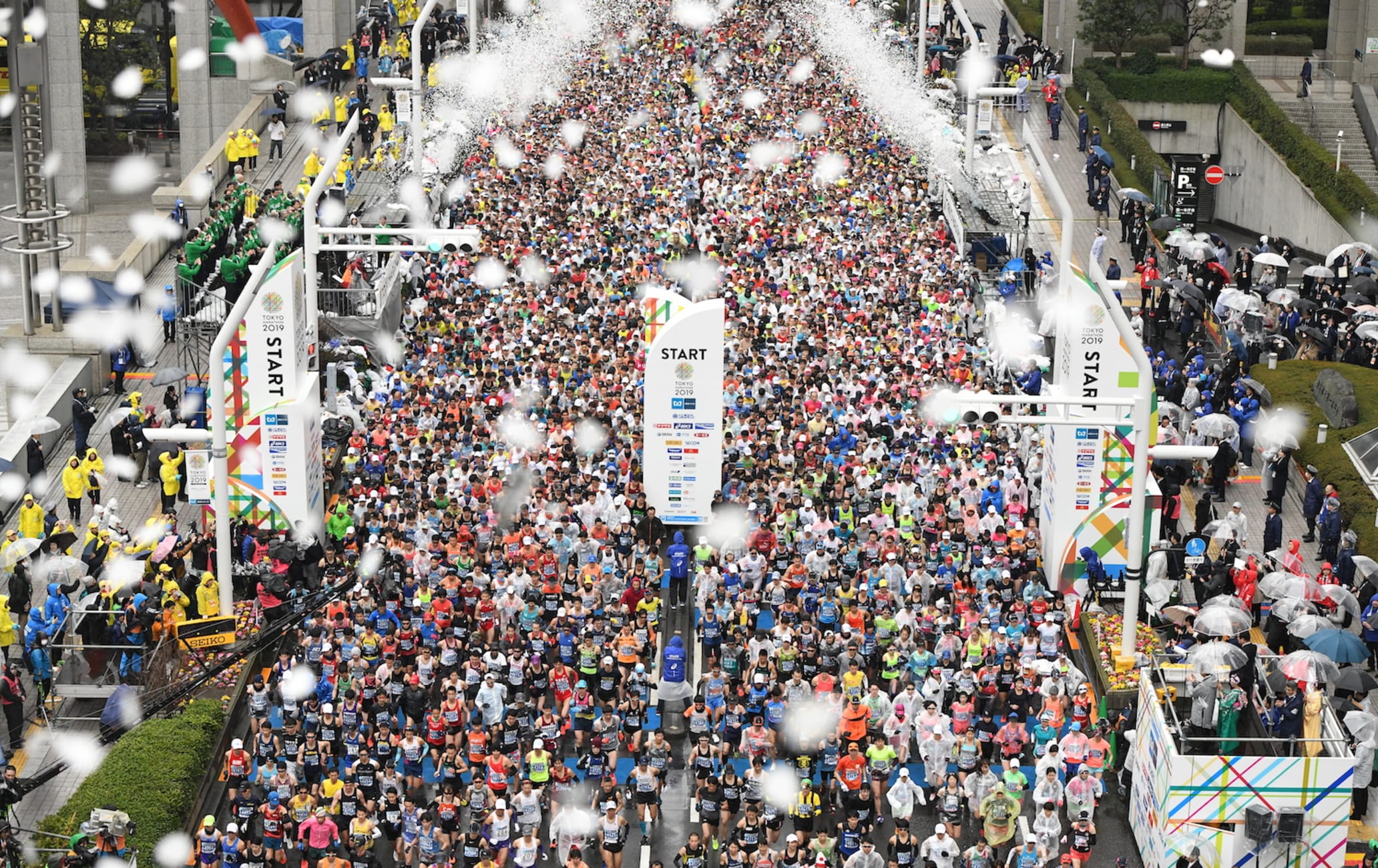 Asia's only Abbott World Marathon Majors draws elite runners and tens of thousands of local runners
First run in 2007, the Tokyo Marathon has become a Japanese phenomenon. It's one of the biggest marathons in the country, drawing elite runners from around the globe and local citizens. There are wheelchair races for men and women as well.
Whether you're coming to run or to cheer the runners on, the atmosphere is electric.
How to Get There
Getting to the race is easy from nearby train or subway stations.
The race starts at theTokyo Metropolitan Government Building


in Shinjuku


and finishes at Tokyo Station


. In between, the runners pass through major districts and tourist spots such as Nihonbashi


, Asakusa


, Ginza


, and Shinagawa.
A course map is available from the Tokyo Marathon official website. One of six Abbott World Marathon Majors
The Tokyo Marathon is one of six Abbott World Marathon Majors. These races are championship-style competitions, and Tokyo's is the sole marathon major in Asia.
The number of participants in the Tokyo Marathon is set at 38,000. For comparison, the number of competitors in the other major races are New York City at over 50,000, Boston at around 30,000, Chicago at 45,000, Berlin at around 45,000, and London at around 40,000.
Tokyo gets over 300,000 applicants every time. Tokyo Marathon 2021 Charity
Tokyo reserves places for charity runners. This charity program started in 2011. Runners that raise 100,000 yen or more in donations are eligible for these special entries. * The information on this page may be subject to change due to COVID-19.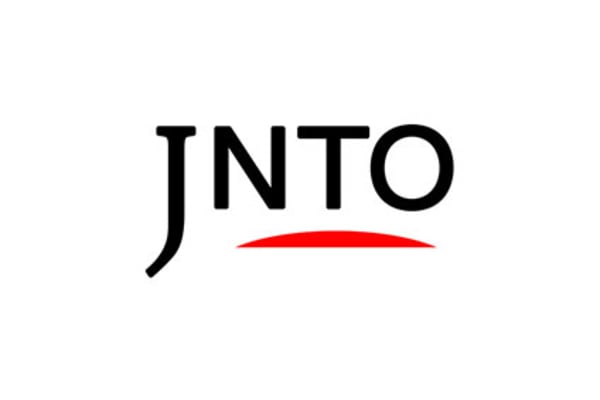 Festivals & Events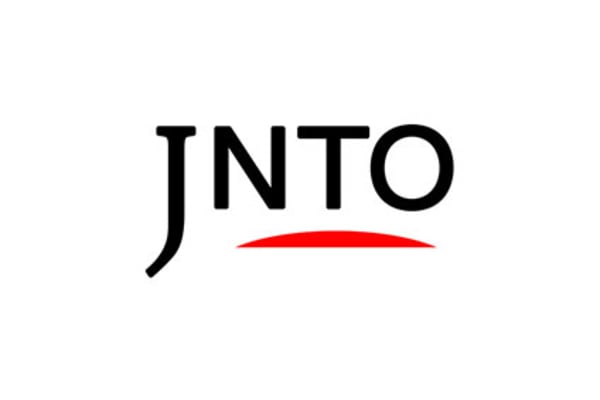 Attraction
2. Tokyo Metropolitan Government Building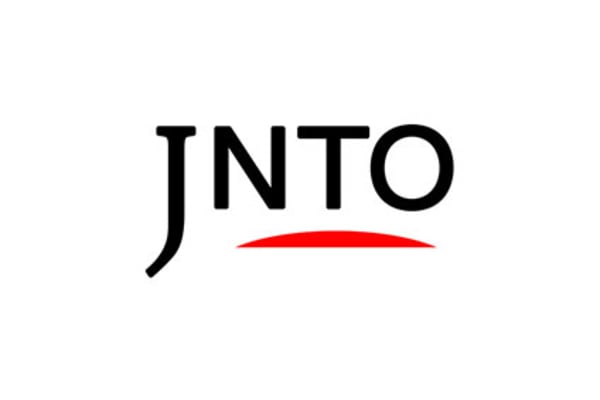 Attraction
3. New National Theatre Tokyo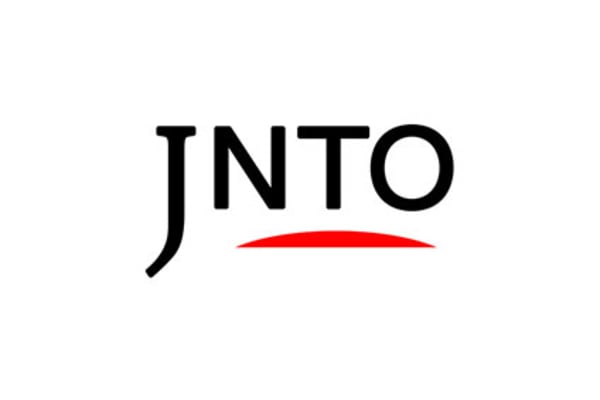 History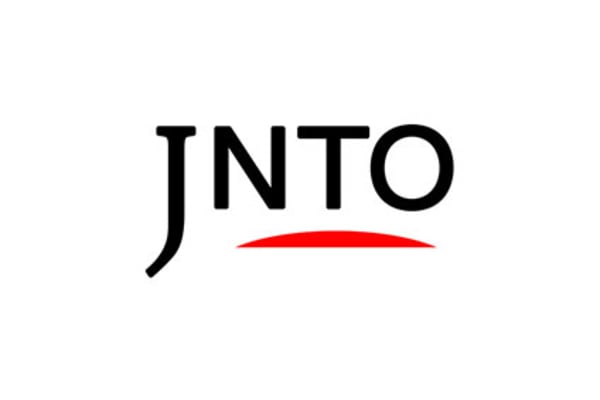 Nature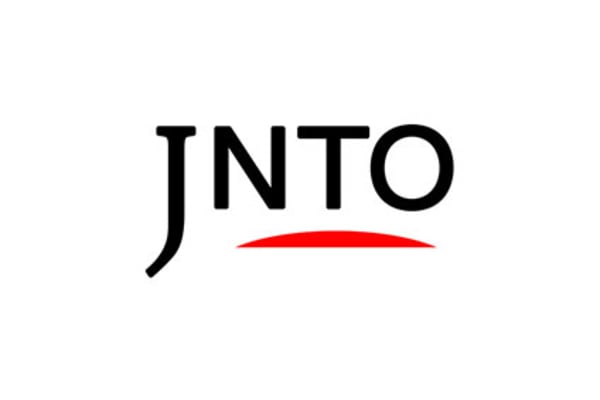 Festivals & Events
6. Shinjuku Gyoen Cherry Blossoms