Tokyo Sumo Tournaments
大相撲 一月場所、五月場所、九月場所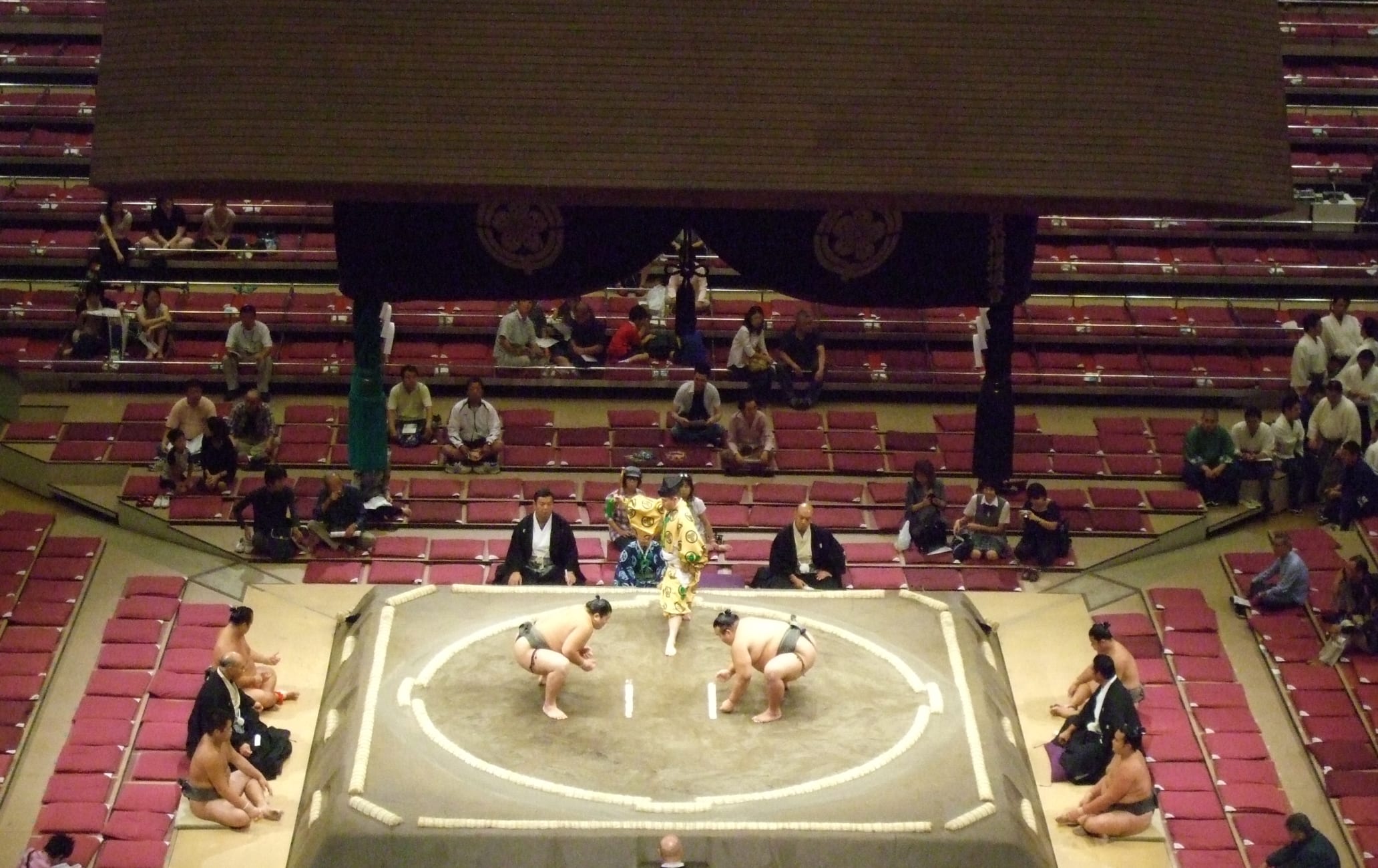 Experience the thrill of live sumo in Tokyo
Sumo is Japan's national sport. Six tournaments are held in Japan each year, with three in Tokyo, held in January, May and September. Each tournament lasts around 15 days, giving visitors a reasonable chance of getting tickets. Ryogoku Kokugikan


is Tokyo's sumo stadium, a short walk from Ryogoku Station in eastern Tokyo. During tournament season, the area is decorated with colorful flags, and people gather to catch a glimpse of their favorite wrestlers, from up-and-comers to yokozuna (grand champions).
Don't Miss
Trying a bowl of chanko nabe, a rich stew traditionally eaten by sumo wrestlers
Sampling sake and yakitori at the sumo stadium
Watching the arrival of the high-ranking wrestlers in the afternoon
How to Get There
The stadium is two minutes walk from the West Exit of Ryogoku Station on the JR Sobu Line or a five-minute walk from the Oedo Line exits of the same station.
During tournament season the station can get quite crowded, so arriving early is recommended. The basics of sumo tournaments
The sumo tournaments at Ryogoku Kokugikan


start quite early, at around eight in the morning. The order of the bouts begins from the lowest-ranked wrestlers and progresses until the big matches between top-ranked athletes.
By late afternoon, the entire hall is packed with excited fans waiting to witness the final bout between the top contenders, called musubi-no-ichiban. The rules of sumo are straightforward: the first wrestler to set foot outside of the ring or to touch the inside of the ring with any part of his body except his feet is the loser. Banners generate excitement
You will notice colorful banners being paraded around the ring before a match. These are prizes sponsors offer to the wrestlers. The more banners you see, the more hyped-up the match.
Types of seating
Ringside seats are limited and even a bit dangerous, as there is always the chance a wrestler will fall out of the ring.
Masu-seki, box seats which can fit up to four people, give you a close-up view of the matches, and you can enjoy snacks and drinks while cheering on the wrestlers.
Arena seats on the second level are more affordable for casual visitors.
Getting sumo tournament tickets
You can book box and arena seats from the Nihon Sumo Kyokai official site. It is best to reserve seats as early as possible, particularly if you want to get a box seat. Alternatively, you can look for a tour that includes tickets for the matches.
* The information on this page may be subject to change due to COVID-19.
Near Tokyo Sumo Tournaments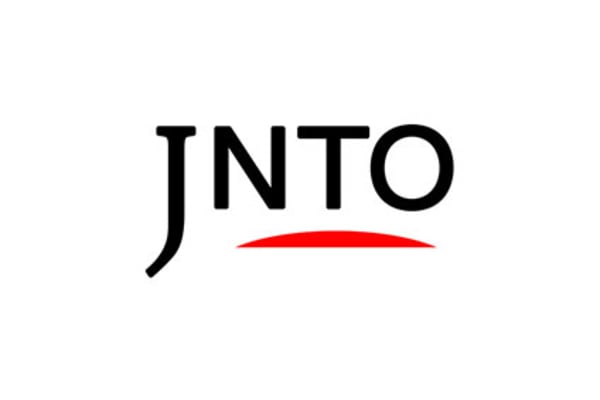 Festivals & Events
1. Tokyo Sumo Tournaments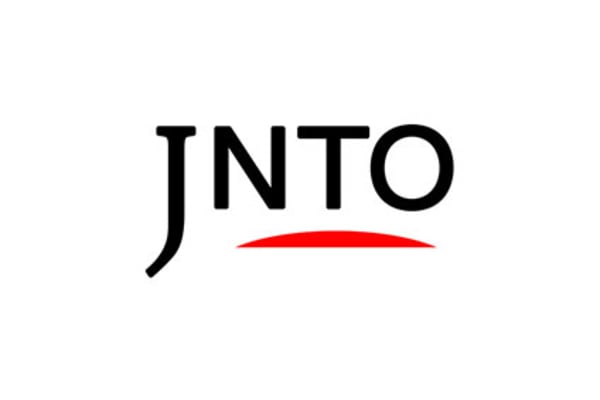 Attraction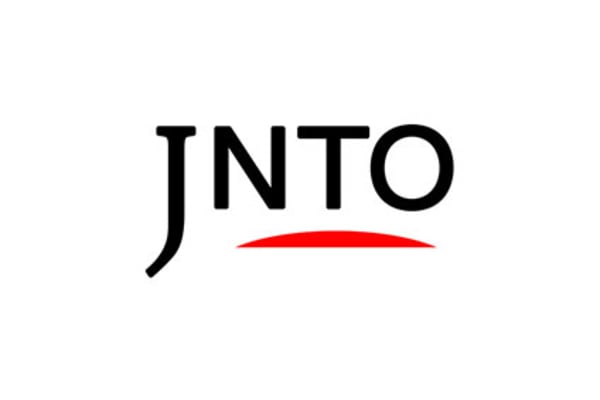 Attraction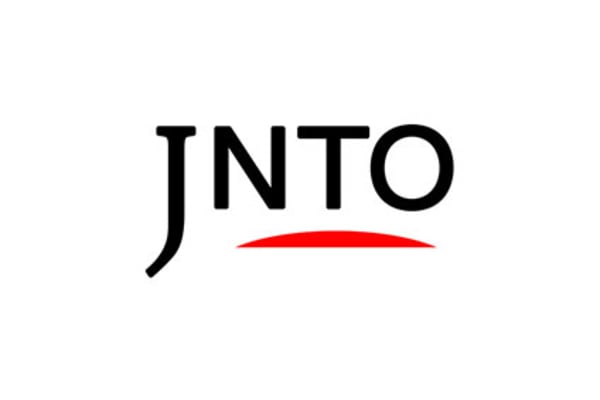 Attraction
4. The Japanese Sword Museum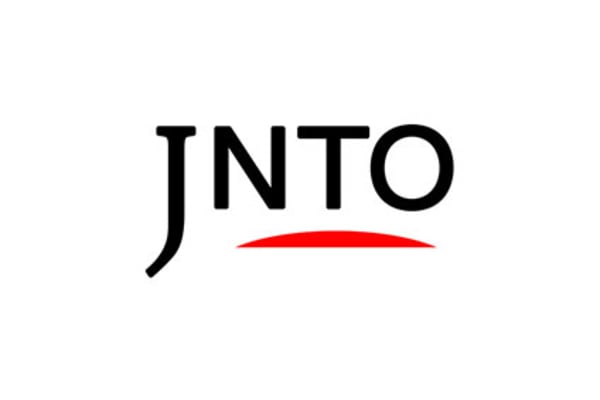 History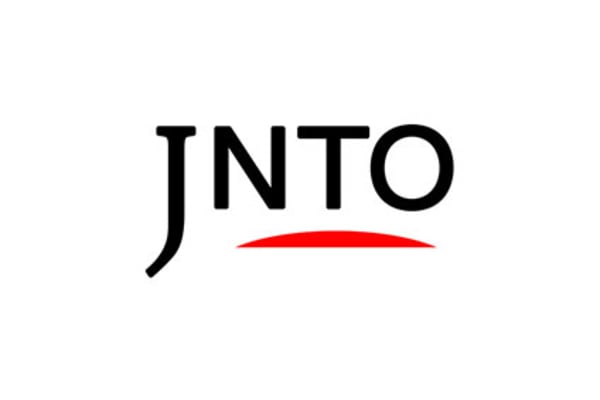 Art & Design
6. The Sumida Hokusai Museum