Sumidagawa Fireworks Festival
隅田川花火大会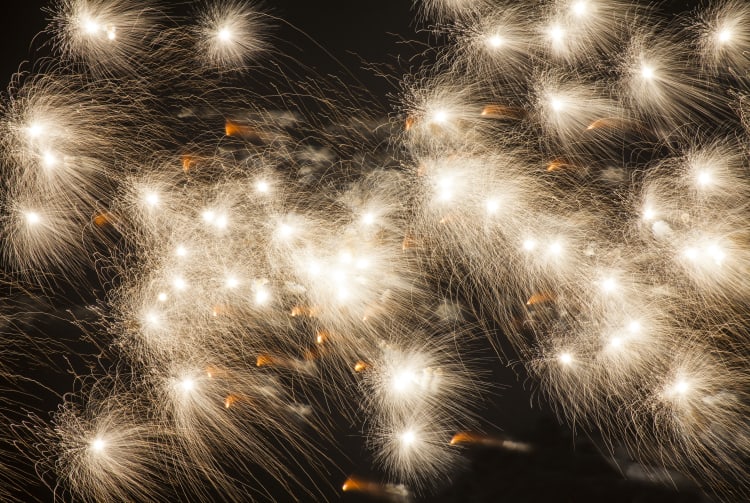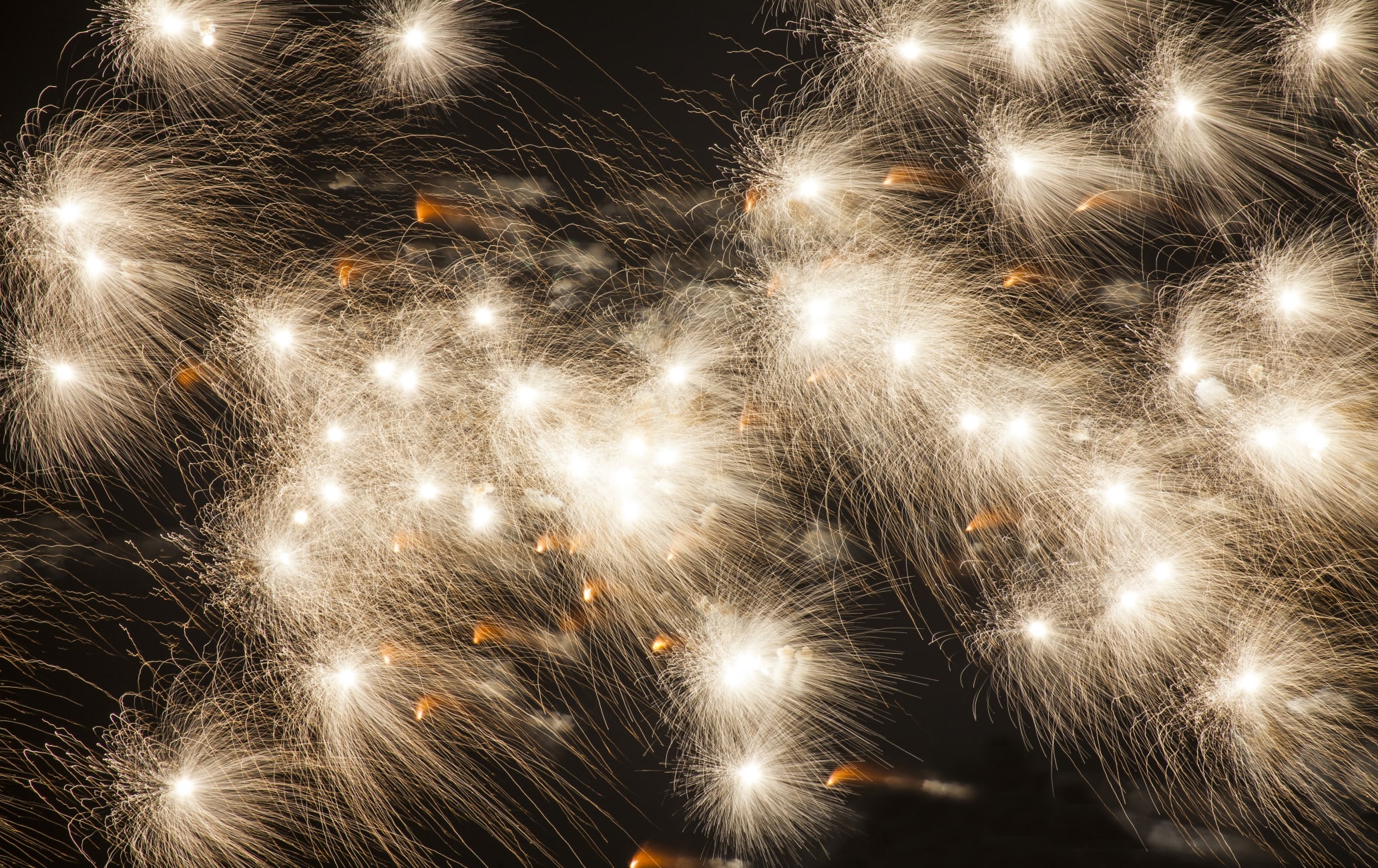 A colorful summer evening experience
On the last Saturday of July, the sky over the Sumida River lights up as the Sumidagawa Fireworks Festival gets into full swing. Expect a warm evening, large crowds, lots of food and drink and thousands of fireworks.
Don't Miss
Watching new and innovative firework displays
Dressing up in a traditional yukata—a light cotton kimono
How to Get There
While the fireworks can be seen from most places in Asakusa, the best views are from the riverside between the Sakurabashi Bridge and Umayabashi Bridge.
From Asakusa Station, the riverside is a five- to 15-minute walk, depending on where you decide to sit. From Kuramae Station, it's a seven- to 15-minute walk. Delighting visitors since the 18th century
The Sumidagawa Fireworks Festival dates back to 1733 and, despite a few interruptions throughout the years, it has regularly been held since 1978. It is one of Tokyo's largest and most urban fireworks displays and the view of the colorful lights surrounding Tokyo Skytree


is particularly stunning. Pyrotechnic companies compete to show off their finest works, often introducing new types of fireworks during the event. Tips for enjoying the Sumidagawa fireworks
The best place to see the fireworks is by the river, but make sure to claim a spot early as this show attracts close to one million people. Expect crowds, traffic, and lines at food stalls and bathrooms. As the pyrotechnics begin around 7 p.m., it is best to arrive a couple of hours early to find a place to sit. Maps are available on the festival website


but in Japanese only. * The information on this page may be subject to change due to COVID-19.
Near Sumidagawa Fireworks Festival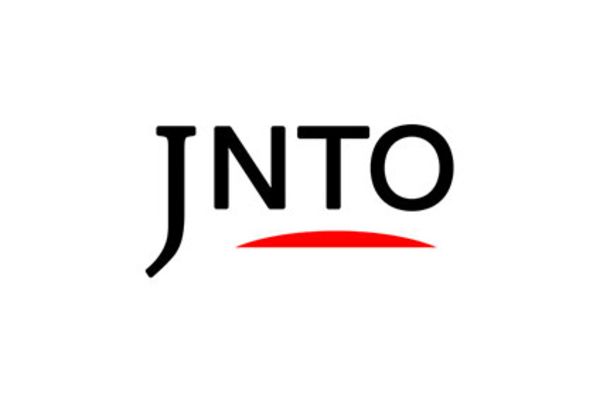 Festivals & Events
Sumidagawa Fireworks Festival
Tokyo-to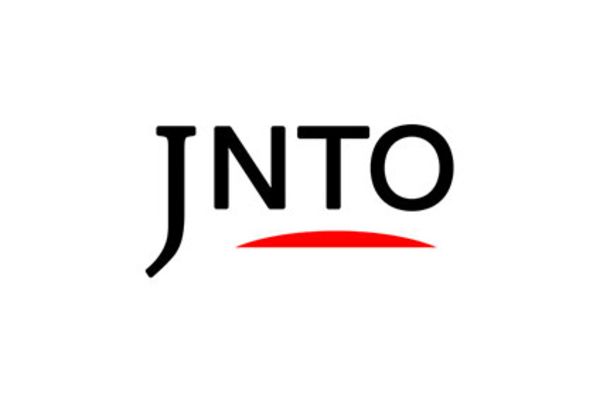 Festivals & Events
Sumida Park Cherry Blossom Festival
Tokyo-to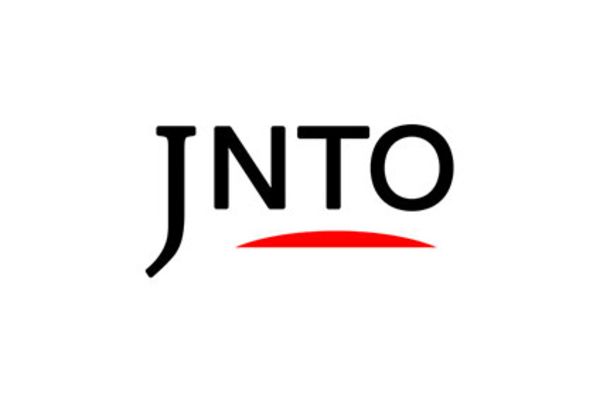 Nature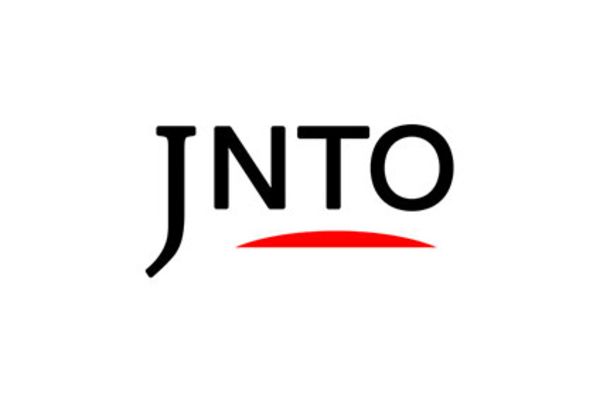 Action & Adventure
Tokyo Water Buses
Tokyo-to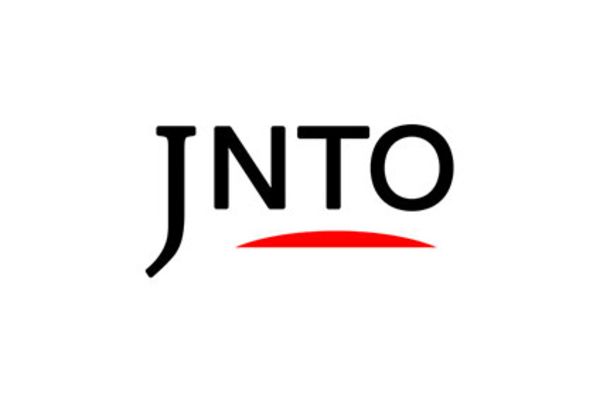 Attraction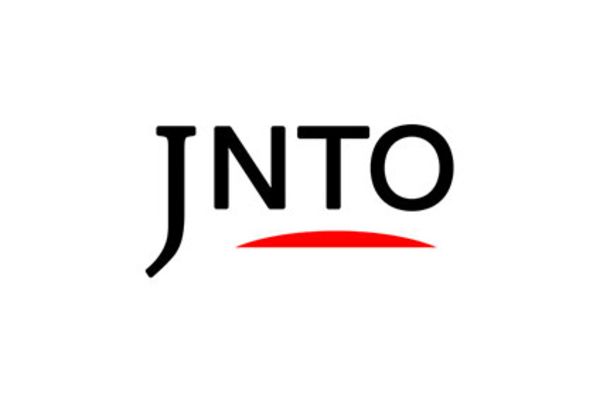 Festivals & Events