The National Museum of Western Art
国立西洋美術館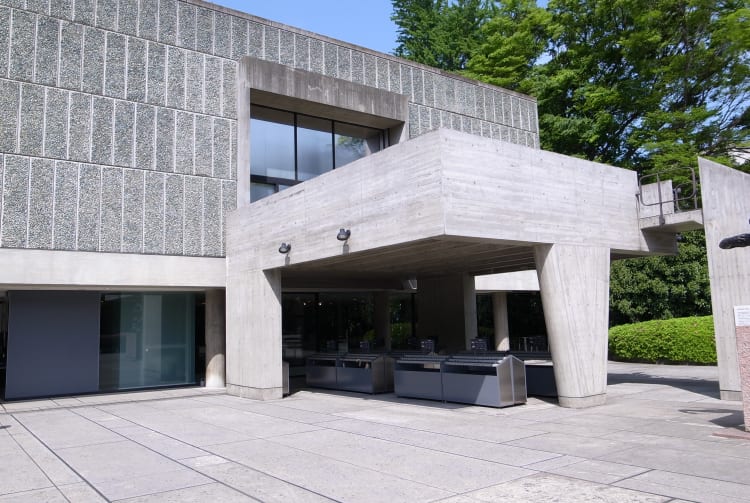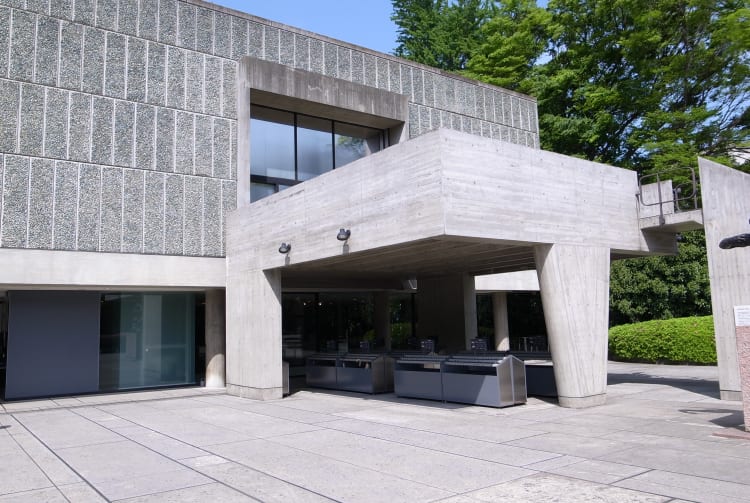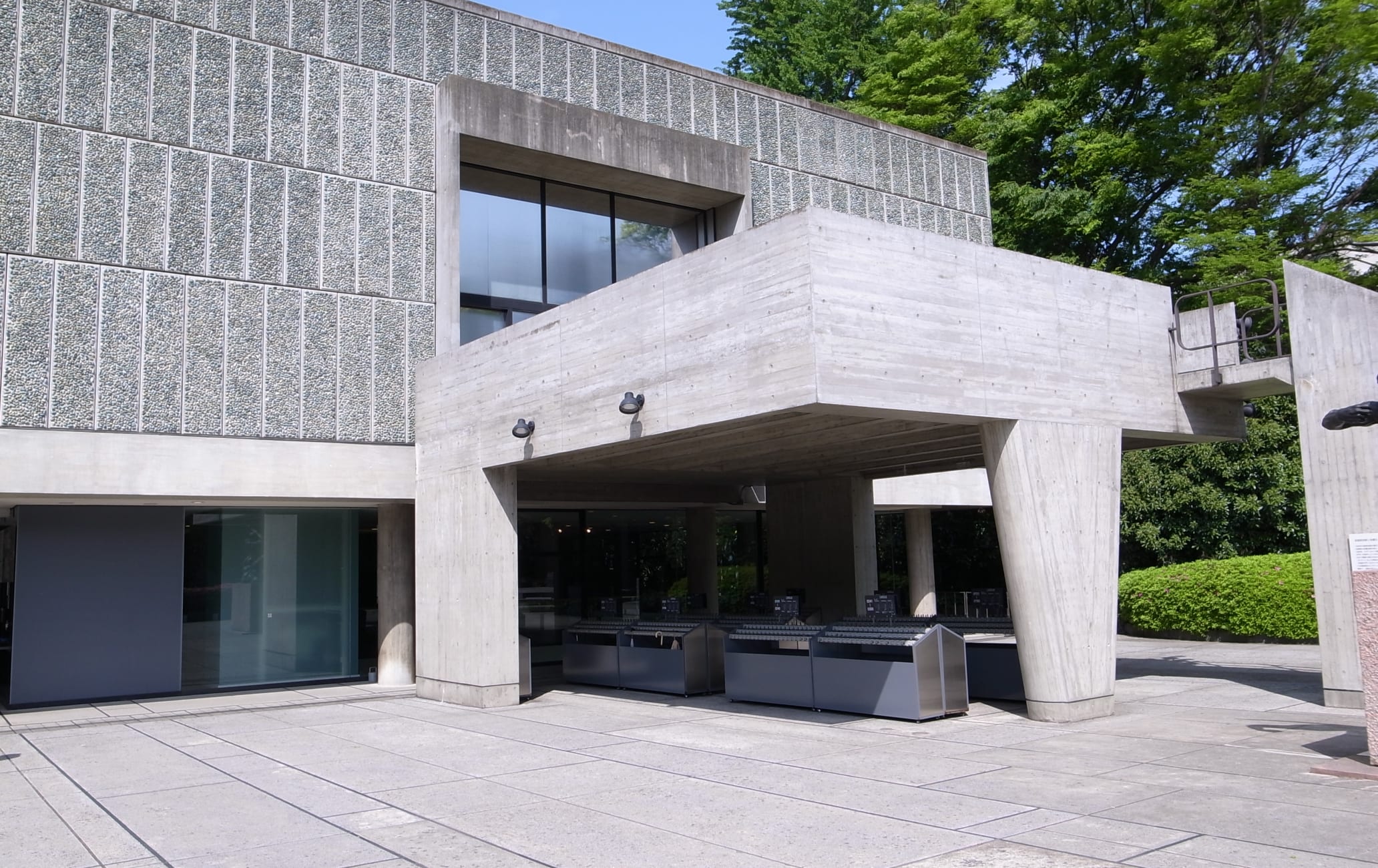 World-class architecture and world-class Western art
With its main building designed by famed French architect Le Corbusier, The National Museum of Western Art is a center for both classic western art along with Japonisme, interpretations of Japanese art by western artists such as Degas and van Gogh.
Don't Miss
The museum's collection of numerous pieces by Rodin
The Matsukata Collection
Le Corbusier's vision, inside and out
How to Get There
Reach The National Museum of Western Art from Ueno Station.
Arriving by the JR Yamanote Line, the museum is a one-minute walk from Ueno Station, Park Exit.
Arriving via the Keisei Line, it's a seven-minute walk from Keisei Ueno Station.
From the Tokyo Metro Ginza or Hibiya subway lines, the museum is an eight-minute walk from Ueno Station. Japan's 20th UNESCO World Heritage site
In 2016, this museum became Tokyo's first World Cultural Heritage site and the country's 20th UNESCO site because of its design from Le Corbusier. As one of the most influential architects of the 20th century, 17 of his works in seven countries were added to the list.
Many of the features that make Le Corbusier's work famous are apparent. Perhaps less obvious, but just as important, the floor-to-ceiling windows and the use of varying ceiling heights in the same room are typical of his style. Le Corbusier's key concept of the Modulor, as expressed here, make the building seem both roomy and intimate. Museum of unlimited growth
When designing the building, Le Corbusier believed that the building would need to grow as its collection expanded. This is indeed what started to happen not long after the original museum was completed in 1959.
Three Japanese architects were apprentices to Le Corbusier: Kunio Maekawa, Junzo Sakakura, and Takamasa Yoshizaka. Two were responsible for the construction of a lecture hall and office building in 1964 and a ticket office in 1984 (Sakakura Associates) and a new annex in 1979 (Maekawa Associates).
Enemy property
The museum's permanent collection is The Matsukata Collection, collected for over 10 years by Kojiro Matsukata, a businessman and third son of Masayoshi Matsukata, a famous Meiji era (1868–1912) politician and twice Prime Minister of Japan.
Matsukata collected over 10,000 works of art, mainly in Europe. These were seized by France after World War II. In 1959, they were returned to Japan by the government of France, which led to the building of this museum.
Artworks of masters
Housing over 6,000 great works of art, extensive parts of the collection are devoted to the 14th to 16th centuries (Gothic/Renaissance), 17th century (Baroque), 18th century (Roccoco), 19th and 20th centuries, and modern art.
There are two artists worth noting, however. The first is Matsukata's close friend, Claude Monet. His Water Lillies is the most famous Monet work on display. Monet once offered to sell Matsukata anything at his studio in Giverny; Matsukata bought 18 works.
The other is Auguste Rodin. The museum database features many pieces by the French artist. Of these, more than half are sculptures. Many of these are displayed outside. The two most famous of the bronze sculptures by Rodin shown here are "The Thinker" and "Gates of Hell." Exploring further afield
After a visit to The National Museum of Western Art, the rest of Ueno Park


, including the other museums, Ueno Zoological Gardens


, and Kan'ei-ji Temple are all very close by. So are a number of great shrines and temples, including Nezu-jinja Shrine


, Ueno Toshogu shrine, Yushima Tenjin Shrine


. For tasty food and bargain shopping visit Ameyoko


.
* The information on this page may be subject to change due to COVID-19.
Near The National Museum of Western Art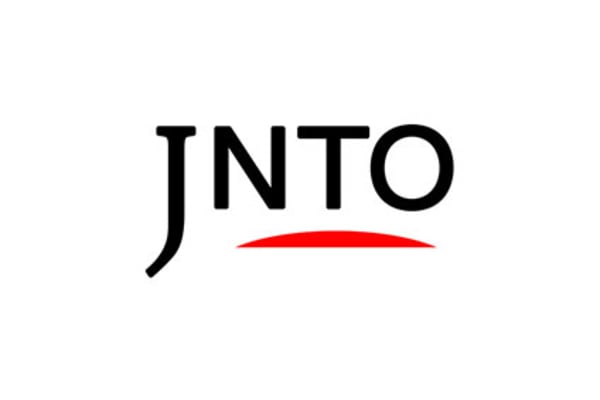 Art & Design
1. The National Museum Of Western Art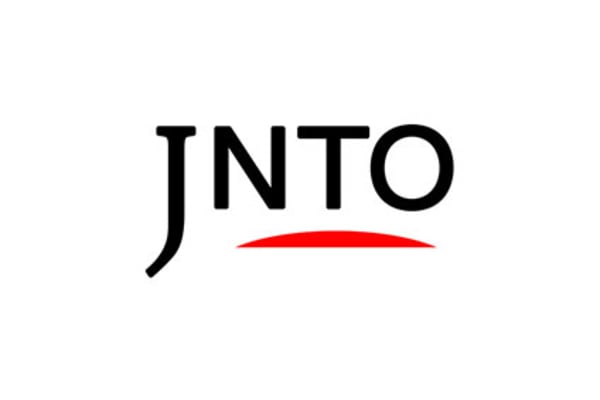 Attraction
Provided by the National Museum of Nature and Science, Tokyo
2. National Museum Of Nature And Science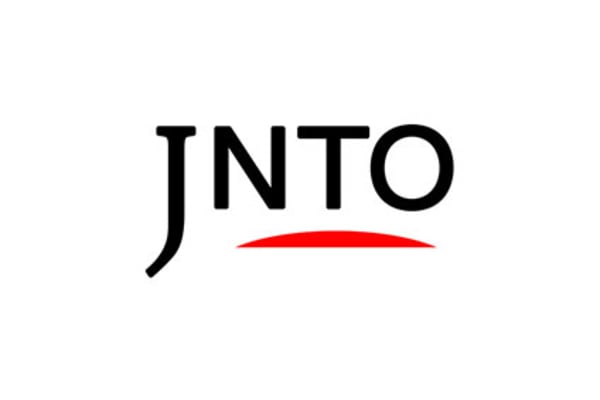 Nature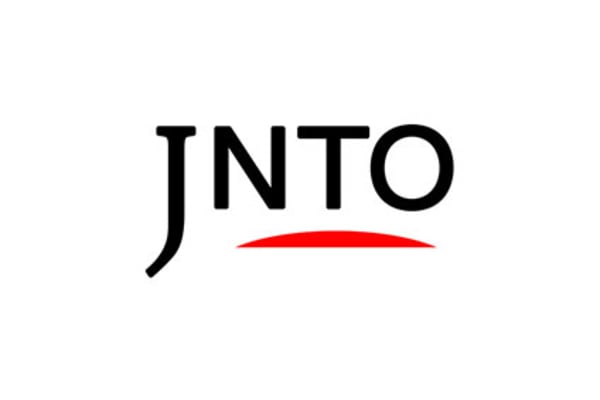 Festivals & Events
4. Ueno Cherry Blossom Festival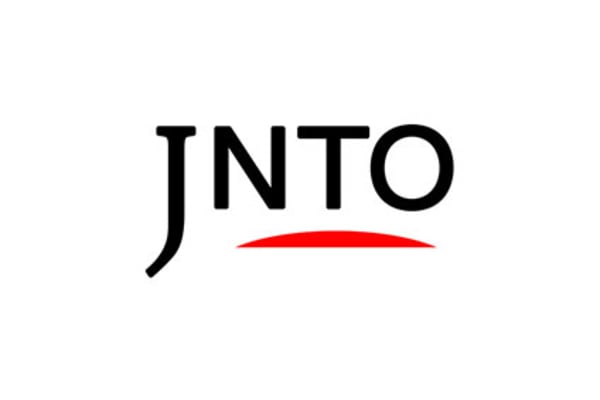 Attraction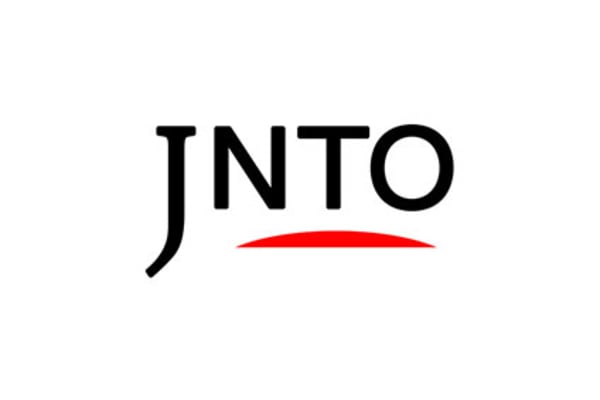 Shopping
6. Ameyoko Shopping Street