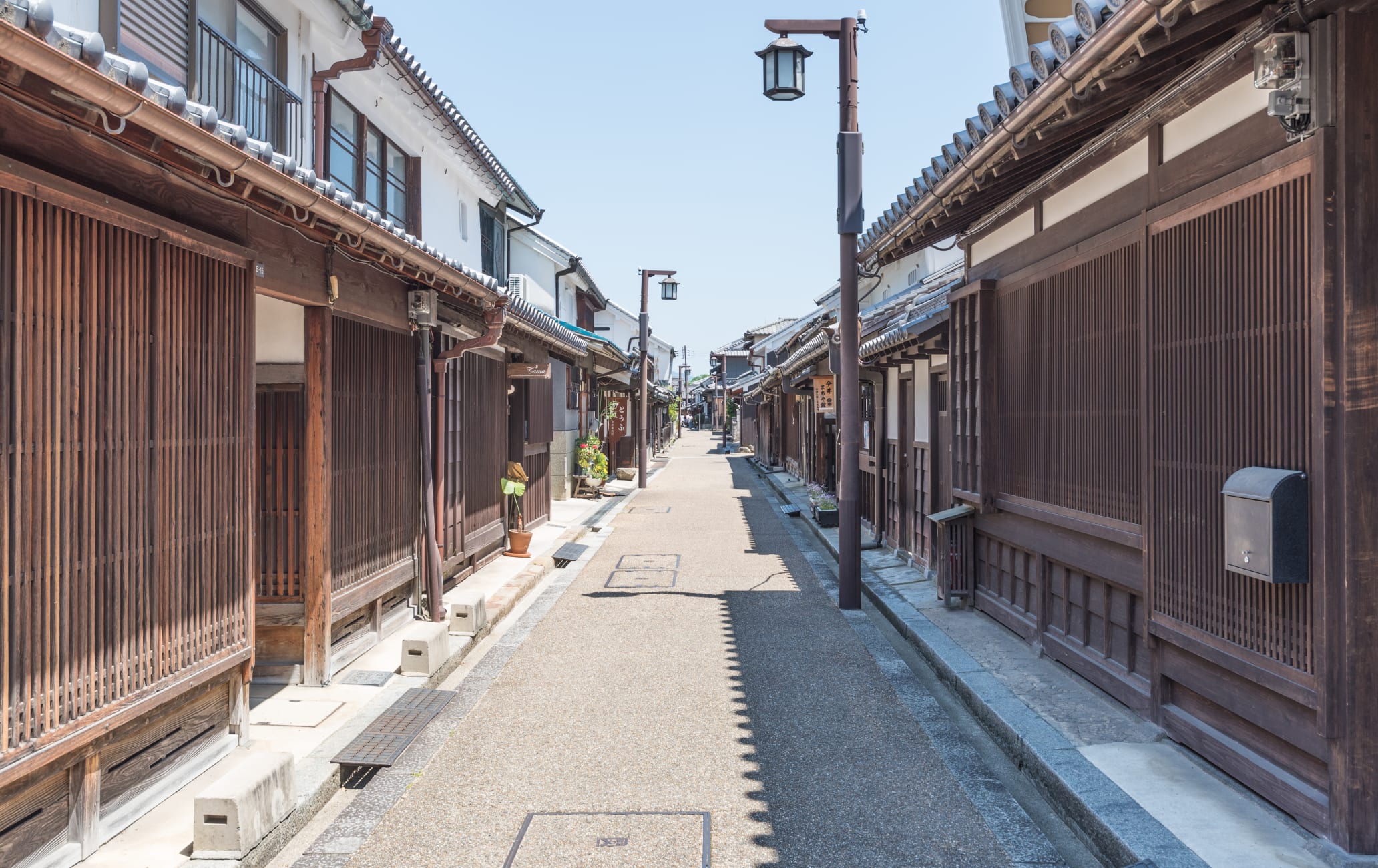 Largest preserved townscape in Japan
Imaicho contains over 500 old-style houses and stores, making it the largest traditional Preservation District for Groups of Traditional Buildings in Japan. Most of these are original buildings from the Edo period, which lasted from 1603 to 1867.
This area is so authentic that it is often used as a set for period dramas. The powerlines that mark Japan's urban streets have been buried in much of this area, adding to the old-world feeling. Don't Miss
The Former Kometani Residence, an old hardware and fertilizer store
Imai Machiya Center, a traditional townhouse
Kawai Residence, still functioning as a working brewery
Murasakinagaya, a townhouse converted into shops
How to Get There
Imaicho is easily accessible from Nara City


by train.
From Kintetsu Nara Station, take the train to Yamato-Saidaiji Station and transfer to the train bound for Kashihara-jingu-mae. Get off at Kintetsu Yagi-Nishiguchi Station. Imaicho is located just a five-minute walk away. The whole trip takes around 30 minutes. Early origins
This area was actually founded long before the Edo era. During the 1500s it was a temple town.
At that time there were often violent disputes between temple leaders, so it was fortified by a moat with many gates. Only one of the moats still remains today. During the Edo period it was built up again by rich merchants, who designed and lived in many of the buildings still seen today.
Your first stop and shopping
Imaicho Information Center, also called Hanairaka, functions as a visitor center and museum. It is located at the south end of the main road in the area. Here you can pick up maps and information. You can also look at books, videos, and displays to better understand the history of the area. This is an excellent place to start your exploration of the town. There are many shops and businesses still housed in these wooden buildings. Stop in and buy some sake or soy sauce from traditional breweries and take home a taste of Japan. Local cafes — whether in traditional or modern buildings — are a great place to take a break and look out at the streets and soak up the atmosphere. Get a glimpse of life in an earlier age
Some of the houses are private homes, but others are open to the public. Each house that opens to the public has its own hours of operation and fees, ranging from free to several hundred yen. Check for details at Hanairaka.
Houses of interest
The oldest house here is that of the Imanishi family. It was built around 1650, with white plaster walls that make it resemble a small castle. The next oldest house belonged to a family of successful brewers, the Uedas. Both of these houses require advance reservation for entry.
Another house of note is the Toyoda family house, which belonged to a family that ran a lumber business. This explains the symbol on their outer wall, which says "tree" in Japanese. This house was built in 1662.
Special and seasonal events
On the third Sunday in May, a parade called the Tea Procession is held. Participants dress in traditional costume and parade through the streets. A flea market is held on the same day.
An illumination event is held in August with paper and floating lanterns to create a romantic, old-world atmosphere.
A couple of hours is recommended to wander around Imaicho and take photos of the old world architecture. But if you plan to relax and enjoy a coffee break at a cafe, you might need longer. * The information on this page may be subject to change due to COVID-19.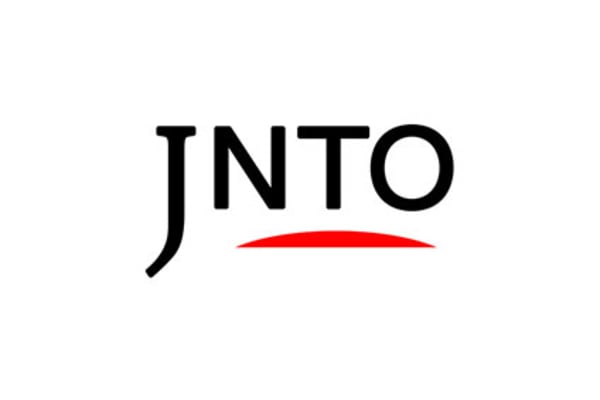 History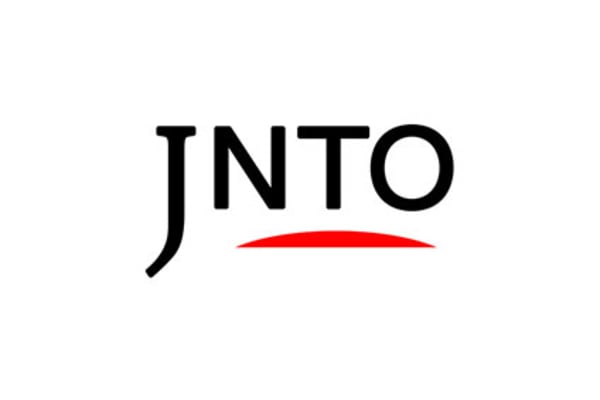 History
The Museum, Archaeological Institute of Kashihara
2. The Museum, Archaeological Institute Of Kashihara, Nara Prefecture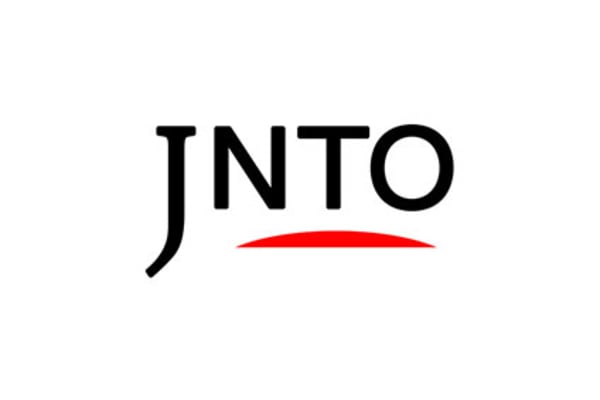 History
3. Kashihara-Jingu Shrine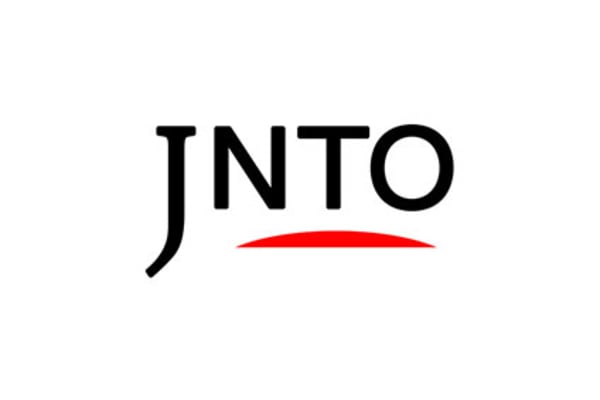 History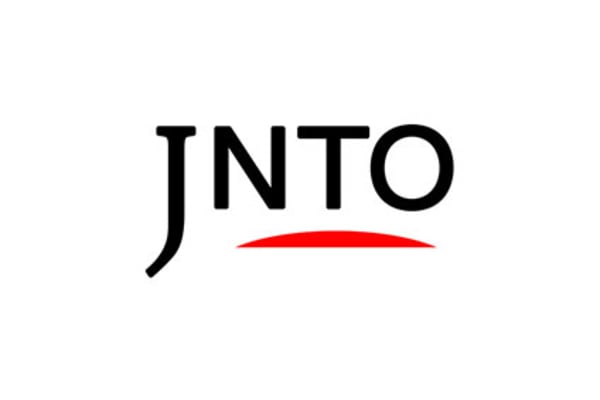 History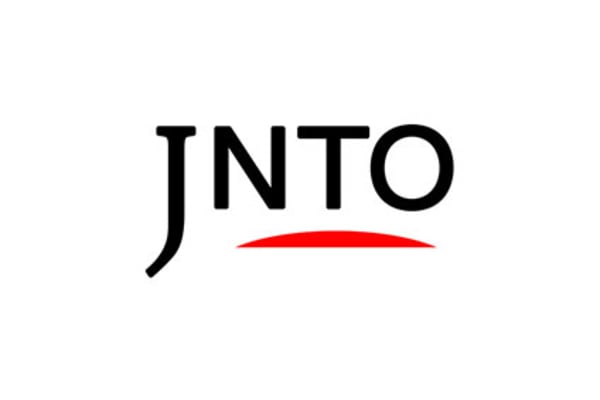 History