Bank of Japan Headquarters
日本銀行 本店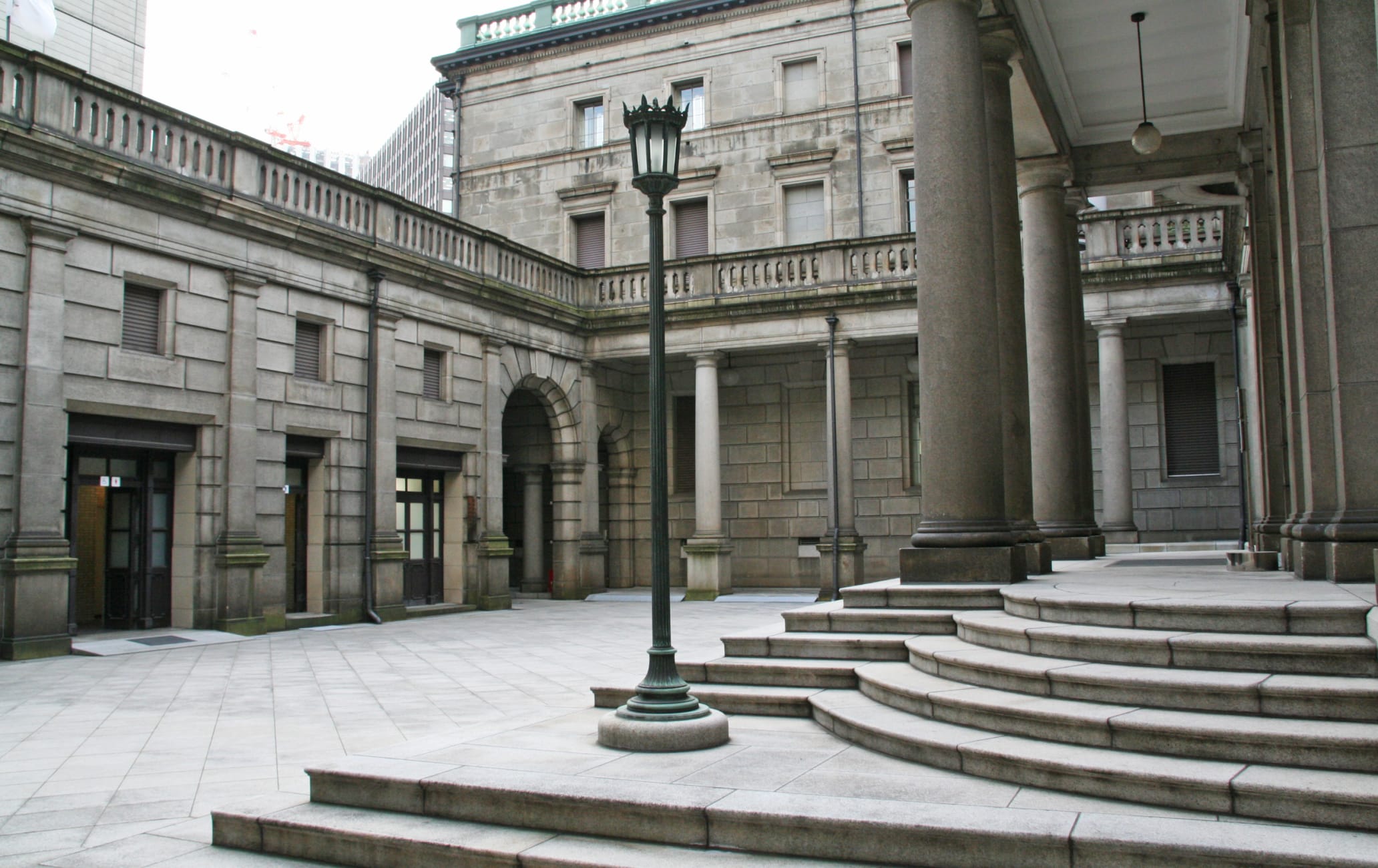 Tour the interior of Japan's central bank, including the vault
The main building of the Bank of Japan, the first national modern building by a Japanese architect, was completed in 1896 in the classicist style by Kingo Tatsuno, who had studied Western architecture. The main building is an over 120-year-old classical-style stone structure that's still in use.
Don't Miss
The classical-style stone architecture
Visiting the underground vault
Advanced facilities that were rare for their time, such as elevators and shutters
Quick Facts
The Bank of Japan is the bank responsible for issuing banknotes
The main building was designed by Tatsuno Kingo, who also created the redbrick building of Tokyo Station
How to Get There
The Bank of Japan Head Office is centrally located in Tokyo and easily accessible by train or taxi.
The Bank of Japan Head Office is in Nihonbashi, just a short walk from the Mitsukoshi-mae Station, Kanda Station and Tokyo Station


, among others. An Important Cultural Property
The bank stands on the former site of the Kinza (gold mint). The main building retains its original features, such as its large courtyard and lobby. You can take an English-language guided tour of the main building by making a reservation


in advance.
Take an online tour "BOJ from Home"
An online tour, "BOJ from Home"


is now available. View the interior of the Bank's Main Building in 3-D on any PC or mobile device. You can also enjoy an immersive virtual reality experience using VR goggles or glasses. You'll learn all about the history of the bank on the tour, and even visit the underground vault.
Collections from the past
In addition to the Main Building, you can visit the Currency Museum across the street. Here you'll see coins and banknotes from Japan's past and other curious currencies from around the world.
The latest information may differ, so please check the official website. * The information on this page may be subject to change due to COVID-19.
Near Bank of Japan Headquarters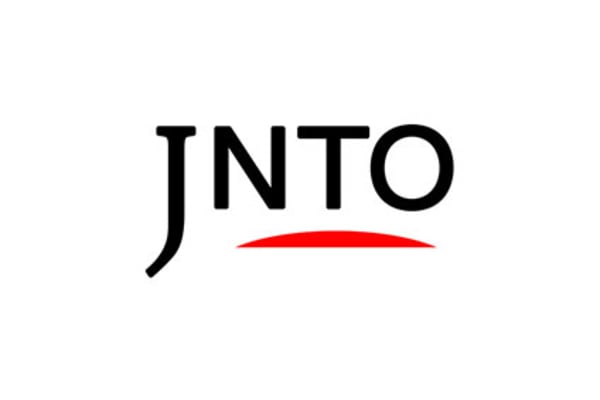 Attraction
1. Bank Of Japan Headquarters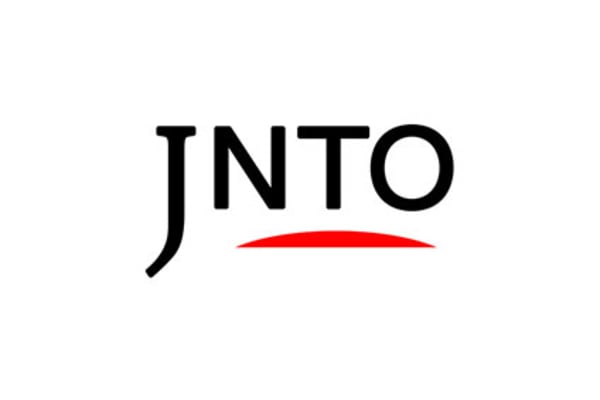 Attraction
2. Bank Of Japan Currency Museum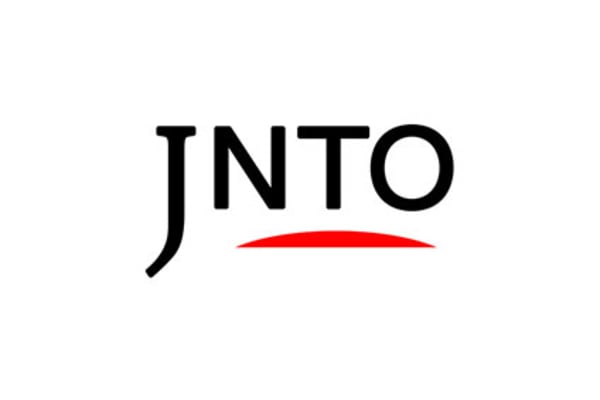 Other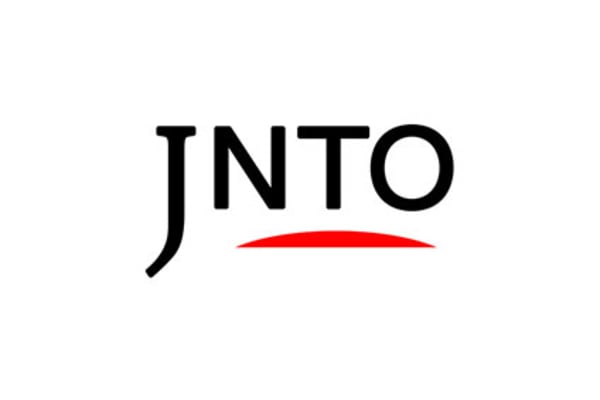 Attraction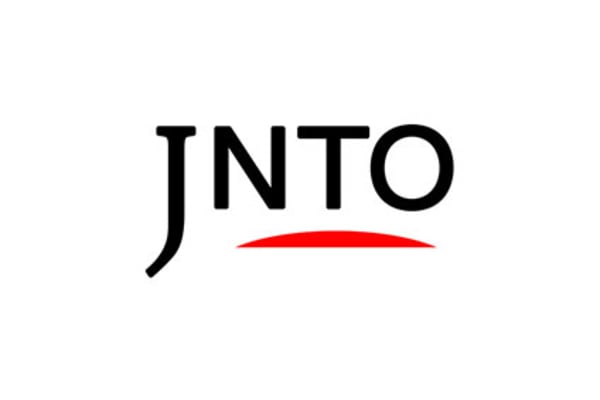 Attraction
5. The East Gardens Of The Imperial Palace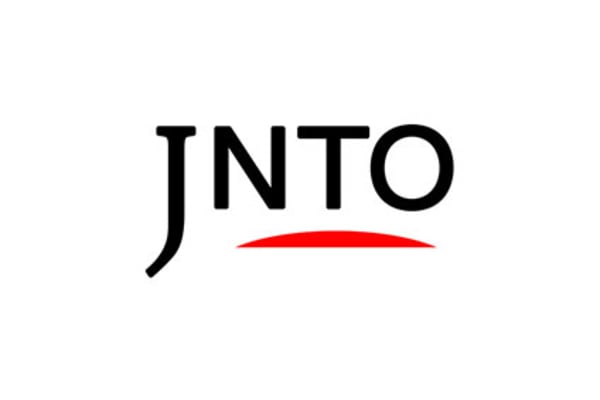 Art & Design