Aizu Samurai Mansion
会津武家屋敷
Step into the home and life of a high-ranking samurai
See what life was like for the chief retainer of Aizu during the Edo period in this carefully reconstructed samurai mansion. This sprawling complex of rooms served as residences for the samurai's family, servants, and guests. The Aizu Samurai Mansion, also known as Bukeyashiki, is one of the most complete complexes of its kind anywhere in Japan.
How to Get There
The area is reachable by shinkansen from Tokyo. The journey takes around three hours.
From Tokyo, take the Tohoku Shinkansen to Koriyama Station and transfer to a regular train on the JR Banetsu-sai Line to Aizu-Wakamatsu Station. From there, take the Aizu Loop Bus and stop at the Aizu Bukeyashiki-mae bus stop (35 minutes from Aizu-Wakamatsu Station) just outside the samurai mansion's entrance gate. A life of luxury and drama
The Aizu Samurai Mansion is a wonderful example of a residence for a samurai, especially one as senior as the chief retainer. The last resident of the Aizu Samurai Mansion was Saigo Tanomo, and as befitting someone of his status, there are expansive rooms and a beautifully kept garden.
While the residence burned to the ground during the Boshin Civil War in 1868, with the discovery of an overhead view of the house and further historical research, conservationists were able to build a replica.
Cedar and cypress wood were used during the reconstruction since those types of wood were used for the original buildings, and authentic furnishings, personal effects, and armor were used to recreate life in Edo times.
What they wore
As you explore the 38 rooms open to the public, you will see some rooms containing mannequins dressed in period costume depicting scenes from everyday life or scenes.
One of the few old structures on site, the Nakahata Jinya, was moved to the Aizu Samurai Mansion grounds from Nakahata village. It was once the residential building of Gunjiro Matsudaira, a retainer of the shogun. Other buildings on site include a rice mill, an archery range, and a teahouse.
Arts and crafts activities
The Aizu Samurai Mansion offers workshops on glass sculpture-making, toy painting (akabeko and okiagari koboshi), and archery. You can also get a free souvenir if you correctly answer a quiz card, which is a great way to keep kids occupied on the visit.
* The information on this page may be subject to change due to COVID-19.
Near Aizu Samurai Mansion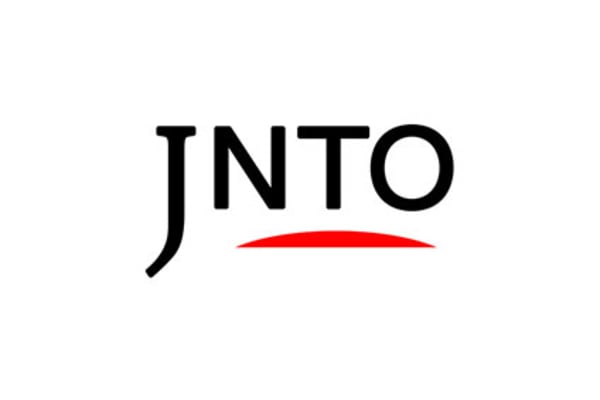 History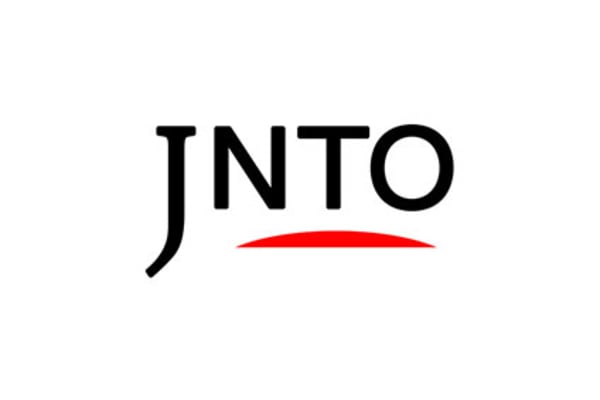 Relaxation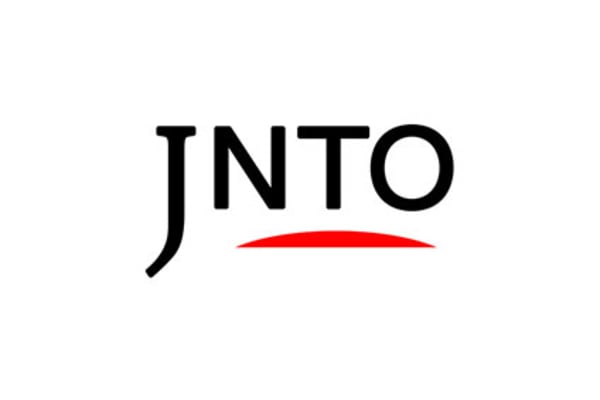 Nature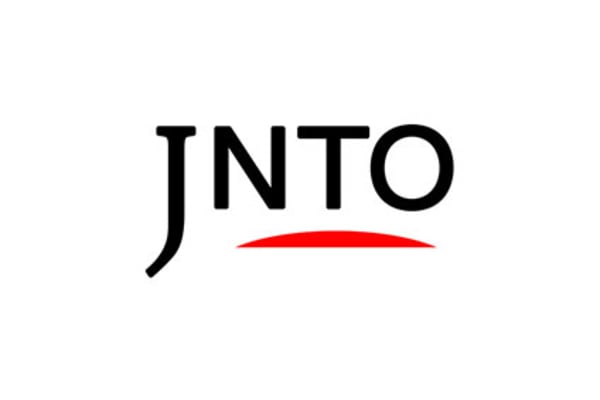 Attraction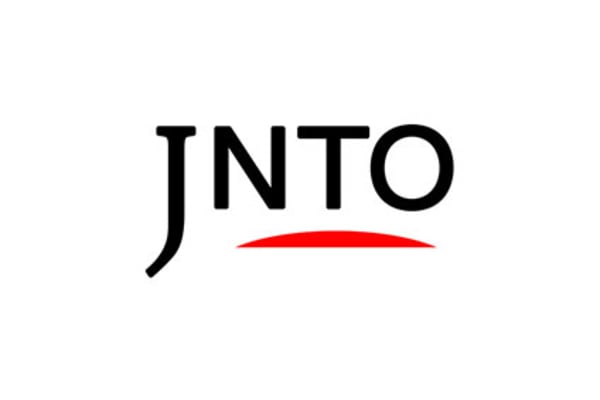 History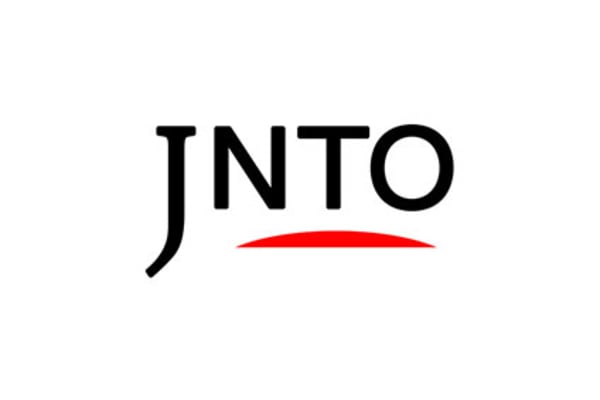 History