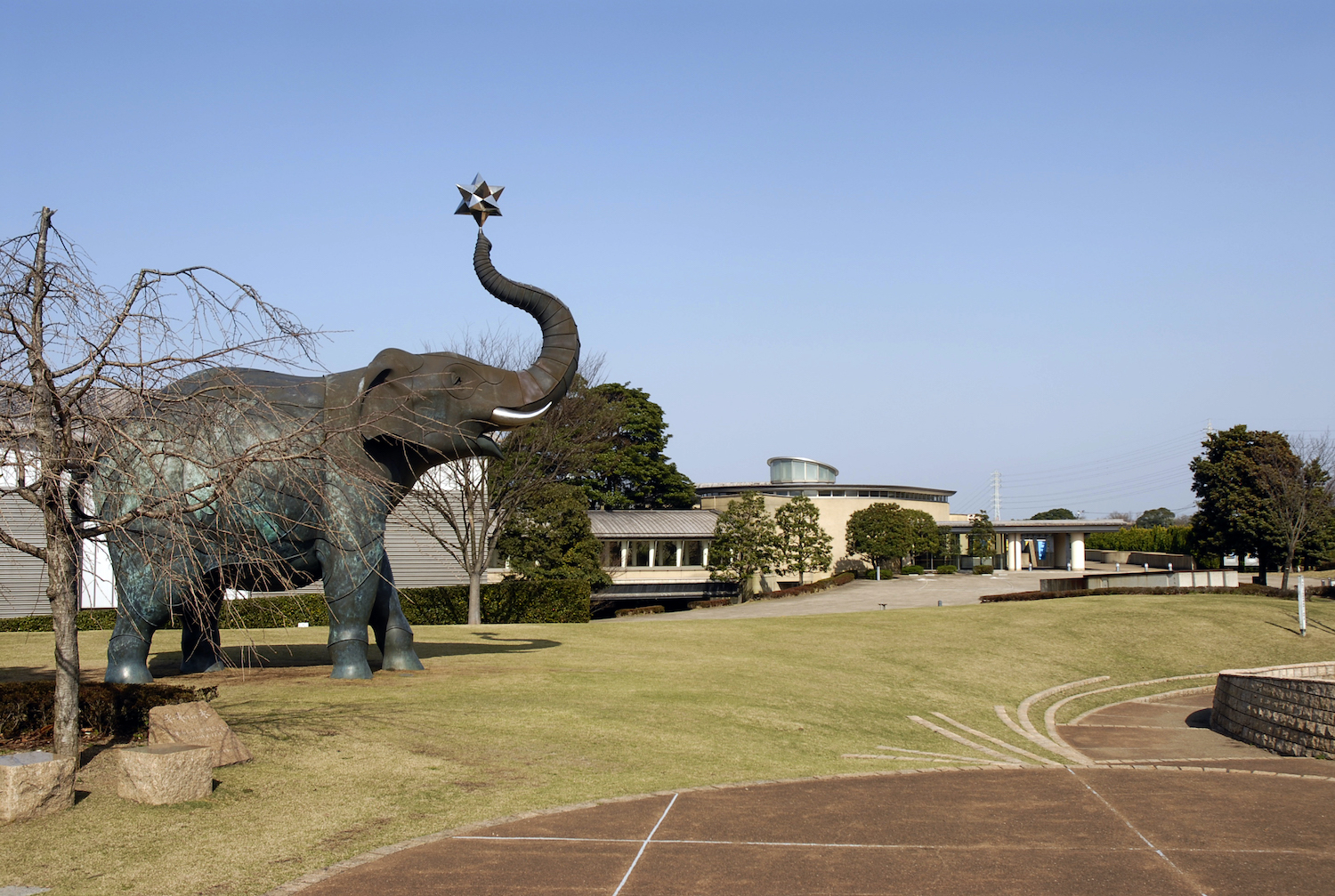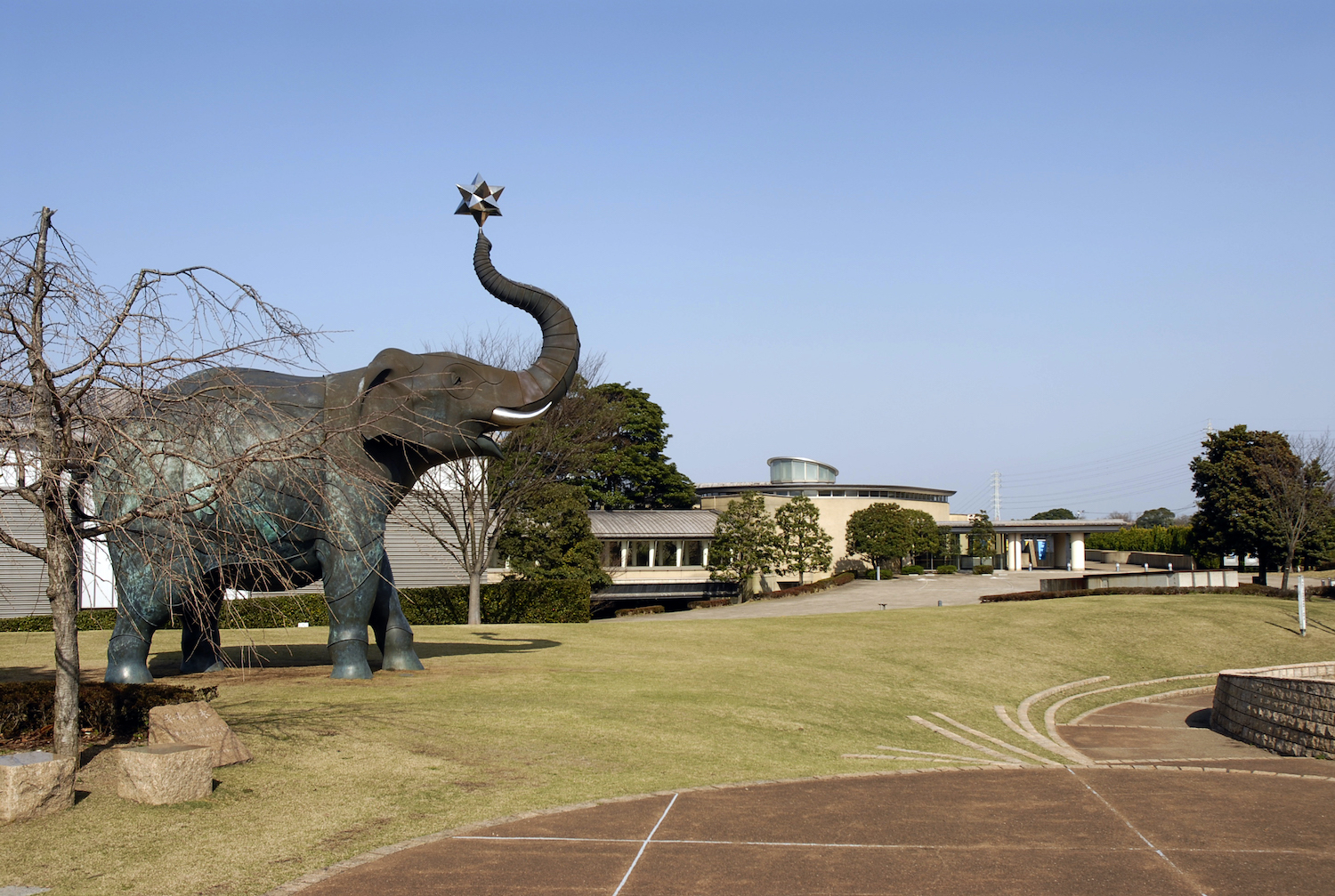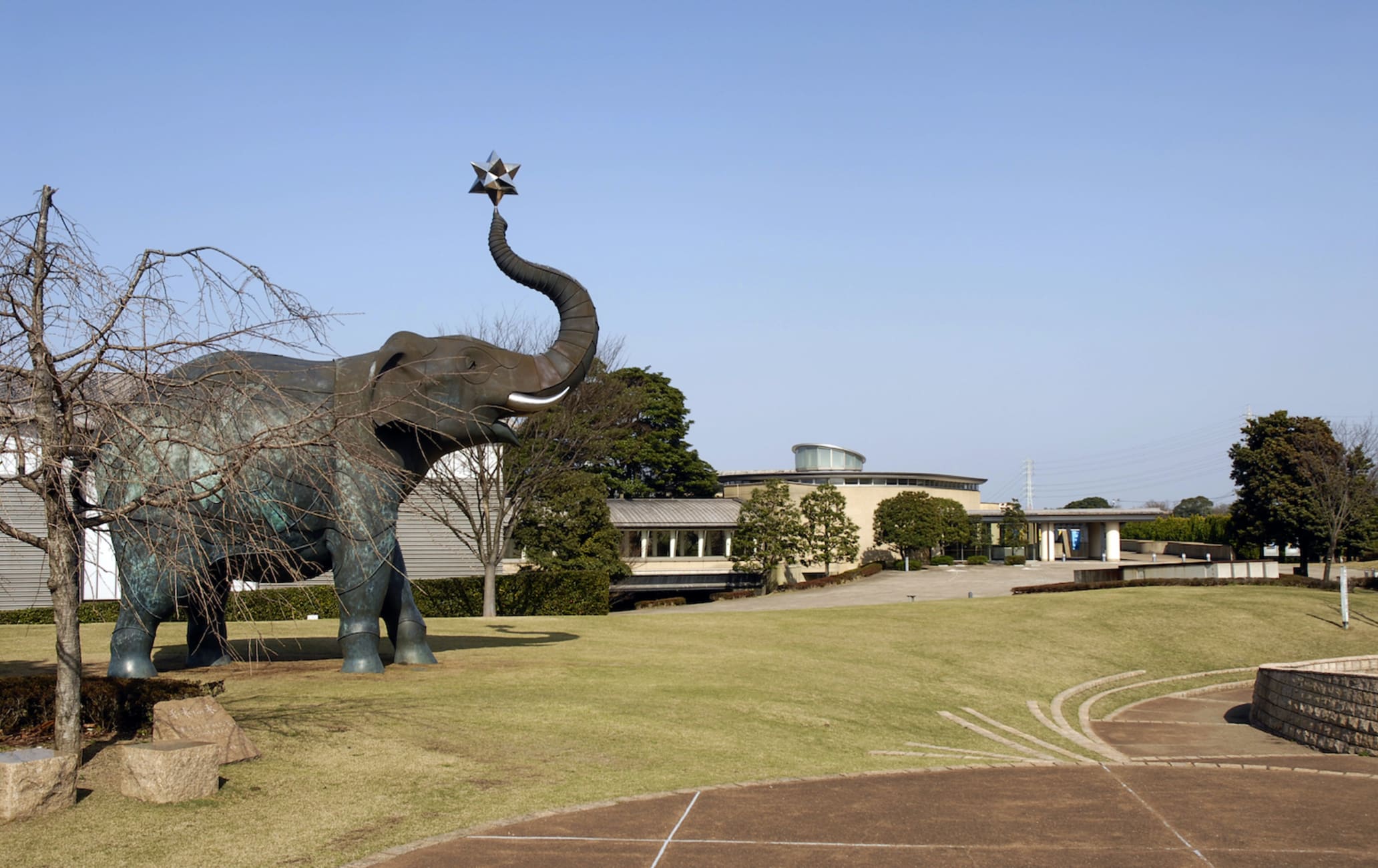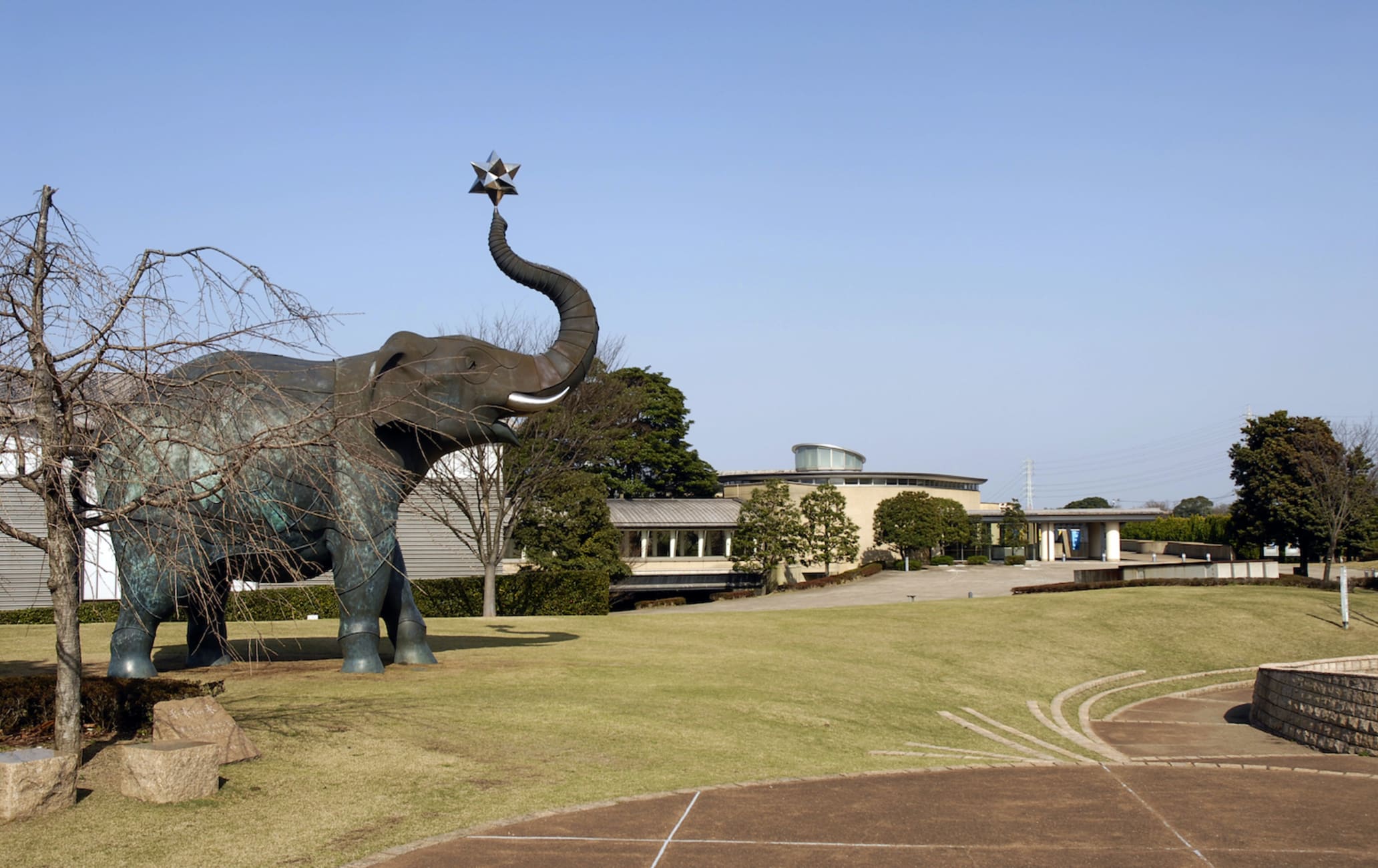 Treasured works by regional artists
The Oita City Art Museum presents an extensive collection of more than 3,300 works by modern and contemporary artists, and some are classed as Important Cultural Properties. The museum is set in Uenogaoka Park, and a statue of an elephant 21 feet high with a star balanced on its trunk stands at the museum's entrance.
Not far away is the Oita Prefectural Art Museum


, OPAM, which also has a fine collection of works by local artists and was designed by Shigeru Ban.
Don't Miss
Bungo nanga—Japanese-style paintings influenced by Song China—designated as Important Cultural Properties
Contemporary pieces created by artists connected to the local area
A peaceful stroll in Uenogaoka Park on the way to or from the museum
How to Get There
Oita Station is served by the Kyudai, Hohi and Nippo main lines, offering access to much of Kyushu.
The museum is a 25-minute walk from Oita Station's north exit. It is located in Uenogaoka Park, which is popular for walking and relaxation.
Old pieces and new
Highlights of the museum include examples of bungo nanga created by the 17th-century early modern landscape painter Chikuden Tanomura. Born in modern-day Oita


, he studied under a local teacher to become an established and well-respected artist. Artworks completed within the past century by renowned painters Tatsuo Takayama—who focused on figures, landscapes, and flowers—and Heihachiro Fukuda, a Nihonga painter and designer, are also on permanent display, classified by genre. Fukuda's most notable project was being commissioned to decorate the Takenoma audience room of the Imperial Palace in Tokyo.
The prefectural take on art
Artworks at nearby Oita Prefectural Art Museum


also grace the plaza and atrium. The materials used to build the museum include a bamboo lattice facade in reference to the region's history of producing fine crafts. Bamboo is used in the interior areas as well, accenting the bright open spaces, which put on public events of music, theater, dance and poetry.
* The information on this page may be subject to change due to COVID-19.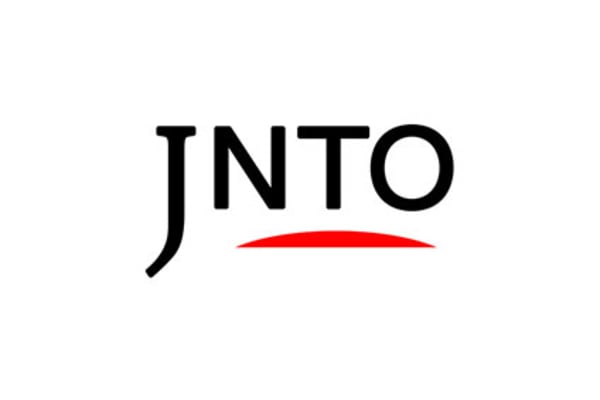 Art & Design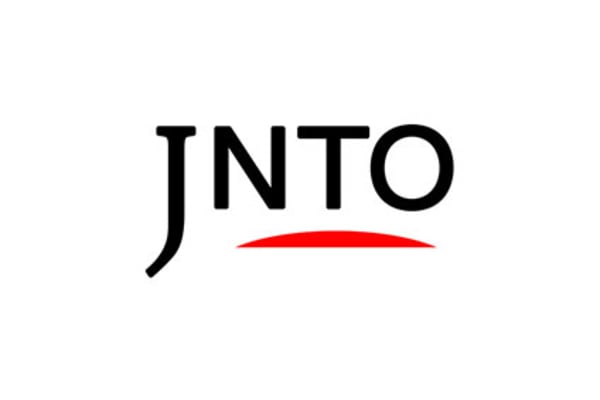 Attraction
2. Jr Kyushu Hotel Blossom Oita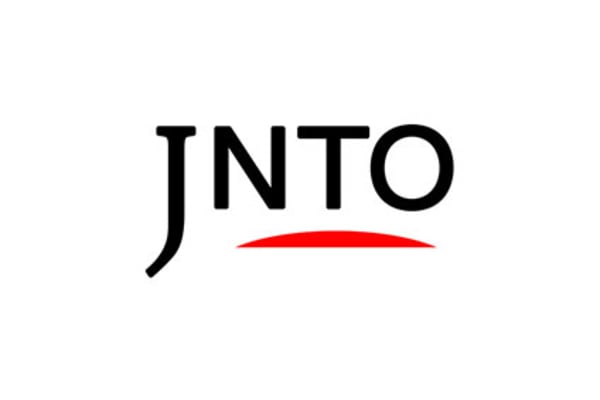 Art & Design
3. Oita Prefectural Art Museum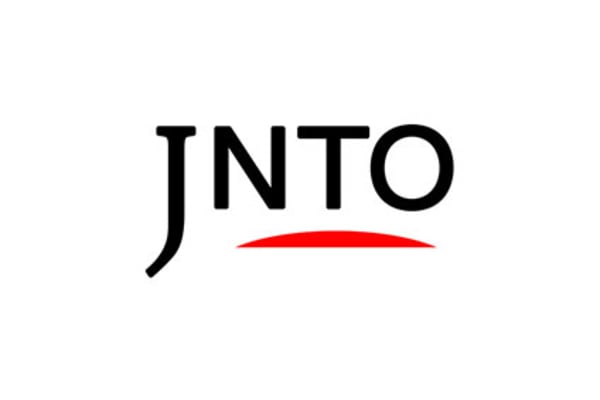 Attraction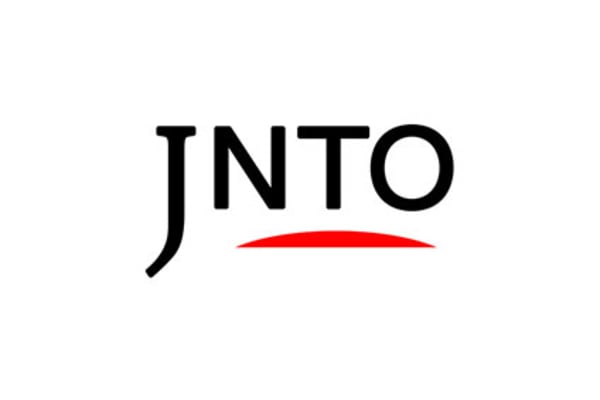 Nature
5. Oita Christian Martyrs Memorial Park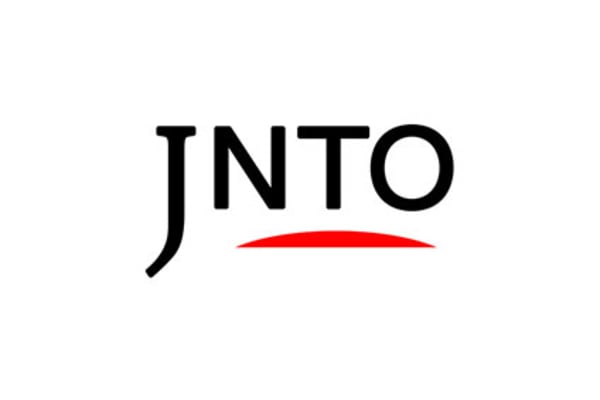 Attraction
6. Oita Marine Palace Aquarium