Arabaki Rock Fest
ARABAKIロックフェスティバル
An eclectic rock festival during Golden Week
Arabaki Rock Fest is Tohoku's largest annual rock music festival. The two-day event held during Golden Week (late april-early may) at Eco Camp Michinoku features bands performing on multiple stages.
How to Get There
Arabaki Rock Fest is located outside Sendai at the Eco Camp Michinoku in Shibata Town. It can be reached by train plus free shuttle bus or by car.
Take advantage of the free shuttle service from Sendai Station or Ogawara Station in southern Miyagi to reach the festival site in 40 to 50 minutes.
If you are driving, you must purchase a parking ticket in advance. Keep in mind that besides parking lot one, other areas are far from the venue and require waiting for the shuttle.
Origins dating back centuries
The festival started in 2001 with the goal of creating a fusion of history, culture and rock.
The name "Arabaki" refers to an ancient tribe in the Tohoku region. Under the leadership of warrior-general Aterui, that tribe fought against invading armies sent by the imperial Yamato court of central Japan. 1,200 years later this festival continues to honor the tribe's fighting spirit and passion for their home in a rock-inspired celebration.
When is the festival
The annual event is held over a weekend during the Golden Week holidays in Japan at the end of April or early May. Buy your tickets starting in early March. Check the official site


for dates and more information.
Order your tickets early online
Purchase your tickets online or at major convenience stores in Japan. If you plan on staying at the campsite, be aware that each person needs to buy their own campground ticket and there are no tents provided. The campground is open with no reserved spots.
Who can I see perform?
The Arabaki Rock Fest performers change every year, so check the website for details. The line-up is dominated by famous and up-and-coming Japanese artists.
Past performers include: Man With a Mission, the hard rock/dance-pop group known for wearing wolf masks during shows, Shishamo, the younger alternative/indie-rock band which made their debut after winning the grand prize in the Teens Rock in Hitachinaka music contest, and Yuji Ohno performing his jazz songs from the famous Lupin III anime.
If you need a break away from the main action, view the entertaining cultural performances. Keep an eye out for taiko drum performances, traditional dances, and the ever-popular Michinoku Pro Wrestling matches.
* The information on this page may be subject to change due to COVID-19.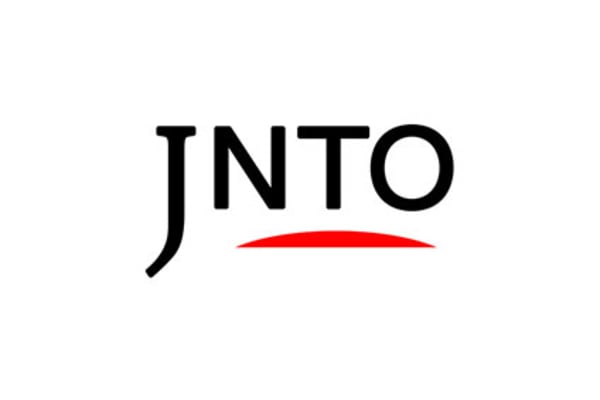 Festivals & Events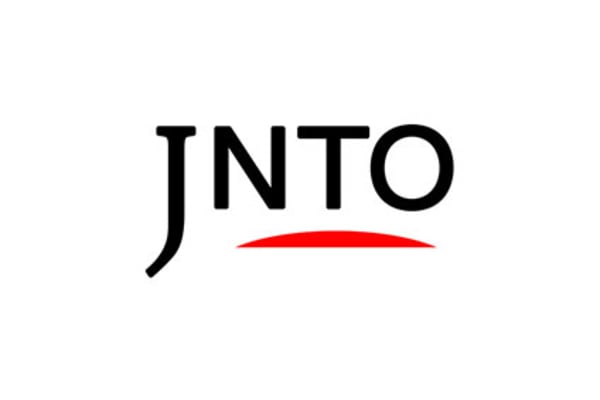 Relaxation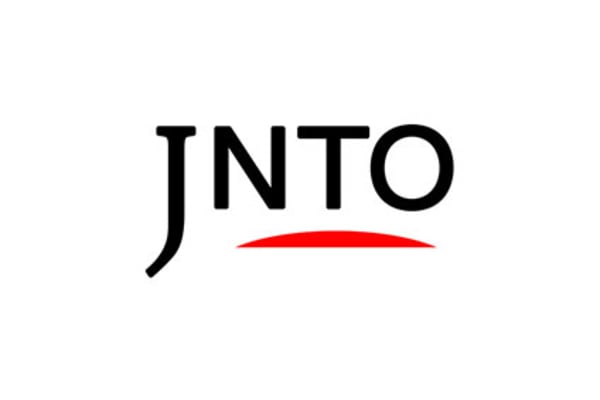 Attraction
3. Nikka Whisky Miyagikyo Distillery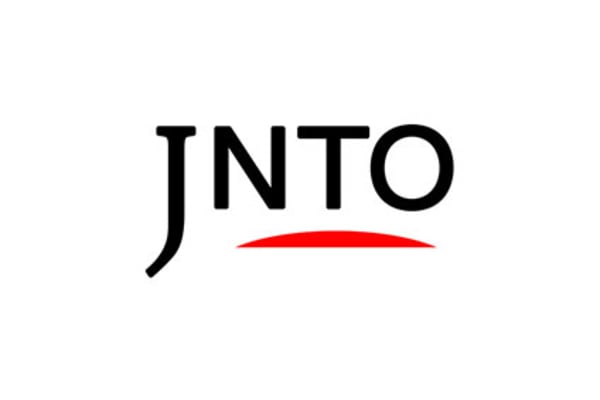 Action & Adventure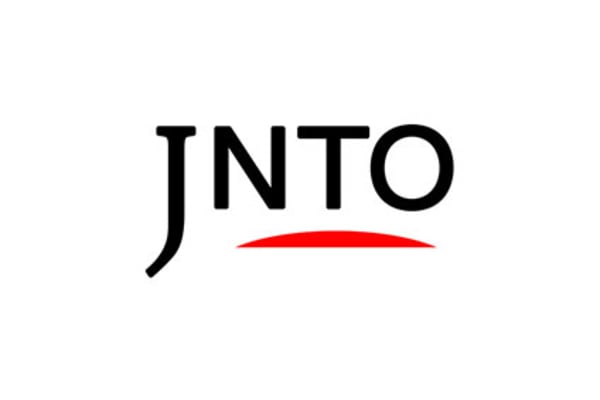 Festivals & Events
5. Hitome Senbonzakura Cherry Blossoms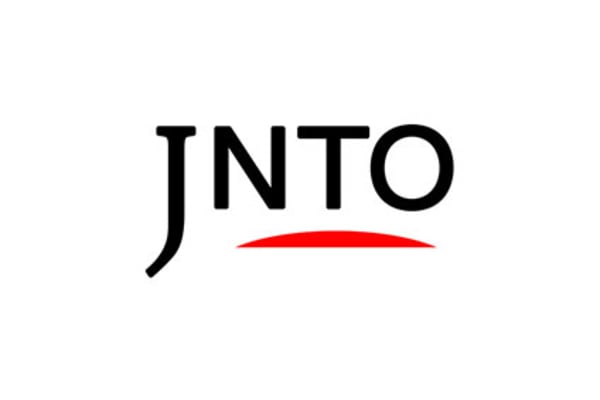 History