Zao Snow Monsters (Miyagi)
蔵王 樹氷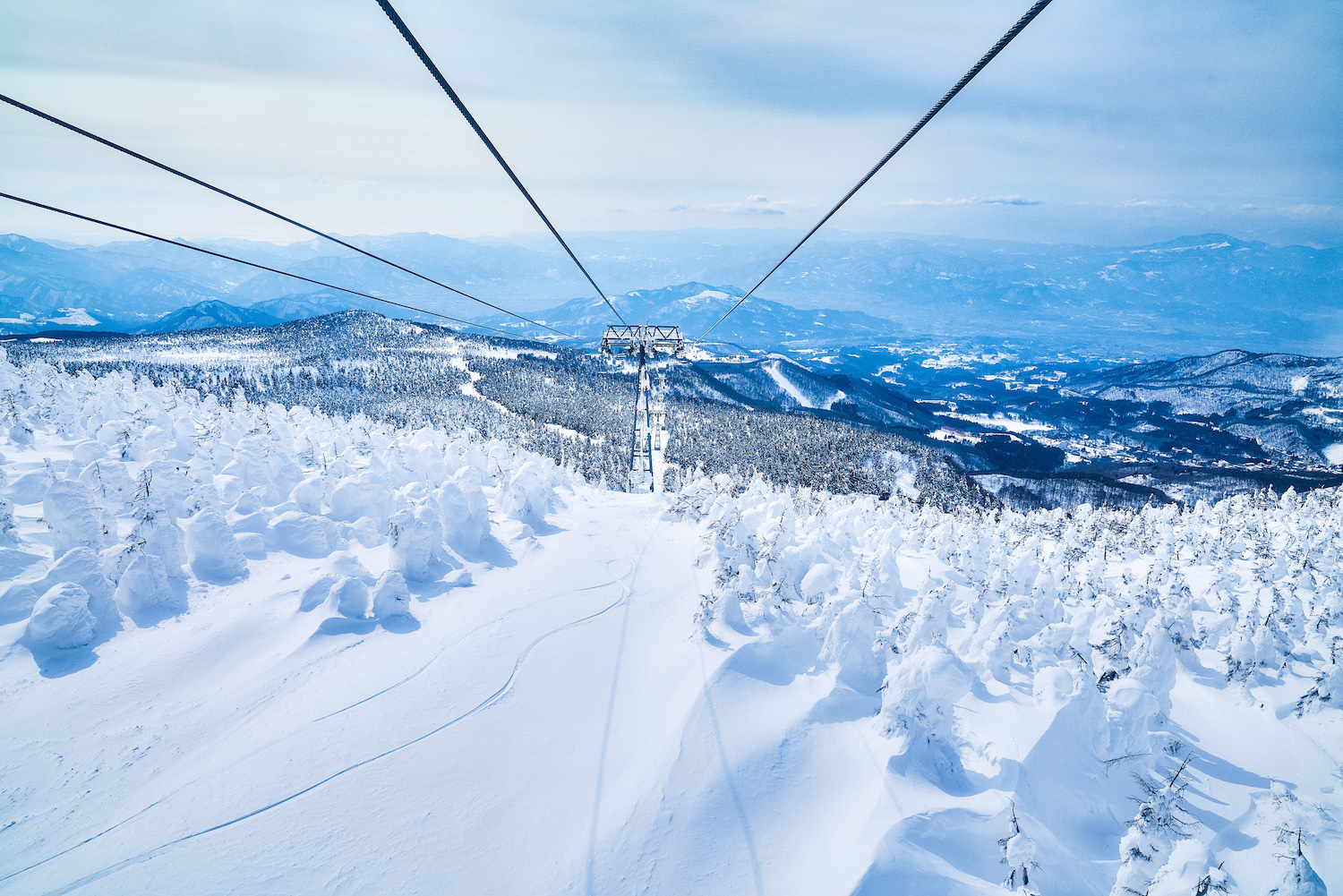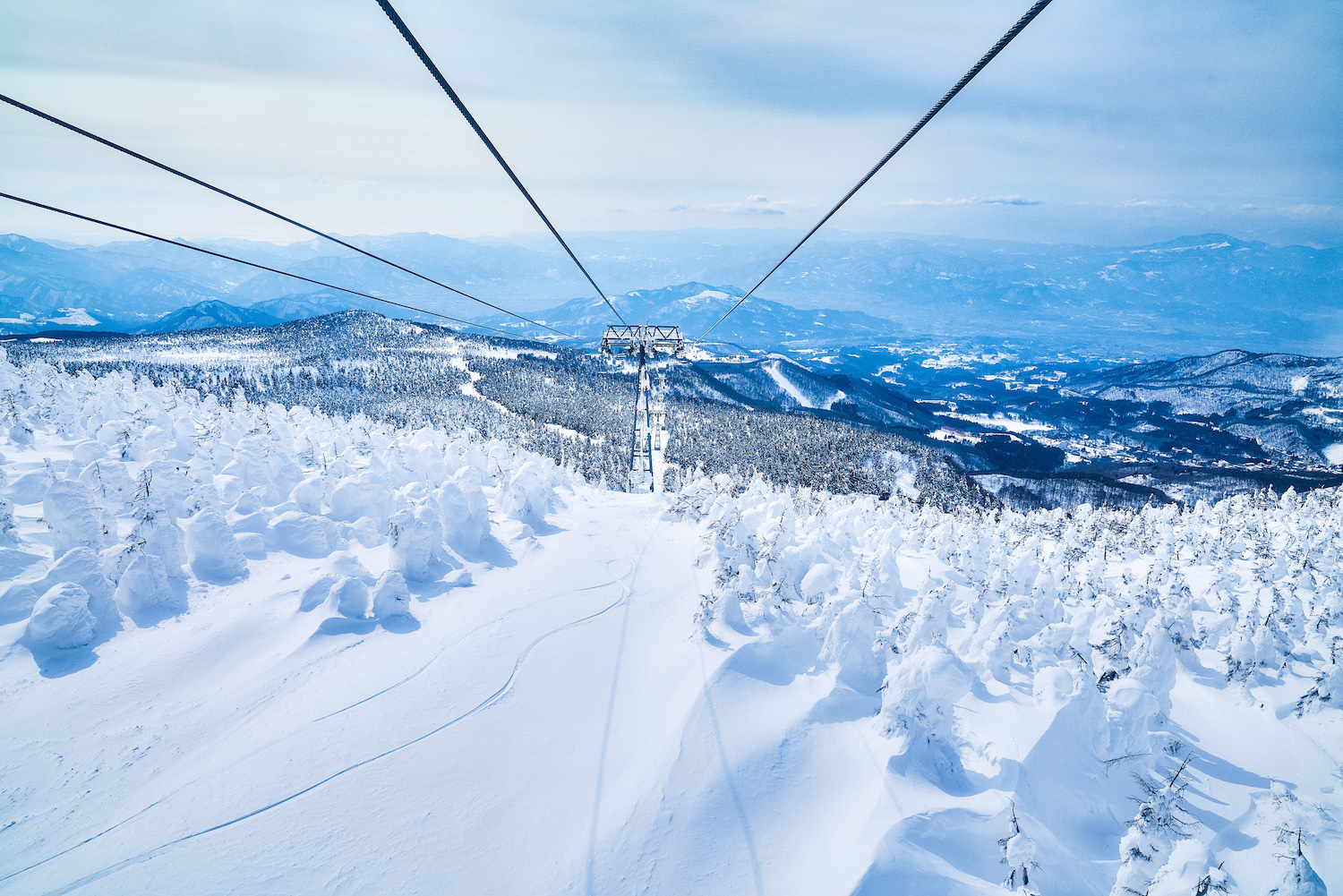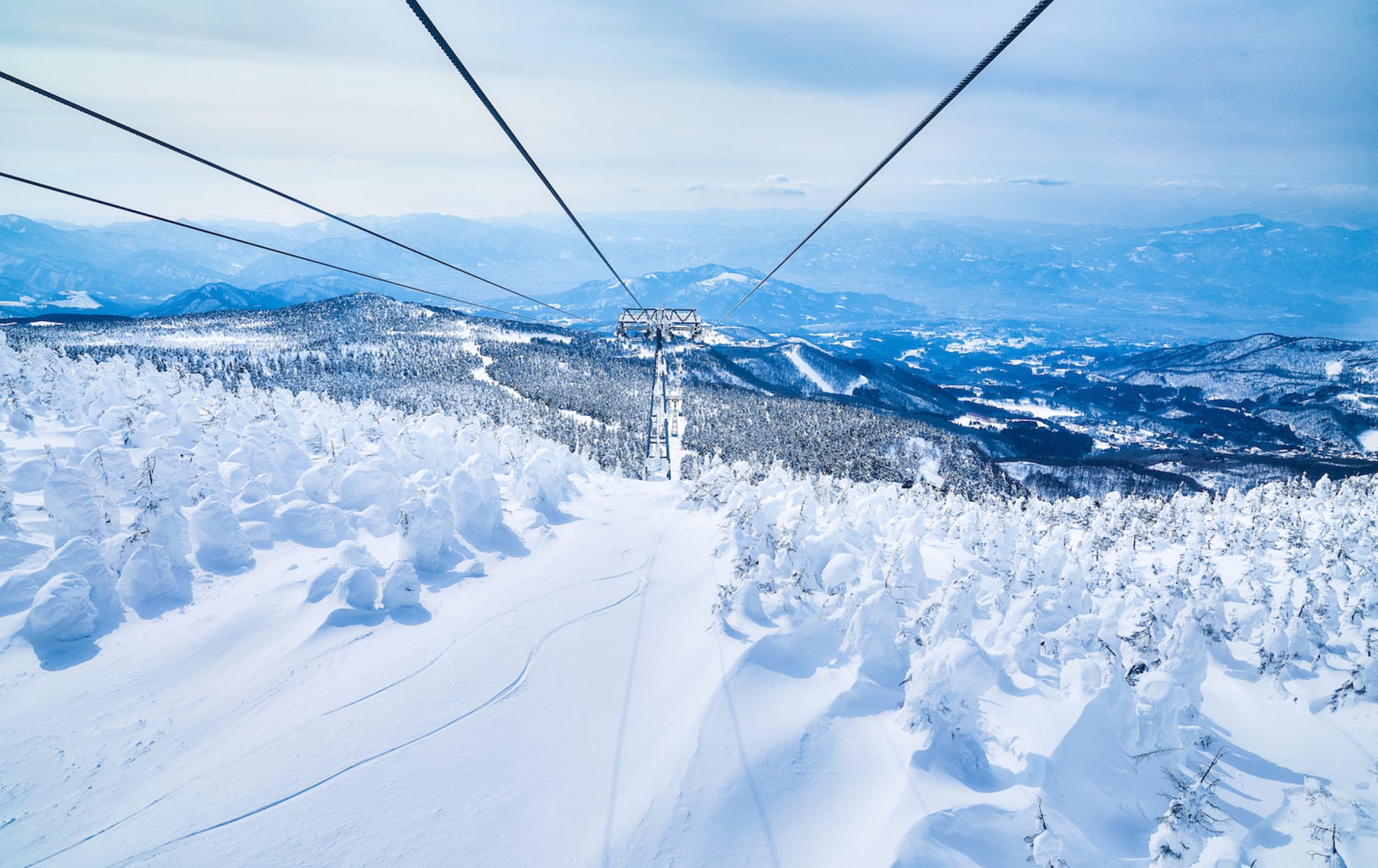 A mountain of monsters
Each winter, a unique weather phenomenon produces the "snow monsters" of the Zao mountains. Hundreds of trees on the Zao mountains are glazed with snow and ice, morphing them into strange monster looking figures. How to Get There
Located in the mountains of Yamagata Prefecture, Zao Onsen Ski Resort is accessible by a 40-minute bus ride from Yamagata station.
The Yamagata Shinkansen Tsubasa departs from Tokyo and takes two and a half hours to get to Yamagata Station. By air, it takes only an hour from Tokyo Haneda Airport to Yamagata Airport. Then an hour by bus to the resort.
What are the "snow monsters"?
A combination of perfect winter weather and Zao's high altitude give birth to these monsters of the mountains. Cold air blowing from Siberia is trapped by the mountains running north to south through Tohoku. Water droplets in the air freeze onto the trees, creating towering monsters of snow and ice. While there are several places in the world to see this phenomenon, Zao is one of the largest.
Snow monster schedule
The season of snow monsters begins in December, and the monsters are at their biggest between mid-February and mid-March.
The monsters are on the upper slopes of the mountain. From Zao Sanroku Station use the Sanrokusen ropeway to access Juhyo Kogen Station and Jizo Sancho Station. Both skiers and non-skiers can view the monsters, though non-skiers are encouraged to hire a private guide.
Board the Nightcruiser snowmobile to see the monsters illuminated in mysterious colors during the evenings. Tours operate between late January to early March.
More than the monsters
The Zao Onsen Ski Resort and several natural hot springs can be found in the Zao Mountains. After a day on the slopes, recover in one of Zao's public bathhouses or open-air hot springs.
The latest information may differ, so please check the official website.
* The information on this page may be subject to change due to COVID-19.
Near Zao Snow Monsters (Miyagi)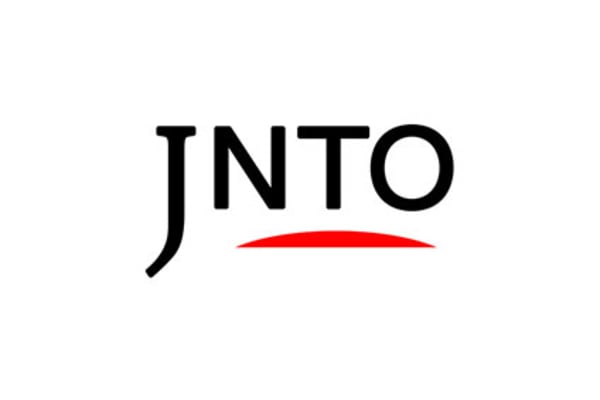 Festivals & Events
1. Zao Snow Monsters (Miyagi)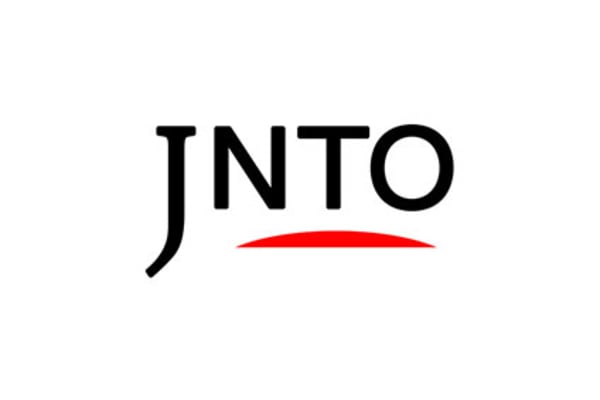 Action & Adventure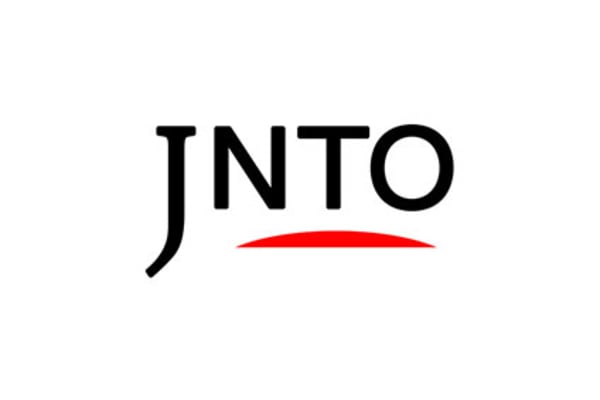 Nature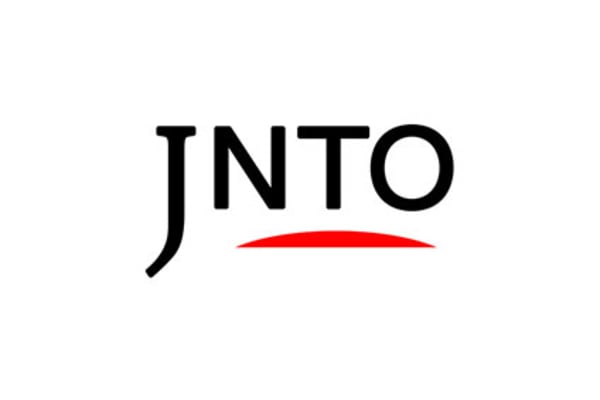 Action & Adventure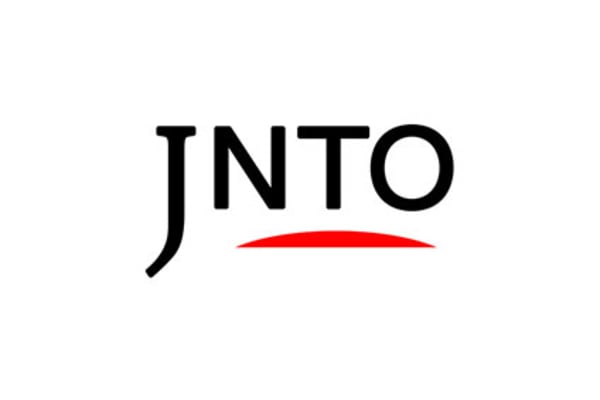 Attraction
5. Zao Snow Monsters (Yamagata)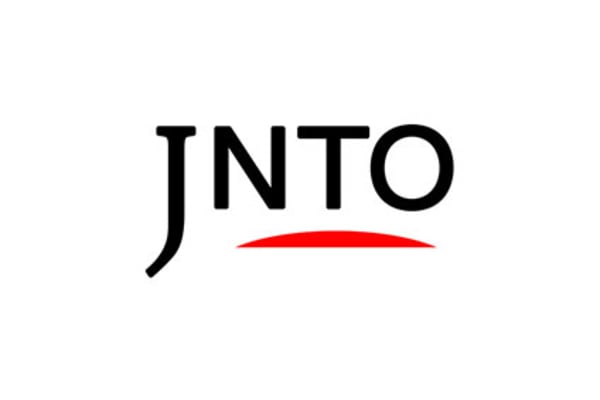 Attraction