Ontayaki Pottery Village
小鹿田焼の里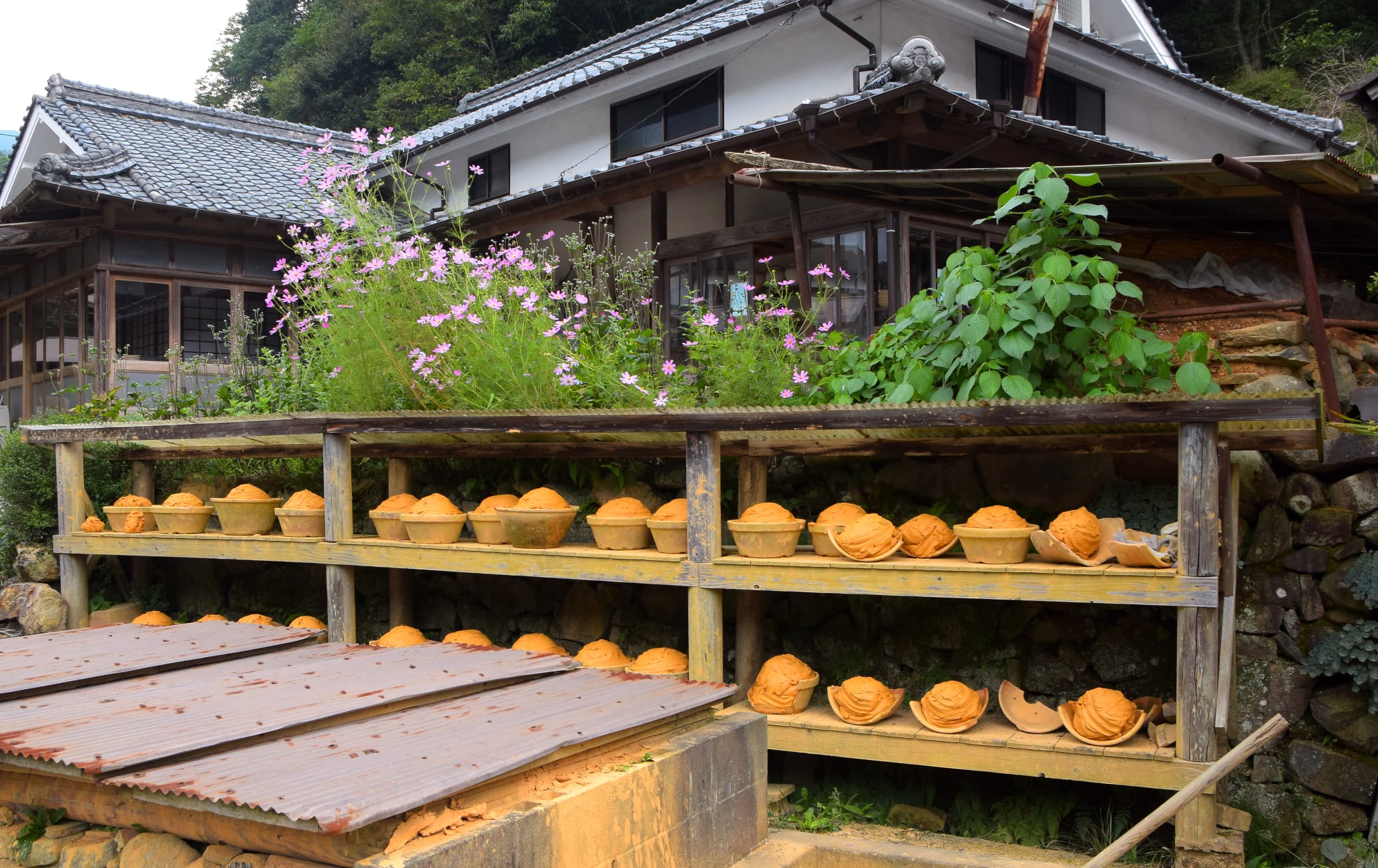 A pottery village dating from the 18th century
The mountain village of Onta was established by visiting potters and is famous for its Ontayaki pottery, which is characterized by geometric patterns. Visit the Ontayaki Pottery Village to see the distinctive style of Onta ceramics.
Don't miss
Watching potters at the wheel as they make plates and bowls designed for everyday use
Exploring the village grounds to unearth the history of yesteryear
Making your own pottery in Onta's traditional style starting at only 500 yen
How to Get There
Oita Station is served by the Kyudai, Hohi, and Nippo Main Lines, offering access to much of Kyushu.
From Oita Station, take the Kyudai main line train and get off at Hita Station. Take a Hita Bus from Hita Bus Center and get off at Sarayama.
Starting a movement
This village benefited from the Mingei Movement in the early 20th century, led by British studio potter Bernard Leach, Commander of the British Empire (CBE), and Japanese craftsman Yanagi Muneyoshi.
The movement emphasized the beauty of ordinary objects, particularly Japanese everyday items, which has made Ontayaki pottery increasingly valuable and popular.
Entry access
Business hours for the village depend on the pottery that is being produced.
Near Ontayaki Pottery Village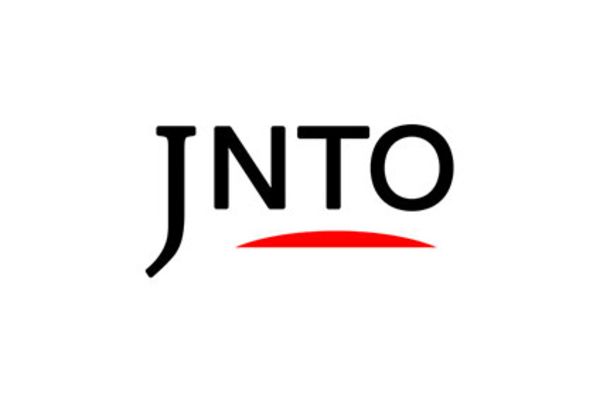 Culture
Ontayaki Pottery Village
Hita-shi,
Oita-ken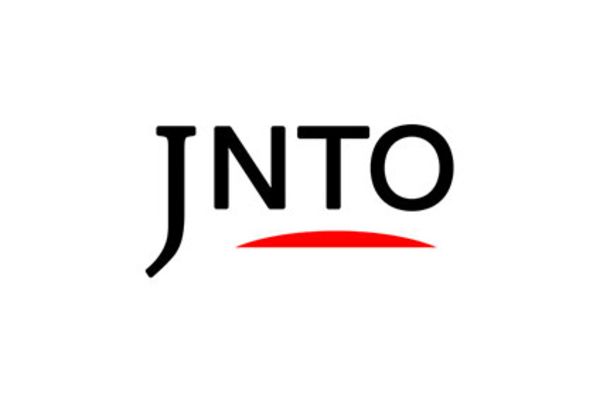 Nature
Mt. Hiko
Tagawa-gun,
Fukuoka-ken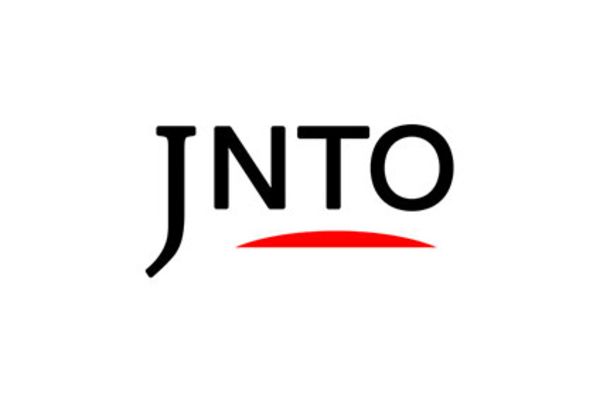 History
Hikosan-Jingu Shrine
Tagawa-gun,
Fukuoka-ken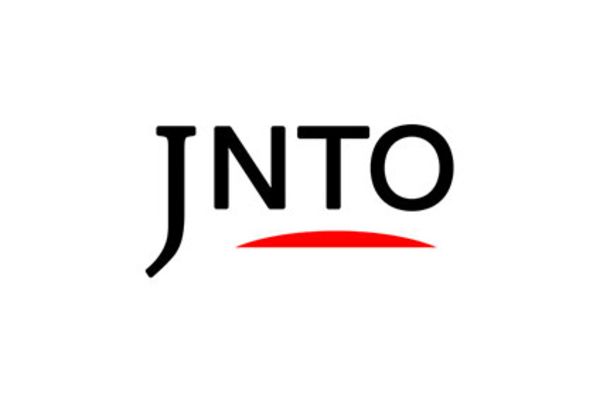 Culture
Mameda
Hita-shi,
Oita-ken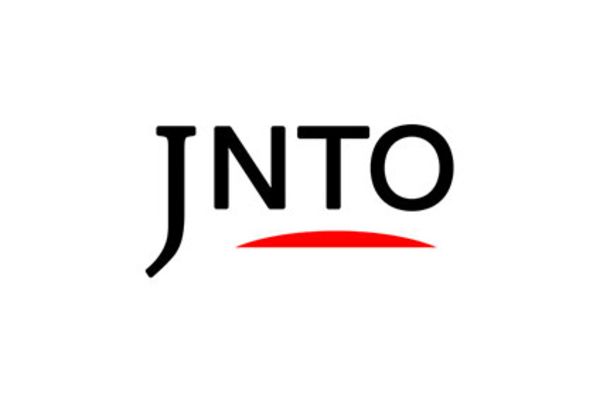 History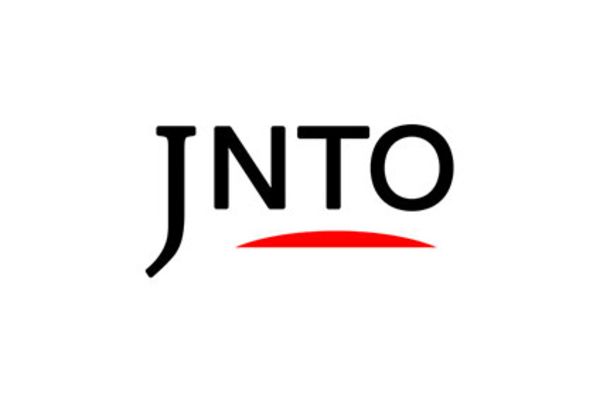 History
Akizuki Castle
Asakura-shi,
Fukuoka-ken