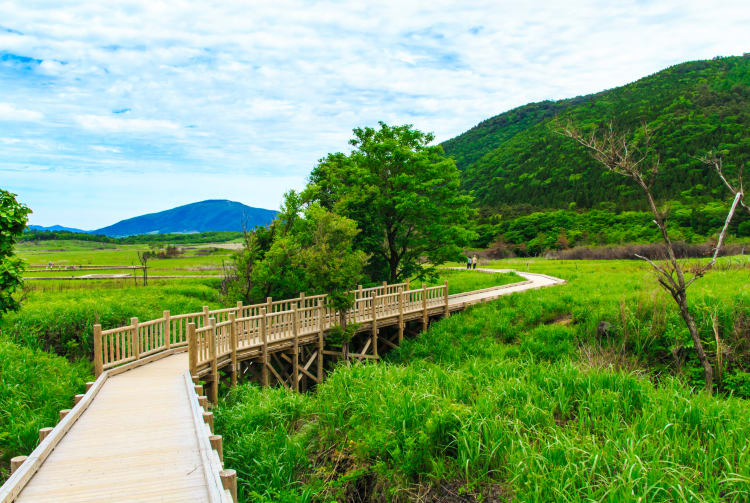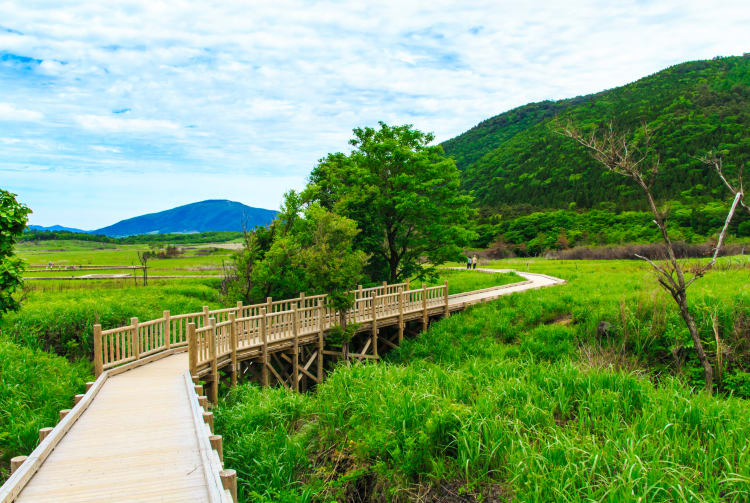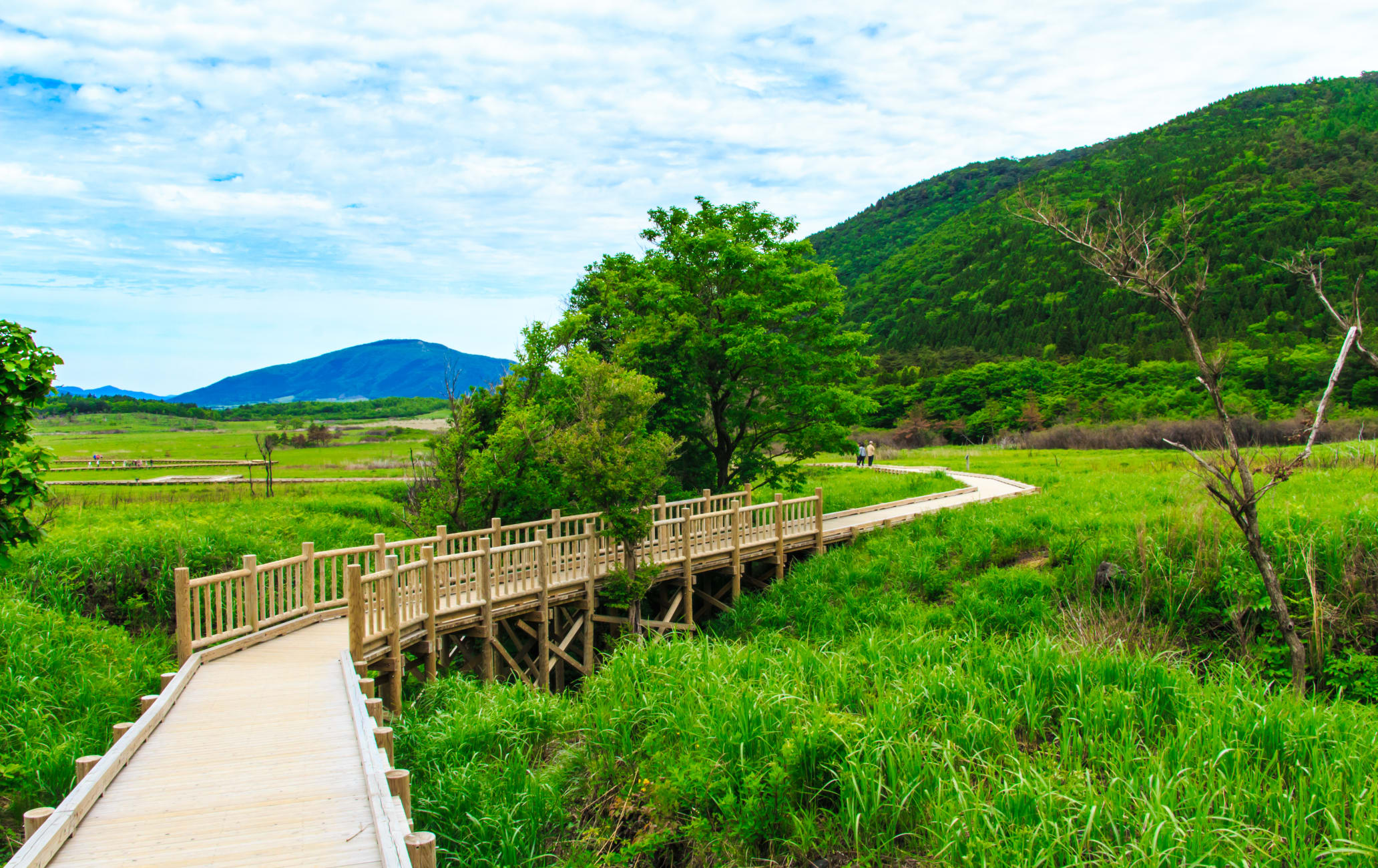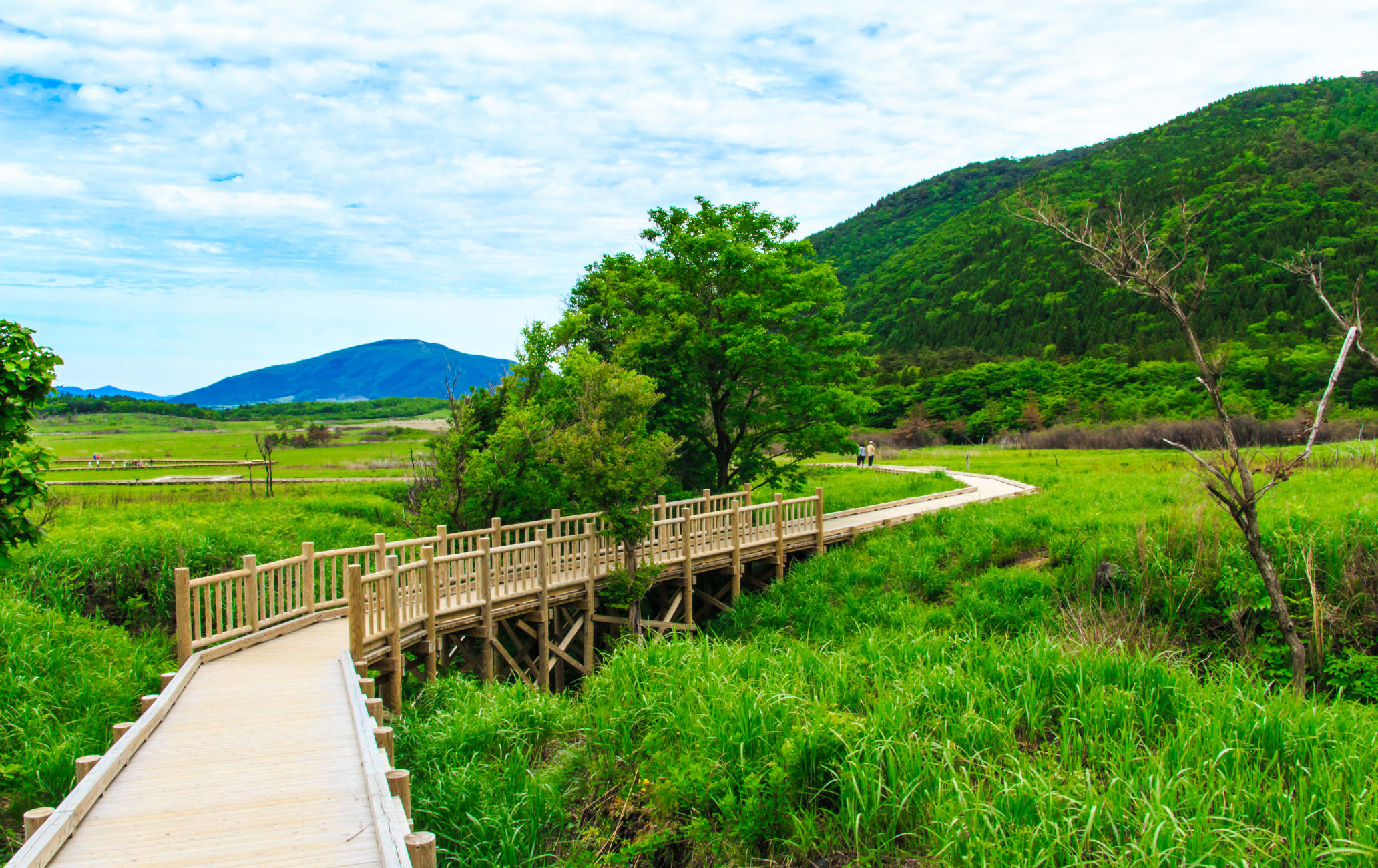 Protected marshlands filled with rare flora and fauna, with peak trekking possibilities nearby
Located near the Kuju mountain range, both Tadewara Marshland and Bogatsuru Wetland are ecosystems that preserve unusual flora and also shelter various forms of wildlife. Tadewara and Bogatsuru were registered as protected under the Ramsar Convention in 2005, signifying it to be of high ecological importance.
The Kuju mountains offer trails up to peaks such as Mt. Hosho and Mt. Mimata, with some of the routes requiring a full day to cover. Many of the paths are suitable for all ages, however.
Don't Miss
The Chojabaru Visitor Center's extensive exhibits on the wetlands and nearby Kuju peaks
A stroll on the cedar boardwalk across the marsh
Hiking up and around Mt. Hosho and Mt. Mimata How to Get There
The area is accessible by bus and car from a number of other major sites in the area.
Buses go to Chojabaru Visitor Center from Yufuin Station, Bungo-Nakamura Station, Beppu Station, Kurokawa Onsen and Kumamoto Bus Terminal.
From Bungo-Nakamura Station, take the bus bound for Makinoto Pass and get off at the Kuju Mountain Trailhead.
Get oriented at the visitor center
You can find out about the region's geography, topography and ecology at the Chojabaru Visitor Center, which has two floors of exhibits devoted to the wetlands and marshlands as well as the Kuju mountain range.
There are two films in English about the area. One highlights the area's stunning flora and fauna, while the other explains the annual burning of the grassy area. This practice, which dates from ancient times, promotes the regrowth and revitalization of plant ecosystems.
Getting to the paths
Exit the center from the first floor for direct access to the wetlands, where you can choose from a range of routes across the cedar boardwalks designed to protect the delicate ecosystem from damage. Look out for grasses and flowers that peek through the gaps in the boardwalk. Rising above the wetlands
With walks ranging from a 20-minute stroll to a 60-minute hike, there is a route for all levels of walker and explorer. The Forest Trail travels through marshlands, grasslands and forest via a moss zone, where you may spot indigenous wildlife.
Scaling local peaks, and camping out for more
Follow the trail from Chojabaru which leads up to the tops of Mt. Ito, and three-domed Mt. Mimata, both of which offer incredible views of the scenery below. In warmer months, the wetlands are lush and green, but as temperatures fall, they turn beautiful shades of golden brown. The area also has excellent camping facilities if you'd like to explore for another day. The changing of the seasons
Depending on the season, you can find different flowers in bloom. A guided walk to point out specific aspects of the area is available on some Saturdays and Sundays throughout the year. * The information on this page may be subject to change due to COVID-19.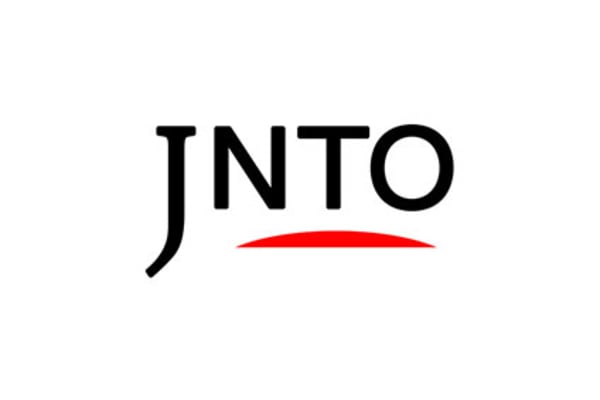 Nature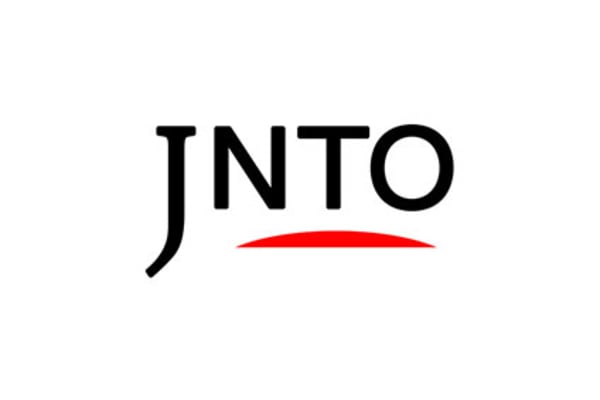 Attraction
2. Yamanami Highway (Kumamoto)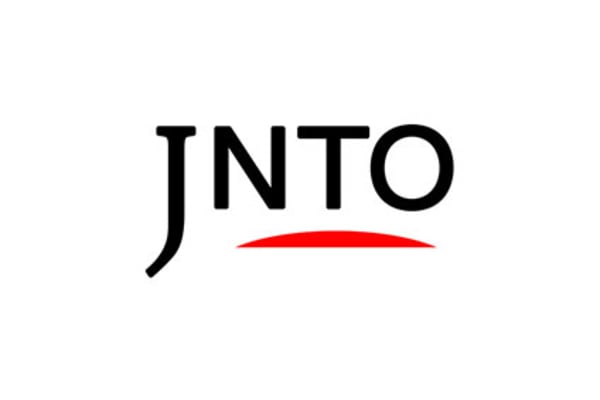 Nature
3. Kokonoe Yume Otsurihashi Bridge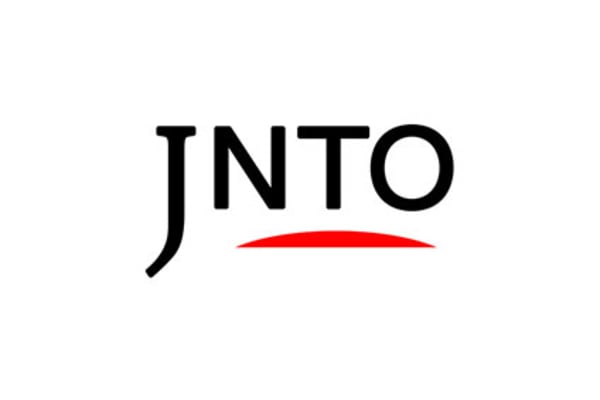 Attraction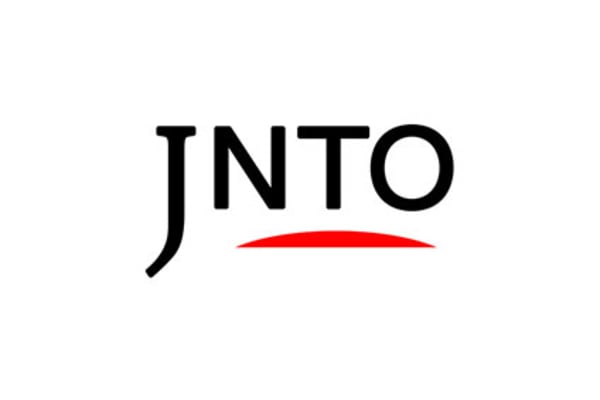 Attraction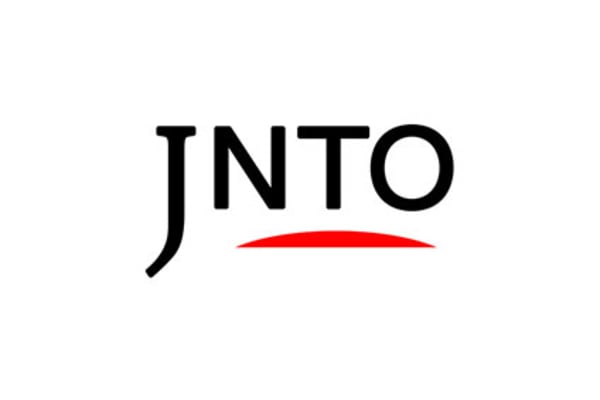 Nature