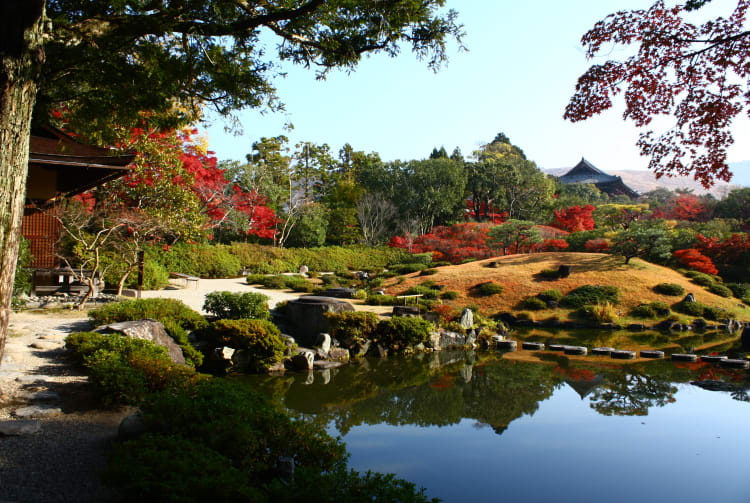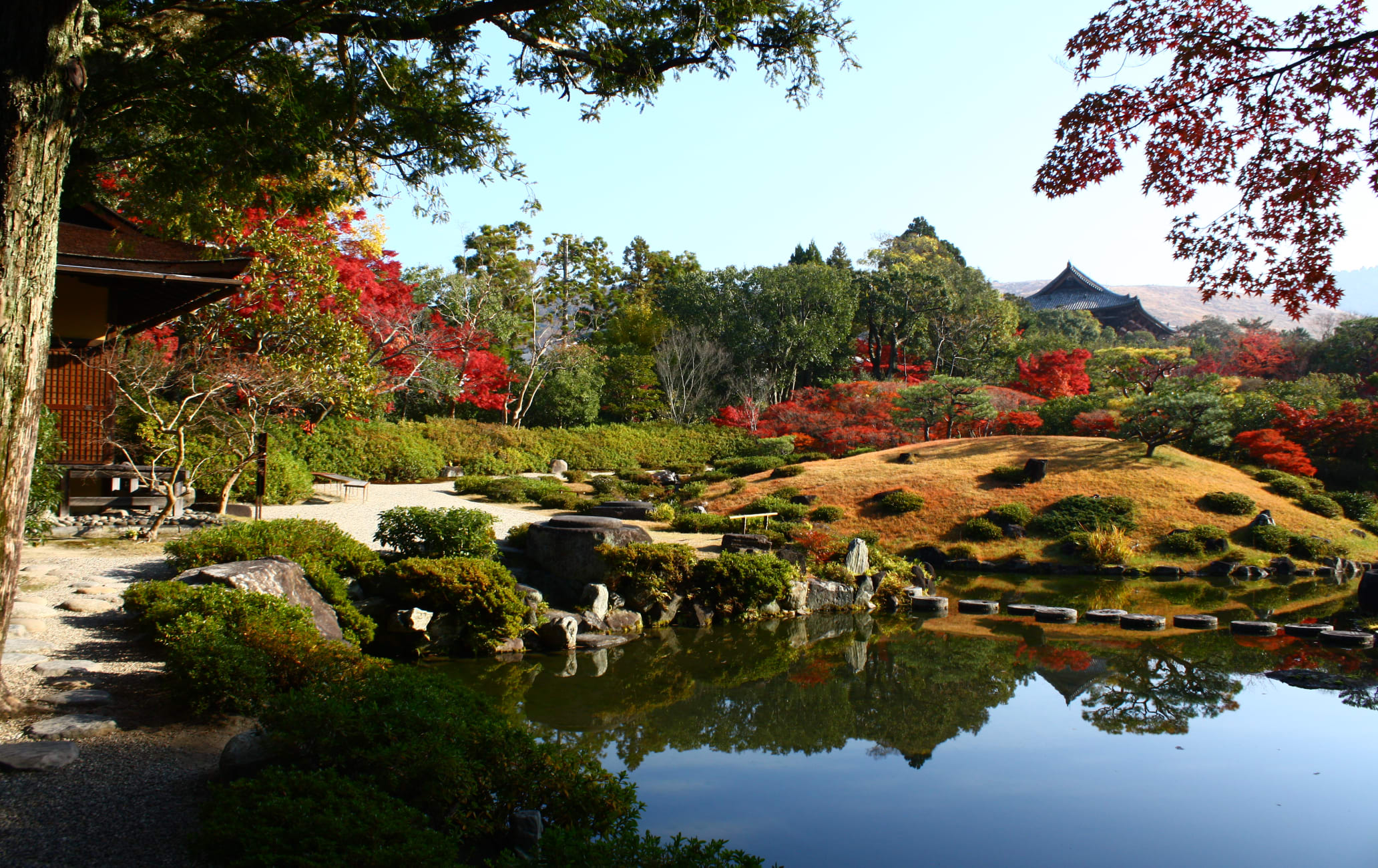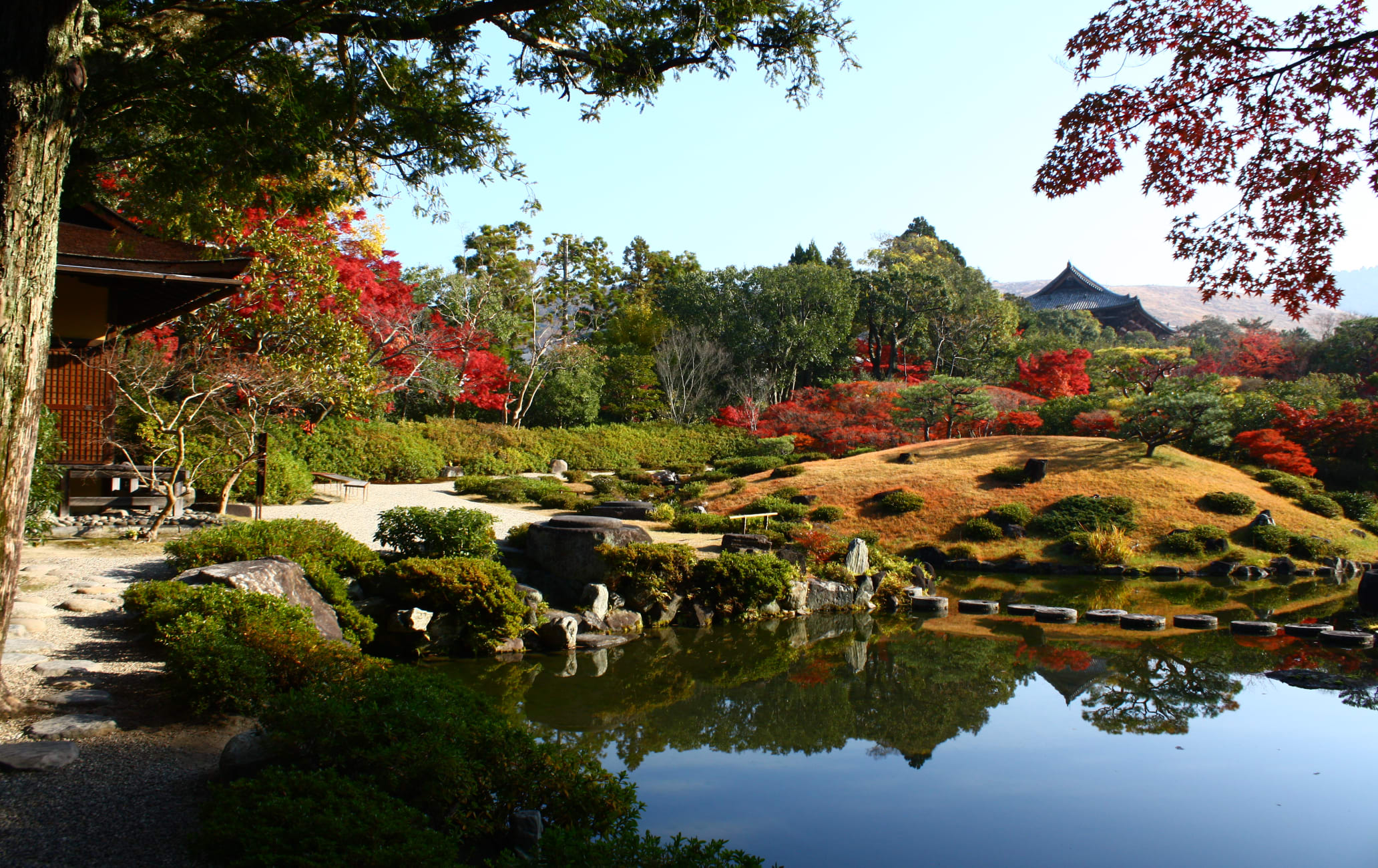 A beautiful landscape and relaxing scenery await
See how the other half lived hundreds of years ago at Isuien. Once reserved for the upper class, the garden's luxurious beauty is now open to the public.
How to Get There
Isuien Garden is only a 15-minute walk from Kintetsu Nara Station.
For visitors using Nara Station, access the garden by taking a bus bound for Aoyamajutaku or Kunimidai-hachichome from platforms 5 or 6. Get off at the Oshiagecho bus stop. A garden with two parts
Isuien Garden is a perfect example of the luxury enjoyed by the wealthy merchants in the Edo (1603-1868) and Meiji (1868–1912) periods. The larger part of the garden, which was constructed by a wealthy textile merchant, shows many popular features of the upper class, such as a private villa and teahouses.
The other part of the garden is the strolling garden, where wealthy, influential people could enjoy a relaxing walk and talk about their affairs. The art of shakkei
The garden was painstakingly constructed with the idea of shakkei in mind. Shakkei is the Japanese technique of building a garden or landscape in harmony with the surrounding natural environment. While looking at the garden, pay attention to the neighboring hills and trees of Nara Park


, and see how they fit into the design. Isuien Garden uses the shakkei technique to incorporate Nara's surroundings, including the Nandaimon south gate of Todaiji Temple


, into the garden's aesthetic.
* The information on this page may be subject to change due to COVID-19.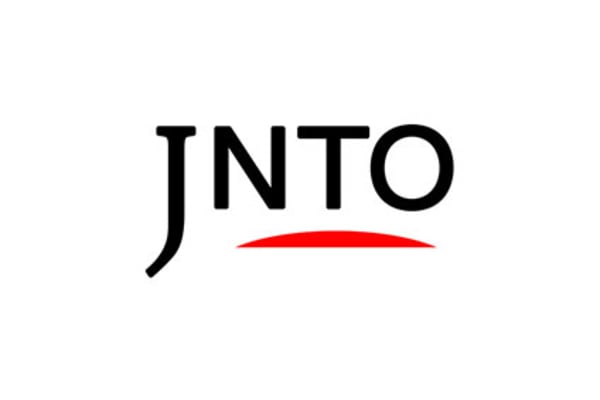 Attraction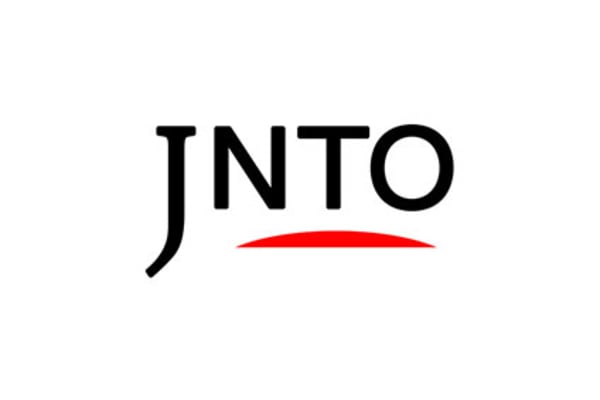 Attraction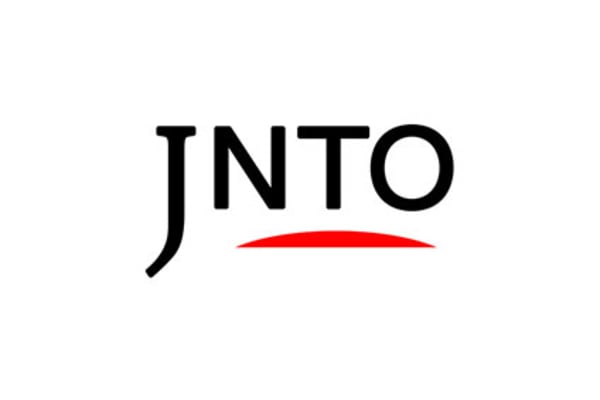 Festivals & Events
3. Shuni-E (Omizutori Festival)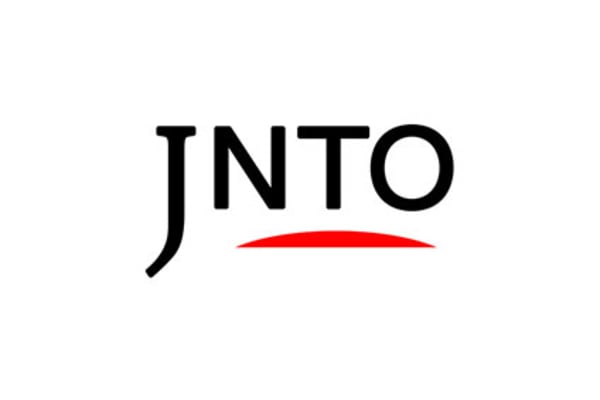 History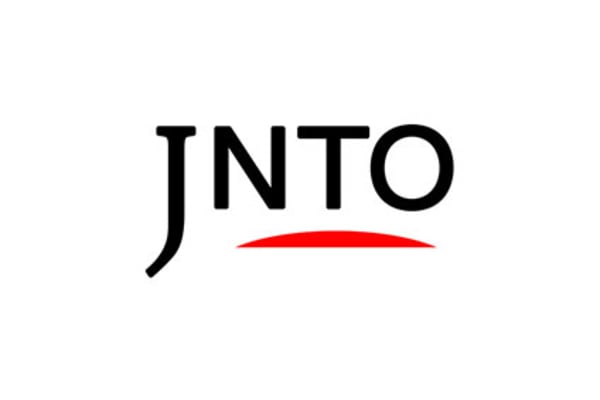 Festivals & Events
5. Takigi Noh (Kofukuji Temple)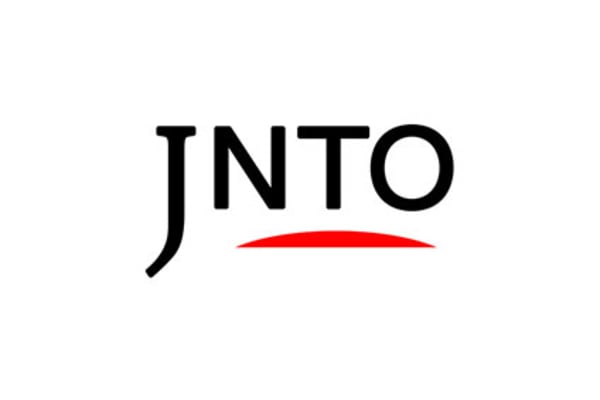 History