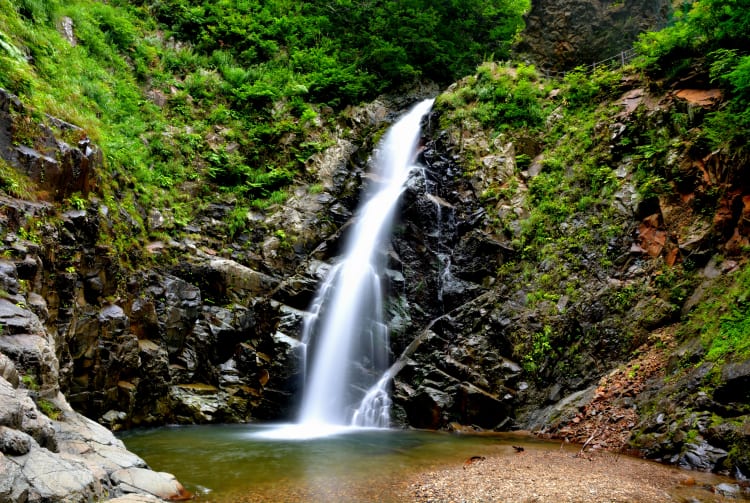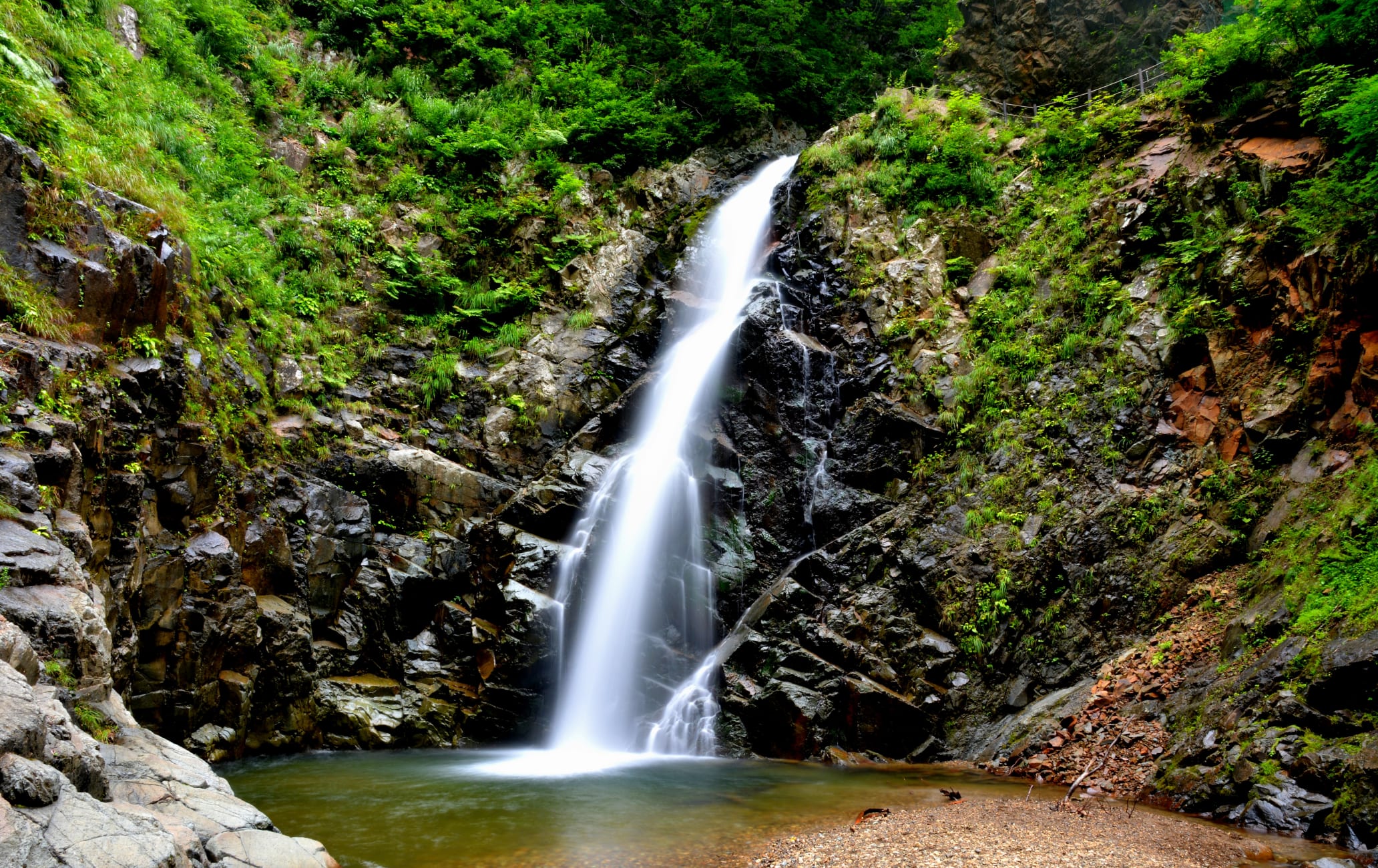 A highlight of the Shirakami Sanchi in western Aomori Prefecture
The three-tiered Anmon Falls is a gorgeous part of a three-hour trek through the dense Shirakami Sanchi


area, a UNESCO World Natural Heritage site consisting of a forest of beech, maple, and pine trees.
Don't Miss
Ichi-no-taki Falls, the largest of the three waterfalls
Aqua Green Village Anmon, a fun place for families
How to Get There
Anmon Falls is one of the places in the Shirakami Sanchi park that is accessible by public transportation.
From Hirosaki Station, take a Konan bus bound for Tsugaru-Toge stopping at Aqua Green Village Anmon. The journey takes around 90 minutes.
From Aqua Green Village Anmon, you can hike to Anmon Falls in roughly one hour to the first of the three falls. The steep climb up mostly stairs takes 30 minutes. You should allow at least three hours for the round trip trek from the trailhead at Aqua Green Village Anmon.
The trail to Anmon Falls is closed from mid-November to late April. From small to big
The three falls of Anmon Falls are named by number. Ichi-no-taki, the first of the falls, is the furthest away, with the highest elevation and the longest, at 42 meters. Ni-no-taki, the second of the falls, is 37 meters, and San-no-taki, or the third of the falls, is 26 meters tall. The hike up to San-no-taki can take one hour, more or less, where you can expect to cross the river several times over picturesque bridges. Enjoy the fresh air and natural surroundings. Visit in autumn if you can
The best time to visit Anmon Falls is in the fall, when the surrounding forest changes into bright yellow, orange, and red. The summer is also nice, as the cool air is welcoming from the hot humid weather of southern and central Japan. While you're in Shirakami Sanchi
Don't forget to budget the time to explore more of the Shirakami Sanchi


area. You don't want to miss seeing the mysterious Blue Pond


, part of the Juniko Twelve Lakes


, as well as the rest of this pristine UNESCO World Natural Heritage site.
The latest information may differ, so please check the official website
* The information on this page may be subject to change due to COVID-19.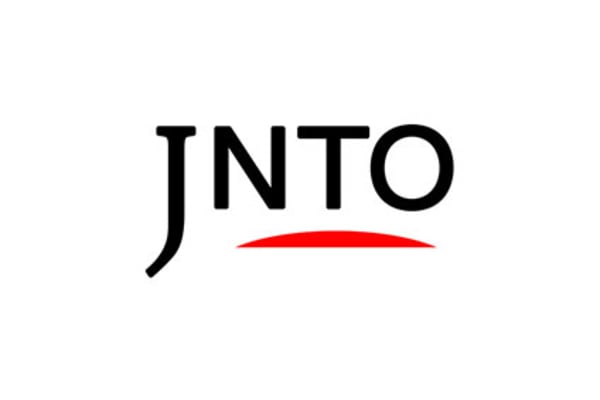 Nature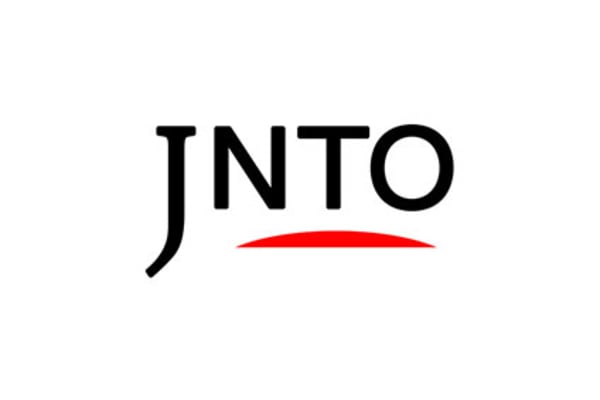 Nature
2. Shirakami Sanchi (Aomori)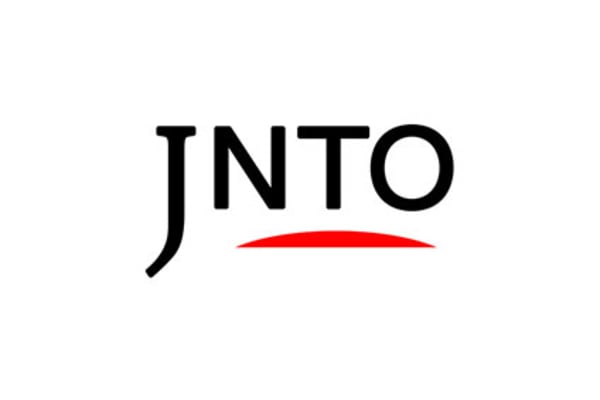 Nature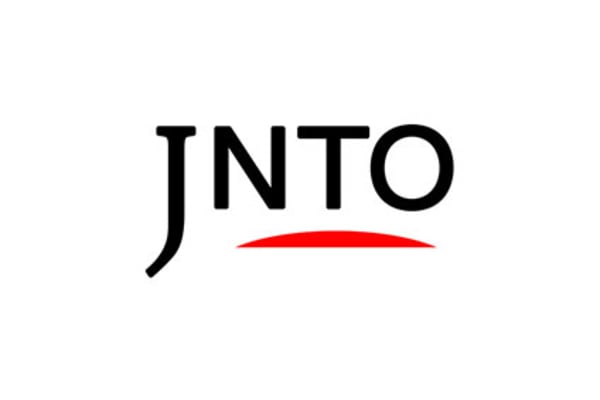 Festivals & Events
4. Hirosaki Neputa Festival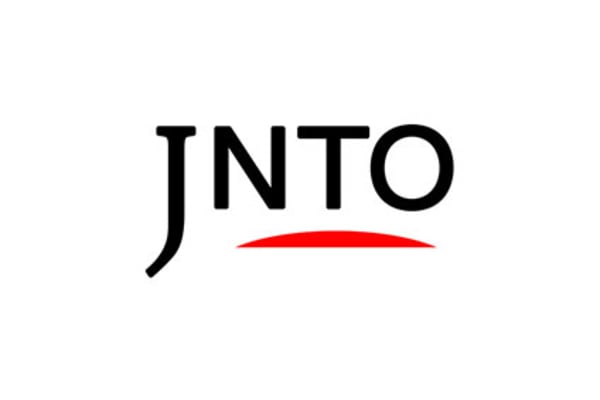 Nature
5. Hirosaki Park Cherry Blossoms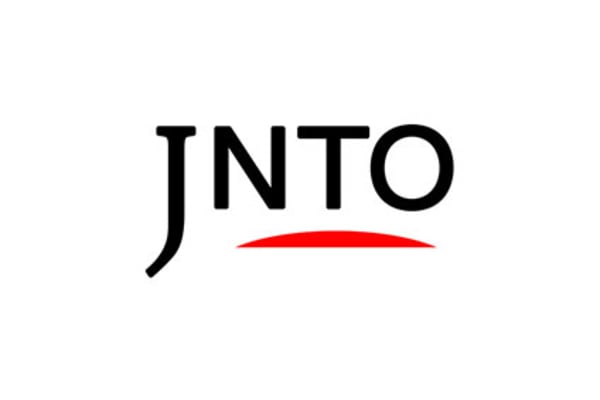 Festivals & Events
6. Hirosaki Cherry Blossom Festival