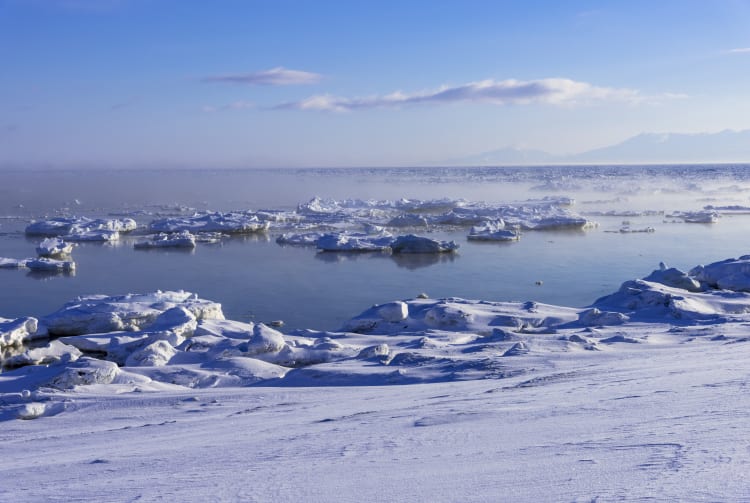 Spectacular drift ice at Hokkaido's northern frontier
Stretching all the way to Siberia, the Ryuhyo drift ice of the Okhotsk Sea grips Hokkaido's northern coast in a deep freeze for much of winter. You can see this extraordinary natural phenomenon from many points along the Okhotsk Sea, and experience it up close in a variety of fascinating ways. Don't Miss
The ice of the Okhotsk Sea at various vantage points, from mid-January to late March
Ryuhyo drift ice frequently overflows into the adjacent Nemuro Strait in February and March How to Get There
Monbetsu Airport, Memanbetsu Airport (for Abashiri) and Nakashibetsu Airport (for Rausu) all offer direct flights from Tokyo and Sapporo.
To get to Abashiri, the limousine bus from Memanbetsu Airport to Abashiri Bus Terminal takes 35 minutes. From here, the same bus will take you to the Aurora ice breaking ship in an additional 5-minutes. For Nakashibetsu, the bus to Rausu takes 75 minutes. Get off at the michi-no-eki (rest station) and the two nature cruise storefronts are right behind it. For Monbetsu, take a 15-minute taxi from the bus station or airport to the Garinko 2 icebreaker.
A bus from Sapporo to Monbetsu or Abashiri takes about 6 hours, and 7.5 hours to Nakashibetsu.
Quick Facts
Hokkaido is the southernmost point in the Northern Hemisphere where you can see drift ice
The drift ice begins a 1,000-kilometer journey from the Amur River on the Russian-Chinese border
Freshwater freezes on top of denser seawater then travels south on winds and ocean currents
Catching the drift
One of the best and easiest ways to experience the drift ice is on an icebreaker ship. You can hop on one of these at Abashiri or Monbetsu. An attractive alternative is a sight-seeing cruise from Rausu into the Nemuro Strait. Whichever you choose, take your binoculars and look out for Steller's sea eagles and seals on your journey.
Other angles
If you want to simply admire the beautiful views along the coastline at your leisure, take the Ryuhyo-Monogatari train from Abashiri to Shiretoko-Shari. For the more extreme, try an ice drift walk, swim, or even scuba diving at the town of Utoro. If none of these has sufficiently sated your thirst for drift ice knowledge, go to the Okhotsk Ryuhyo Museum in Abashiri to learn about the fascinating science behind the sea ice. * The information on this page may be subject to change due to COVID-19.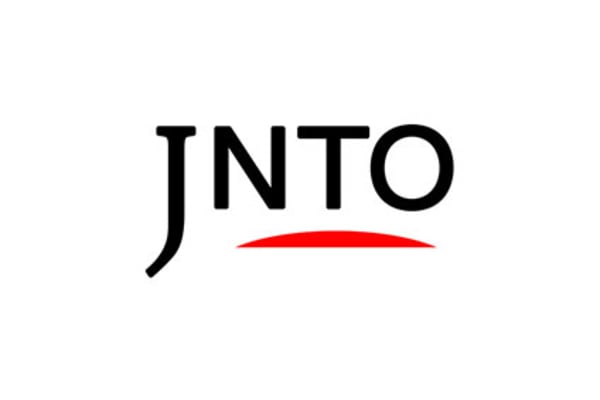 Action & Adventure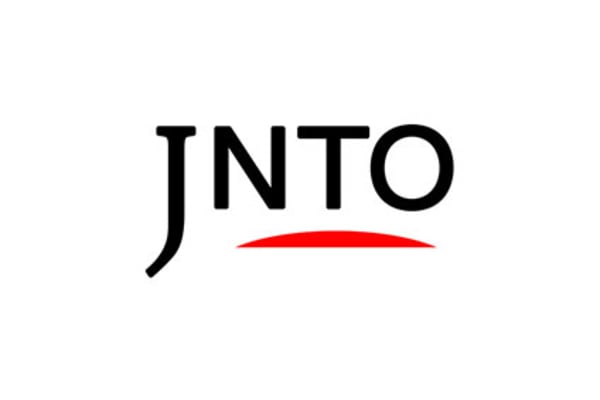 Action & Adventure
2. Abashiri Drift Ice Cruises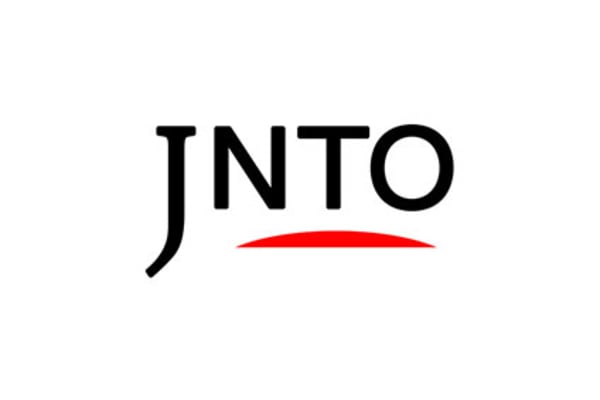 Nature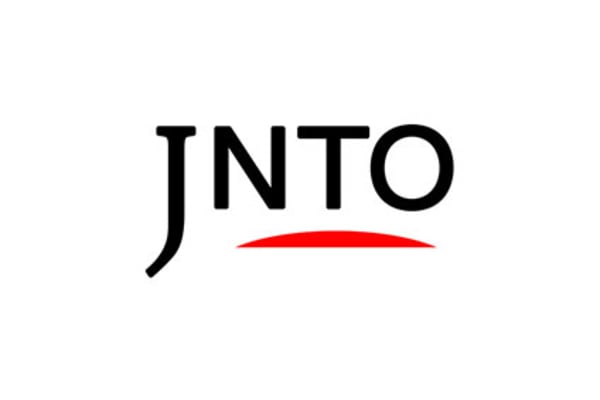 Attraction
4. Abashiri Prison Museum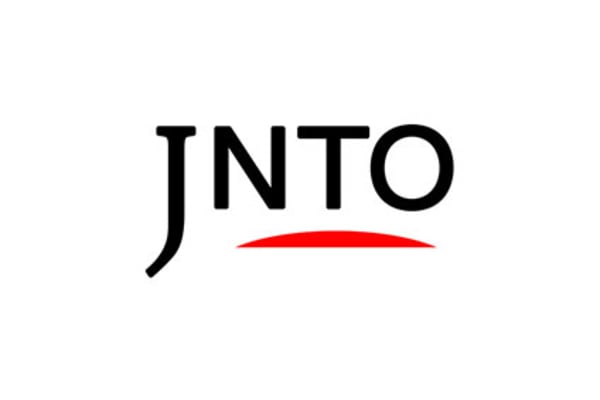 Nature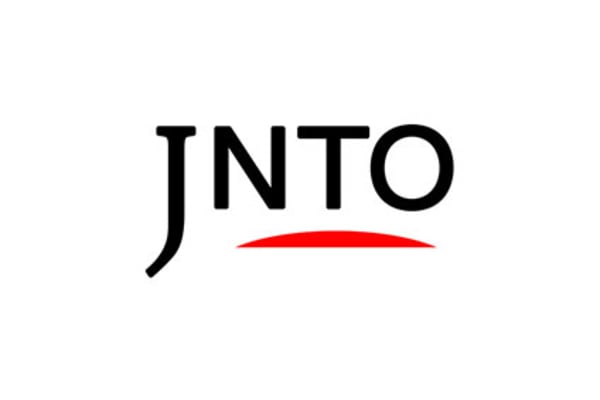 Nature