Abashiri Drift Ice Cruises
砕氷船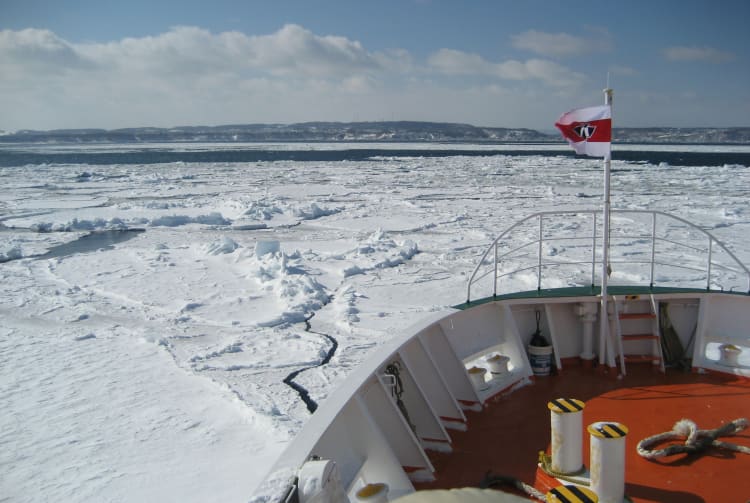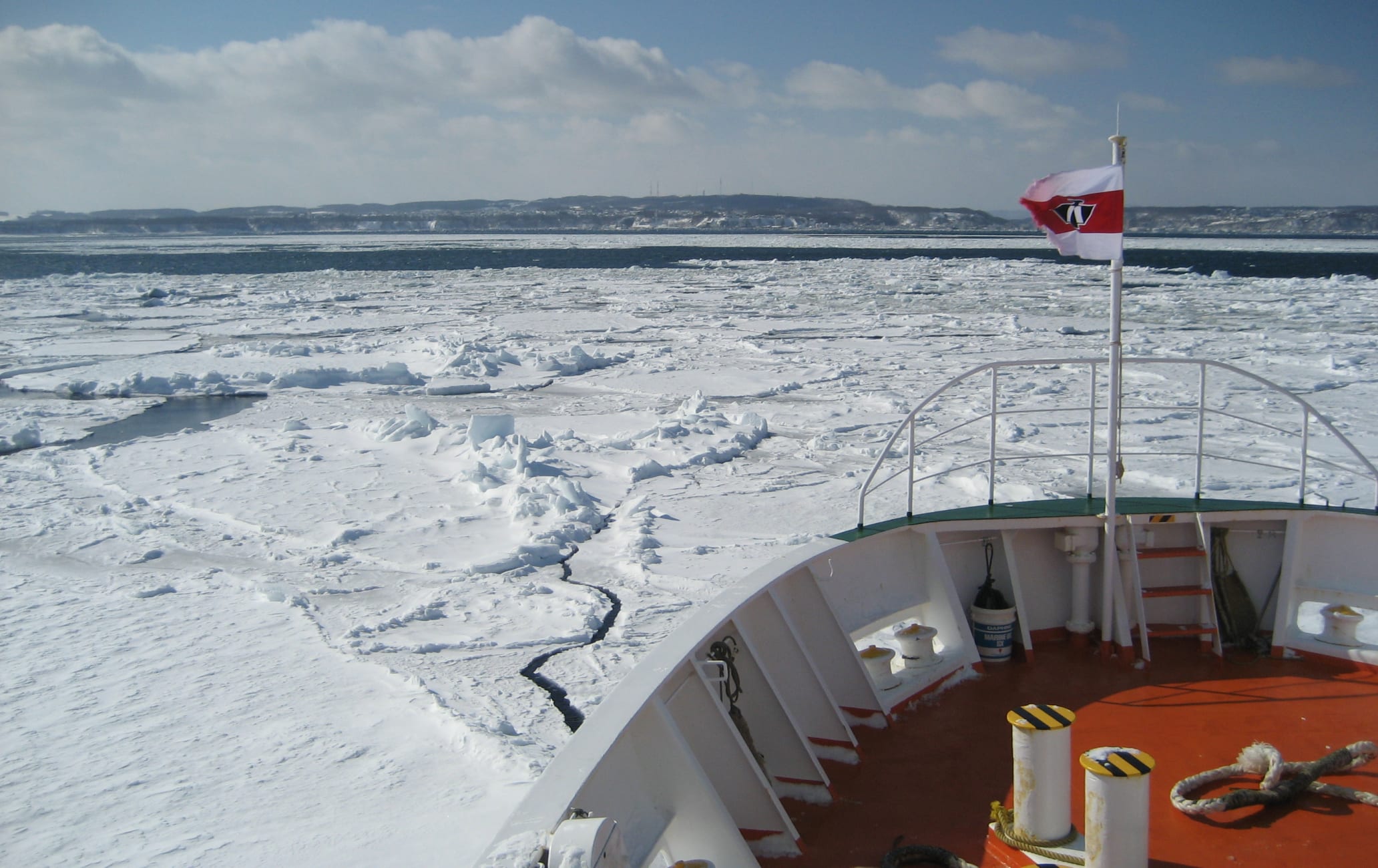 Drift ice cruises offer a one-of-a-kind look at the Okhotsk coast
A drift ice cruise into the ice-locked Sea of Okhotsk provides a rare opportunity for you to see an incredible natural phenomenon from the comfort and safety of an icebreaker ship.
Quick Facts
Drift ice travels down from the mouth of the Amur River in Russia, usually arriving by late January
The drift ice is generally thickest around Abashiri, and retreats by late March
For a more in-depth understanding about drift ice flows, visit museums in Monbetsu and Abashiri
How to Get There
Okhotsk Monbetsu Airport, Memanbetsu Airport (for Abashiri) and Nemuro Nakashibetsu Airport (for Rausu) all offer direct flights from Tokyo and Sapporo.
To get to Abashiri, the limousine bus from Memanbetsu Airport to Abashiri Bus Terminal takes 40 minutes. From here it is a 10-minute walk to the Aurora icebreaking ship. For Nakashibetsu, the bus to Rausu takes 75 minutes. Get off at the michi-no-eki (rest station) and the two nature cruise storefronts are right next door. For Monbetsu, take a 15-minute taxi from the bus station or airport to the Garinko icebreaker.
A bus from Sapporo to Monbetu takes about 4 hours, 6 hours to Abashiri, and 7.5 hours to Nakashibetsu. With or without ice?
If you arrive at your destination with not a speck of ice in sight, don't worry. The ice is often just a short boat ride away. Take the time to learn more about the fascinating science of drift ice at the Okhotsk Sea Ice Museum in Monbetsu or the Ryuhyo Museum in Abashiri. Don't forget to take your camera to capture the spectacular winter scenes, along with the unusual wildlife that thrives in the harsh conditions. The latest information may differ, so please check the official website
* The information on this page may be subject to change due to COVID-19.
Near Abashiri Drift Ice Cruises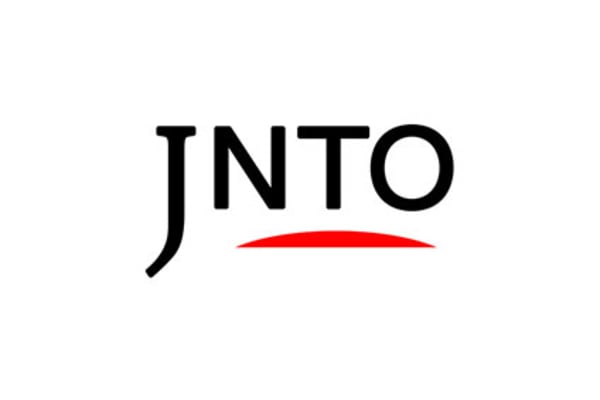 Action & Adventure
1. Abashiri Drift Ice Cruises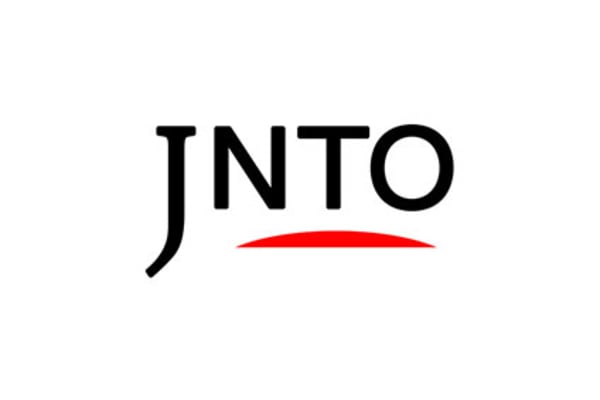 Action & Adventure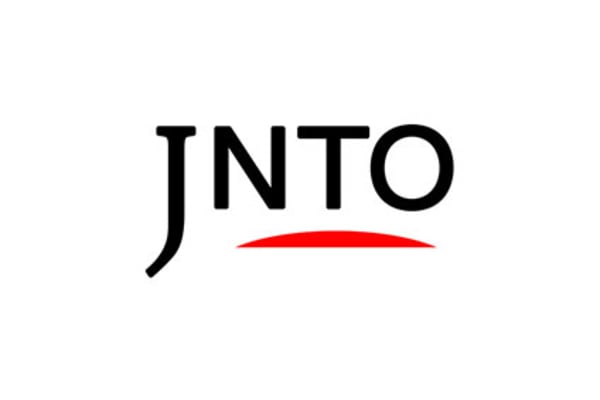 Nature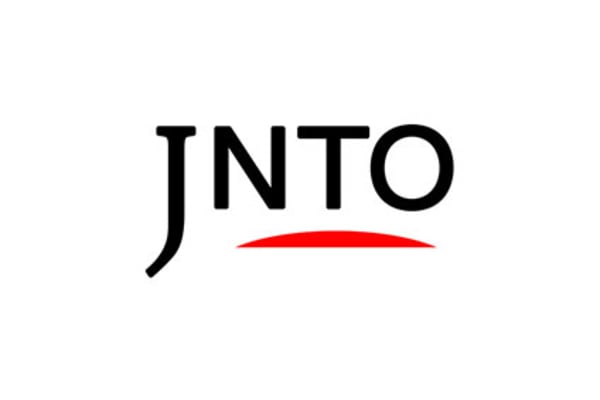 Attraction
4. Abashiri Prison Museum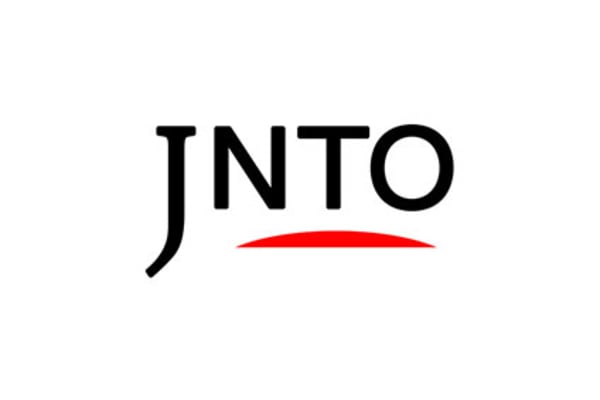 Nature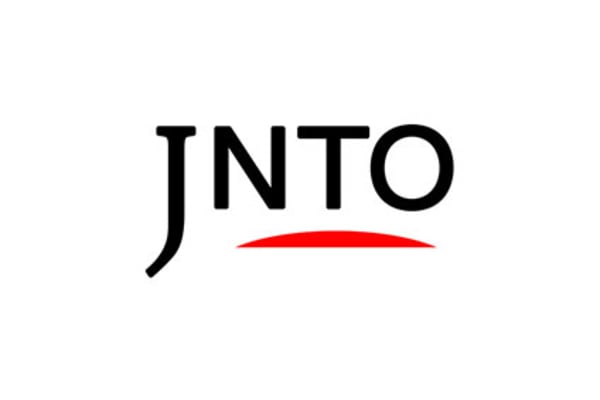 Nature