Asahikawa Winter Festival
旭川冬まつり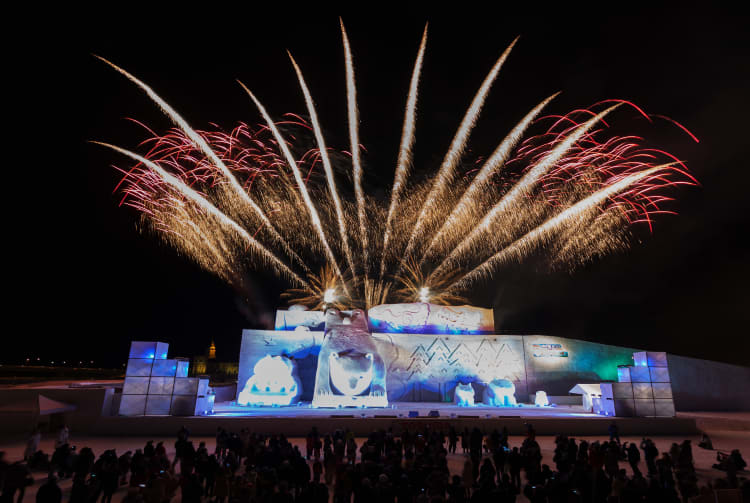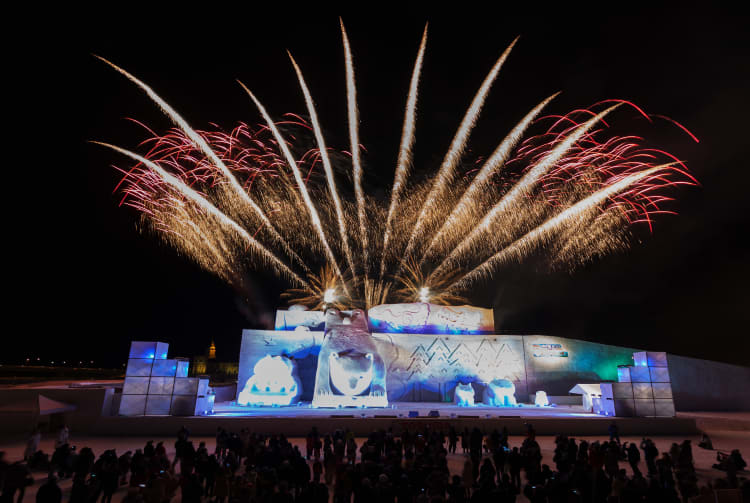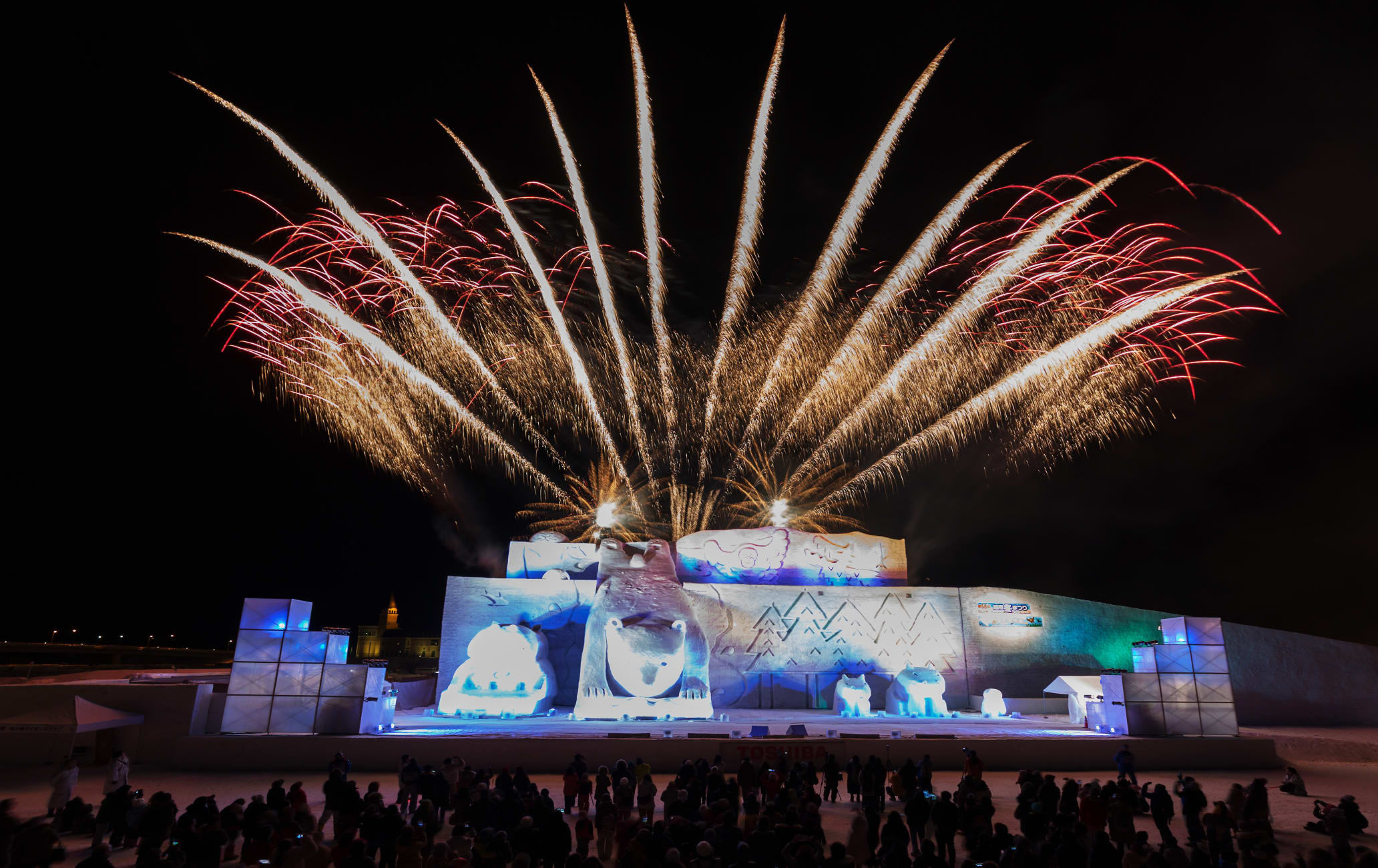 A winter wonderland in central Hokkaido
The Asahikawa Winter Festival is Hokkaido's second largest snow festival, featuring impressive snow and ice sculptures, illuminations, fireworks, food stalls and family fun. It runs for a week in early February, usually at the same time as the Sapporo Snow Festival


.
Don't miss
Watching experts carve ornate ice sculptures
Fifty ice sculptures on Heiwa-dori Street illuminated at night
Live events held on a massive snow sculpture stage
How to Get There
The festival is held in Asahikawa


in central Hokkaido. Accessing it from Sapporo by train is easy.
It takes one hour and 40 minutes to Asahikawa from Sapporo on the JR Limited Express Kamui or Lilac, or one hour and 50 minutes on the JR Limited Express Okhotsk.
There are free shuttle buses that run regularly between Asahikawa station and the Asahibashi snow festival site. Freezing fun at Asahibashi
There is plenty to do at the main Asahibashi site, from snow slides to zooming around on snowmobiles. There are also free music concerts on the large stage here, which is part of a huge snow sculpture. Light up the ice
Along Heiwa-dori Street, the main drag through the city center, you can see about 50 impressive ice sculptures and watch the craftsmen at work during the first few days of the festival. At night, the sculptures are magically illuminated. A trio of winter festivals
If you're in Sapporo


for their famous snow festival, consider hopping on the train eastward to Asahikawa's event. It is less crowded and has a more local feel. Also consider a day trip to Otaru


just west of Sapporo, for the enchanting Otaru Snow Light Path


. The latest information may differ, so please check the official website
* The information on this page may be subject to change due to COVID-19.
Near Asahikawa Winter Festival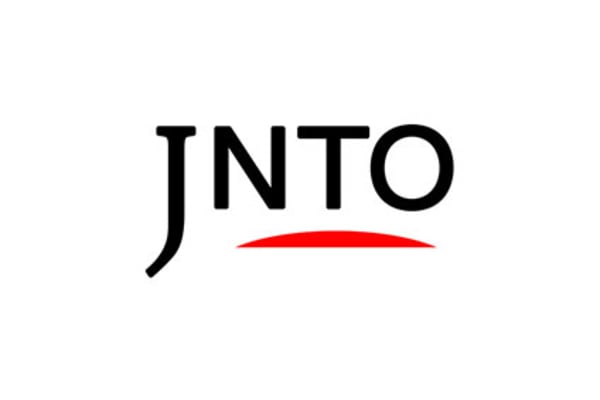 Festivals & Events
1. Asahikawa Winter Festival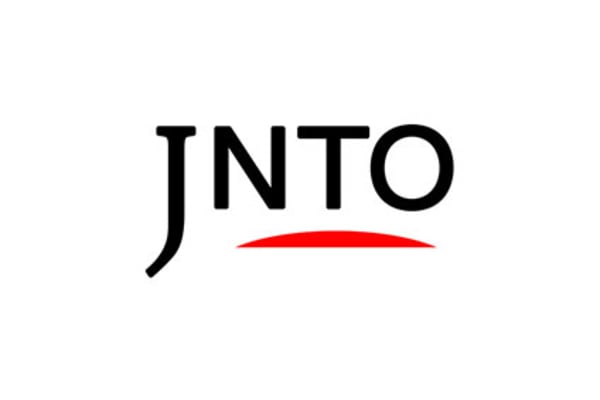 Attraction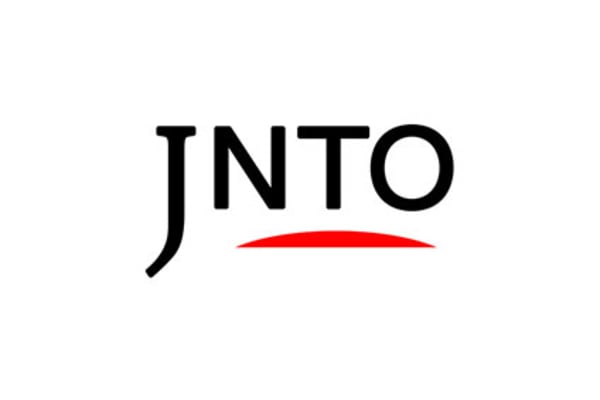 Attraction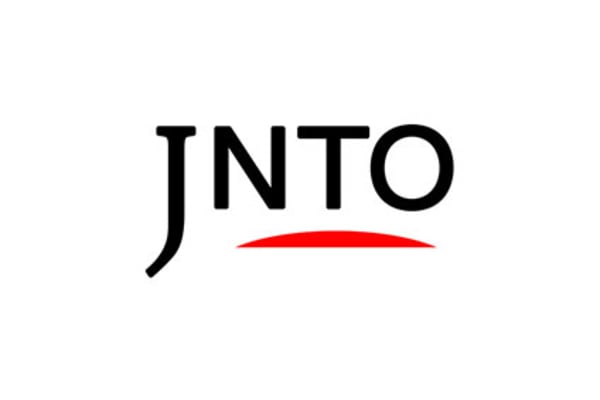 Nature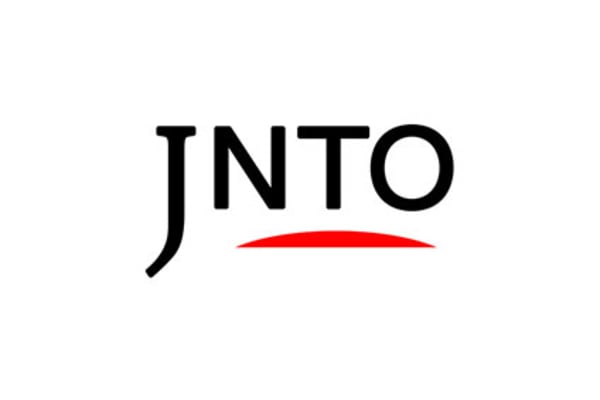 Nature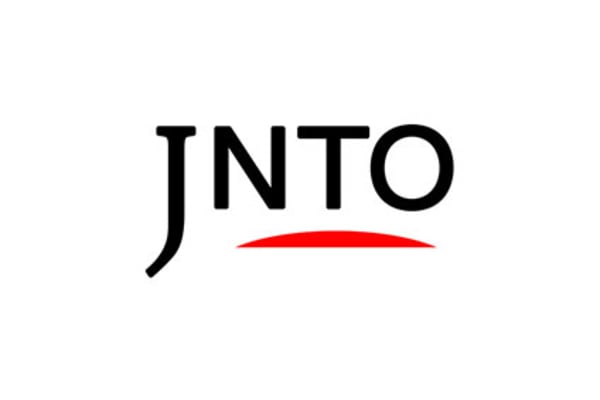 Nature