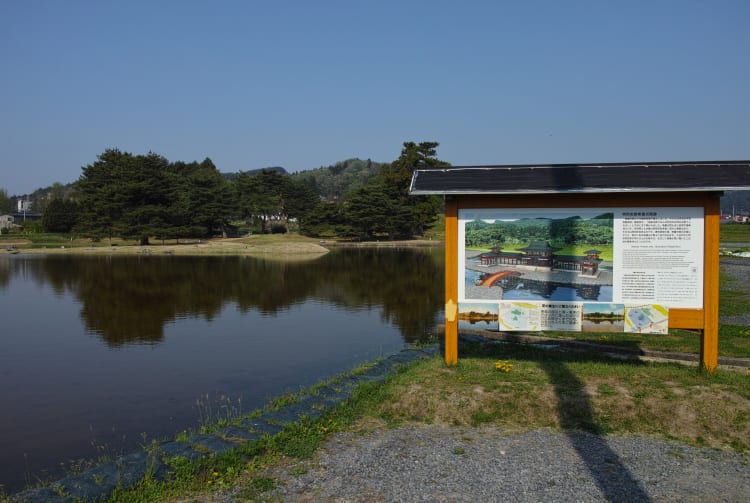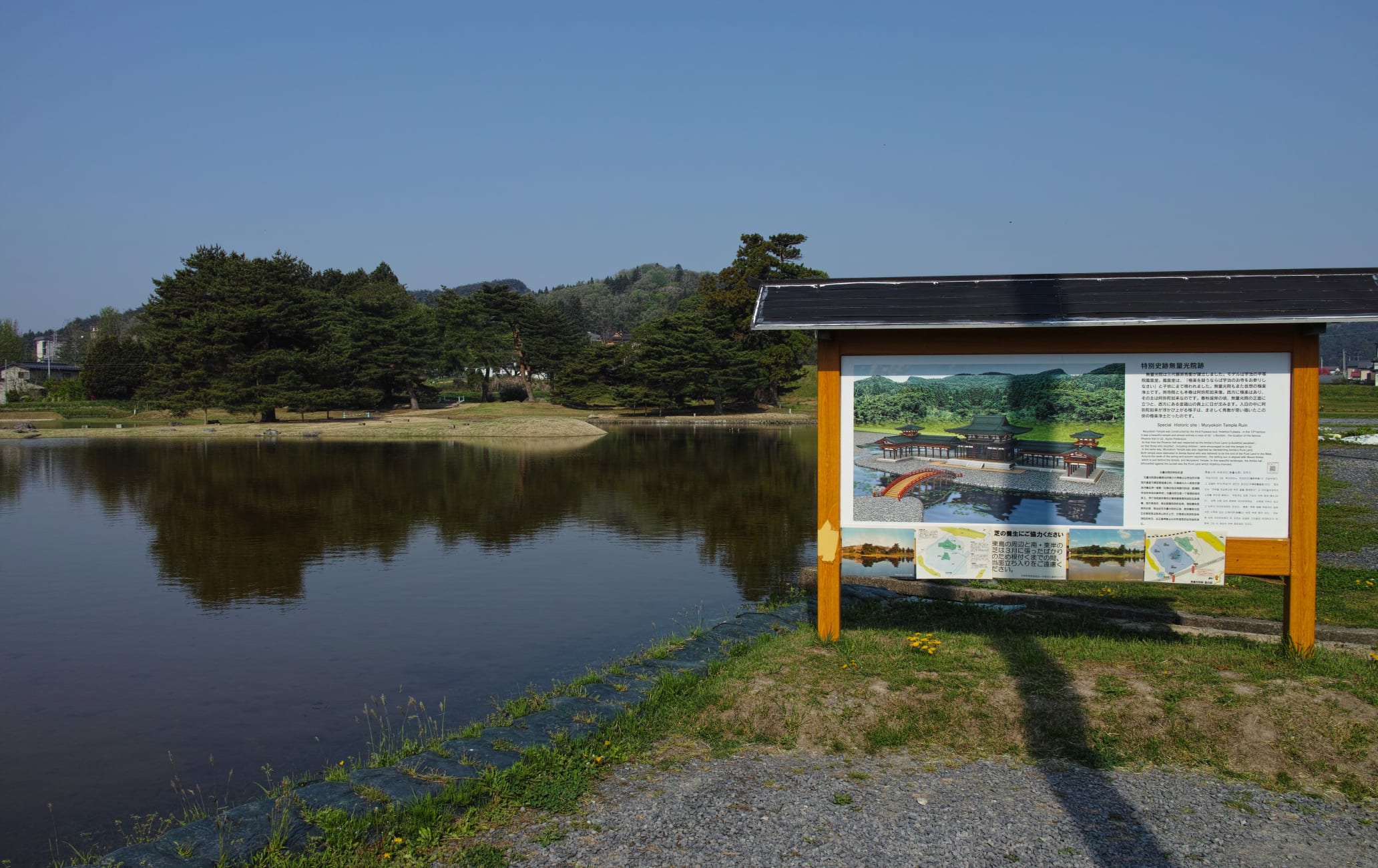 A Heian-period temple in ruins and historic Hiraizumi
The once-great temple of Muryokoin has been reduced to little more than rice fields and the remnants of the beautiful garden.
Quick Facts
The temple, built by Hidehira Fujiwara, was intended to replicate the famous Byodoin Hodo in Kyoto
Twice a year, visitors can see the sun set behind Mt. Kinkei in a breathtaking display
How to Get There
A 10-minute walk from Hiraizumi Station.
Take the Tohoku Shinkansen to Ichinoseki Station and change trains there. Take the JR Tohoku Line to Morioka and get off at the Hiraizumi Station. You can reach the Muryokoin Ruins from the station by bus, taxi, or on foot in 10 minutes. Heaven on earth
Muryokoin, a Pure Land Buddhist temple and garden created in the 1100s, was meant to create a heavenly paradise on earth. The original temple was constructed to allow visitors to meditate on the Buddhist ideal of the Pure Land.
While time and fire have left little of the original—only the foundation stones and the pond—the natural beauty of the place and its historical significance garnered it a World Heritage designation from UNESCO. When to go?
Deciding when to visit the Muryokoin Ruins is a dilemma. In the spring, the cherry blossoms and garden are very picturesque; however, you can see the golden stalks of rice rising up above the ruins in the fall.
Other attractions to draw you here
Chusonji Temple and Motsuji Temple


are both within walking distance of the ruins, so even if you do not spend a lot of time at the ruins, there is a lot to do in the area. You can also hop on the Hiraizumi Loop Bus and head to Genbikei Gorge in Ichinoseki, to which you can take another bus at Hiraizumi Station. From there it is about a 20-minute ride to Genbikei Gorge.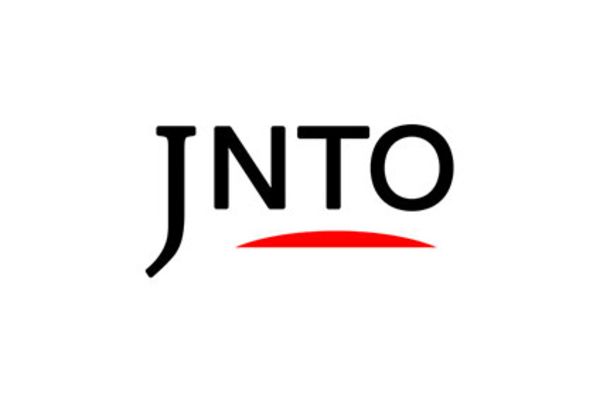 History
Muryokoin Ruins
Nishiiwai-gun,
Iwate-ken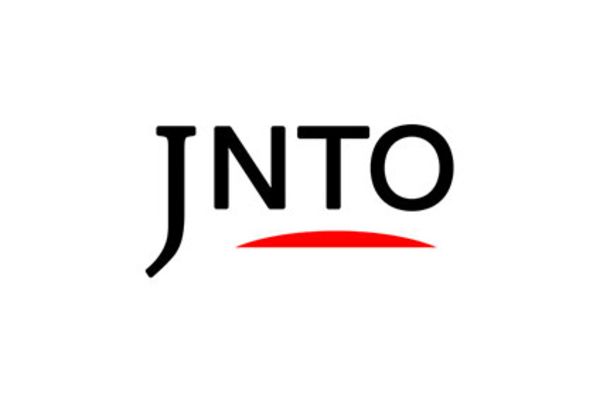 History
Motsuji Temple
Nishiiwai-gun,
Iwate-ken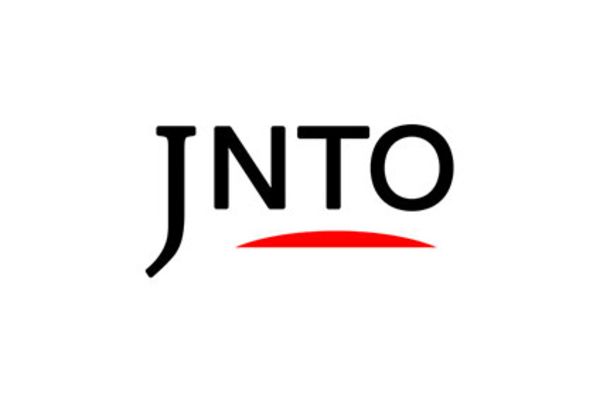 Festivals & Events
Fujiwara Autumn Festival
Nishiiwai-gun,
Iwate-ken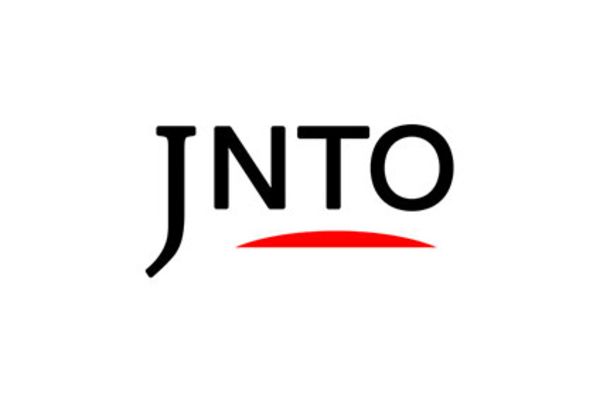 History
Chusonji Temple
Nishiiwai-gun,
Iwate-ken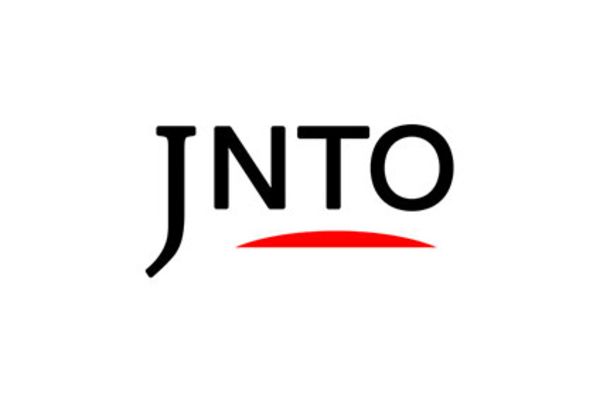 Nature
Geibikei Gorge
Ichinoseki-shi,
Iwate-ken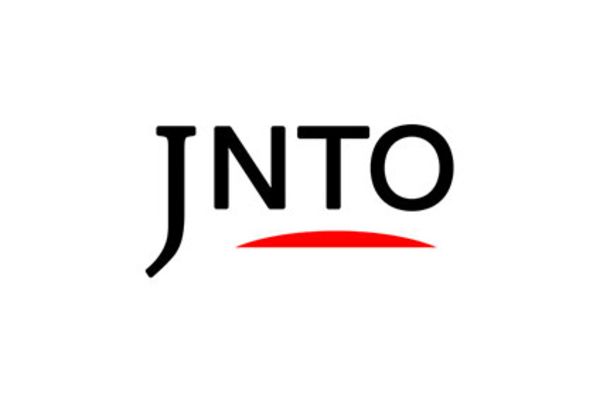 Action & Adventure
Geibikei Gorge River Cruises
Ichinoseki-shi,
Iwate-ken