The "Kyoto of Kyushu," this gorgeous castle town is a delight Miyazaki Prefecture


holds a significant place in Japanese mythology, and the town of Obihan, also known as Obi, is renowned for its architecture, castle, cobblestone streets and old world charm.
Don't Miss
Walking around the expansive grounds of Obi Castle
A rickshaw ride down the historic cobbled streets
Lunch or coffee at one of the town's many cafes
How to Get There
Obihan is best accessed by car or train from Miyazaki City.
Trains run to Obihan from Miyazaki via the JR Nichinan line.
A more convenient way to get to Obihan from Miyazaki City is by rental car as public transport is limited. By car, you can drive along the Nichinan coastal road and take in the amazing views.
Take Route 220 south from Miyazaki City and follow it for about 40 kilometers. About five minutes after the Udo Shrine turnoff, you'll see signs for Obi Castle. Turn right off Route 220 and just follow them the signs all the way to the town.
To reach Miyazaki City, most options include air or a combination of train and bus travel. From Tokyo, flights operate from both Haneda and Narita airports to Miyazaki. From Osaka, take flights from Itami Airport or Kansai International Airport. Connecting trains or buses run to Miyazaki Station from Miyazaki Airport.
By train, take a shinkansen to Kagoshima-Chuo Station before transferring to the JR Kirishima line for Miyazaki City.
Wander around the manicured castle grounds
From the late 1500s to the 1860s, Obi Town was a thriving samurai district that prospered under the powerful Ito clan. Today, you can explore the lush grounds of Obi Castle and peek inside the remaining samurai residences in the streets around the castle. The majority of the original castle still remains, though some restorative work took place throughout the 1970s. One great way to soak in the culture is to take a traditional rickshaw ride into the castle grounds. The grounds include lots of open spaces and beautifully manicured garden areas.
Dine in traditional luxury
Once you've built up an appetite by exploring the castle grounds, you can enjoy some great food at one of the nearby restaurants. Recommended is Hattori Tei. It's in the main street that runs along the castle entrance.
The menu is extensive, but it's the restaurant's gardens that are even more alluring. The back of the restaurant opens up to an incredible Japanese-style garden that you can see through large windows as you enjoy your food.
Alternatively, you can have a light snack or coffee at one of the many cafes that line the town's main street.
Stay overnight and see the streets light up
If you want to stay overnight, why not stay in a preserved samurai residence? Katsume Tei was given new life about 60 years ago and converted into accommodation for visitors. You get your own private Japanese garden and the full cultural experience.
Another old samurai residence that has been kept in its original form and made available to visitors is Oya Tei, located near to the castle. The flooring, ceiling, and design remain intact to this day. Neither provides food, but kitchens are available to prepare your own.
In the evening, the lights that line the street outside Obi Castle light up. It looks spectacular and really takes your mind back to what Obi, and other parts of samurai Japan, might have looked like in their prime.
* The information on this page may be subject to change due to COVID-19.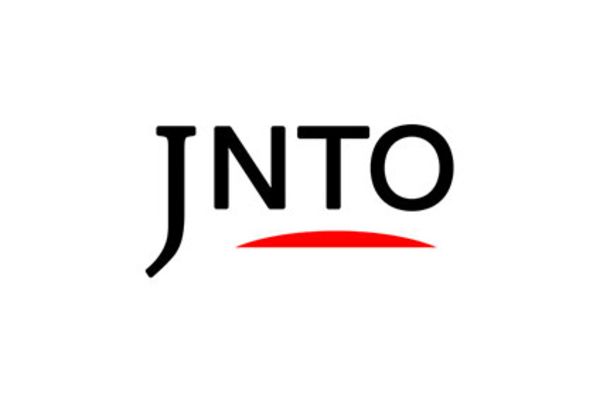 History
Obihan
Nichinan-shi,
Miyazaki-ken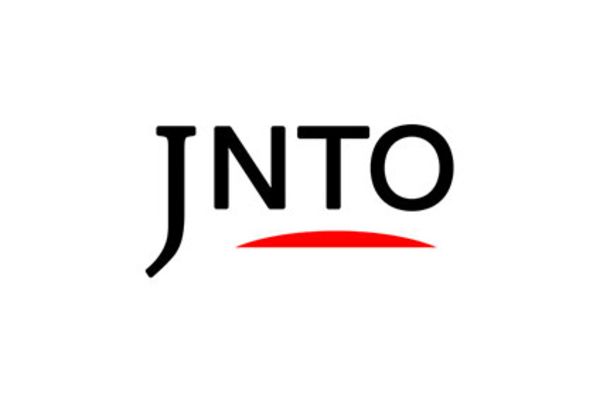 Festivals & Events
Chikukoen Park Cherry Blossoms
Nichinan-shi,
Miyazaki-ken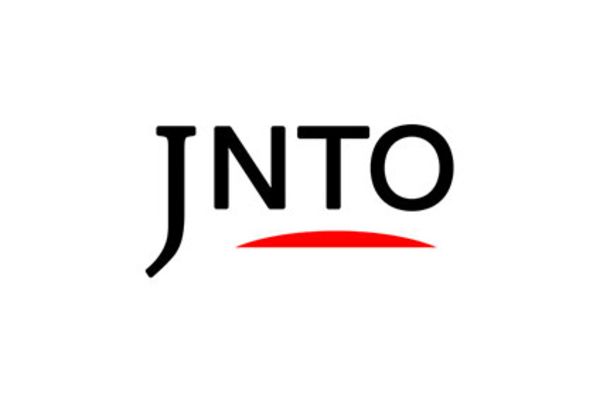 Attraction
Sunmesse Nichinan
Nichinan-shi,
Miyazaki-ken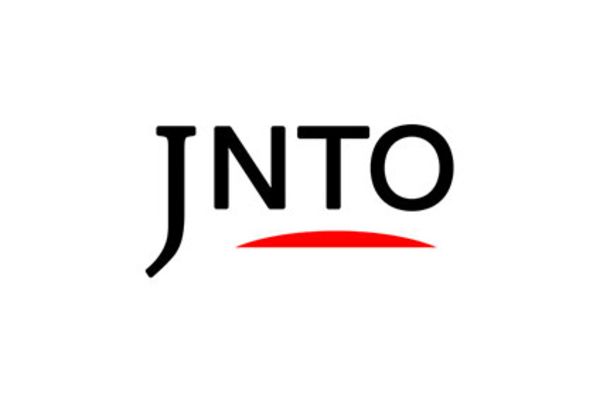 History
Udo-Jingu Shrine
Nichinan-shi,
Miyazaki-ken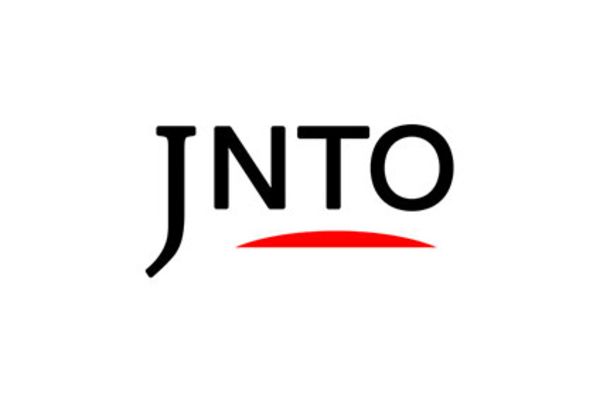 Nature
Aoshima Beach
Miyazaki-shi,
Miyazaki-ken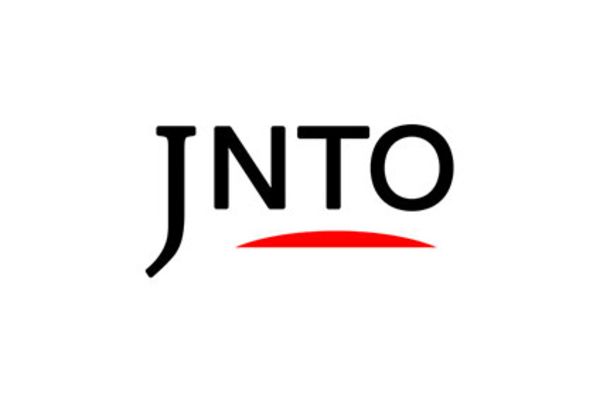 Nature
Aoshima Beach Park
Miyazaki-shi,
Miyazaki-ken