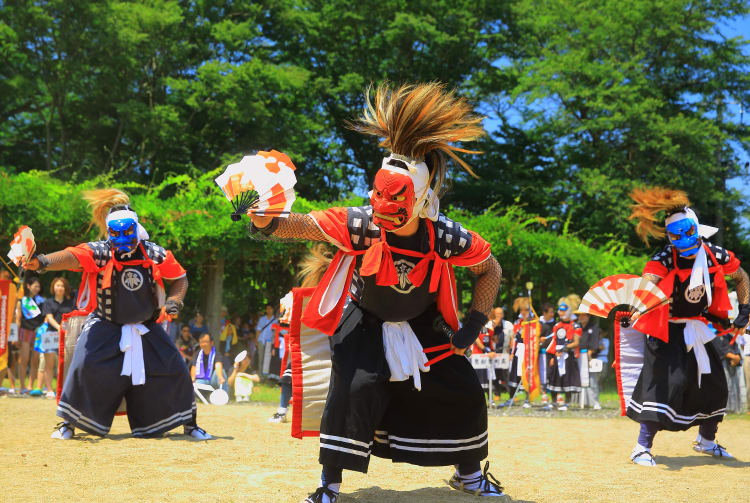 A demon museum, a massive performing arts festival, and much more
Kitakami is located in central Iwate, on the border between the old fiefdoms of Nambu to the north and Date to the south. Kitakami has developed a unique cultural heritage. With its unique blend of culture and natural beauty, a visit to Kitakami is a must.
Don't Miss
Onikenbai, a traditional dance from the Kitakami area
The Demon Museum
How to Get There
Access Kitakami from Kitakami Station, via shinkansen or the Tohoku Main Line.
The downtown area of the city is right outside the station. If you are exploring further afield, take a bus or taxi.
Dances with demons
Kitakami has a long tradition of the performing arts. There are several traditional dances from Kitakami such as Onikenbai, Kagura, and Shishi Odori.
The most famous of these dances is Onikenbai, which translates as demon sword dance, a dynamic and powerful performance that they've been doing in Kitakami for 1,000 years. Michinoku Performing Arts Festival
The best time to see Onikenbai and the other traditional dances is during the Michinoku Performing Arts Festival. The festival takes place on the first Friday, Saturday and Sunday in August. On the second day of the festival, over 100 dance teams come from all over Tohoku to perform on the streets of Kitakami.
Floating lanterns and big fireworks
The festival isn't only about dancing. On the last night, you can watch 10,000 floating lanterns on the Kitakami River, and 10,000 fireworks.
The good, the bad, and the very ugly
In keeping with the spirit of demons, the Kitakami Demon Museum has a huge collection of demon masks, statues and other unique objects from all over Japan and other parts of the world.
In most Western countries demons are considered bad, but in Japan, demons can be good, bad, or ambivalent. The museum goes to great lengths to show you the various faces of demons and folklore in Japan.
There are a few masks in glass cases that are rigged with sensors, so when you get close enough, the masks change in a way to frighten you. Not all the masks and statues are scary; some of them are lovable characters, cute creatures, or just plain ugly.
Other prime attractions in the area
There are several hot springs, the Geto Ski Resort and Kitakami Tenshochi Park


, among other attractions.
* The information on this page may be subject to change due to COVID-19.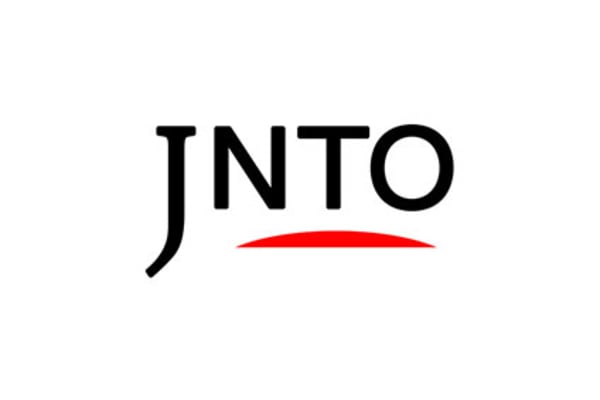 Culture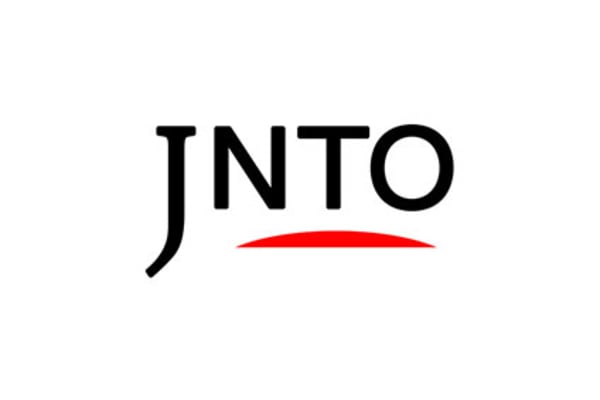 Nature
2. Kitakami Tenshochi Park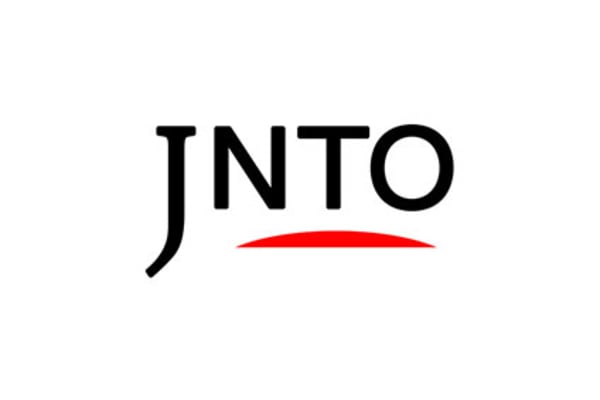 Festivals & Events
3. Kitakami Tenshochi Cherry Blossom Festival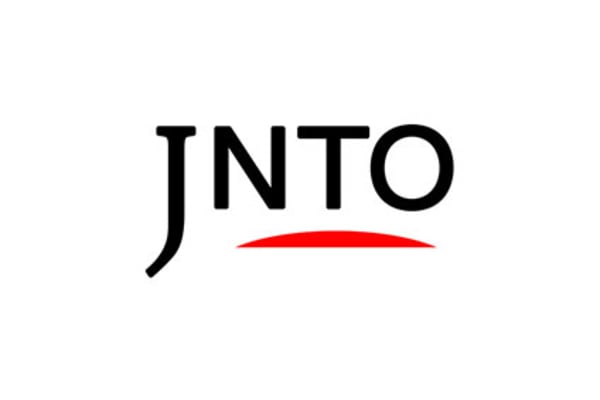 Attraction
4. Fujiwara Heritage Park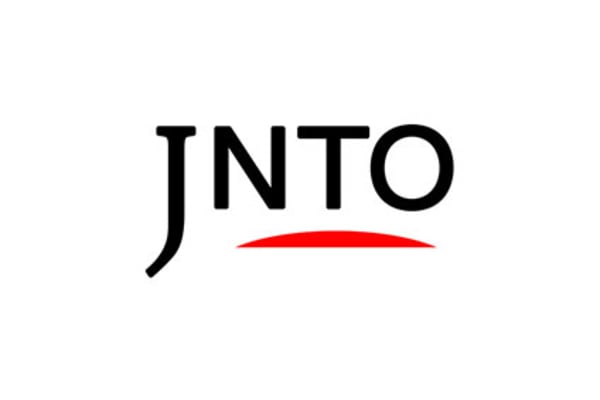 Attraction
5. Miyazawa Kenji Memorial Museum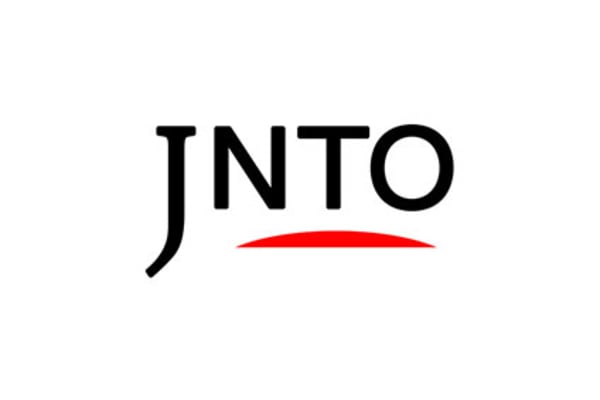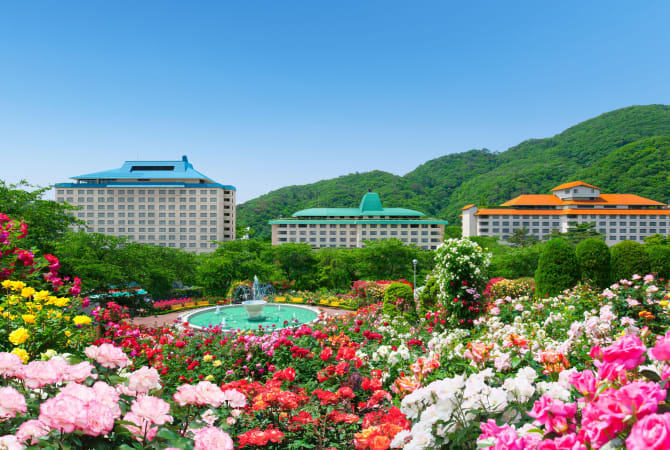 Relaxation