Shuni-e (Omizutori Festival)
修二会(お水取り)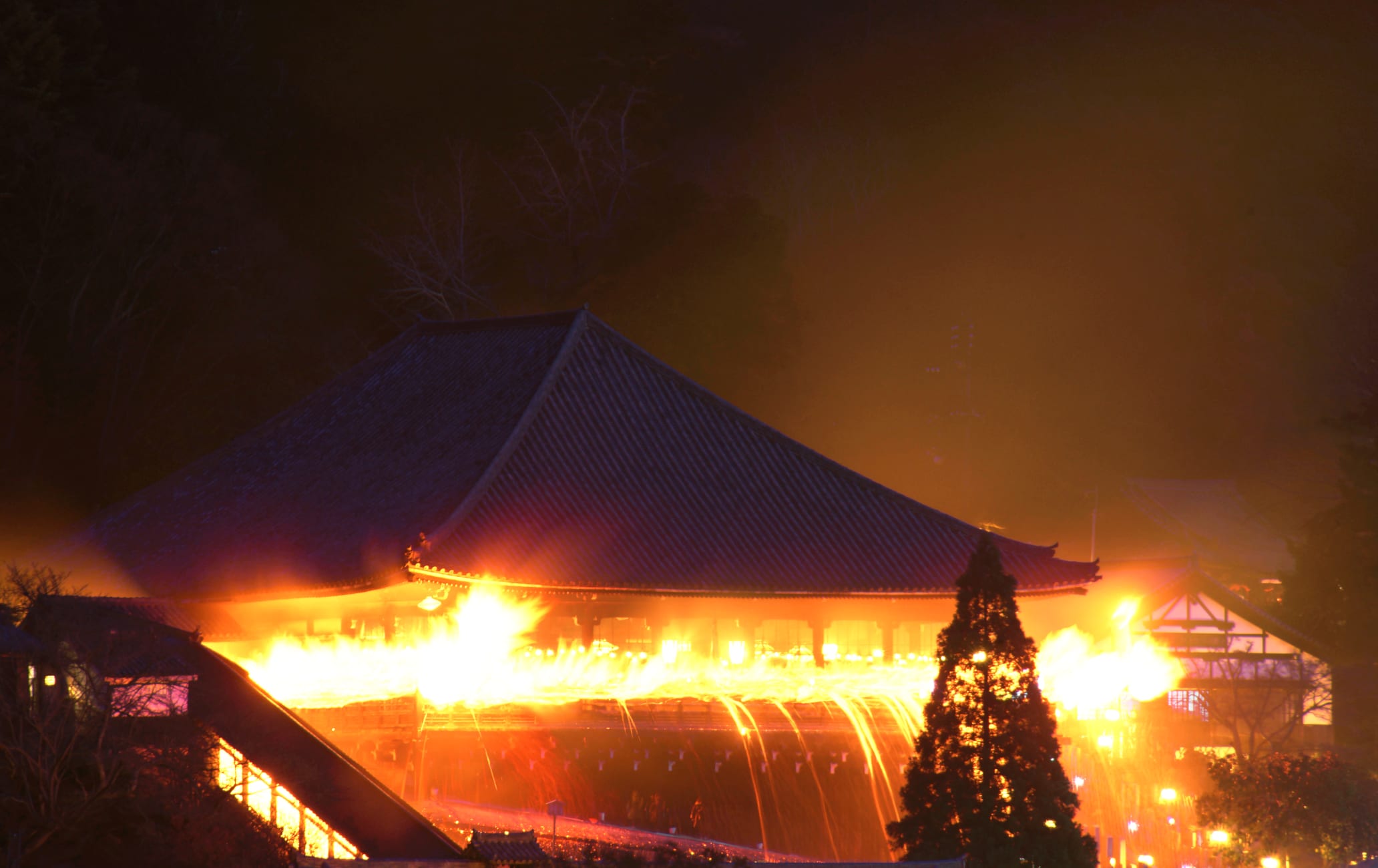 A dramatic celebration of fire and water
For the past 1,270 years, this traditional, two-week long Buddhist festival has combined sacred water with purifying flames. Come from March 1 to 14 and witness this powerful Buddhist memorial service.
Don't Miss
The chance to witness one of the oldest Buddhist rituals in Japan
Seeing the brilliant flaming torches every night
How to Get There
Shuni-e takes place at Todaiji Temple


in Nara Park, which can be reached on foot from JR Nara and Kintetsu Nara Station.
Kintetsu Nara Station is the closest station to Nara Park


, a short 5-minute walk from the exit. Alternatively, JR Nara Station is around a 20-minute walk from the park. Sacred water
According to legend, the water used in the Mizutori has divine properties, and it is said the water is able to cure any ailment. As a result, visitors are offered a chance to drink some of the water after it is offered to the Buddhist deities. From Feb. 20 to Feb. 28, monks prepare for the Shuni-e. They are generally forbidden from speaking from the 26 to the 28. Preserving the water
There are five pots that hold divine water, one of which has been used for 1,200 years. It can only be received by a single monk participating in the memorial service.
Following the completion of the festival, it's said that spring has officially arrived and the cherry blossoms will start to bloom. The Otaimatsu Festival
Every evening during the Shuni-e period, you can witness the fiery Otaimatsu Festival. Torches are used to light the way for monks to go to the temple, carried by "doji." The constant movement and whipping around causes sparks to scatter upon the crowd below. These sparks are said to grant protection from evil spirits.
A two week memorial
Shuni-e is actually the highlight of 14 days of praying. During this time monks repent on behalf of the people for their sins, and offer up prayers for world peace and a good harvest.
*Please note that the photos used on this page were taken via long exposure.
* The information on this page may be subject to change due to COVID-19.
Near Shuni-e (Omizutori Festival)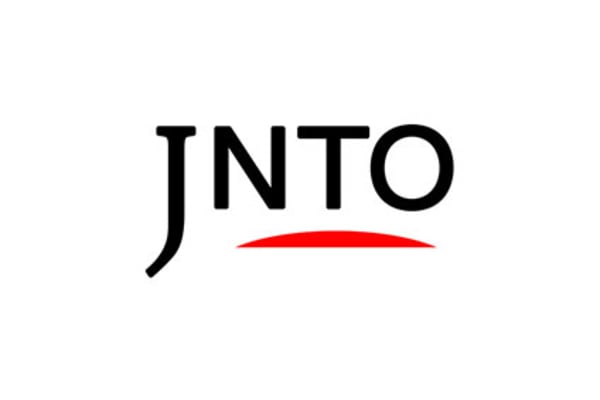 Festivals & Events
1. Shuni-E (Omizutori Festival)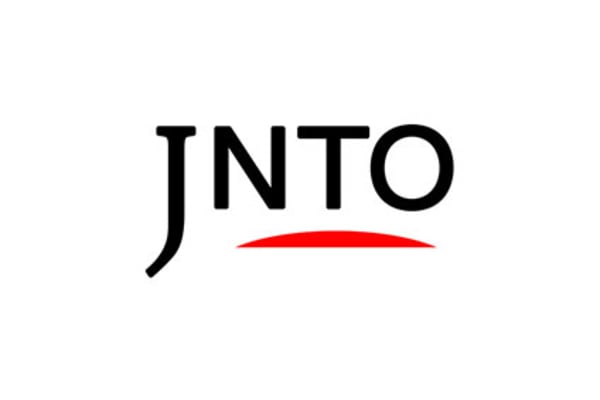 History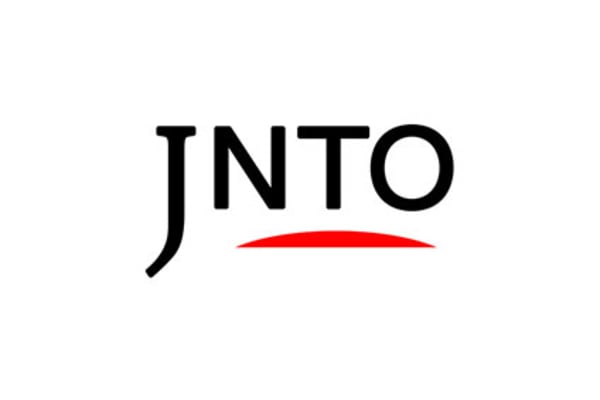 Attraction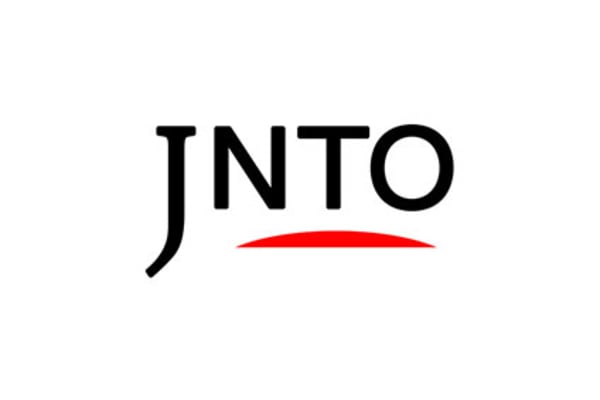 Attraction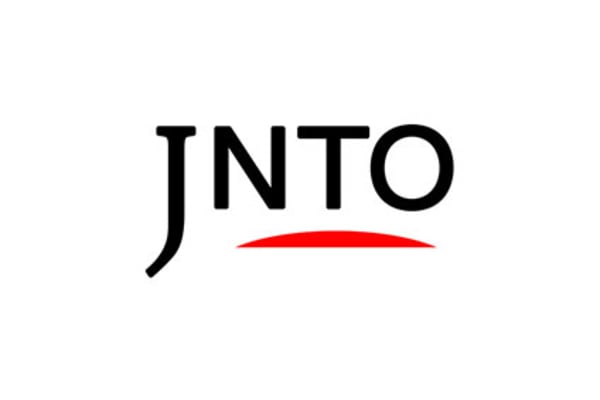 History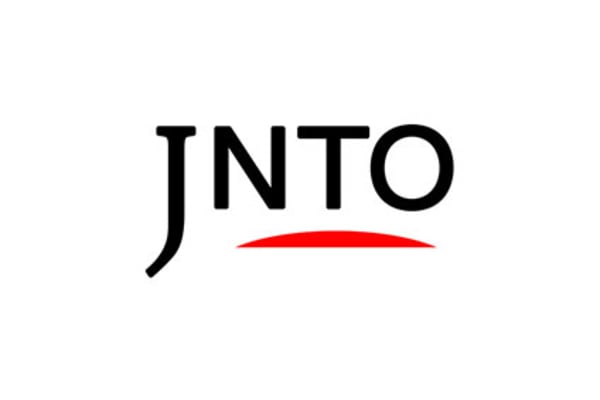 Festivals & Events
6. Takigi Noh (Kofukuji Temple)