Morioka Autumn Festival
盛岡秋まつり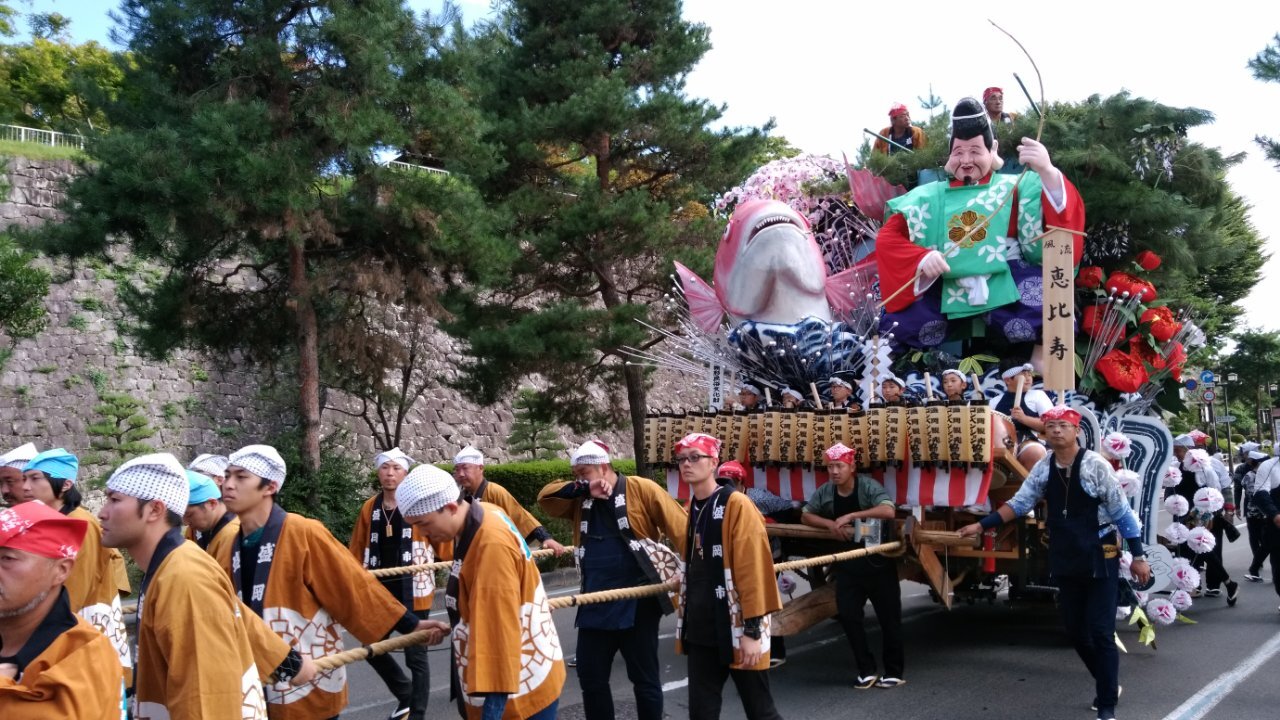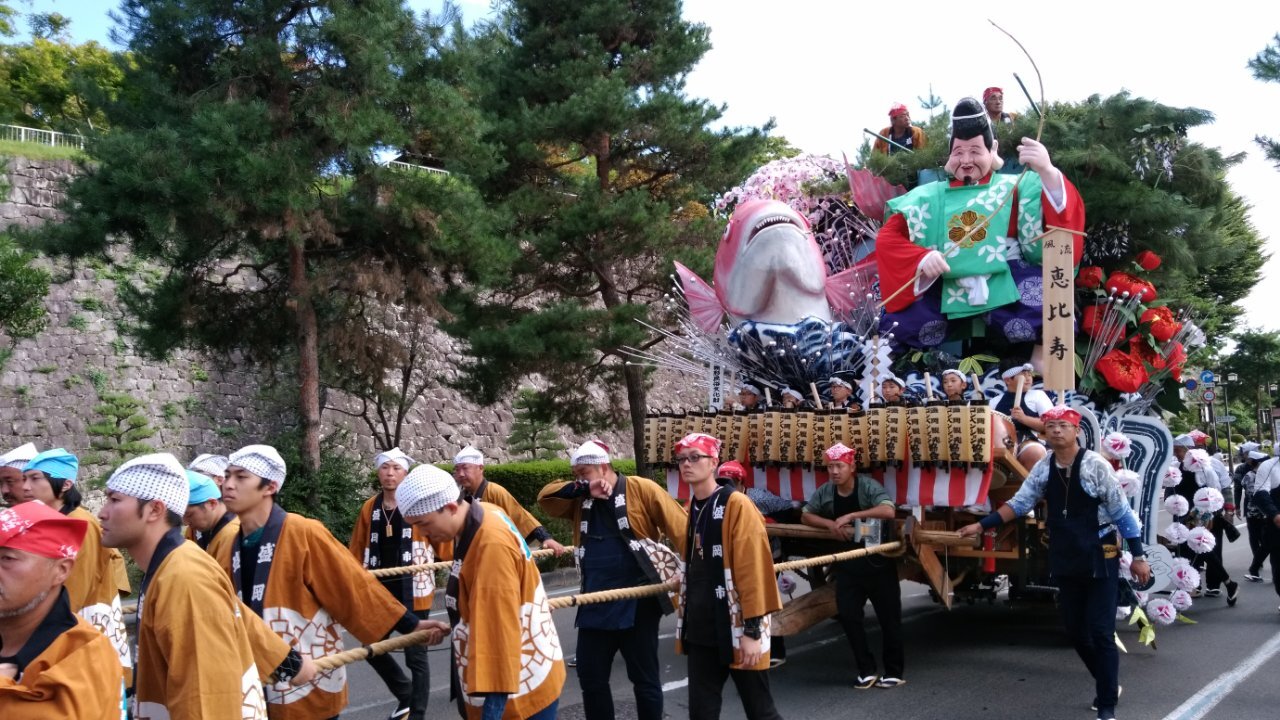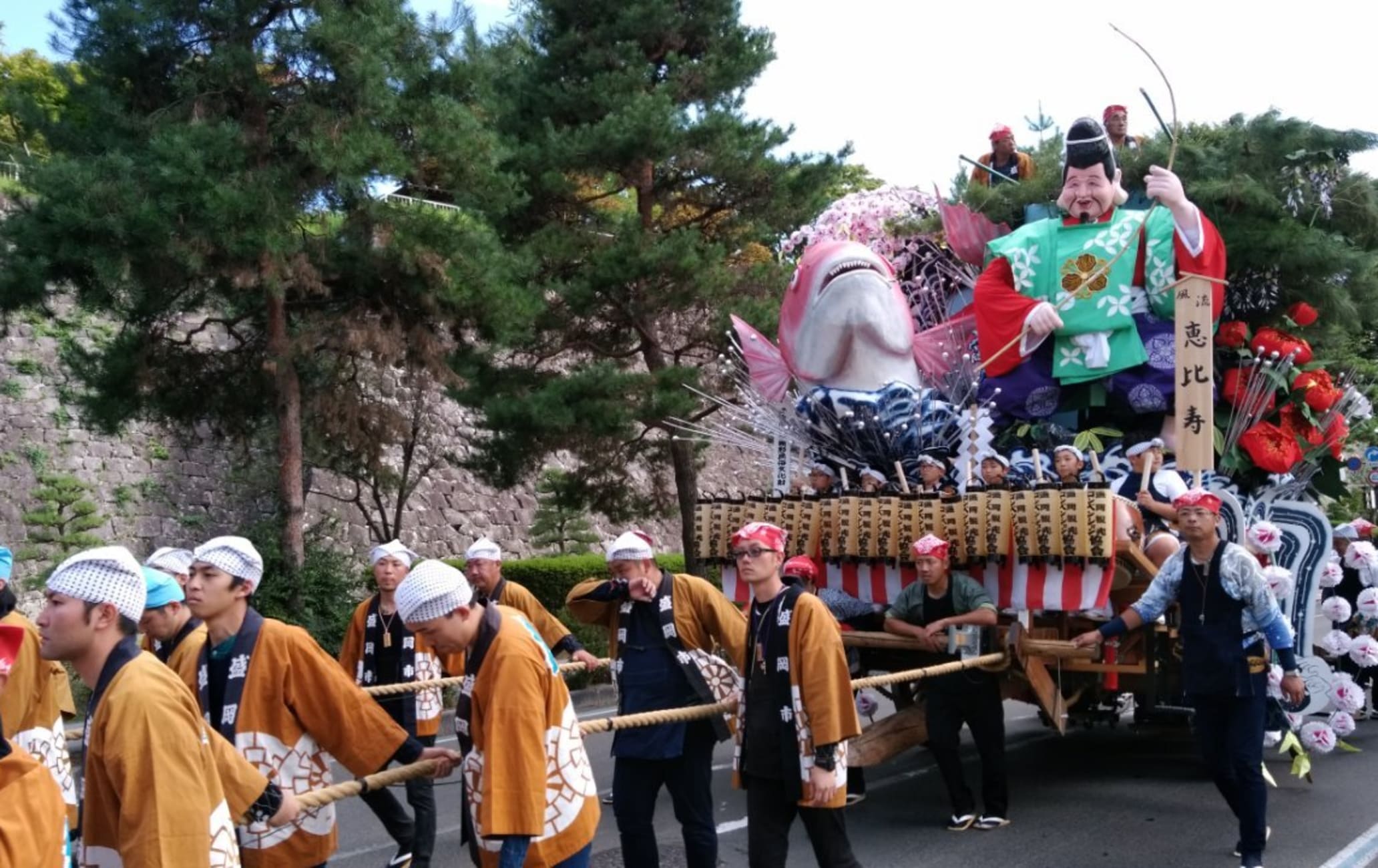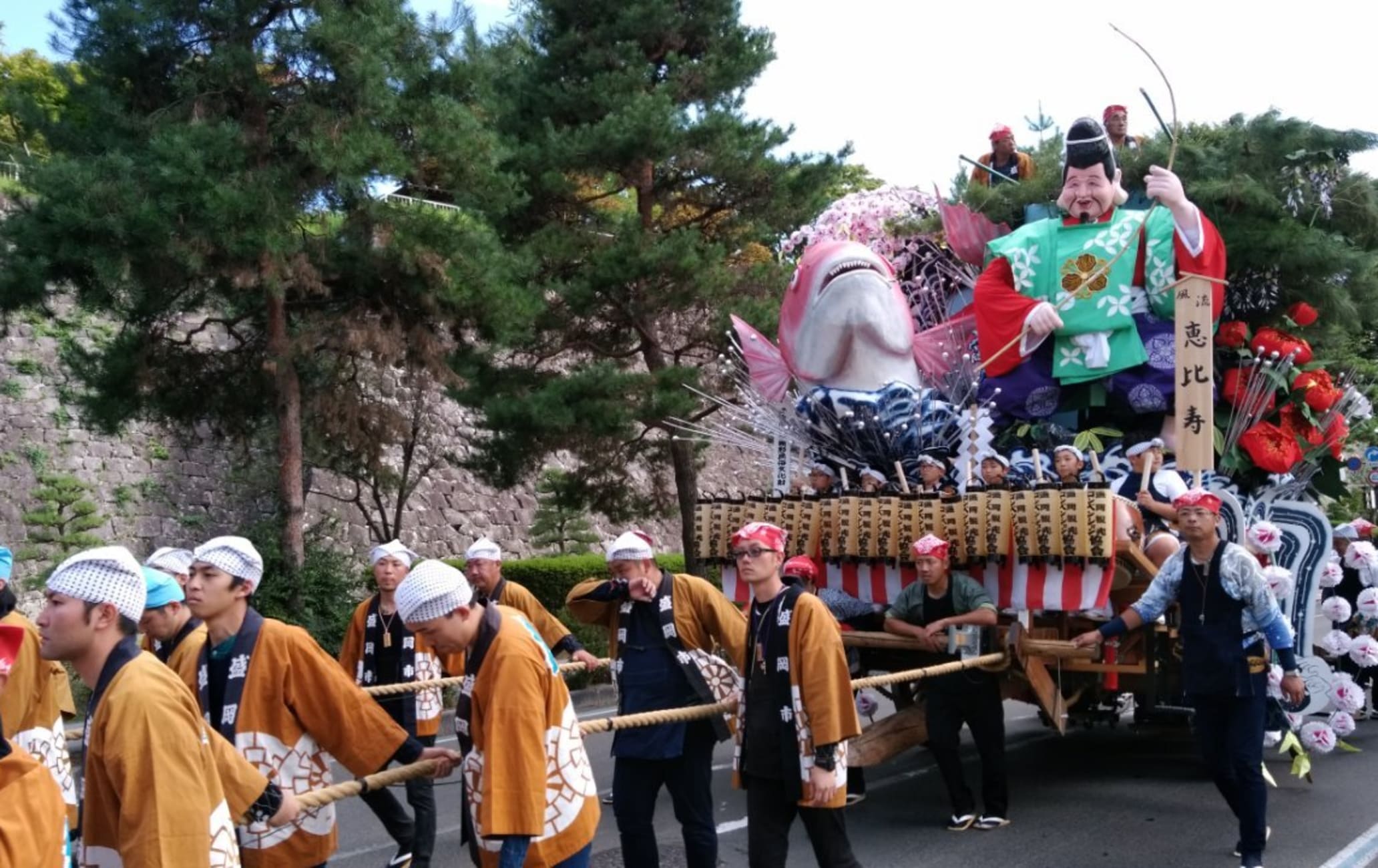 An action-packed festival with massive floats and mounted archers
Over the past 300 years, the Morioka Autumn Festival


has evolved into a cultural, aural and visual delight. Held every September, the three-day festival is free to see.
If you're the adventurous type, join in the chanting as the floats are pulled along the streets of Morioka


to the sounds of taiko drums and flutes.
Don't Miss
The gorgeous and fantastically detailed floats
Horseback archery, known as yabusame, at Morioka Hachimangu Shrine
How to Get There
Access Iwate Park


by bus or taxi from Morioka Station.
Take the JR Tohoku Shinkansen to Morioka Station, then the Morioka Central Loop Bus to the shrine, about 15 minutes away. You can also walk there in 20 minutes.
Join in the festivities
The festival features 10 beautifully decked-out floats, which take up to six months to build and decorate. If you want to get close to enjoy the various colors and images, do so before the parade starts.
The floats are accompanied by musicians playing taiko drums and flutes. Bystanders at the parade chant together as the floats move past. The chants are often so loud that they can be heard miles away.
Each of the massive floats is non-motorized and has to be pulled by about 200 people.
Not just shooting for accuracy
On the final day of the festival at Morioka Hachimangu Shrine, you can see mounted archers test their skill with bow and arrow. It's believed that their accuracy will ensure a good harvest, peace, and safety for family and other parishioners of the shrine.
The latest information may differ, so please check the official website
* The information on this page may be subject to change due to COVID-19.
Near Morioka Autumn Festival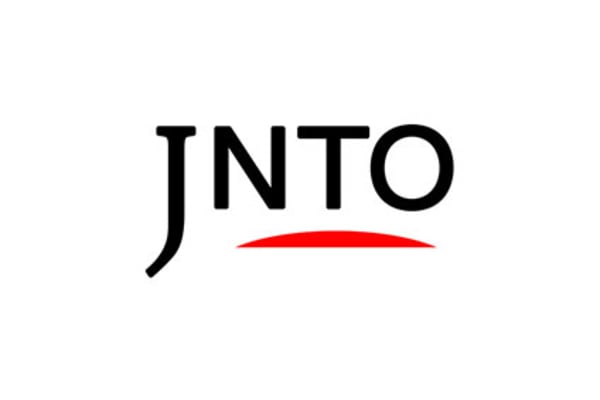 Festivals & Events
1. Morioka Autumn Festival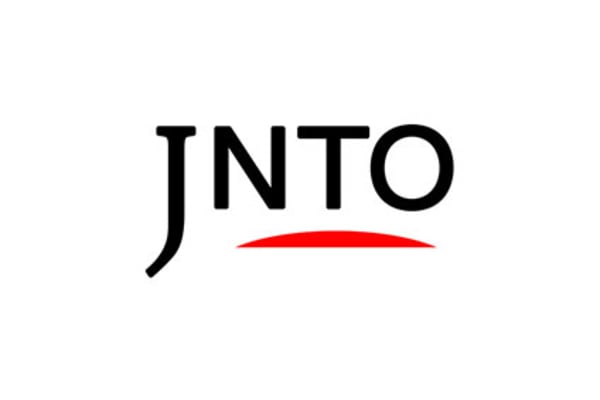 Nature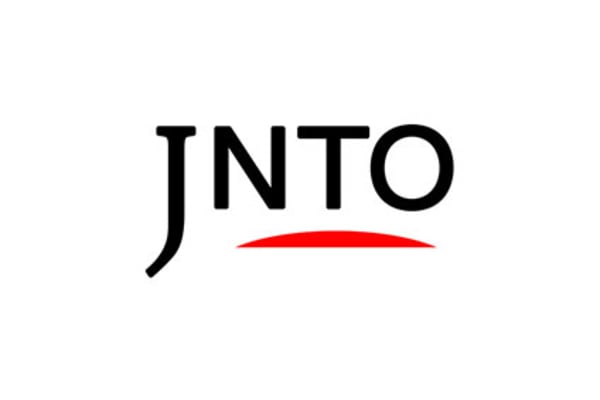 History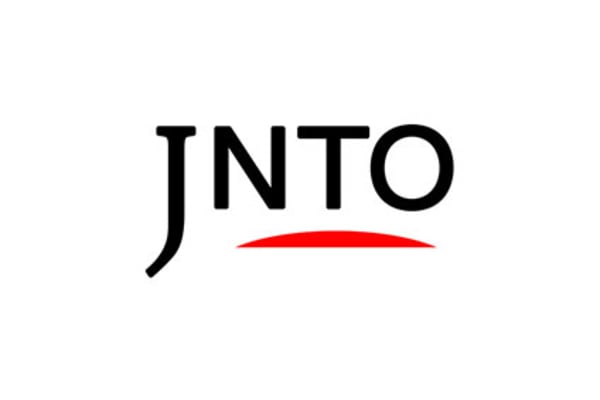 Festivals & Events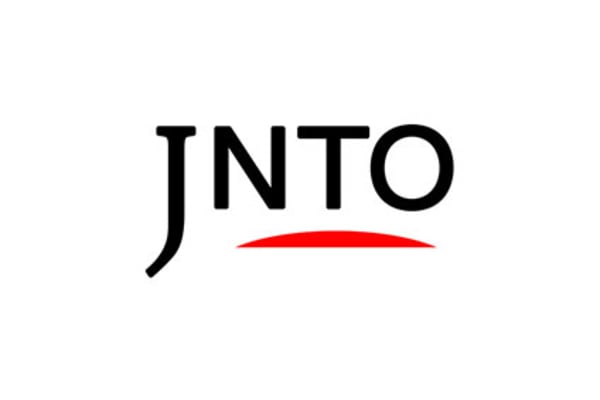 Nature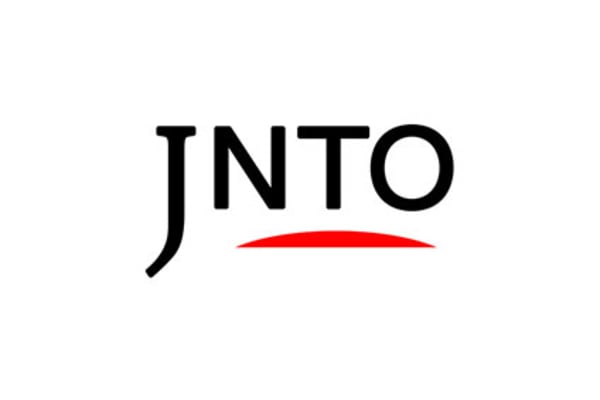 Art & Design