Namahage Sedo Festival
なまはげ柴灯まつり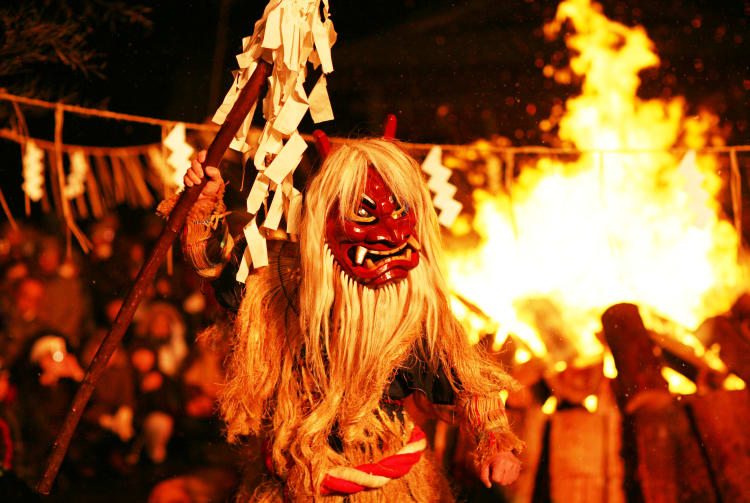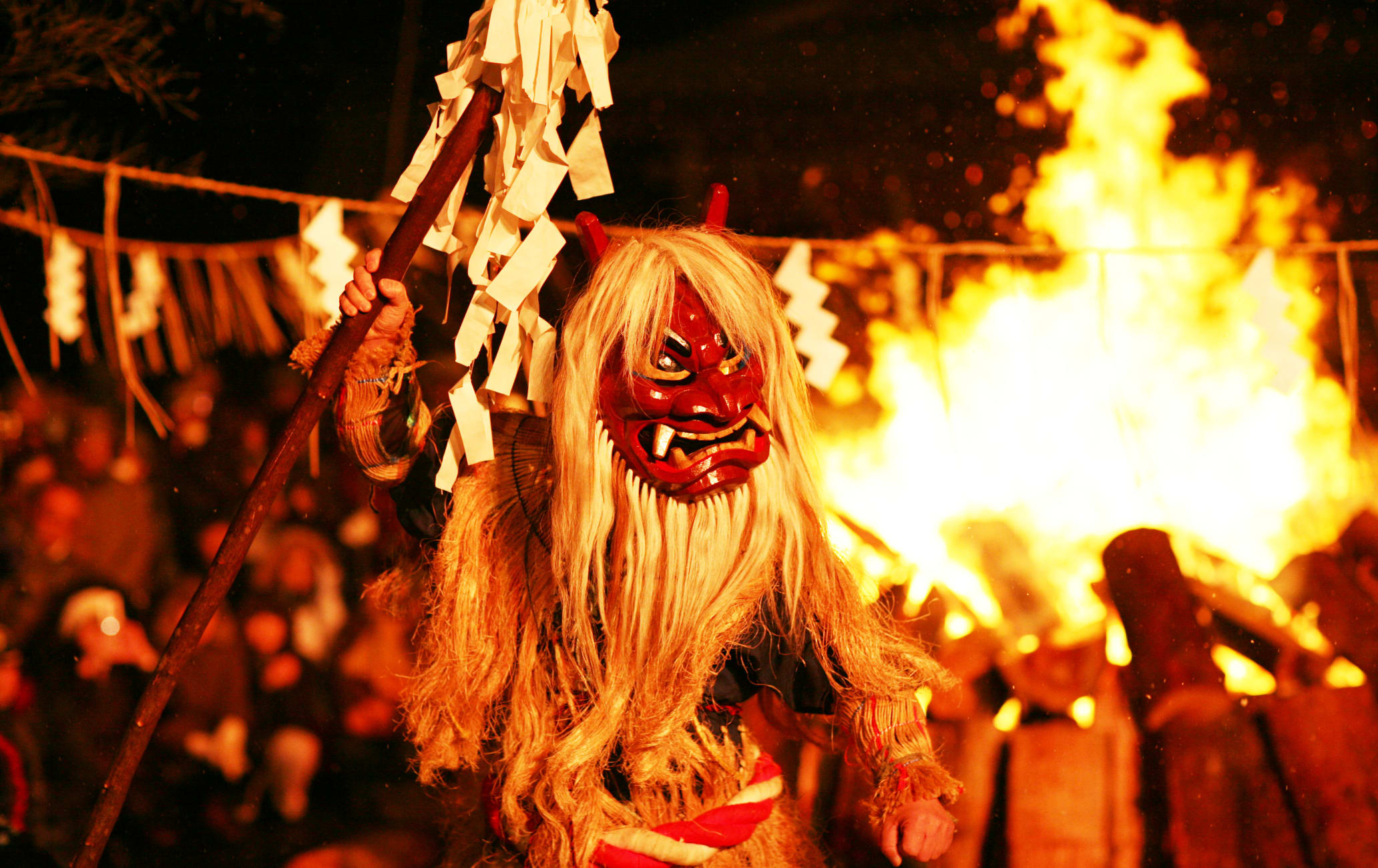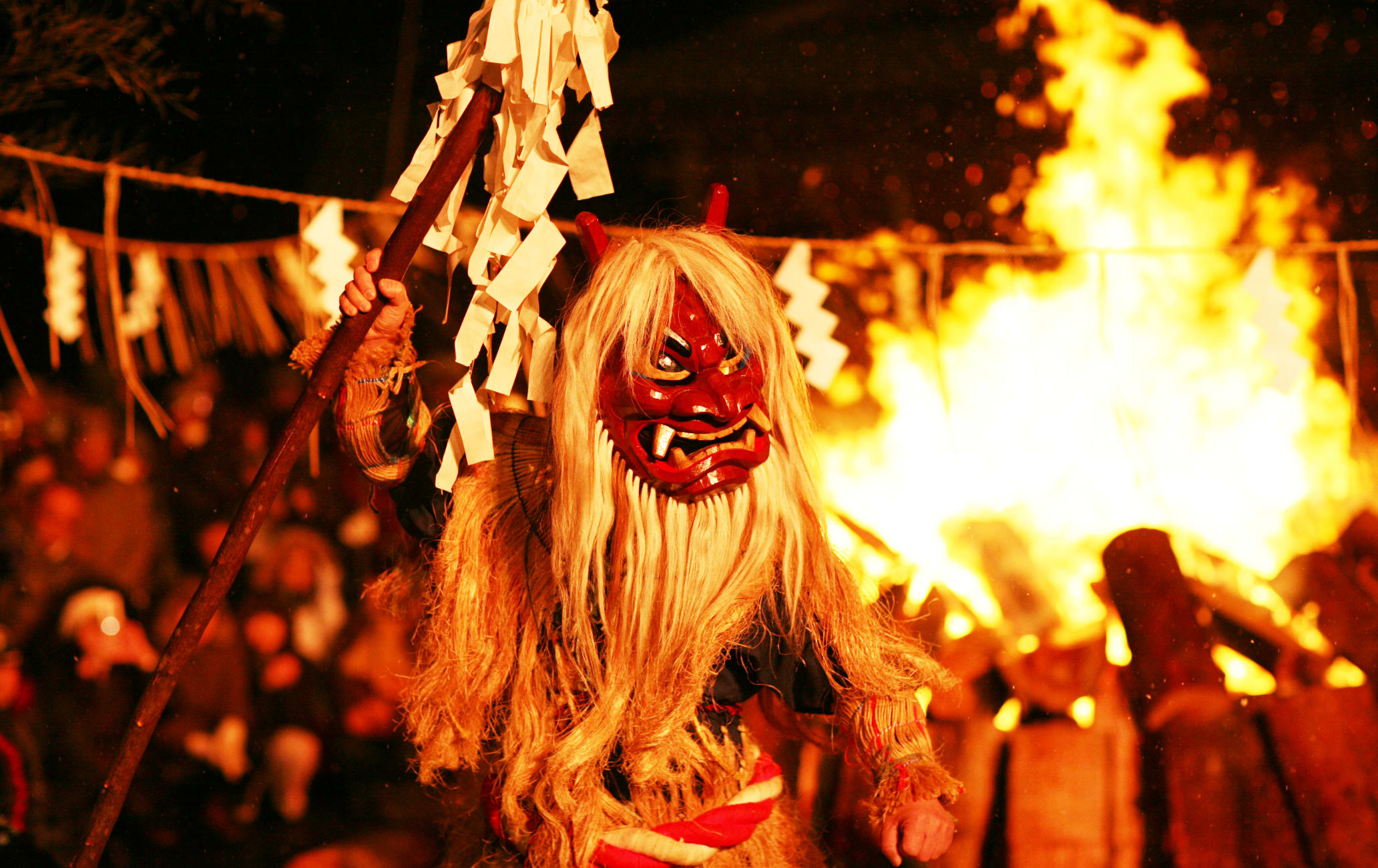 Ringing in the New Year with demons for a good harvest
The Namahage Sedo Festival is a folk festival that welcomes demons for a good harvest. Held over the second weekend in February, the festival was designated a National Important Intangible Folk Cultural Property in 1978, and was designated as a UNESCO Intangible Cultural Heritage in 2018.
There are male and female demons, which you can differentiate by their colored masks (red and blue, respectively).
Don't Miss
The sight of Namahage demons dancing as they travel around the houses
The taste of the sticky fire-offering mochi rice cakes the demons hand out
How to Get There
This festival is held throughout the Oga Peninsula, northwest of Akita City.
To experience the Namahage Sedo Festival in Oga City, take the JR Oga Line train from Akita Station. It takes about one hour to reach Oga City. Quick Facts
The current Namahage Sedo Festival was born in 1964 when the Namahage Festival combined with the Sedo Festival
The Namahage carry wooden knives said to cut off damaged skin caused by sitting idly by the fire for too long Demons on your doorstep
Groups of youths dress up as namahage by donning masks and straw clothing. Carrying wooden knives and buckets, they dance along the streets, calling out warnings to naughty children and visiting houses.
When the namahage receive rice cakes and sake from the head of each family, they leave the house. On their way out, the demons promise that the inhabitants will be blessed with health and a good harvest in the following year.
Afterward, the namahage hand out fire-offering mochi for all to enjoy. Be sure to try some. The latest information may differ, so please check the official website.
Near Namahage Sedo Festival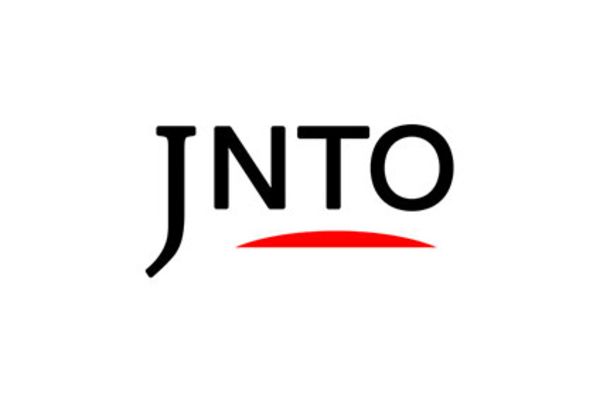 Festivals & Events
Namahage Sedo Festival
Oga-shi,
Akita-ken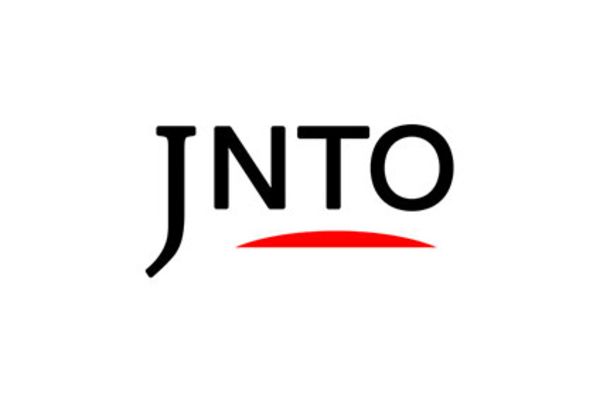 Attraction
Namahage Museum
Oga-shi,
Akita-ken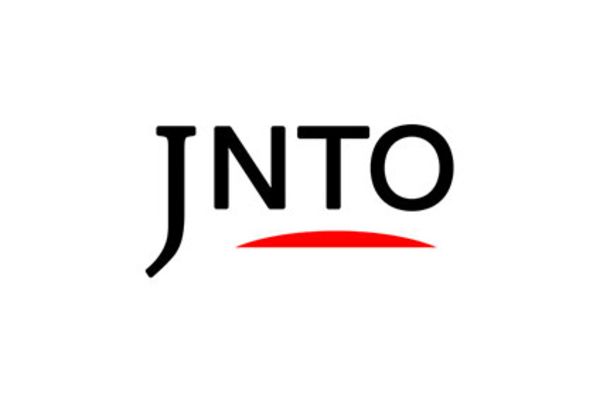 Nature
Godzilla Rock
Oga-shi,
Akita-ken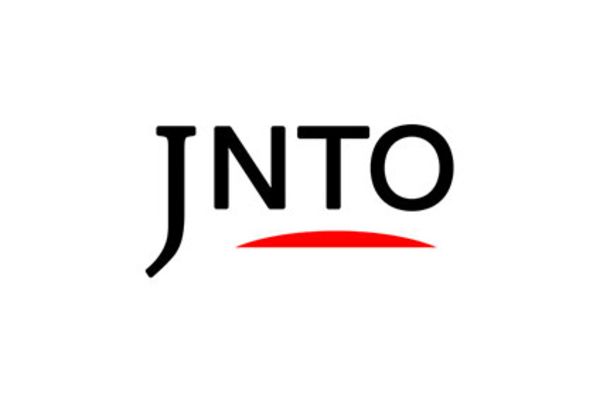 Festivals & Events
Akita Kanto Festival
Akita-shi,
Akita-ken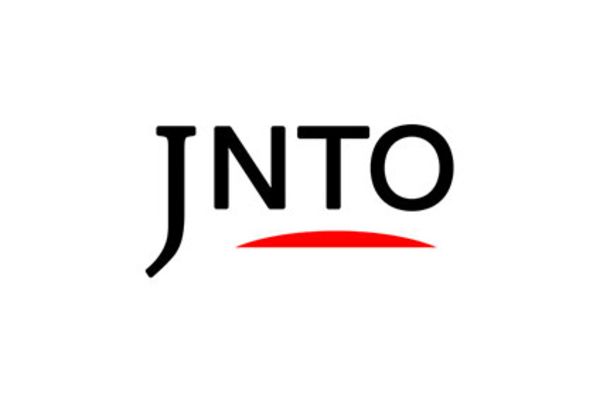 Nature
Senshu Park
Akita-shi,
Akita-ken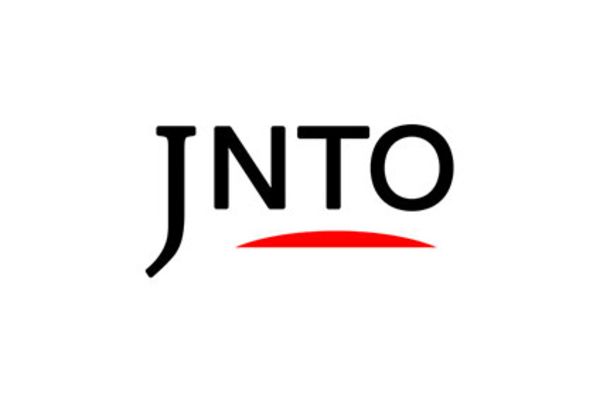 Art & Design
Akita Museum Of Art
Akita-shi,
Akita-ken