This traditional mountain town is a great escape
Fifty kilometers north of central Kyoto lies Miyama, an isolated region known for its kayabuki—traditional Japanese thatched roof farmhouses. With its fresh mountain air, serene atmosphere and old-world vibe, Miyama is a lovely place to escape from the city.
Quick Facts
The snow lantern festival in Miyama's thatched village is held from late January to early February
You can rent bicycles to ride around Miyama
There is an English-language guided tour of the village
How to Get There
You can reach Miyama by train and then bus.
Take a local or rapid train on the JR San-in Line to Hiyoshi Station. From Hiyoshi take a Nantan Bus into Miyama. A traditional town preserved
Unlike most of the other kayabuki found in Japan, most of Miyama's 200 houses remain private residences. Some of the residents are craftspeople, skilled in such practical arts as basket making and roof thatching. Kayabuki no Sato is Miyama's main village, made up of 39 kayabuki, the largest concentration of thatched roof houses in Japan.
Stay overnight in a kayabuki
For a unique and authentic experience, you can spend the night in one of Kayabuki no Sato's minshuku, or guesthouses. Staying in one of the traditional homes will make you feel as if you've stepped back in time. Meals here feature local produce.
Kayabuki no Sato Folk Museum
Traditional tools and household items are on display here, and you can see the back side of the kayabuki roof.
The Little Indigo Museum
Near the folk museum you'll find the Little Indigo Museum, a small indigo dyeing studio and gallery.
For the outdoor enthusiast
Miyama is a great place to indulge in outdoor activities. Popular choices include a tour of Miyama with a local English-speaking guide to learn about the history and traditions of the traditional village, trekking to a hidden waterfall, cycling, and river rafting.
* The information on this page may be subject to change due to COVID-19.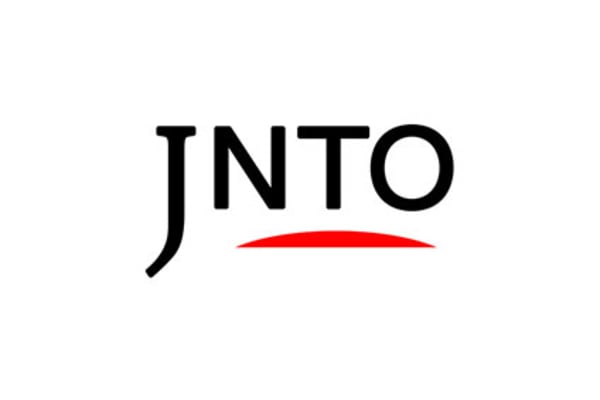 History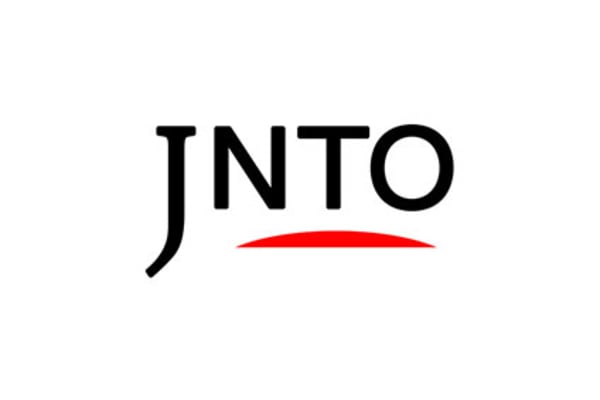 Nature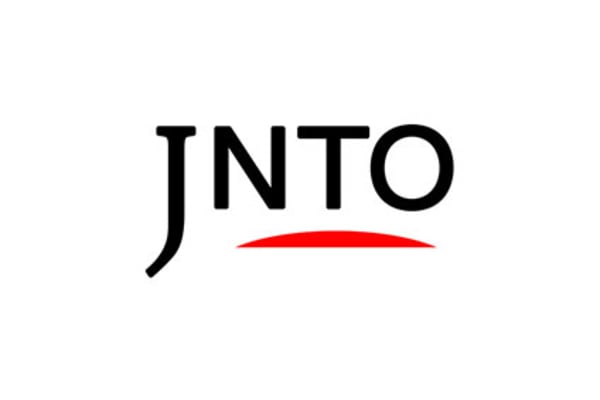 Festivals & Events
3. Wakasa Jinguji Temple Omizu Okuri Festival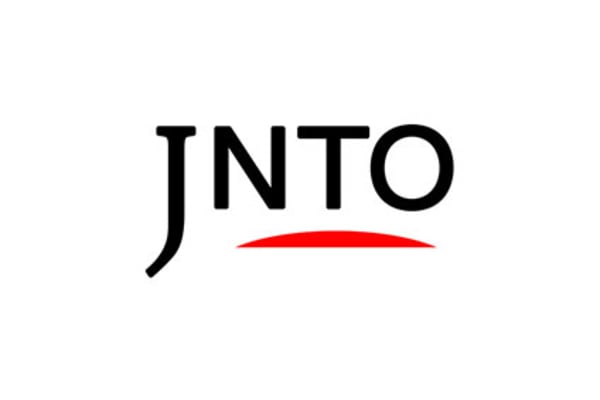 History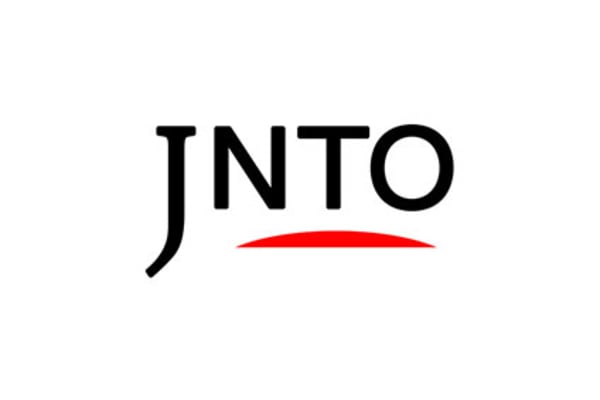 History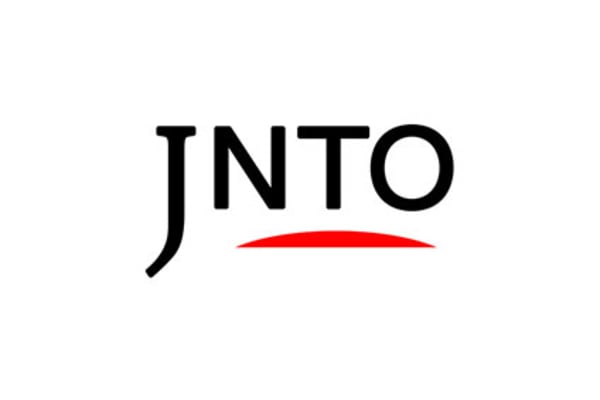 History