Takigi Noh (Kofukuji Temple)
興福寺の薪能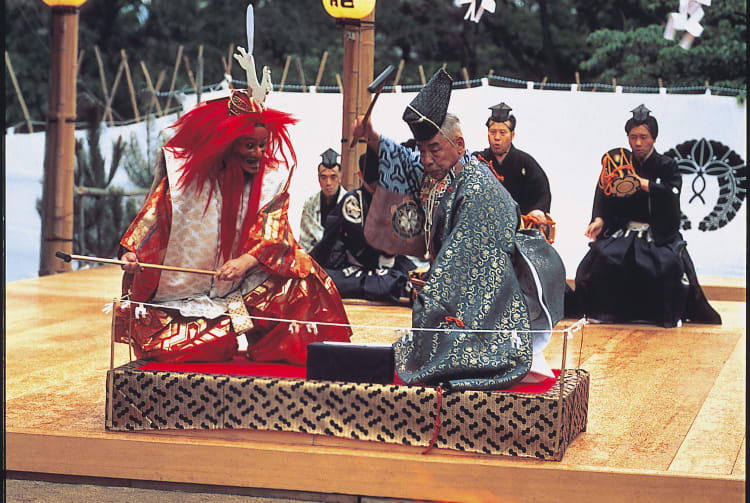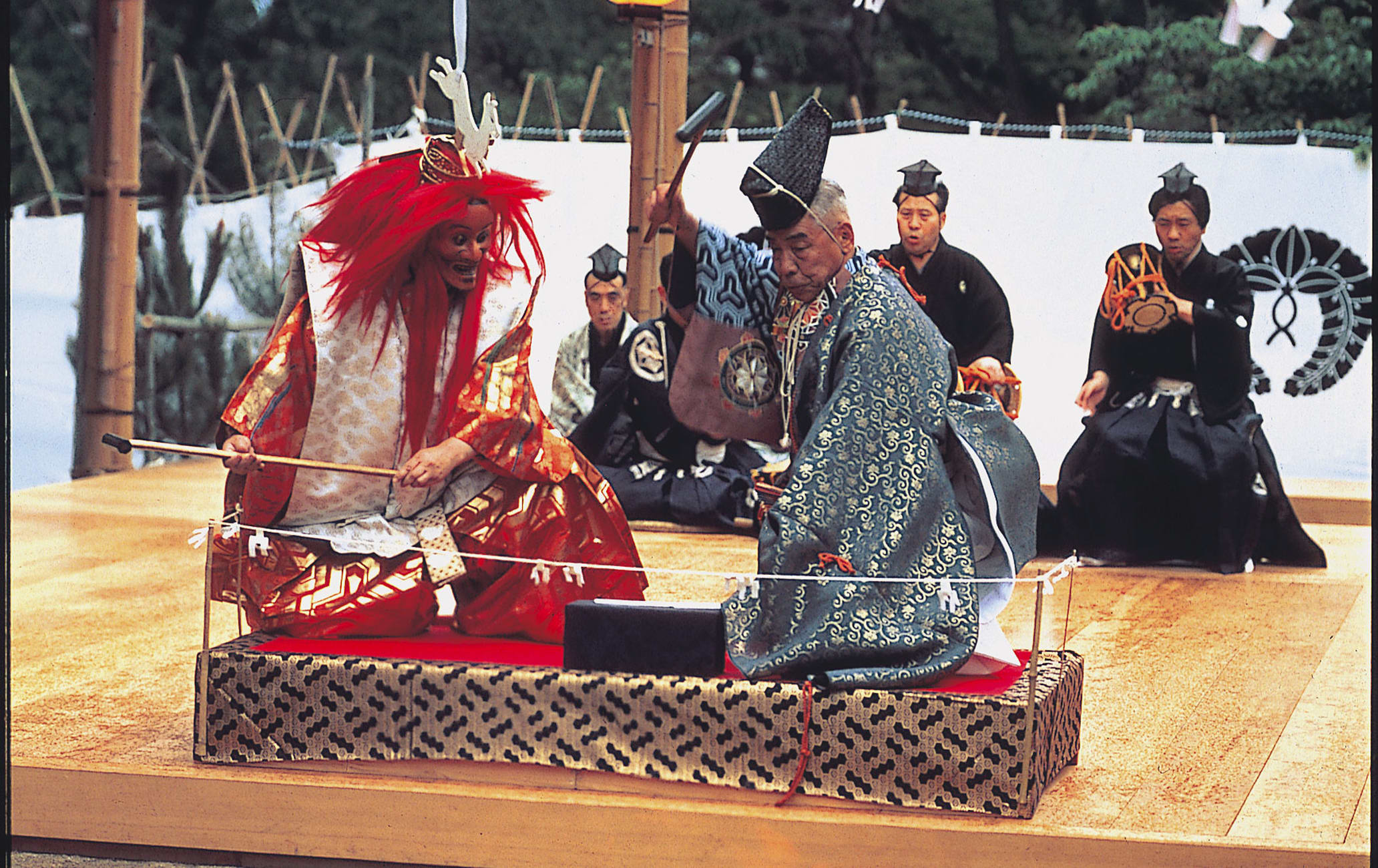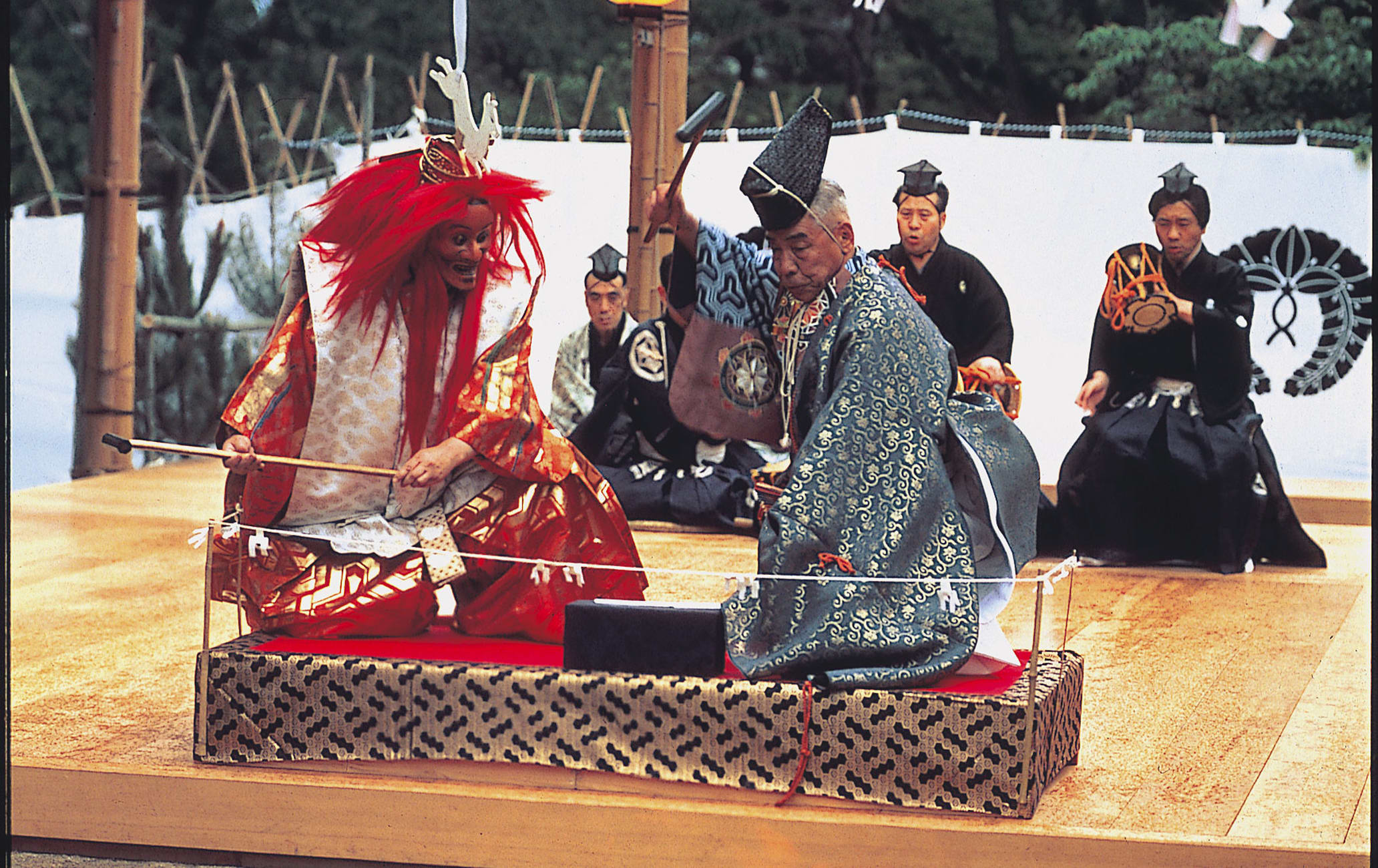 Culture and art mix at Takigi Noh
The Takigi Noh at Kofukuji Temple


is the perfect combination of fascinating cultural history and mysterious theater as the traditional art of Noh is brought to life against a backdrop of flaming bonfires.
Don't Miss
The illumination from the bonfires, which gives the area a unique appearance
The lacquer-coated wooden masks that the actors wear
Hilarious comedy performed between acts known as kyogen
How to Get There
Kofukuji


is located a five-minute walk from Kintetsu Nara Station, and a 20-minute walk from JR Nara Station.
You can also get to Kofukuji


by hopping on any of the buses bound for Kasuga Taisha


. Just get off at Kencho-mae bus stop.
Noh Dance performance
The Takigi Noh dance festival has been performed since the ninth century. The dance performed is called Noh, one of Japan's oldest dances. During the performance, tales from Japan's rich folklore are retold.
The Noh masks
The performers wear masks, allowing them to get into character. These masks transform the performers into elderly people, children, and even ghosts. The skill and artistry of Noh dancing is in expressing the character's intentions using only physical movement, as one's face is hidden behind the frozen masks.
Enjoying the show
The performances are held on the third Friday and Saturday of May. Seating is limited, so come early if you want to grab a seat. Seats run 5,000 yen for a single day. If you can't get a seat, you'll still be able to stand and enjoy the show.
Comic relief
In between the Noh performances are comical performances known as kyogen. The contrast couldn't be bigger as the comedy is as high energy and ridiculous as the Noh is meditative and spiritual.
* The information on this page may be subject to change due to COVID-19.
Near Takigi Noh (Kofukuji Temple)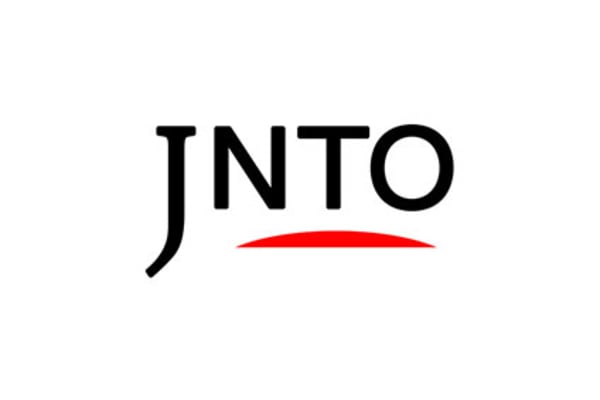 Festivals & Events
1. Takigi Noh (Kofukuji Temple)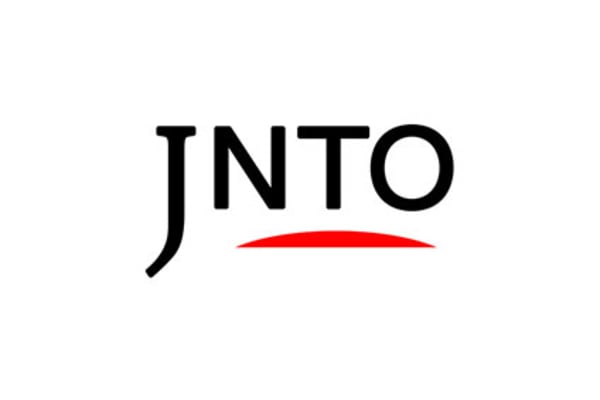 History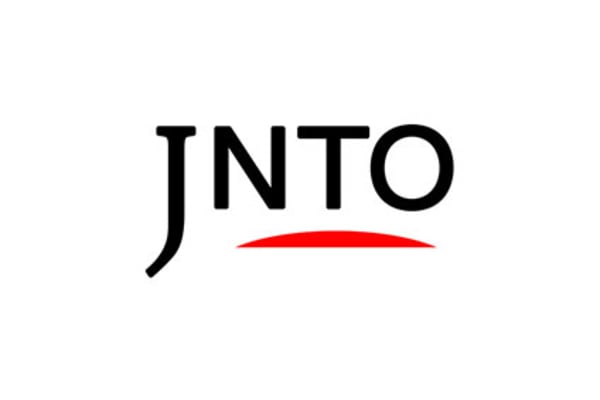 Attraction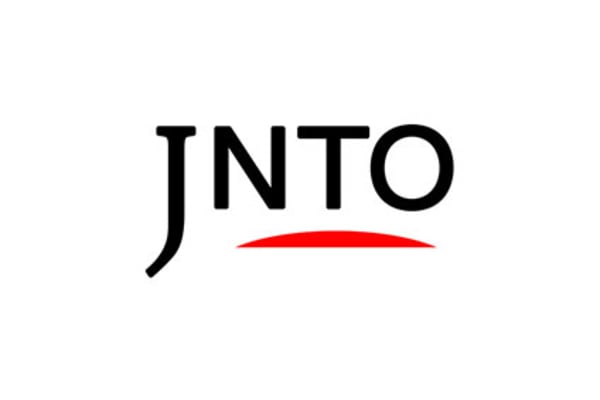 History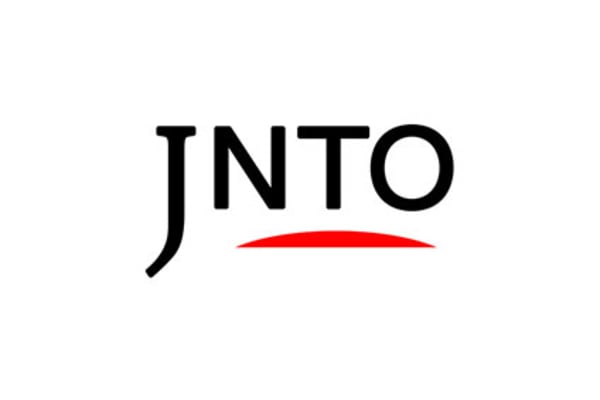 History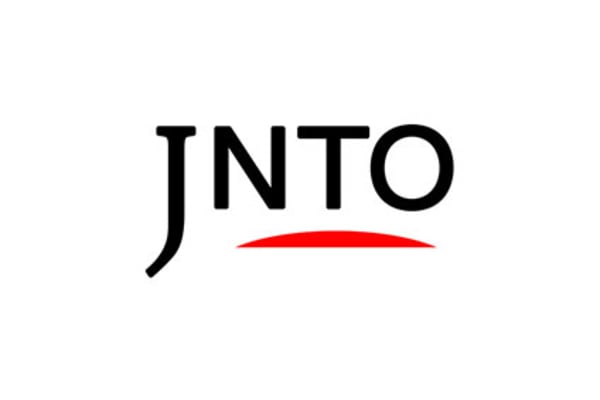 Attraction