Takigi Noh (Kofukuji Temple)
興福寺の薪能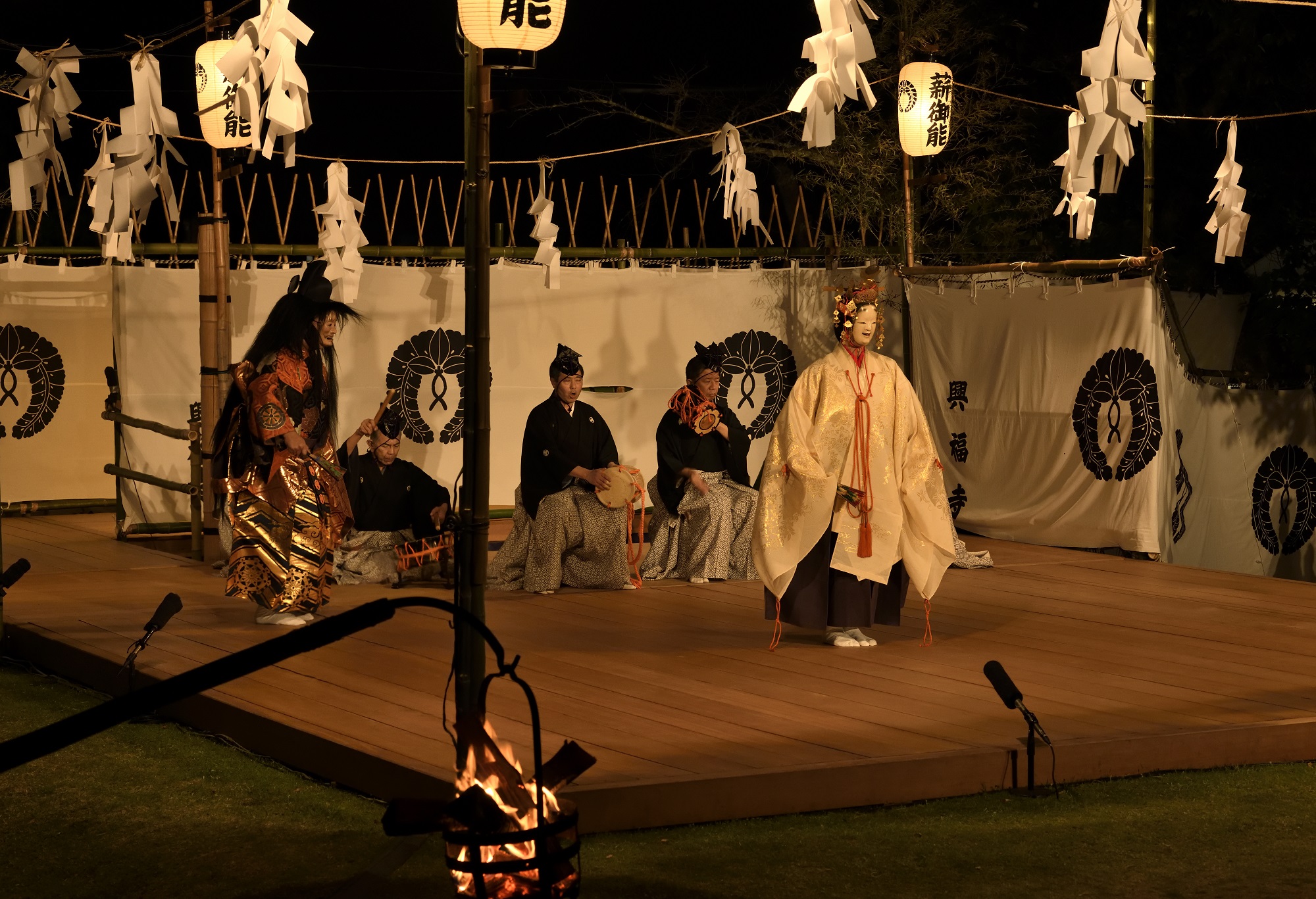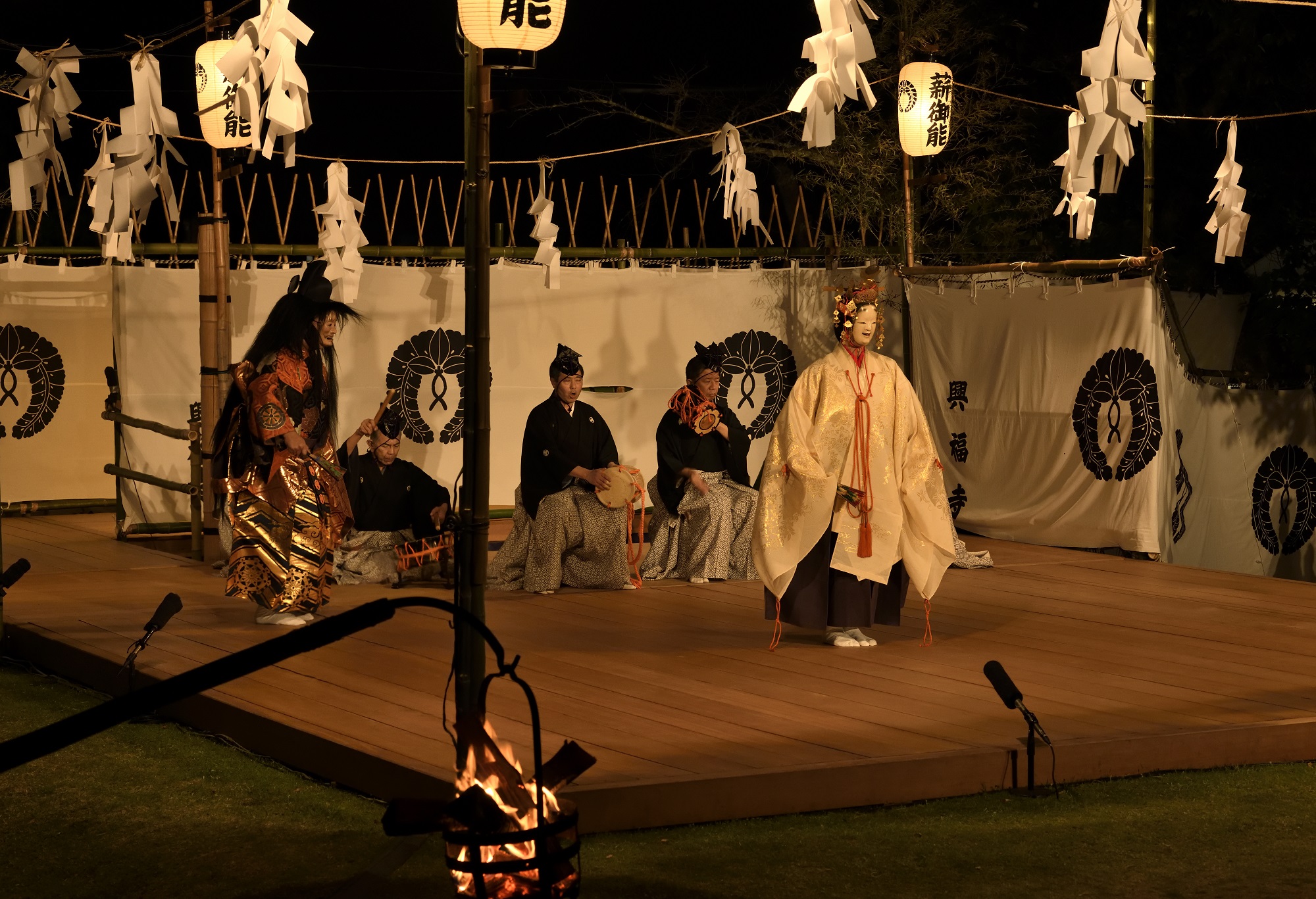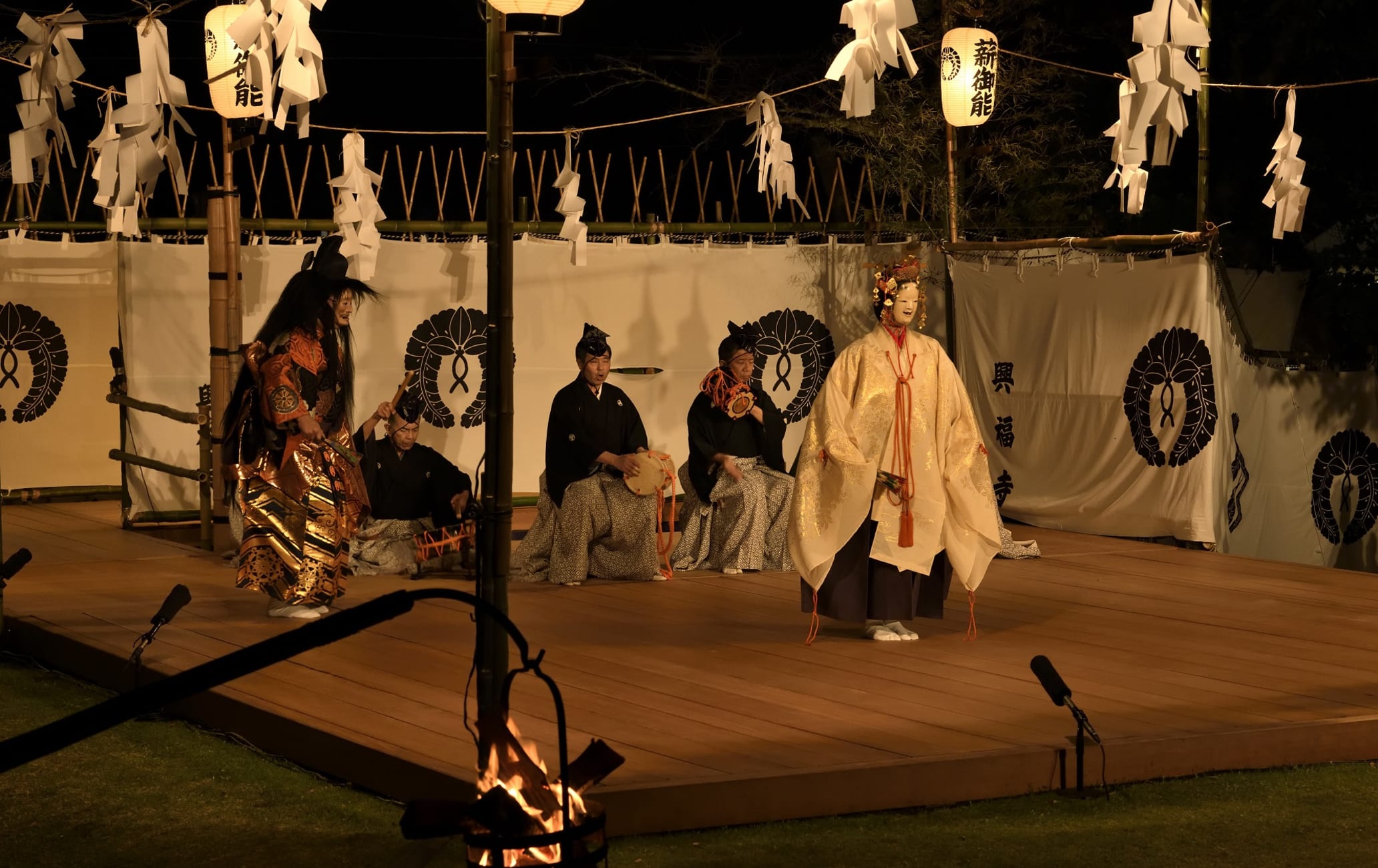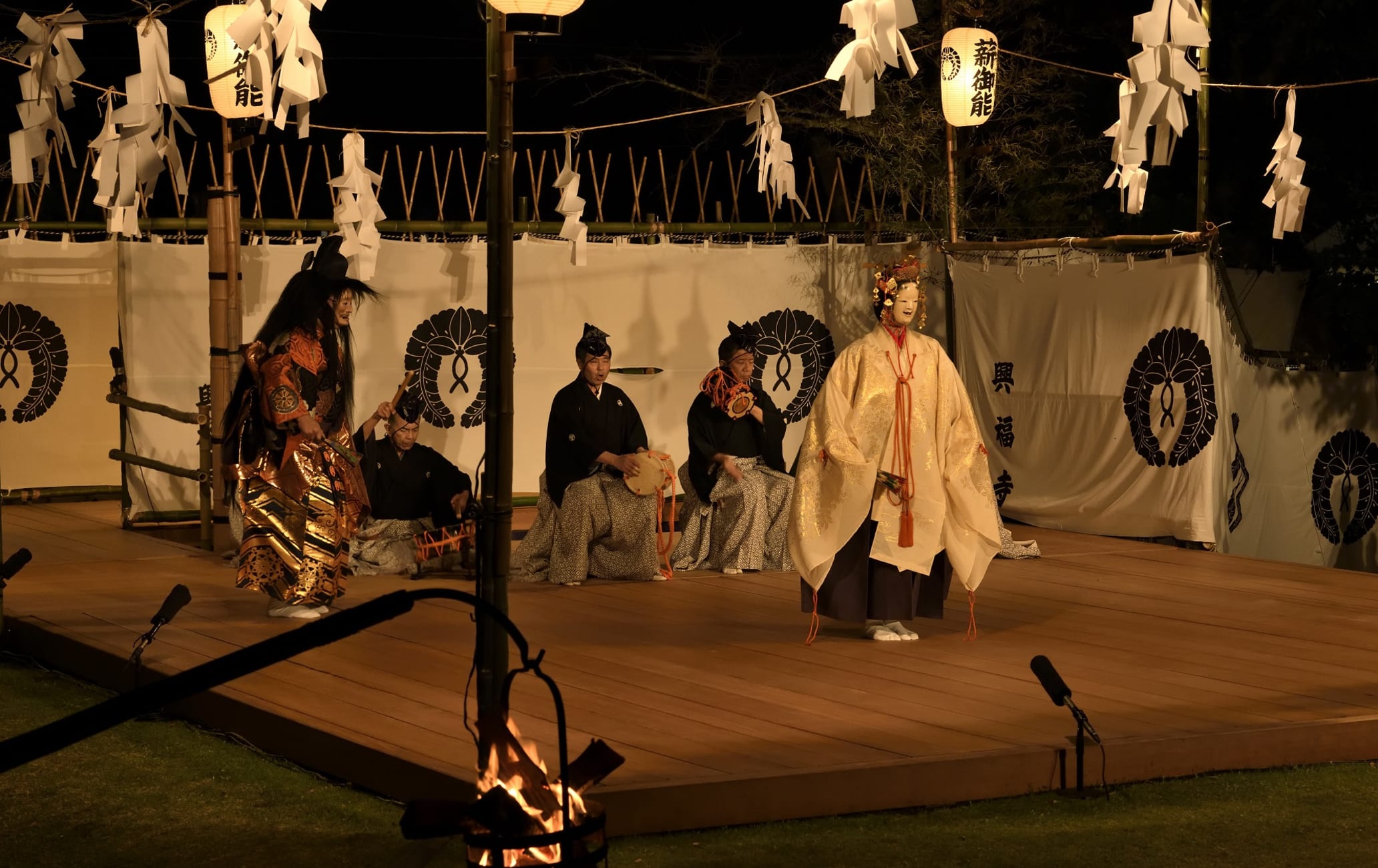 Photo copyright: PHOTO/EIBUN KUWABARA
Culture and art mix at Takigi Noh
The Takigi Noh at Kofukuji Temple


is a traditional event that beautifully combines fascinating Japanese culture with mystical theatre. A dynamic performance of the traditional art of Noh unfolds under the light of a bonfire.
Don't Miss
The illumination from the bonfires at night create a unique appearance
The lacquer-coated wooden masks that the actors wear
Enjoying two classical performing arts: the world of Noh, which is genuinely spiritual, and Kyogen, which expresses comical situations
How to Get There
Kofukuji


is located a five-minute walk from Kintetsu Nara Station, and a 20-minute walk from JR Nara Station.
You can also get to Kofukuji


by hopping on a city bus. Just get off at Kencho-mae bus stop.
Noh Dance performance
The Takigi Noh dance festival has been performed since the ninth century. The dance performed is called Noh, one of Japan's oldest dances. Noh theatre brings to life the stories of Japan's rich past.
The Noh masks
The performers wear masks, allowing them to get into character. These masks transform the performers into elderly people, children, and even ghosts. Although the performer's face remains hidden behind a Noh mask, the skill and artistry of Noh theatre lies in the way the actor expresses the intention of the role with deep emotion through body movements alone.
Enjoying the show
The performances are held on the third Friday and Saturday of May each year. Seating is limited, so come early if you want to grab a seat. Seats run 5,000 yen for a single day. If you can't get a seat, you'll still be able to enjoy the performance from the free standing room at the back of the venue.
Comic relief
In between the Noh performances are traditional comical performances known as kyogen. Enjoy the contrast between these two traditional arts: the ethereal, spiritual world of Noh and the lively, comic situations of Kyogen.
* The information on this page may be subject to change due to COVID-19.
Near Takigi Noh (Kofukuji Temple)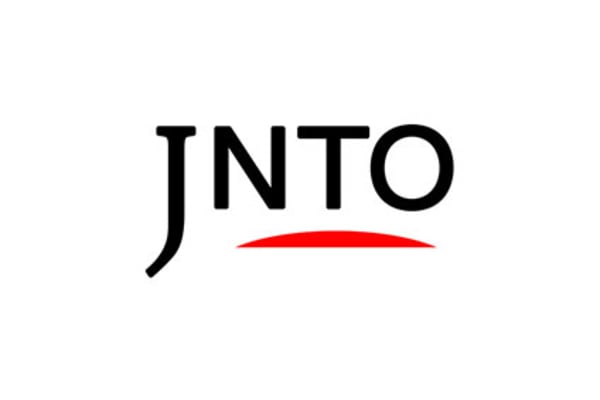 Festivals & Events
1. Takigi Noh (Kofukuji Temple)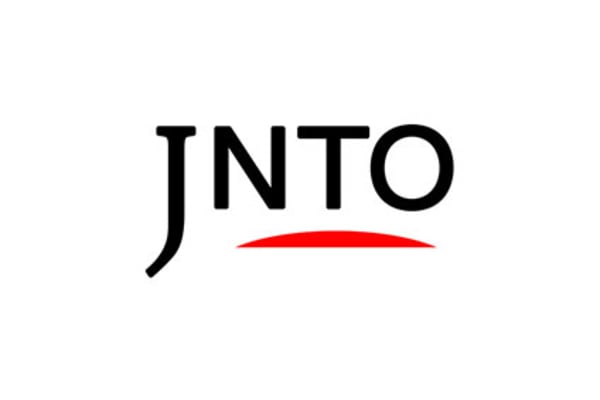 History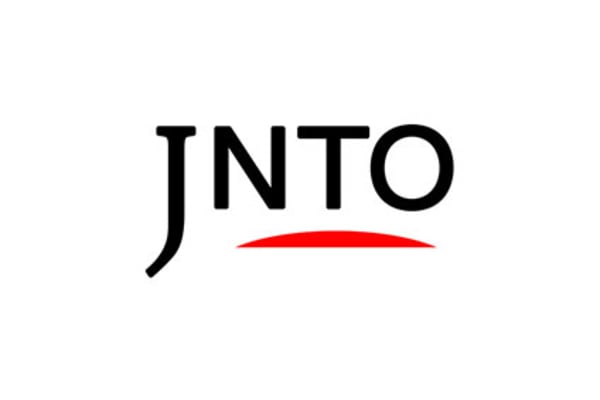 Attraction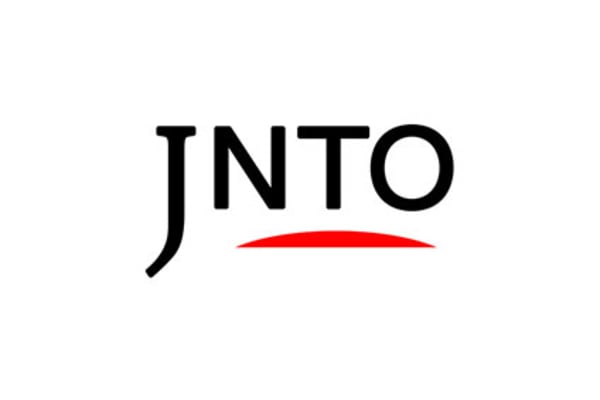 History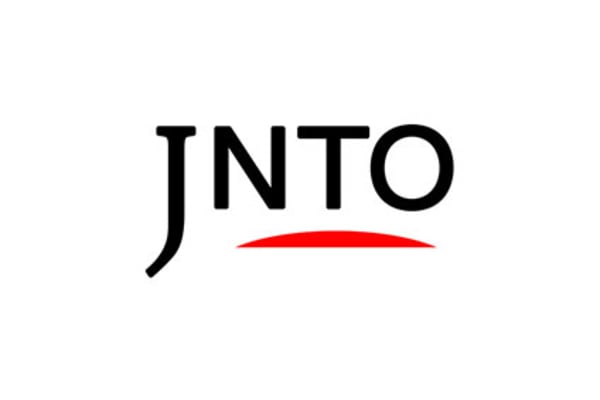 History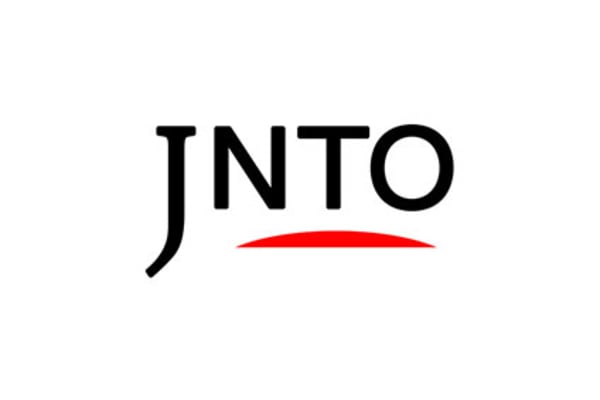 Attraction