Goryokaku Park Cherry Blossoms
五稜郭公園の桜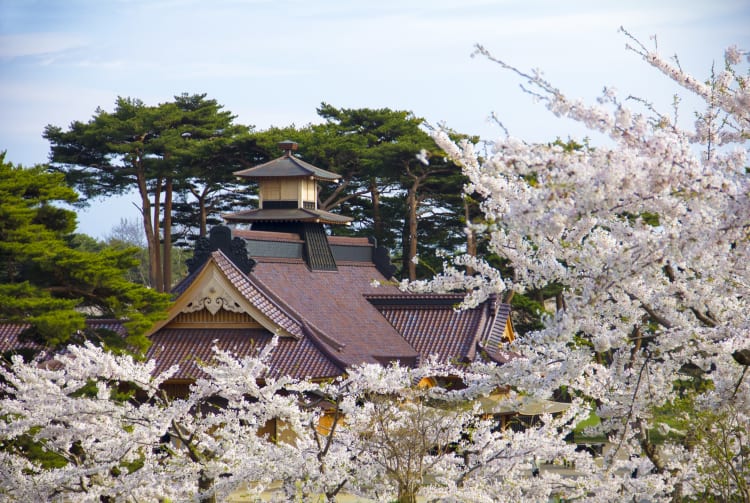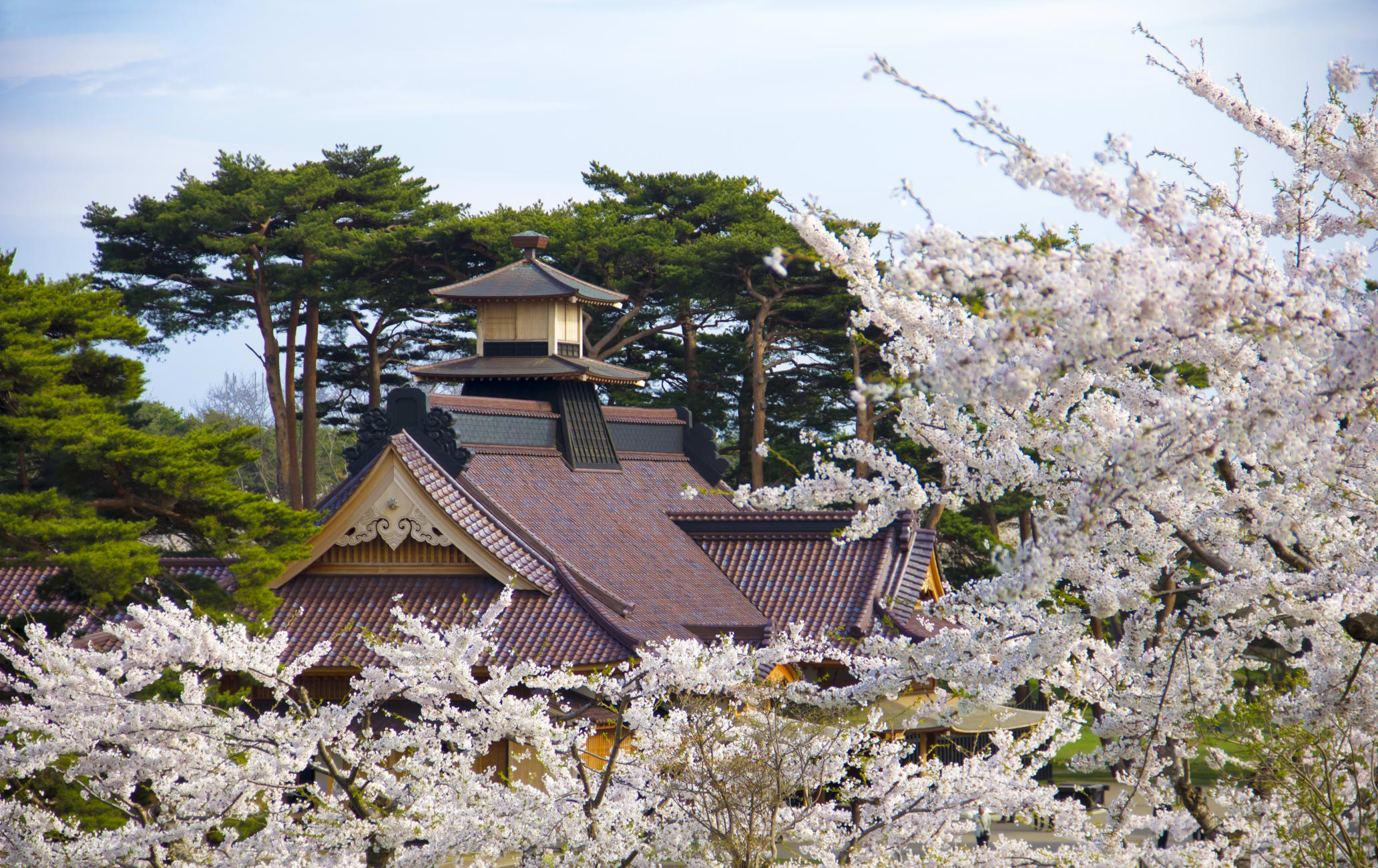 Celebrate like a local, eating and drinking under the cherry blossoms
As you approach Goryokaku Park, the combined scent of cherry blossoms and barbecue draw you closer. The park is considered the best place in Hakodate to see cherry blossoms. With its star-shaped, moated fort and observation tower, the park is a must-visit spot in Hakodate


.
Don't Miss
The views from the tower of the cherry blossoms around the star-shaped fort.
Cooking lunch at your own barbecue
Strolling under the red and white lanterns at night during cherry blossom season
How to Get There
Goryokaku Park is easily accessible from Hakodate Station by bus, tram or on foot.
From Hakodate Station, take a tram or a bus to Goryokaku Koen Mae and then walk. Clouds of cherry blossoms
The whole park turns pink in spring, with around 1,500 cherry blossoms trees. Many trees were planted when the park was opened to the public in 1914. The unusual shape of the park means there are plenty of vantage points. As the petals fall, they turn the moat a milky pink.
Lanterns will light your way
While walking through Goryokaku Park on spring days is a treat for the senses, it really comes alive at night. Join friends and families celebrating under the illuminated trees and stroll under hundreds of red and white lanterns that add to the magical atmosphere. A feast of blossoms and barbecue
During cherry blossom season, you can enjoy traditional Hokkaido barbecue under the blooms. Visitors can buy a "Goryokaku Ohanami Plan," that includes all you need to have your own barbecue in the park. Featuring Hokkaido's famous Genghis Khan Mongolian-style lamb, the plans are a great way to enjoy the cherry blossom. * The information on this page may be subject to change due to COVID-19.
Near Goryokaku Park Cherry Blossoms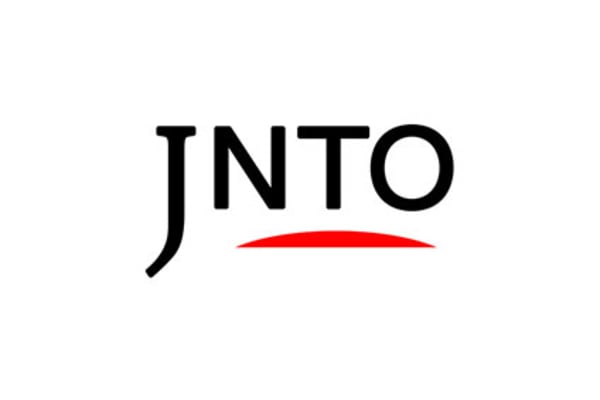 Festivals & Events
1. Goryokaku Park Cherry Blossoms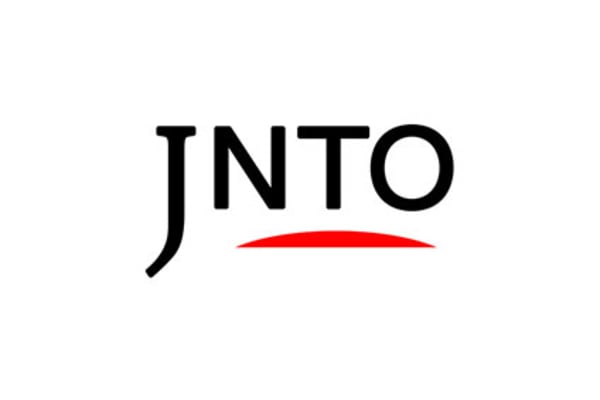 History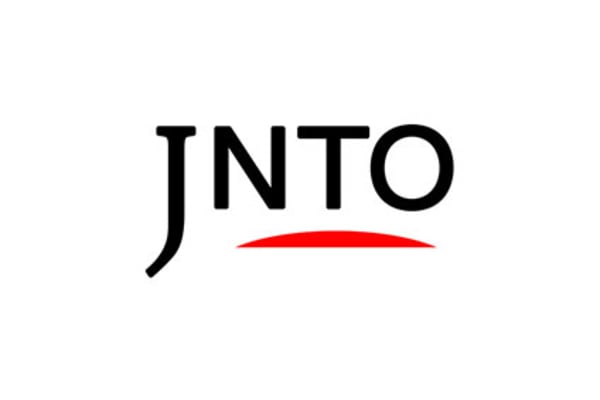 Attraction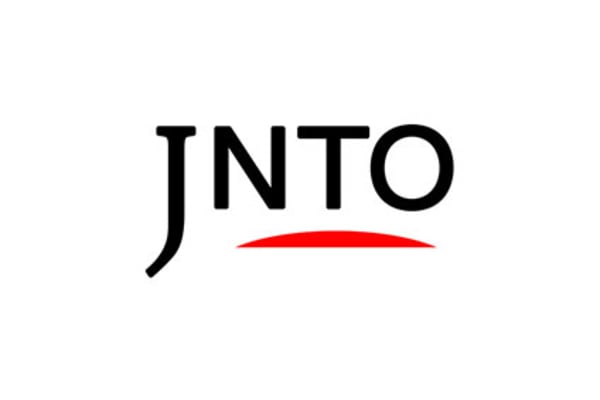 Art & Design
4. Hakodate Museum Of Art, Hokkaido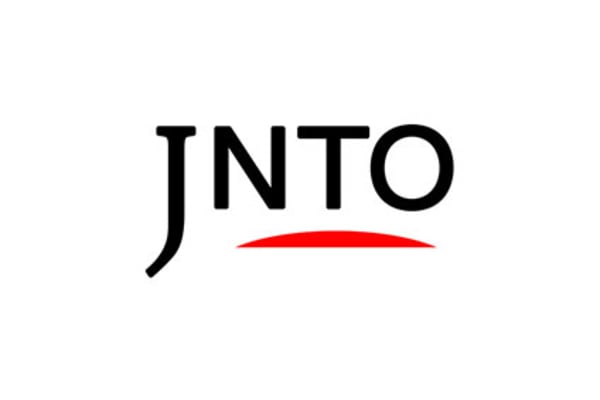 Attraction
5. Kanemori Red Brick Warehouse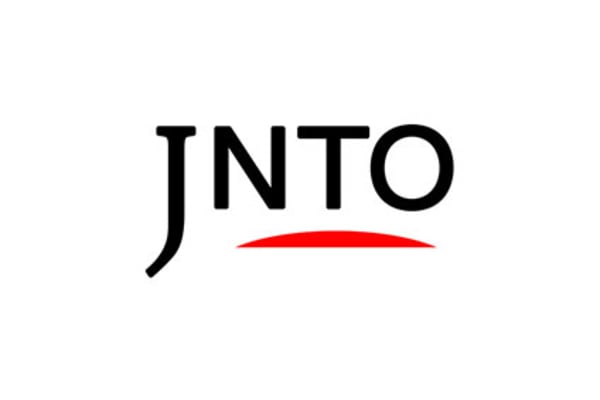 Culture