Taketomi Island (Taketomijima)
竹富島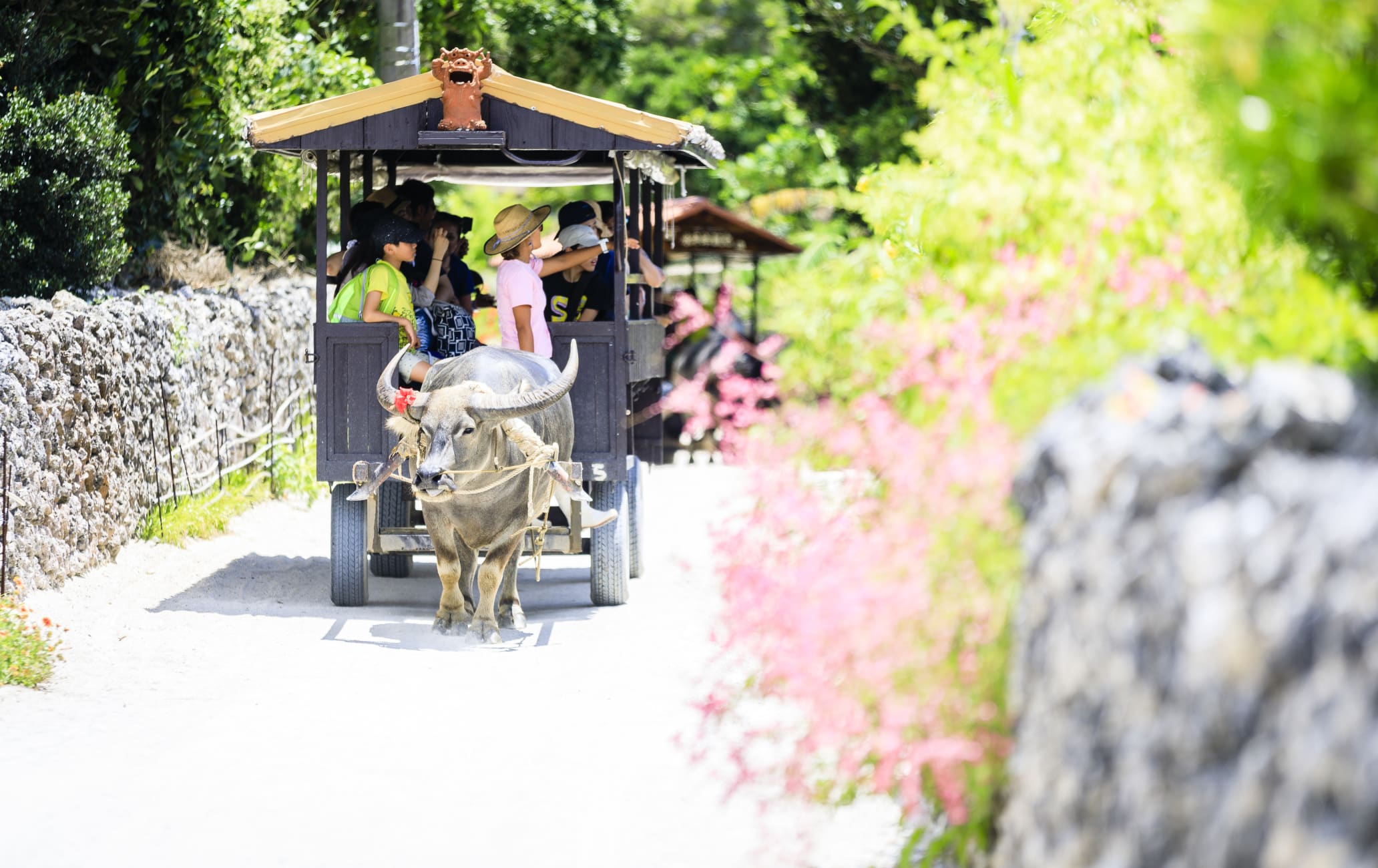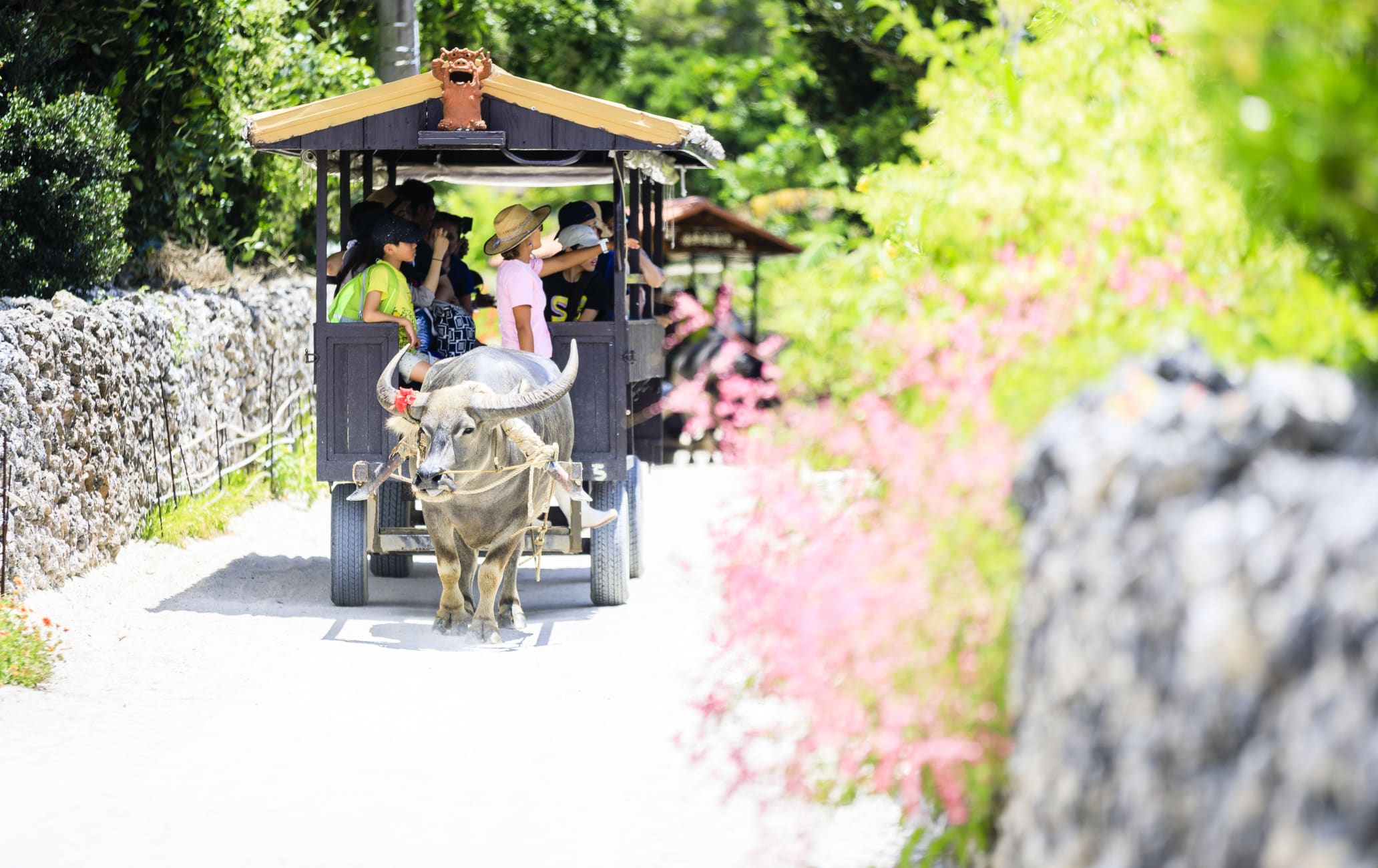 Water buffalo rides, beautiful beaches and a lot of Ryukyu culture
Just a 15-minute ride from Ishigaki Island


by speed boat, Taketomi Island feels like a different world. A trip to Taketomi Island, with its traditional culture and old-fashioned streets, is a must.
Don't Miss
The red-tiled houses of Taketomi
Water buffalo tours through the town
Sunset at the West Pier How to Get There
Taketomi Island is accessible by high-speed boat from Ishigaki Island


.
There are two ferry operators connecting the two islands. It takes about 10-15 minutes by high-speed boat.
Quick Facts
Taketomi Island is a village where the original landscape of Okinawa remains
The main way to get around the area is by bicycle
Kondoi Beach is the most popular beach on the island
The Okinawan way of life
A 15-minute walk from the harbour brings you to the village, which has been designated a national Preservation District for Groups of Traditional Buildings. Walking along the white sand road—surrounded by stone walls and covered with red tiled roofs—you will be overwhelmed by the beautiful scenery. Look for lion statues called shisa, which guard in pairs against evil spirits. Explore by buffalo cart
It is possible to explore the villages of Taketomi by buffalo cart. Take a 30-minute tour of the village in a buffalo cart, while your guide serenades you on the sanshin, a three-stringed instrument similar to the Japanese shamisen. Spectacular sunsets
The most popular beach on the island is Kondoi Beach, on the western side. It's a 15-minute walk from the central village. You can also cycle there. There are several bicycle rental shops on the island.
With soft sands and emerald waters, Kondoi Beach is the perfect place to spend a few relaxing hours. The West Pier, a cultural asset, is also a popular spot to enjoy the spectacular sunset. Getting from the port to the villages
Buffalo tour operators and bicycle rental outlets offer free shuttle services from the port to the village and back. Otherwise, it's a 15-minute walk.
* The information on this page may be subject to change due to COVID-19.
Near Taketomi Island (Taketomijima)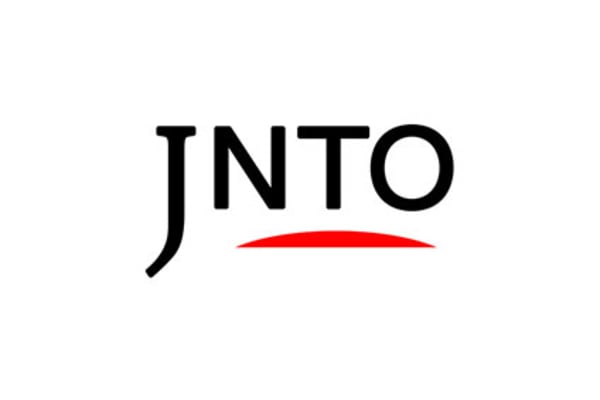 Nature
1. Taketomi Island (Taketomijima)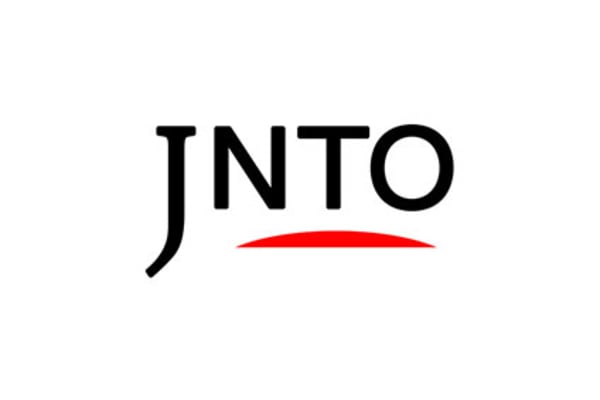 Action & Adventure
2. Ishigaki Island Diving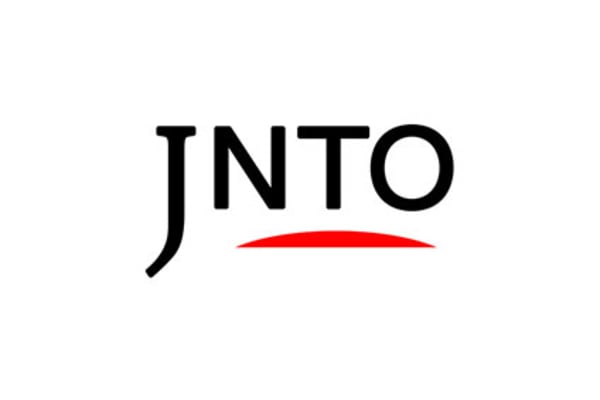 Attraction
3. Ishigaki Yaima Village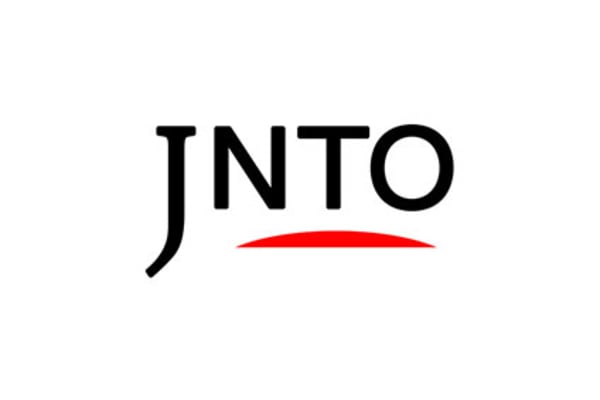 Nature
4. Kohama Island (Kohamajima)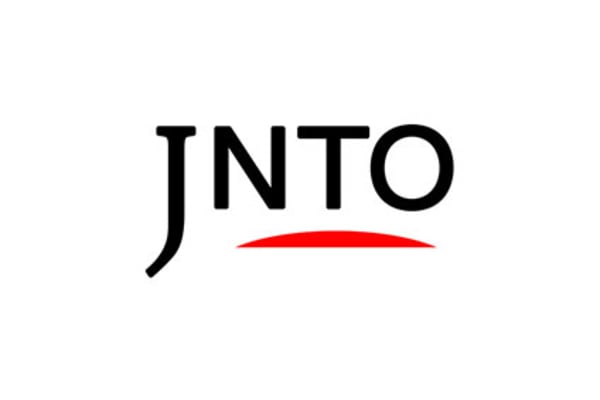 Nature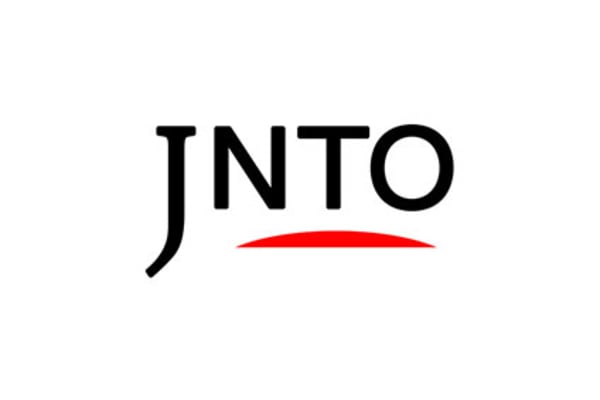 Nature