Muroji Rhododendron Festival
室生寺 しゃくなげまつり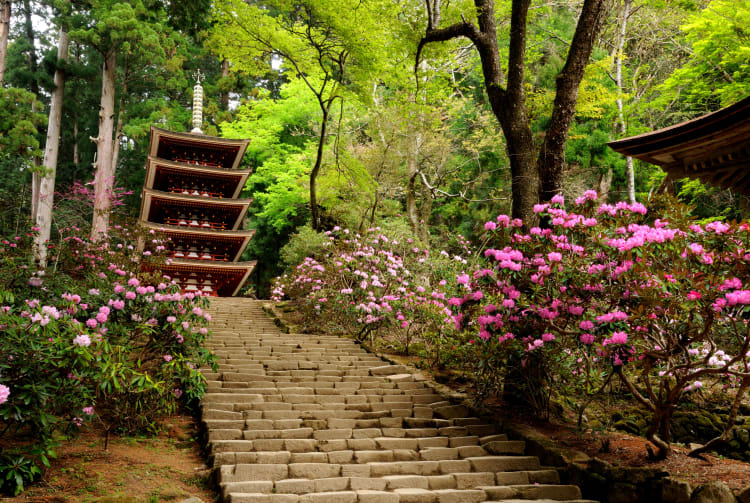 Vivid pink flowers frame a perfect pagoda
While cherry blossoms may be the signature of Japan in spring, the bold pinks and purples of 3,000 rhododendrons draw crowds to Muroji Temple


from mid-April through early May. This small but beautiful temple comes alive in late spring.
Don't Miss
Taking in the stunning flowers set among the mountainous landscape
The view of the pagoda at the top of the stone steps
Walking through the lush cryptomeria (Japanese cedar) trees
How to Get There
The best way to access Muroji Temple is by bus or train.
Buses from Muroguchi-Ono Station to the nearby Muroji-mae bus stop leave once an hour, taking around 15 minutes. If traveling from Osaka, you can get to Muroguchi-Ono Station from Osaka's Uehonmachi Station on the Kintetsu-Osaka Line Express for Aoyamacho. The glory of spring at Muroji Temple
Explore the beauty of Muroji Temple's five-story pagoda, one of Japan's oldest and smallest, surrounded by flowers. The rhododendrons transform the already beautiful pagoda into a springtime wonderland. The best views of the pagoda are from the bottom of the stairs. Up close, it is surprisingly small, at just 16 meters tall.
A hidden delight
Hidden behind tall groves of Japanese cedar trees, the temple is off the beaten track and rarely crowded. The striking vermillion pagoda and bright flowers are set within a lush green forest. The temple complex also has an impressive entrance gate and stunning Buddhist carvings.
Worth a visit all year
Even if you can't make it to the area during April, it's also worth visiting in fall, when the leaves turn red and gold and the temple holds evening illumination events.
Near Muroji Rhododendron Festival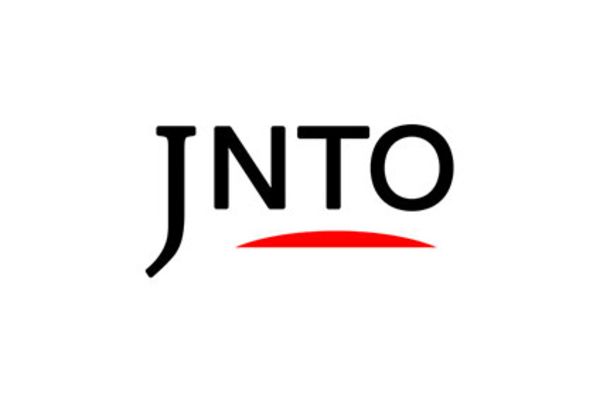 Festivals & Events
Muroji Rhododendron Festival
Uda-shi,
Nara-ken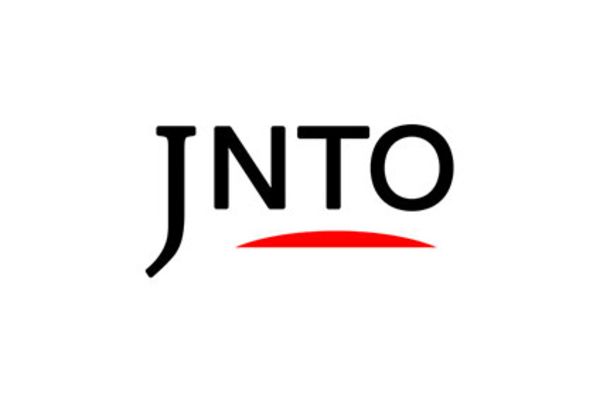 History
Muroji Temple
Uda-shi,
Nara-ken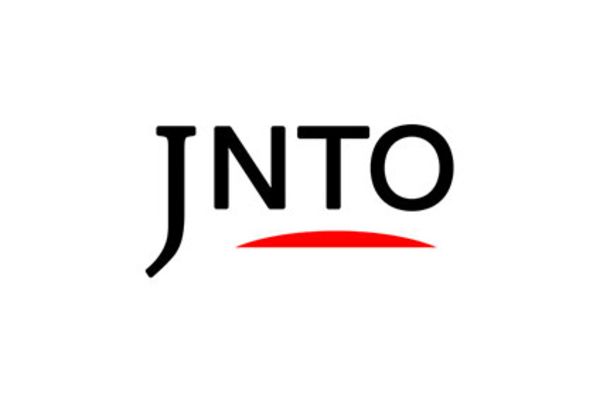 History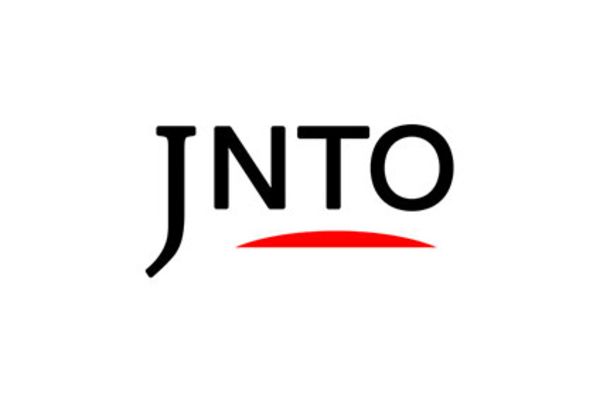 Nature
Akame 48 Waterfalls
Nabari-shi,
Mie-ken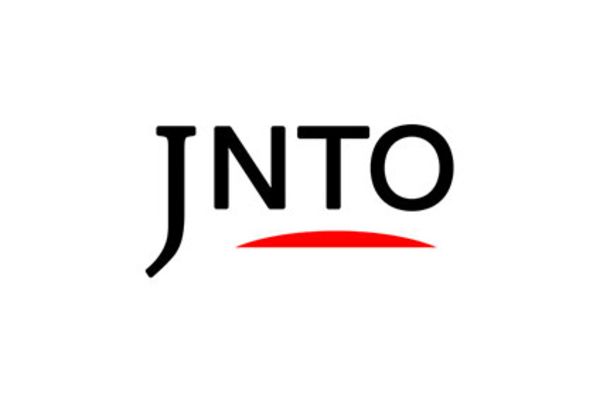 Luxury Stay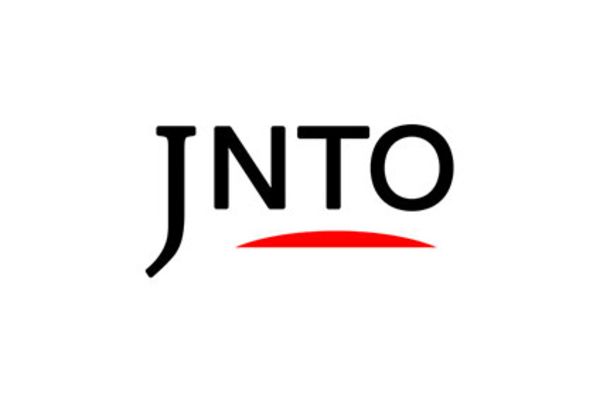 History
Hasedera Temple (Nara)
Sakurai-shi,
Nara-ken