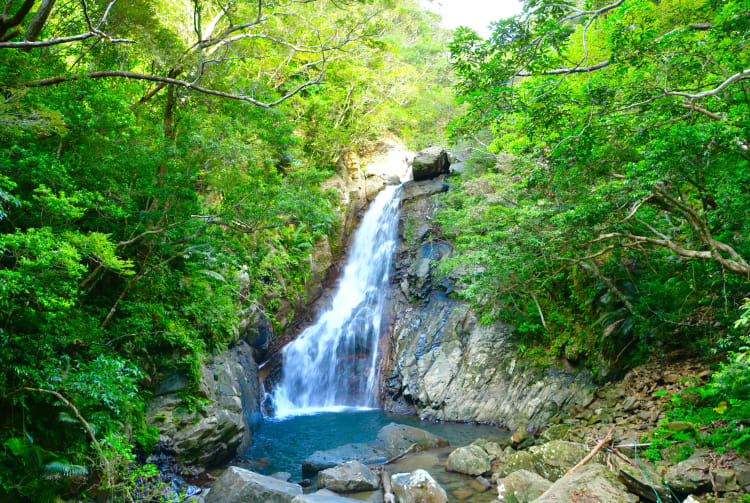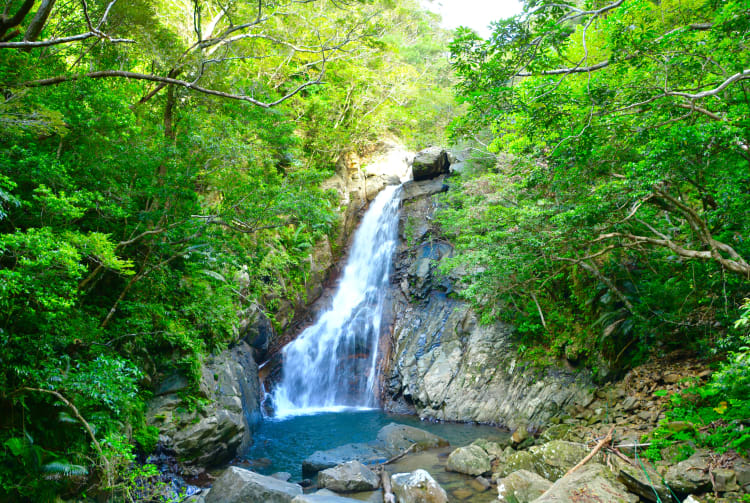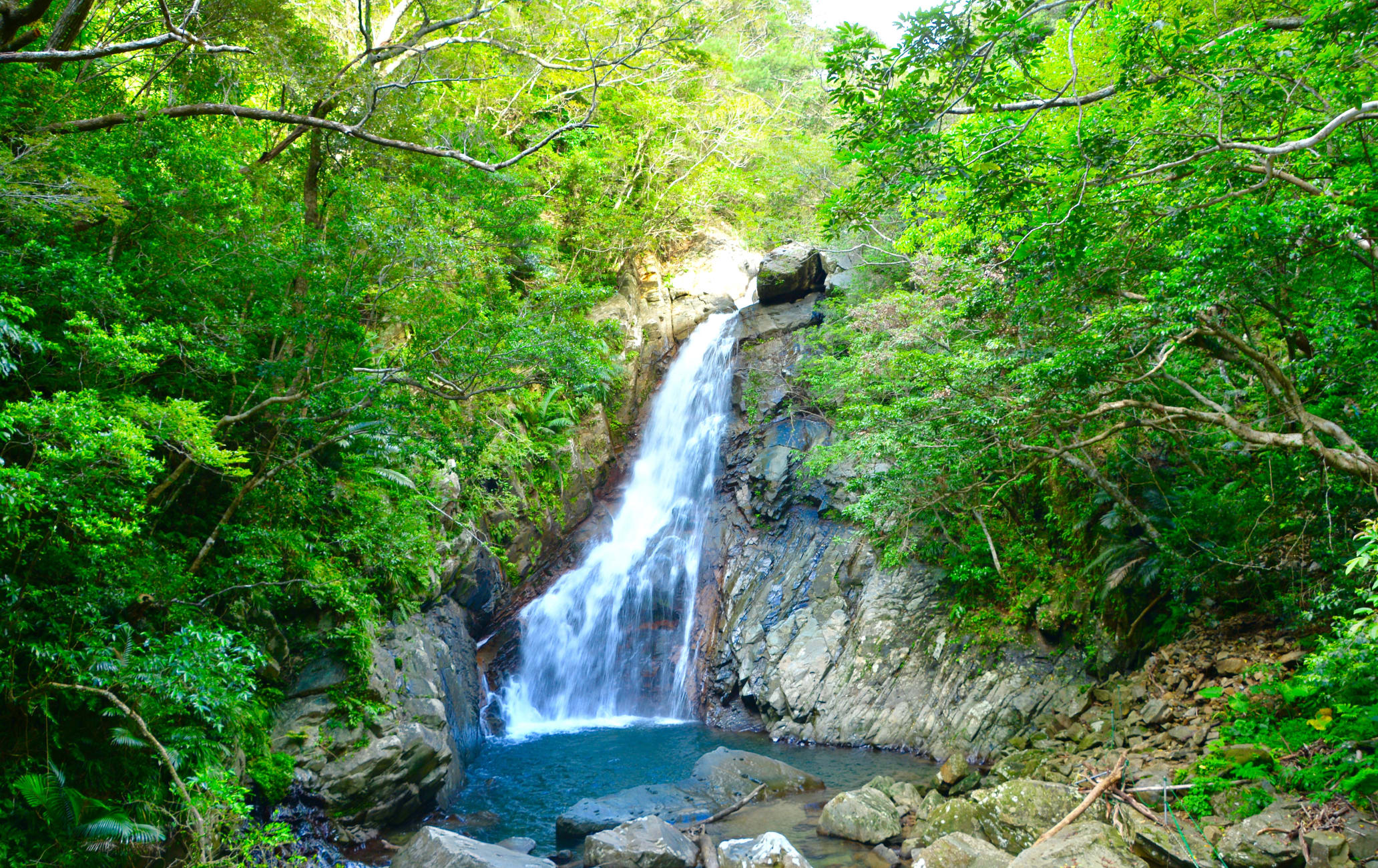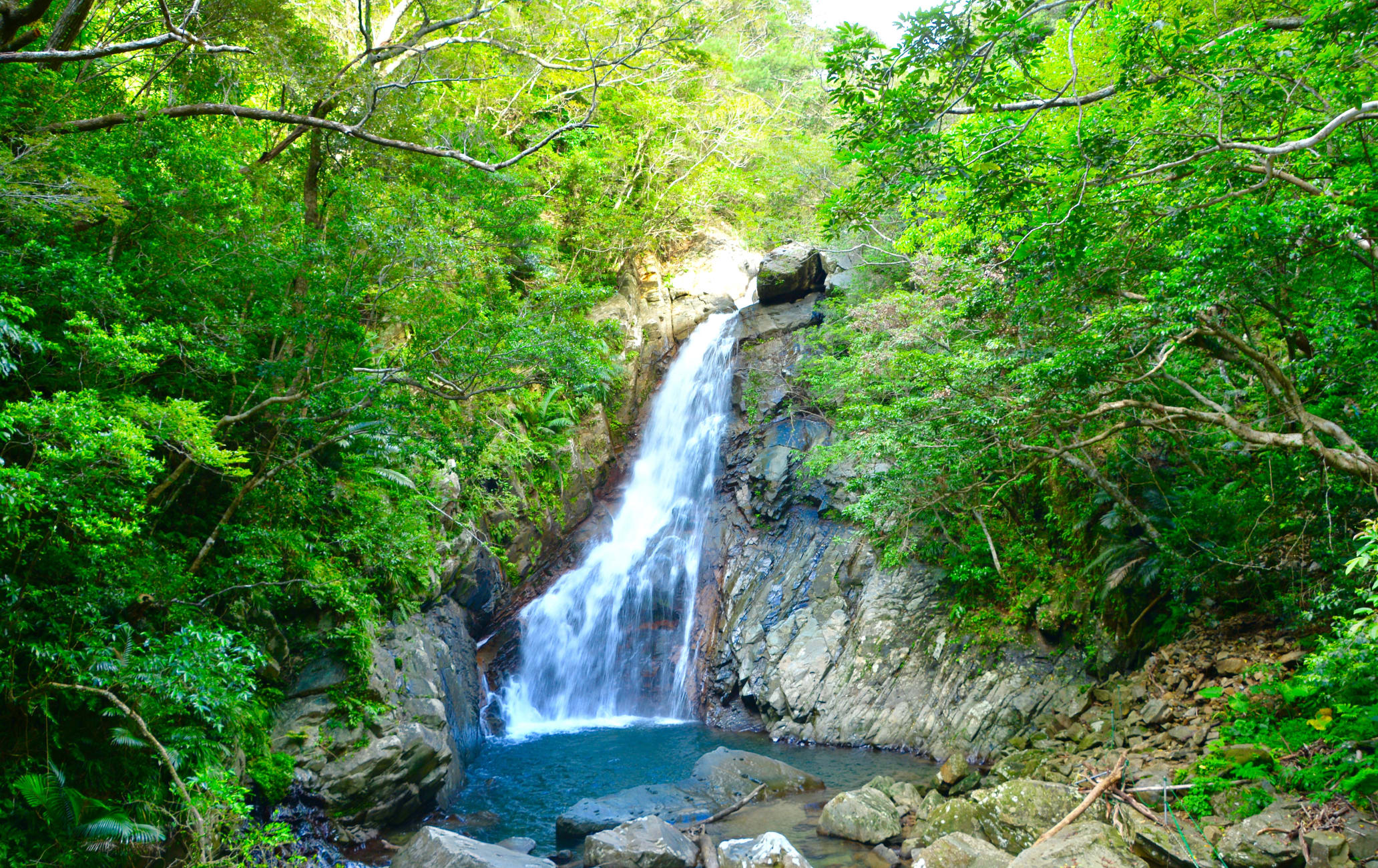 Soothing waterfall and wildlife oasis in Okinawa
A well-kept local secret, Hiji Falls is not one of Okinawa's easiest sites to access, but the stunning sights it offers are well worth the effort.
Don't Miss
The untouched beauty of Hiji Falls
The local wildlife that call the trail home
A beautiful wooden suspension bridge over a green valley
Quick Facts
There is a campground on-site
Nearby is the Ufugi Nature Museum, full of information about the local wildlife
The trailhead is about two kilometers inland from the main road
How to Get There
The area is only accessible by bus or car.
To get to Hiji Falls by car, head north on Route 58 from Nago. It takes about 45 minutes to arrive at Okuma Beach, or about two hours if you're starting out from Naha.
By bus, take highway bus 111 from Naha to Nago Bus Terminal and transfer to bus number 67. Get off at Okuma Beach Iriguchi. Your journey will take about three hours, depending on the connections. From there, the walking trail is signposted. From the trailhead, it's a 45-minute walk to the waterfall. Wonders of the trail
Wildlife in northern Okinawa is more varied and plentiful than in the south. Keep an eye out on the trail for the various birds, turtles, snakes and lizards. One of the area's most impressive sights is a wooden suspension bridge that spans a small tree-clad valley 17 meters below. Be prepared
The trail is well maintained, but much of the trek is uphill and there are steep sections along the way. Don't set out unprepared. Hiking boots aren't necessary, but a pair of sturdy walking shoes wouldn't go amiss.
Midway, you'll find a rest area with toilets. It's a good idea to take plenty of water, or plenty of cash for the vending machines.
Be advised: the last permitted entry to the trail is at 3 p.m., and dogs are not allowed. The waterfall
The trail ends at Hiji Falls


, and it will be a welcome sight for sore feet. The water emerges from the forest and tumbles majestically over the rocks from a height of 26 meters into a pool below.
The falls are the perfect place to enjoy a picnic but if you want to make a night of it, consider staying at the campground at the trailhead. * The information on this page may be subject to change due to COVID-19.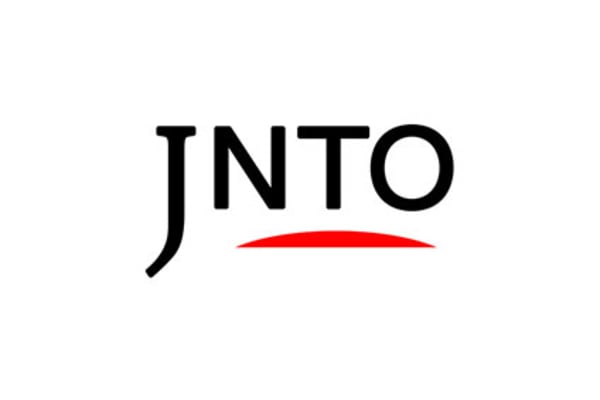 Nature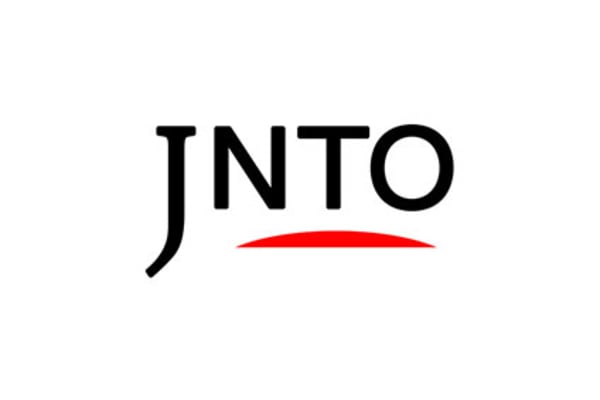 Action & Adventure
2. Yanbaru Mangrove Kayaking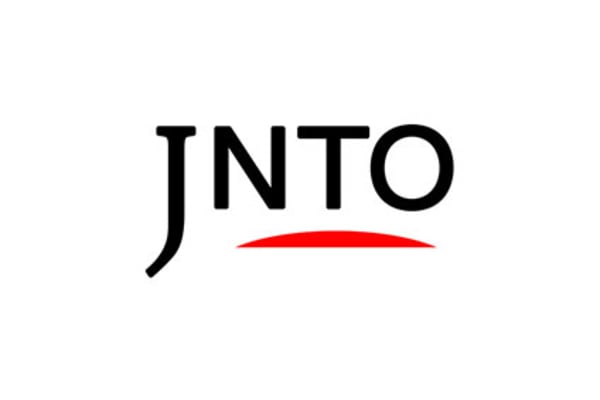 Nature
3. Kouri Island (Kourijima)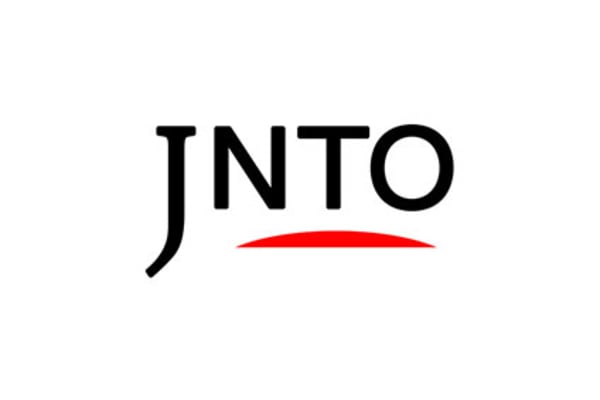 Attraction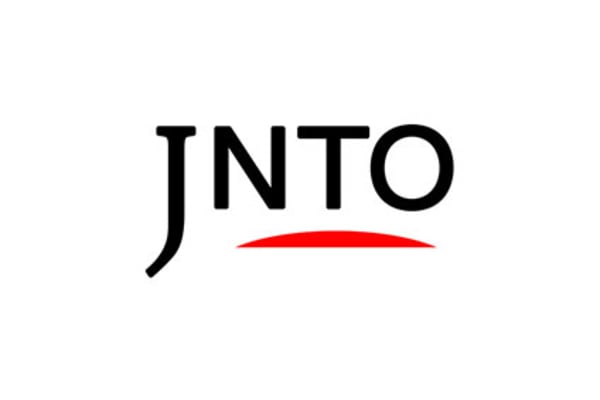 Nature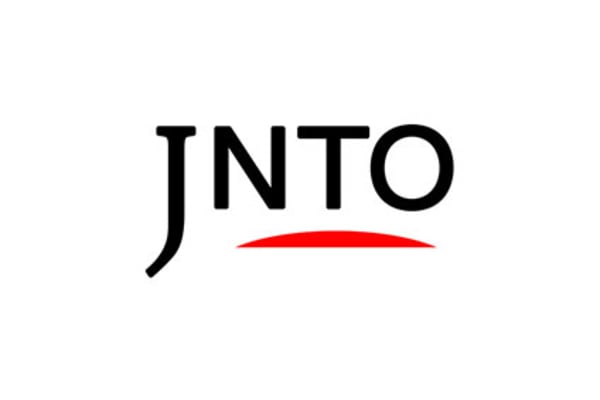 Convention Center