Okinoerabu Island (Okinoerabujima)
沖永良部島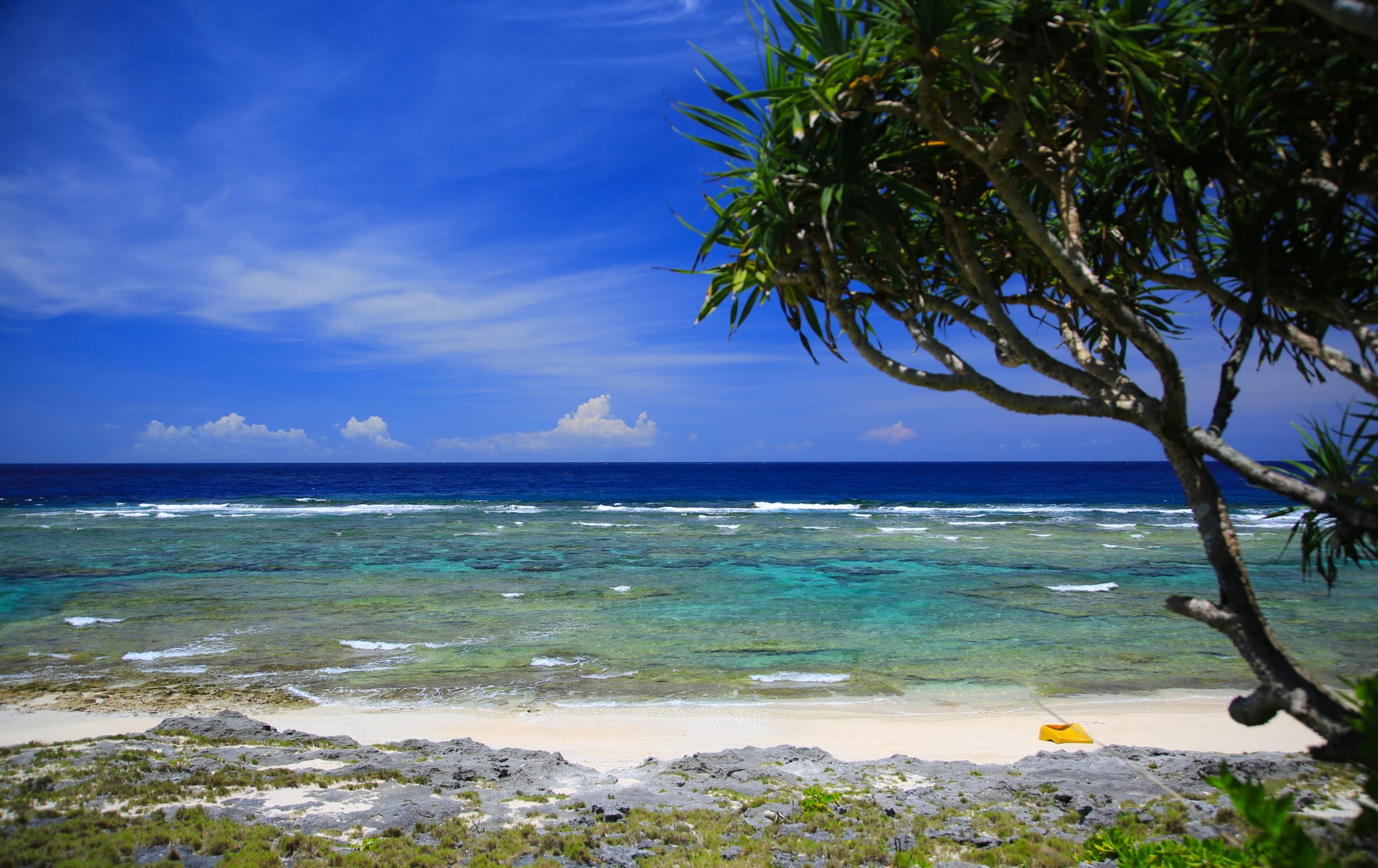 Deep blue waters, coral reefs, and pristine beaches meet an iconic limestone cave system on this southerly Japanese island
Okinoerabu Island, the second-most southerly of the Amami Islands


, is famous for its collection of limestone caves. Located between Tokunoshima


and Yoron Island


and home to around 12,000 people, it is approximately 536 kilometers south of Kyushu. Part of the island lies within the borders of the Amami Gunto National Park.
Quick Facts
Okinoerabu Island is home to 200 - 300 limestone caves
The largest banyan tree in all of Japan is at Kunigami Elementary School in Wadomari town
How to Get There
Okinoerabu Island is accessible by ferry and airplane.
The port of Wadomari, located in the town of the same name, has a regular ferry service to Okinawa, Kagoshima, and other islands in the Amami Archipelago. The smaller port of China in the town of China has ferries to Kagoshima and other Amami Islands.
Okinoerabu Airport, on the outskirts of Wadomari, connects Okinoerabu with Naha, Kagoshima, and several of the larger Amami Islands.
The island of flowers and caves
Okinoerabu Island is home to 200 - 300 limestone caves considered natural treasures. A combination of natural beauty and local mysticism related to the caves makes them a must-see during a trip to the island. A 600 meter section of the cave system is open to the public, and you can visit for only 1,100 yen. Inside are breathtaking stalactite and stalagmite formations. The caves have detailed signboards written in Japanese. Excellent for snorkeling and diving
Like many of the Amami Islands, Okinoerabu is a coral island, and opportunities for snorkeling and diving are abundant. Neither flora nor fauna are in short supply. Spot turtles, sea snakes, sea cucumbers, starfish, octopus, stingrays, and reef sharks in the island's blue waters alongside numerous species of coral. Recently, caving—in which visitors explore underground caves with a guide—has seen an increase in popularity. Explore the hidden beaches
The island's cliffs make for an excellent hike along the ocean and offer the chance to discover numerous hidden beaches. The most popular beaches on the island are Wanjo Beach and Yakomo Beach. Both have common Japanese beach infrastructure and campsites, but they also tend to be the busiest beaches on the island. Check out the quieter beaches, such as Sumiyoshi Beach, which has some of the island's best coral.
The latest information may differ, so please check the official website
* The information on this page may be subject to change due to COVID-19.
Near Okinoerabu Island (Okinoerabujima)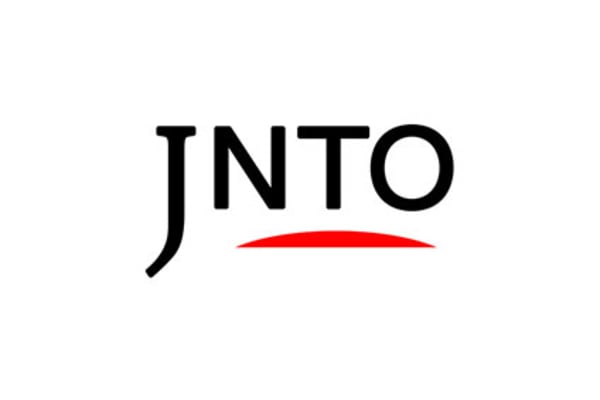 Nature
1. Okinoerabu Island (Okinoerabujima)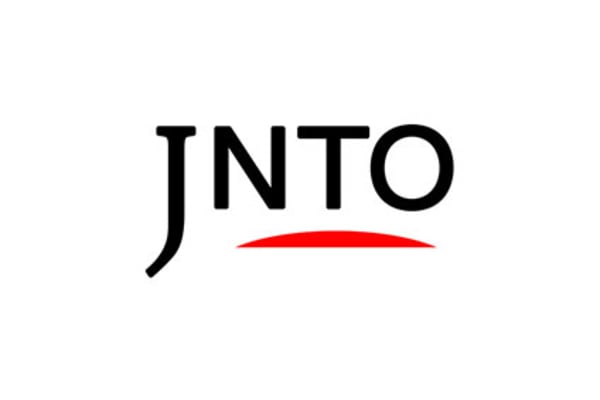 Nature
2. Yoron Island (Yoronjima)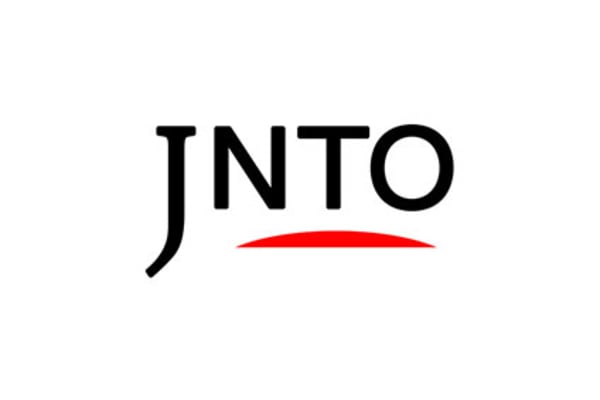 Nature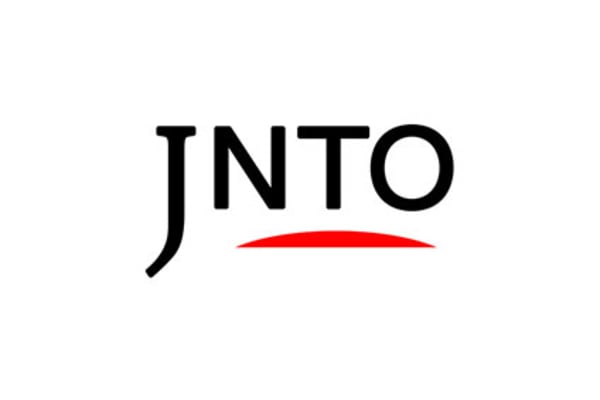 Nature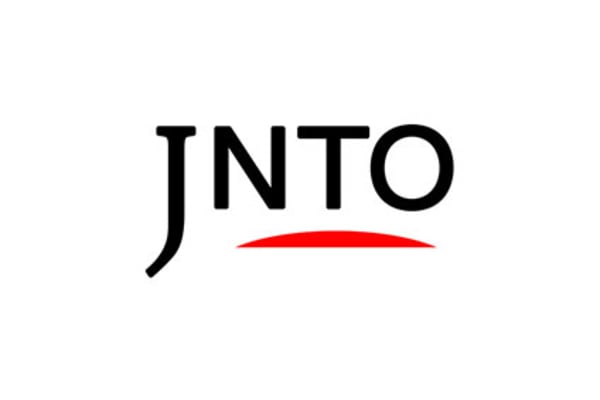 Attraction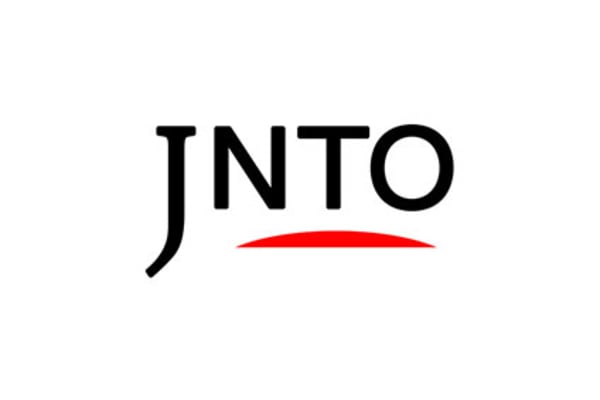 Nature