Mochio Park Cherry Blossom Festival
母智丘公園の桜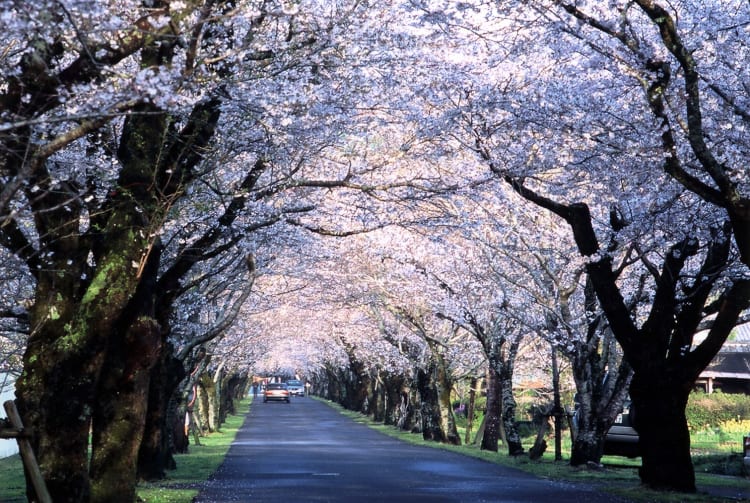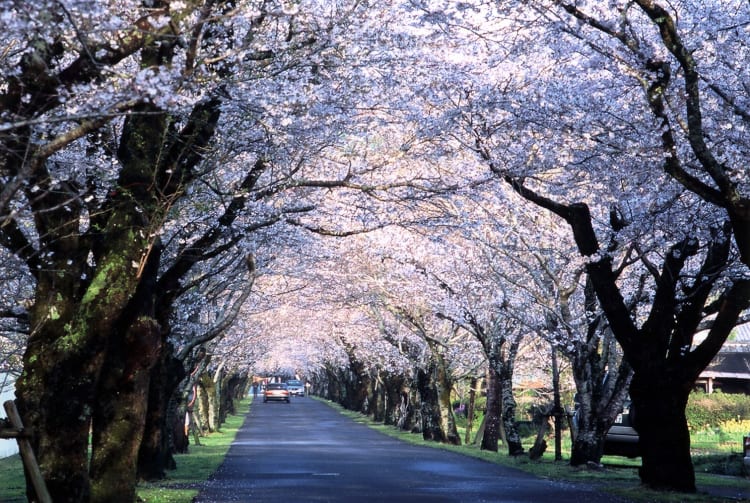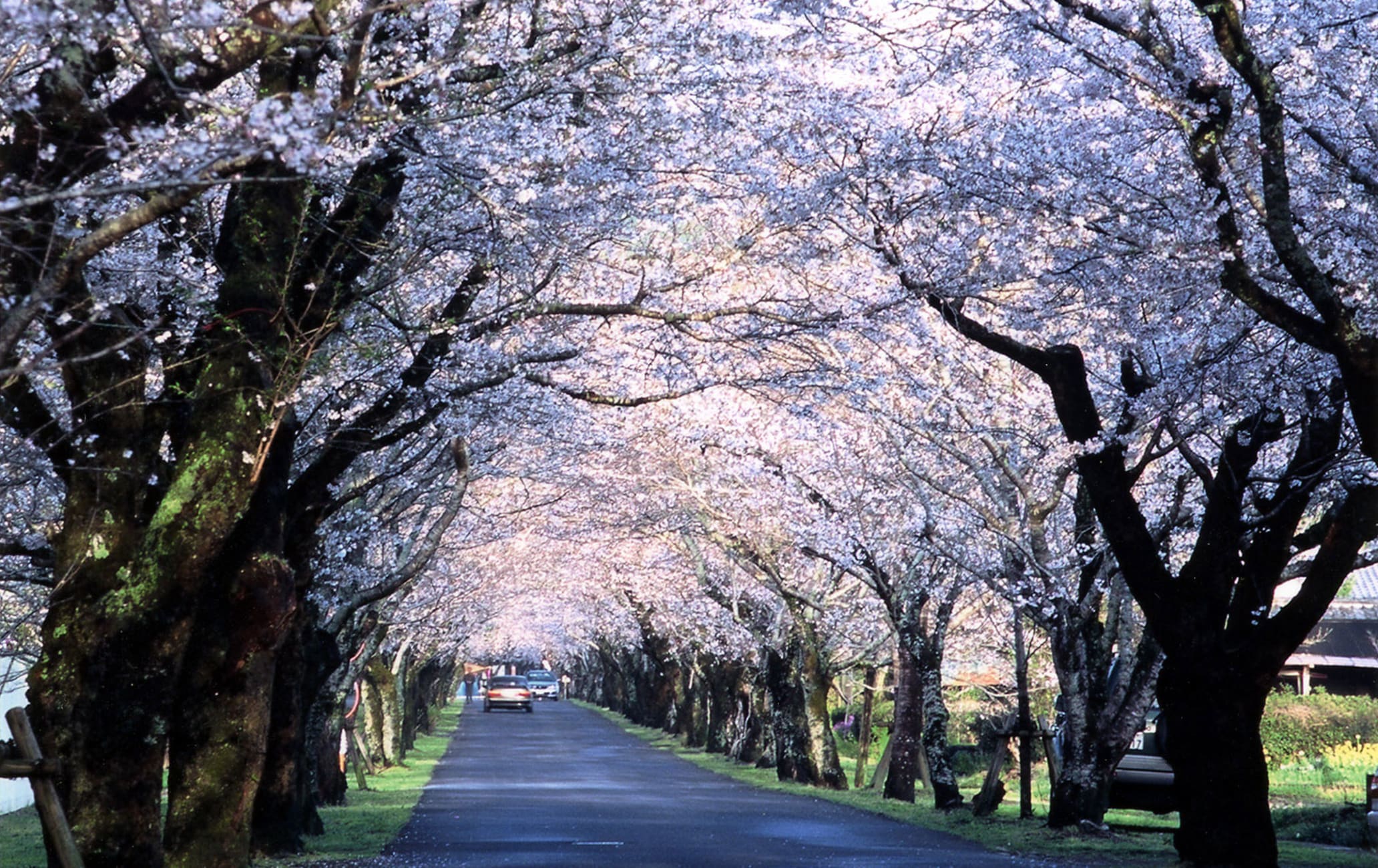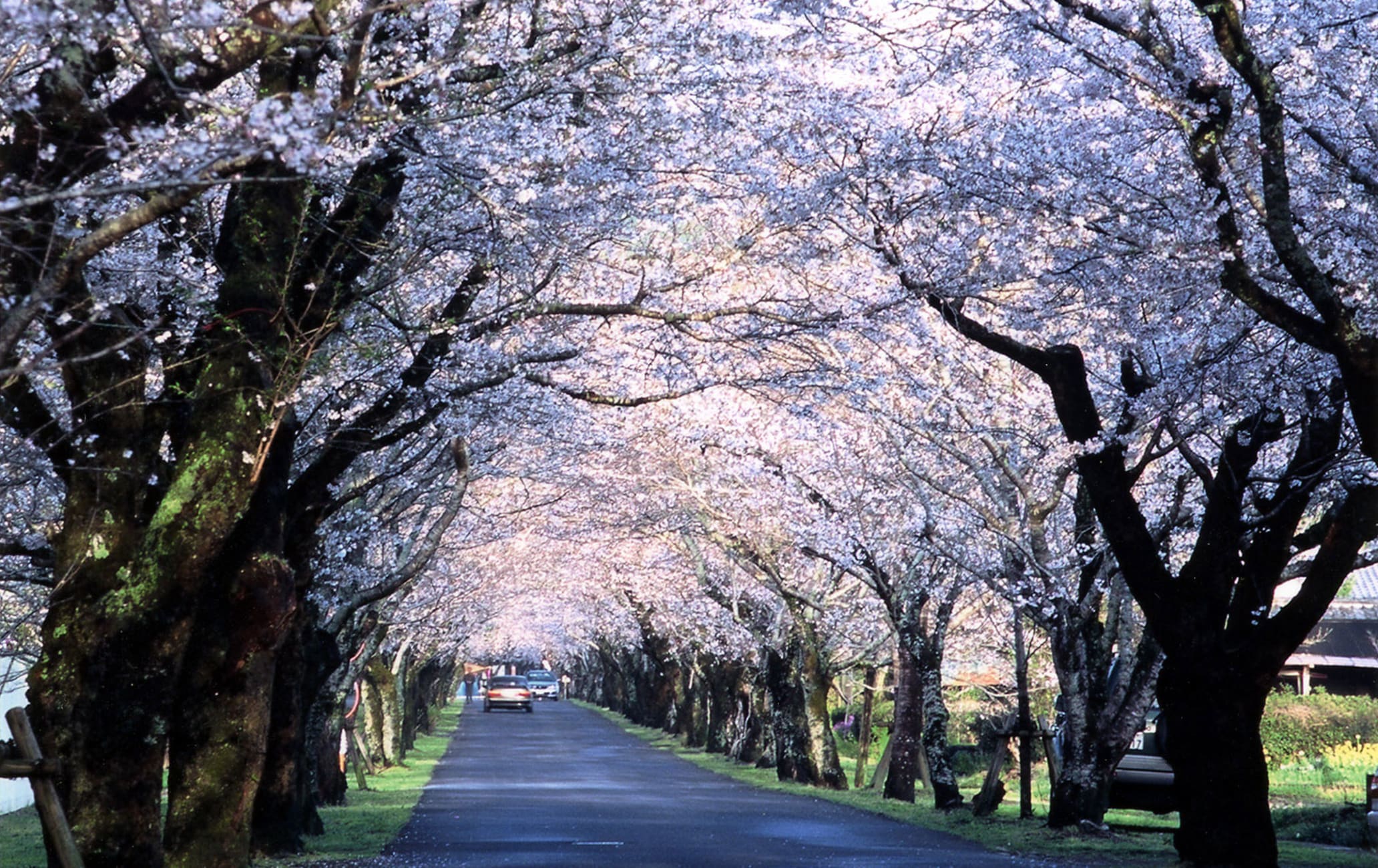 Stroll through tunnels of blooming cherry blossom trees
Home to thousands of sakura trees, Mochio Park


becomes a cloud of pink from mid-March, attracting thousands of enthralled visitors.
Don't Miss
Taking a traditional rickshaw ride through the cherry blossom trees
Seeing all 2,600 trees from up high near Mochio-jinja Shrine
The daily entertainment and food stalls of the Mochio Park Cherry Blossom Festival
How to Get There
The easiest way to get to the park is by car.
Exit the Miyakonojo IC of the Miyazaki Expressway toward downtown Miyakonojo, and after about 20 minutes, turn right at the Nakamachi intersection onto the city road Mochigaoka-dori Line. From there, follow the road for about 10 minutes to reach Mochio Park


. It takes about 30 minutes from Miyakonojo IC.
Feel the excitement of cherry blossom season
Cherry blossom season is one of the best times to visit Japan. A symbol of fresh beginnings and the end of the cold winter, locals and visitors alike flock to Mochio to celebrate with bento lunches and picnics, and by taking lots of photos. An impressive collection of trees
The cherry blossoms at Mochio Park


are a sight to behold, with around 2,600 trees bursting with delicate blooms. In the park, they create a vast sea of pink, which contrasts beautifully with the bright blue spring sky. A retro way to enjoy the sights
During the cherry blossom festival, visitors can take a traditional rickshaw ride along the rows of cherry trees, a unique way to enjoy the blossoms. A visit to Mochio Shrine offers a panoramic view of the cherry blossoms below. Further exploration
You can round out your trip with a visit to the nearby Sekinoo Falls


, designated as one of Japan's 100 most beautiful waterfalls. Also upstream of the waterfall are the Sekinoo potholes, bottle-like holes that are a designated Natural Monument. The latest information may differ, so please check the official website.
* The information on this page may be subject to change due to COVID-19.
Near Mochio Park Cherry Blossom Festival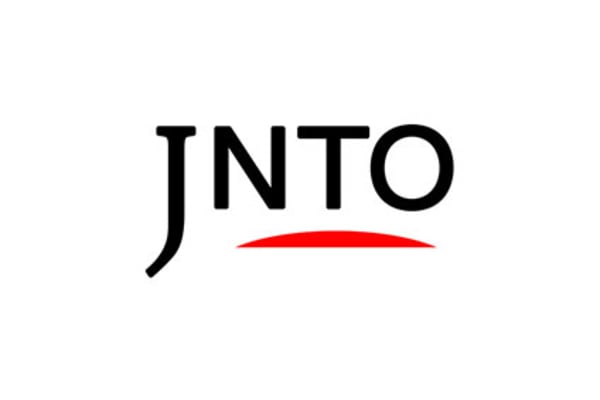 Festivals & Events
1. Mochio Park Cherry Blossom Festival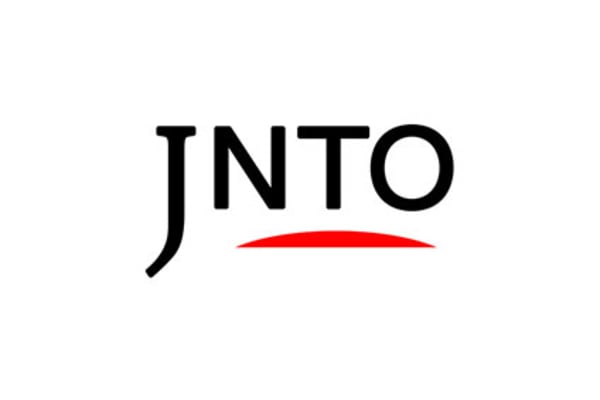 Nature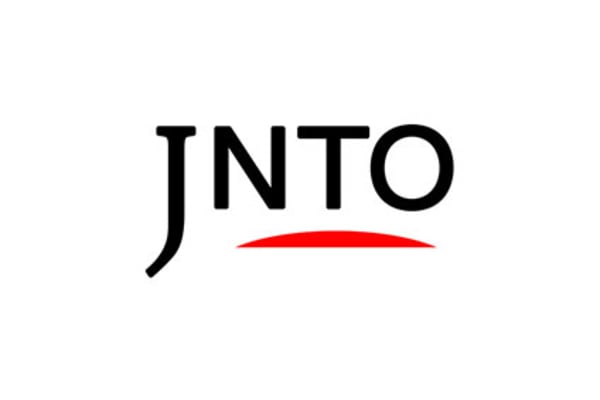 Nature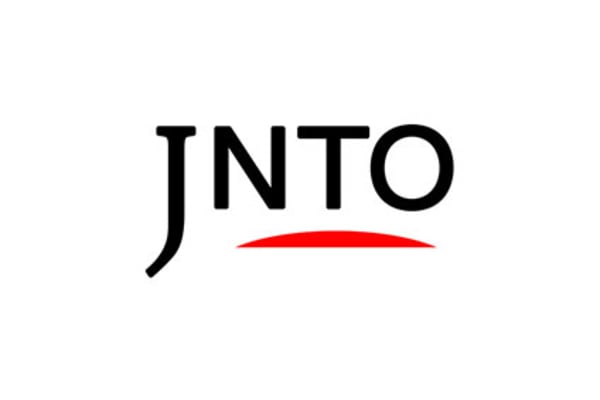 History
4. Kirishima-Jingu Shrine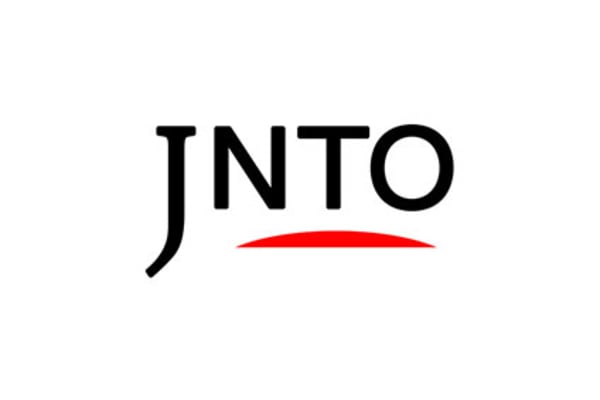 Nature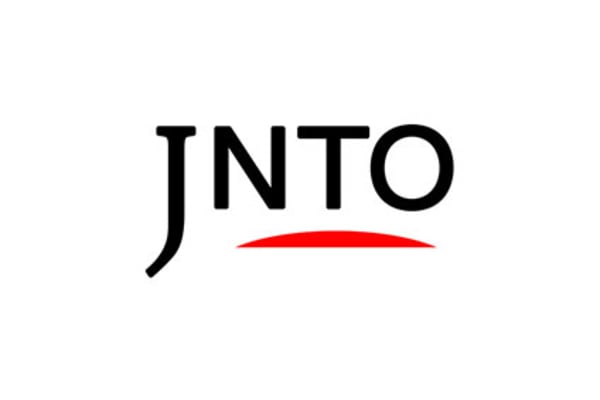 Festivals & Events
6. Mt. Karakuni Autumn Leaves