Waterfalls, cherry blossoms, a five-kilometer hiking course and picnic areas
Situated in the same area as Sekinoo Falls


, Mochio Park is most famous for its amazing show of cherry blossoms


during late March and April. But there's a lot more you can enjoy throughout the year, making it a great day trip.
Quick Facts
Mochio Park is listed as one of Japan's "Top 100 Cherry Blossom Viewing Sites"
There is a fantastic suspension bridge at Sekinoo Falls
The park has a fun five-kilometer hiking course
How to Get There
Mochio Park is accessible via a 20-minute bus ride from Miyakonojo Station; get off at Yokoichi.
By car: from Miyazaki, the fastest way is via the Miyazaki Expressway bound for Kumamoto. Take the Miyakonojo exit onto Route 10. After around 10 minutes, turn right onto Route 108. From there you can easily follow the signs to Sekinoo Falls.
Take a hike and see the falls
Mochio Park has a five-kilometer hiking course that allows you to get a view of the mountains as well as the flowing river and Sekinoo Falls


. Don't miss the chance to bounce up and down on the suspension bridge and get misted by the falls. The hiking course also has some great mountain views. The hilltop Kumaso plaza is ideal for a family picnic with slides and play equipment for kids. There is also an observatory.
You can see Mochio Shrine in the park and receive blessings for a good relationship and safe delivery of babies.
There are many huge rocks in the park which were discovered during the reconstruction of the shrine after it had been buried under ashes from nearby volcano eruptions.
Include the falls
Mochio Park itself is a fascinating place for a relaxing hike and picnic with fantastic views. And when you pair it with Sekinoo Falls


, it makes for a great full day out.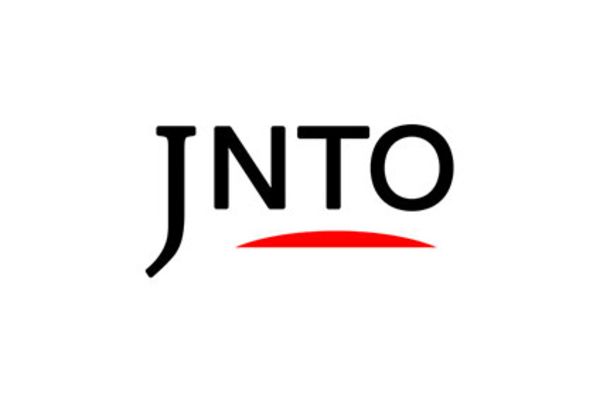 Nature
Mochio Park
Miyakonojo-shi,
Miyazaki-ken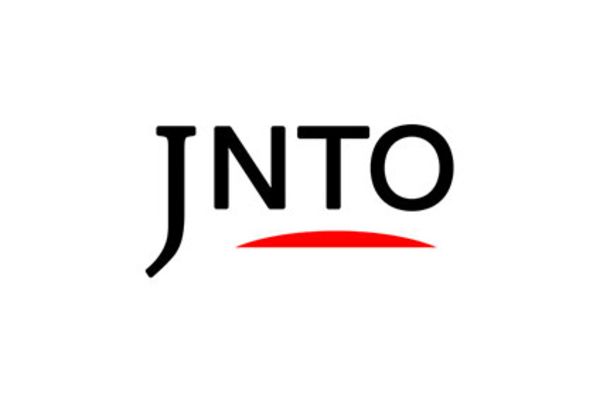 Festivals & Events
Mochio Park Cherry Blossom Festival
Miyakonojo-shi,
Miyazaki-ken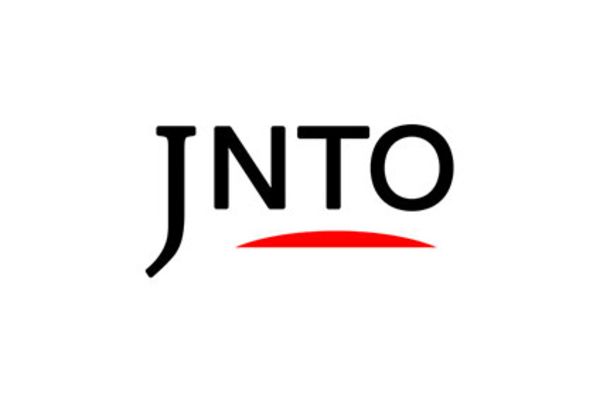 Nature
Sekinoo Falls
Miyakonojo,
Miyazaki-ken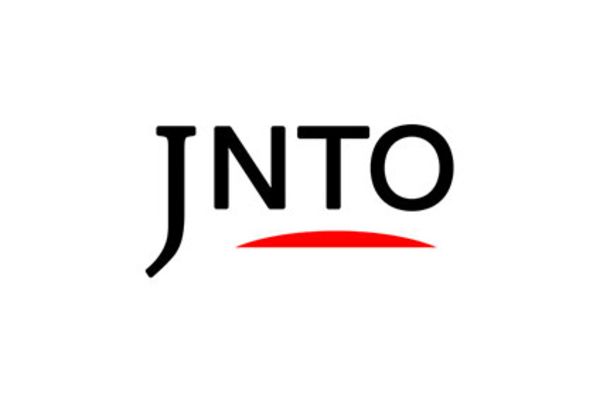 History
Kirishima-Jingu Shrine
Kirishima-shi,
Kagoshima-ken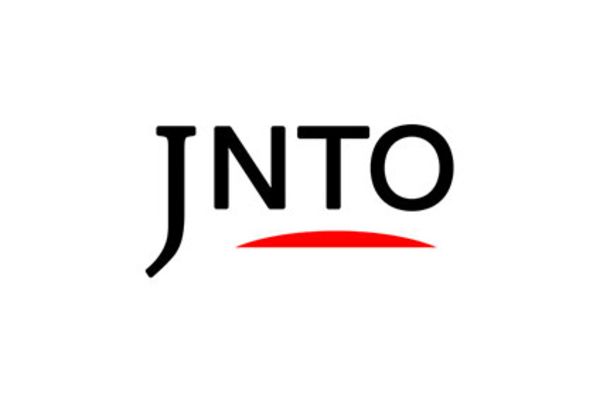 Nature
Mt. Kirishima
Miyazaki-ken, Kagoshima-ken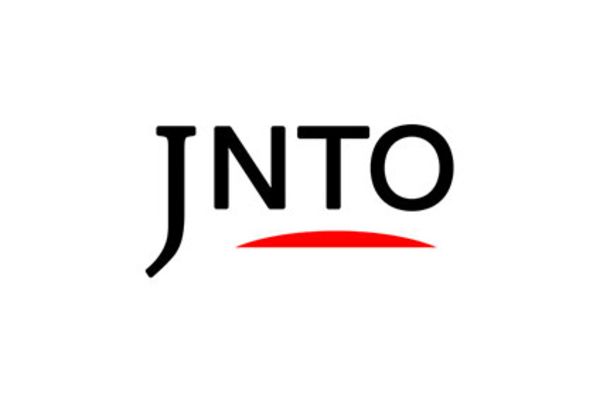 Festivals & Events
Mt. Karakuni Autumn Leaves
Ebino-shi,
Miyazaki-ken
The information on this page may be subject to change due to COVID-19.