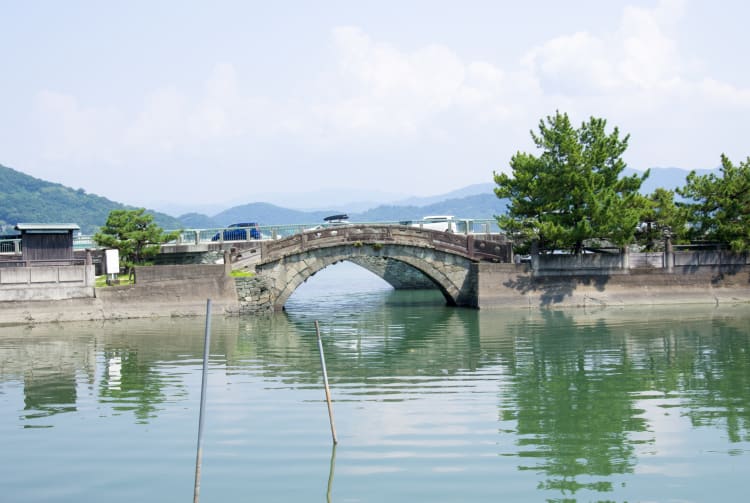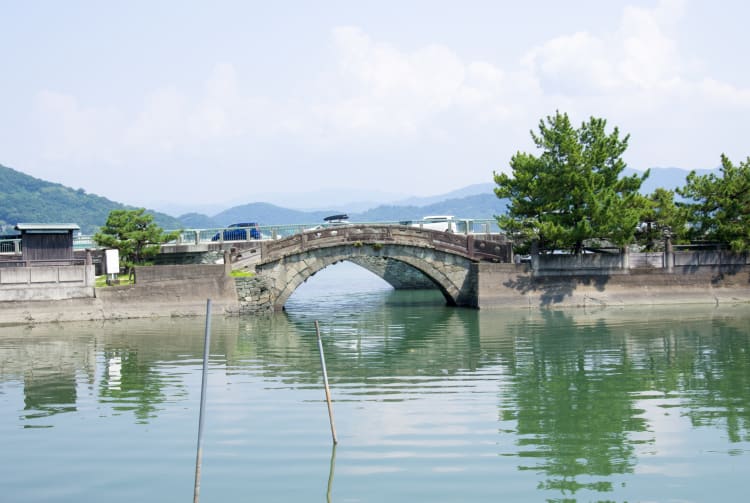 A bay area offering traditional crafts, modern attractions, and marine sports options
Wakanoura Bay fans out at the mouth of the Kino River and was a preferred place of cultural inspiration for poets of the Heian (794-1185) and Nara (710-794) periods. Ancient Kimiidera Temple


is nearby, and traditional Japanese craft industries–such as lacquerware and umbrellas–continue to flourish here.
How to Get There
You can reach the bay by train and then a short walk.
Access to the bay area can be made by numerous stations on the JR Kisei Line. Getting off at Kimiidera, Kuroe or Kainan station will take you close enough to walk to the bay. Adding new facets to the old
The scenic area around the bay area has undergone development in recent times to appeal to a whole new generation of poets. Reclaimed land has been developed and now houses Wakayama Marina City.
You can look through re-creations of European towns in the Porto Europa amusement park, and hotels and onsen resorts offer points of relaxation. An excellent place for marine sports
With a host of marine sports and other recreational activities on offer, Wakanoura Bay is a beautiful spot get out on the water or just wander around and take in cultural attractions both old and new.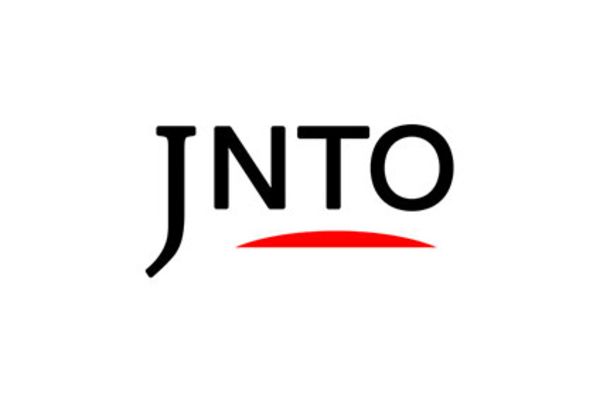 Culture
Wakanoura
Wakayama-shi,
Wakayama-ken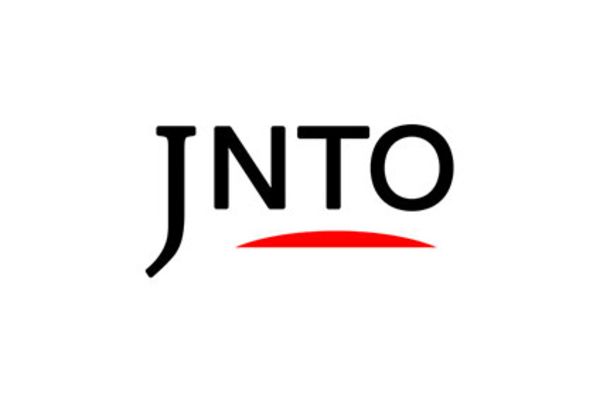 History
Kimiidera Temple
Wakayama-shi,
Wakayama-ken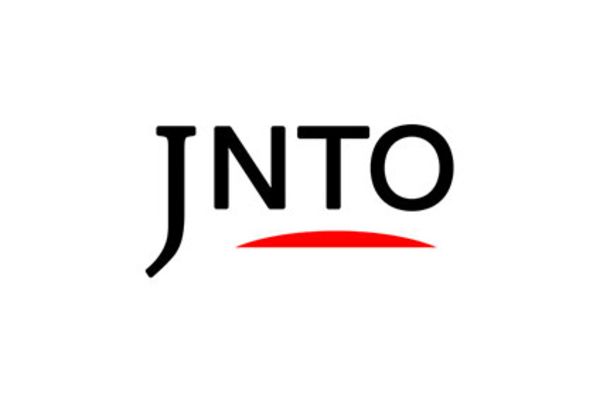 Eat & Drink
Kuroshio Market
Wakayama-shi,
Wakayama-ken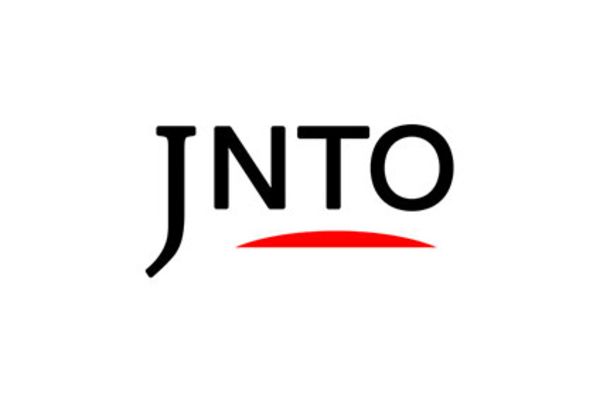 Art & Design
Museum Of Modern Art Wakayama
Wakayama-shi,
Wakayama-ken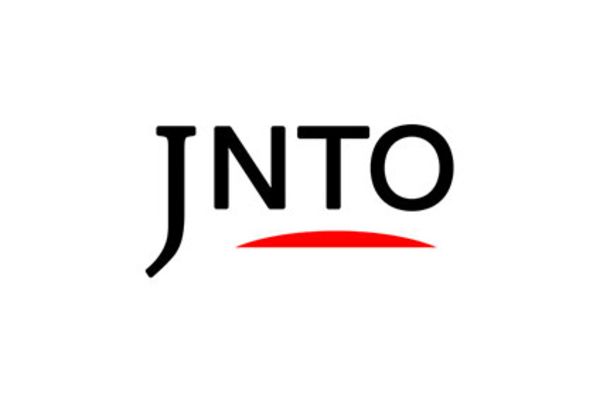 History
Wakayama Historical Center
Wakayama-shi,
Wakayama-ken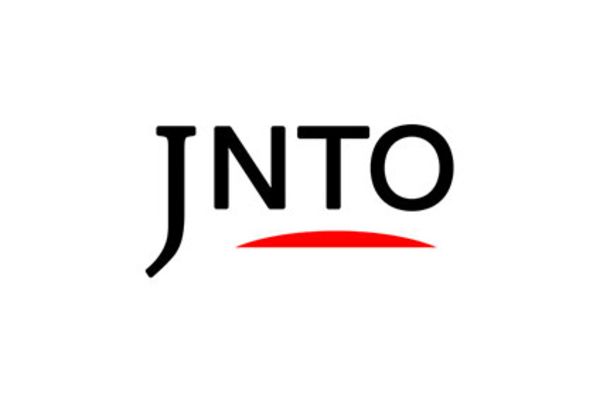 History
Wakayama Castle
Wakayama-shi,
Wakayama-ken